0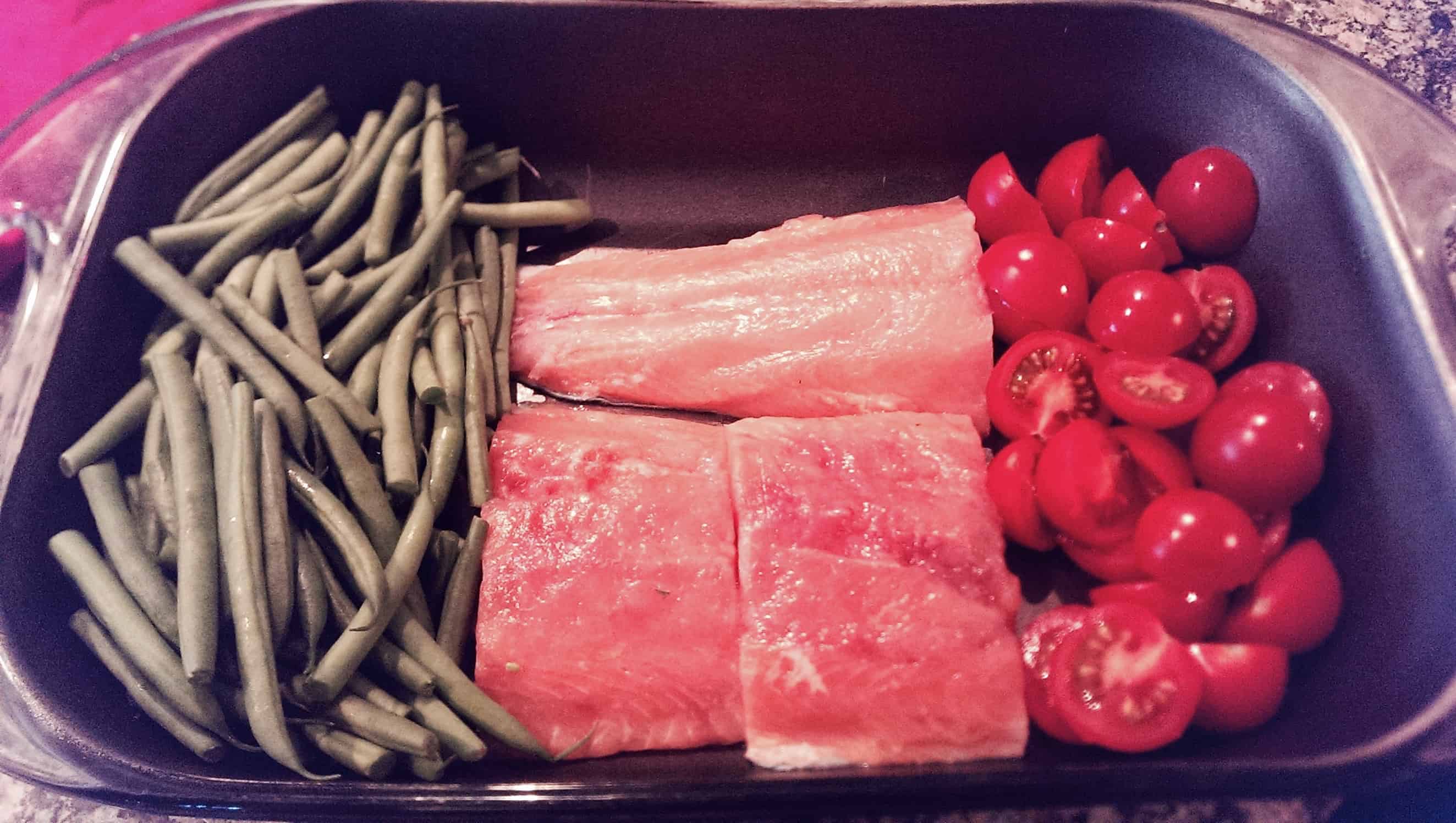 1 Dish Wonder!
I absolutely HATE doing the dishes! I'm sure no one really "loves" washing pots and pans, but I really despise it. I'll almost do anything else to get out of washing dishes...take out the garbage, change the baby's diaper, switch the laundry, even voluntarily watch The History Channel (my nemesis). I especially hate washing pots and pans that have dried food stuck on them. That's why this recipe is perfect! I found this recipe on Pinterest (seriously, how did we find new ...
Continue Reading
Elevating Eggs to Fancy Status
My husband travels a lot for work, so once I get the kids to bed at night (not an easy task at all!!), I definitely do not feel like cooking a big dinner for myself. I often grab some eggs to make an easy and quick dinner that is filling and nutritious. Let's face it, some nights I'm satisfied with scrambling up a few eggs and eating them right out of the pan (no shame...usually standing right over the stove with a glass of wine in hand!). But other nights I want to actually feel like ...
Continue Reading