4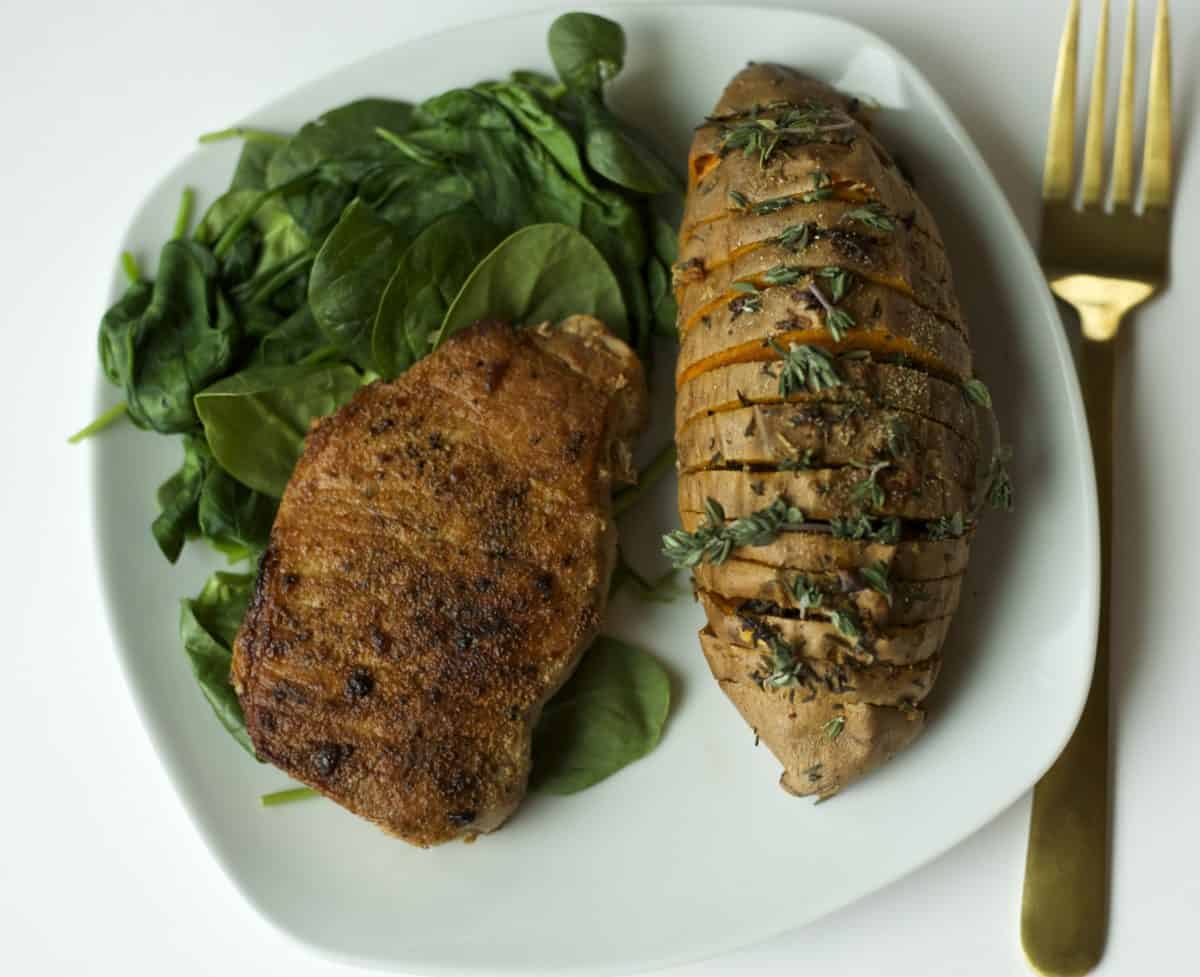 Budget Friendly Meal – $3.78 per serving
Creating budget friendly meals has become a part of everyday life in our household. Since becoming a one-income family, trying to stay within our family of four's grocery budget has become my weekly challenge. Eating healthy and saving money are top New Year's goals for many people. I wanted to create a dinner meal that is budget friendly, tasty and easy to make. Nothing too fancy, difficult to prepare or time consuming. An easy weeknight dinner that feeds the family without breaking the ...
Continue Reading
3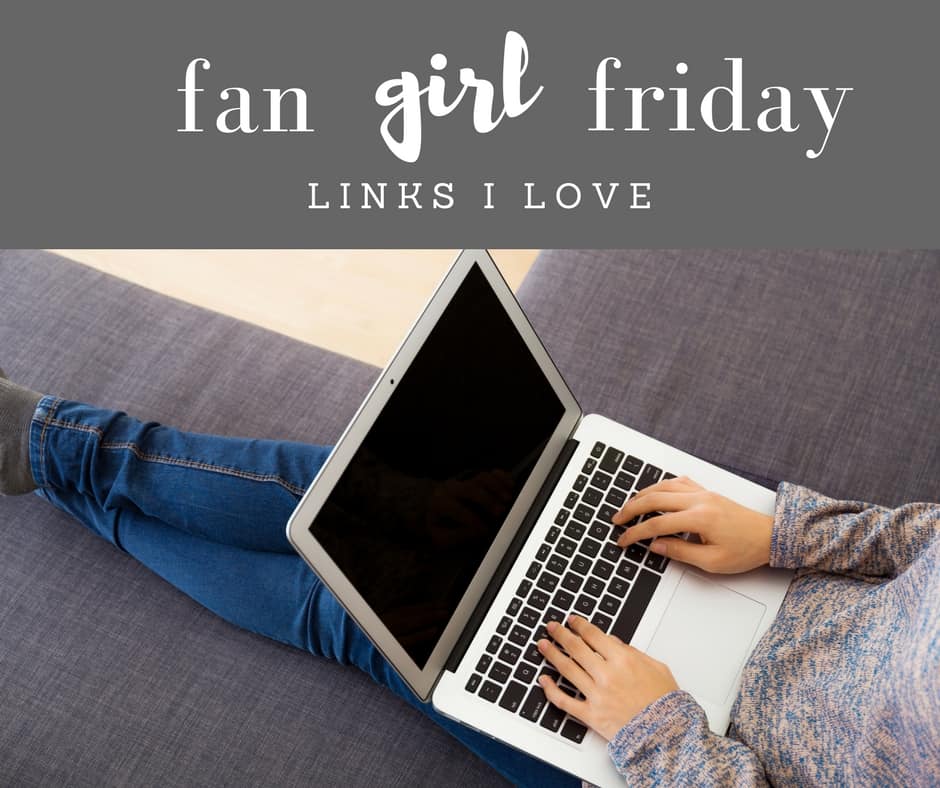 Fan Girl Friday – Links I Love
Fan Girl Friday is a new series simply sharing some links that I love lately from around the web.  There is so much information available on the internet that it can get so overwhelming! You sit down for a minute to find out how tall your favorite actor is (tell me I'm not the only one that does this). Before you know it, you've zoned out surfing the web for over an hour! This new series is simply sharing some articles and links I've found on the web recently that I love. No rhythm or ...
Continue Reading