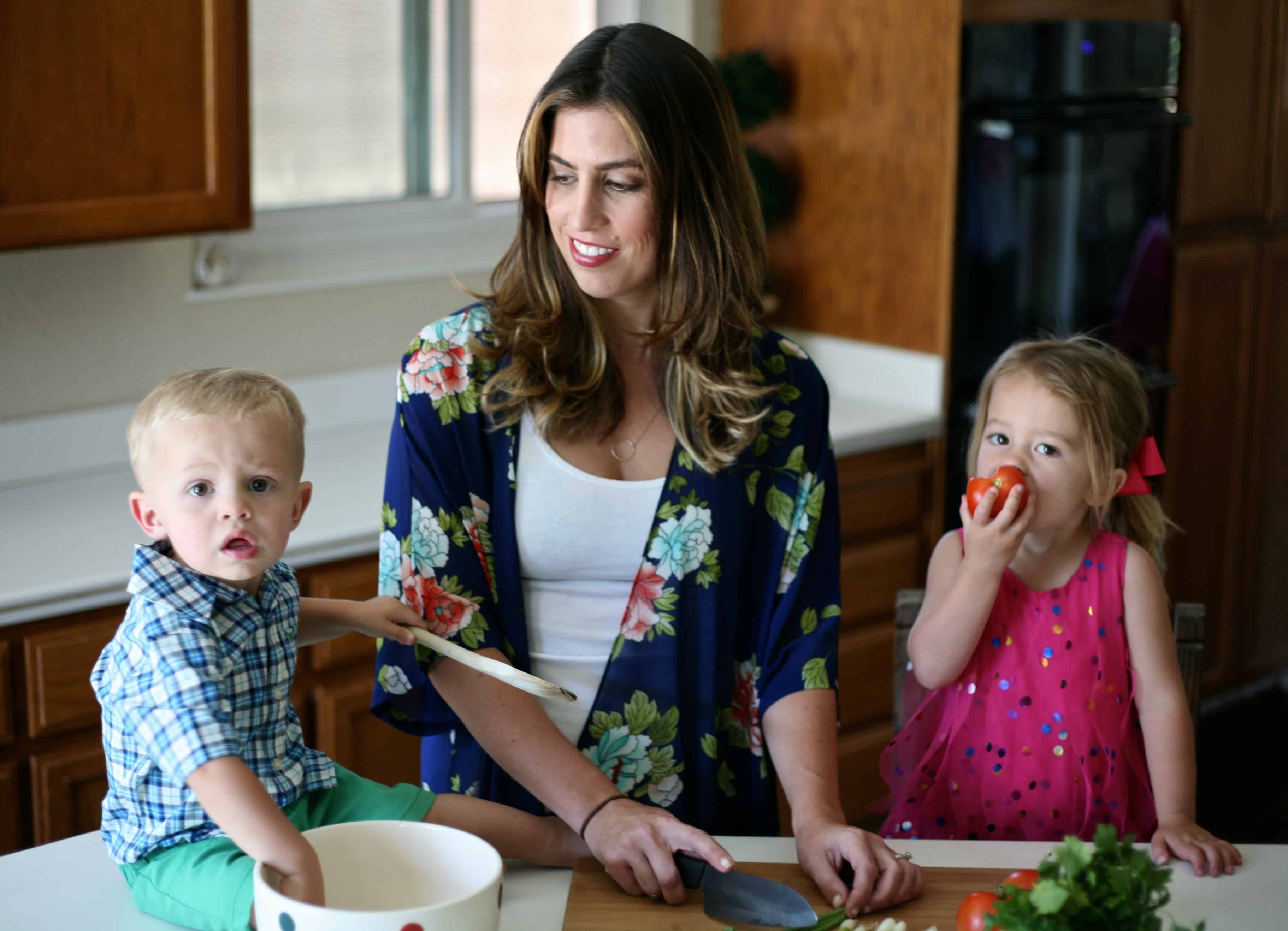 About Me
Hi, I'm Brynn and welcome to my blog!
I have a passion for nutrition and enjoy trying to create a healthy and happy home for my family and my clients. But I also live in the real world and struggle with finding the balance between the struggles of daily life and staying healthy.  

- Brynn McDowell
Professionally I have been a Registered Dietitian for past 10 years. After changing my major four times in college, I stumbled across a nutrition class (thanks to general education requirements!) and was hooked after just one Intro to Nutrition course. I graduated with a B.S. Degree in Nutrition & Food Science, completed my Dietetic Internship and then passed my Registered Dietitian exam. Since then, my work experience has included weight management/loss, diabetes and disease management & prevention, geriatric nutrition, foodservice, management, education, and nutrition counseling.  I've worked in many different settings including health clubs, hospitals, school districts and retirement communities.  
In 2013 my husband and I decided to start a family and I left my job as a Director of Nutrition & DIning Services to stay home and raise our daughter. In late 2014, we added another little one to our family, and now I'm a stay at home mom to a 2 year old daughter and 8 month old son.
Needless to say, my days at home with my kids are much different than my corporate career days, but I still have the same passion for health and nutrition, especially when it comes to creating a healthy lifestyle for my family. My husband's job requires him to travel a bit during the week, so it can get pretty hectic trying to raise two small kids while he's on the road and still find the time (and energy!) to prep and cook healthy, nutritious meals. Throw a picky toddler into the mix and you have an even harder challenge of finding a good balance of healthy foods and her beloved chicken nuggets.
My goal with this blog is to share my tips and tricks for creating healthy meals that fit into everyday life, because let's face it, not many people have 3 hours a day to devote to meal prep or 2 hours to cook dinner each night. It's more about finding ways to incorporate a healthy lifestyle into an already hectic home.