17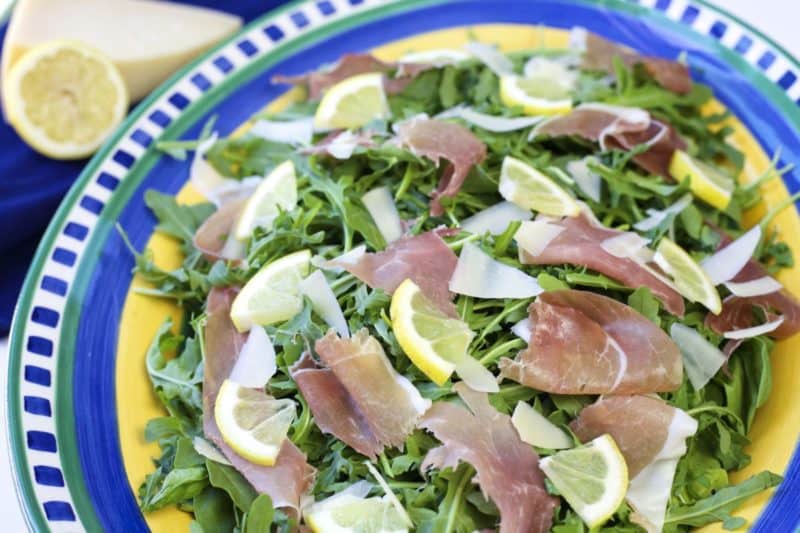 Tuscan Arugula Salad – Refreshing Summer Salad
This simple, 4 ingredient Tuscan Arugula Salad was one of my favorite dishes we had in Italy this summer. It's light, refreshing and delicious.
Continue Reading
14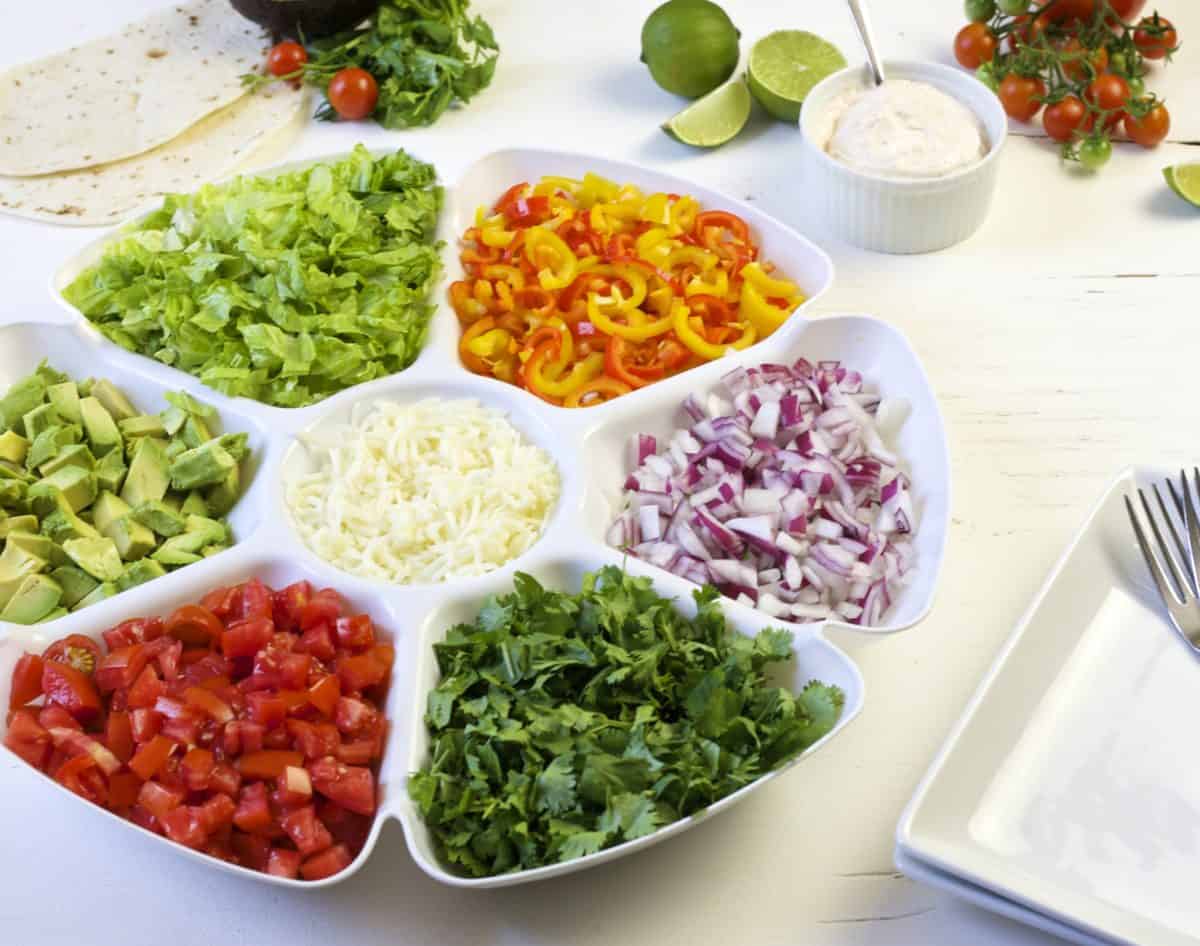 Family Style Dinner – Build Your Own Burrito
This Build Your Own Burrito bar recipe is a simple, healthy and fun family style dinner that everyone will love, even picky toddlers.
Continue Reading
Homemade Spice Mixes
Homemade spice mixes are the perfect way to have ready-made seasonings on hand when cooking. Save time, money and add flavor with these DIY spice blends. 
Continue Reading
8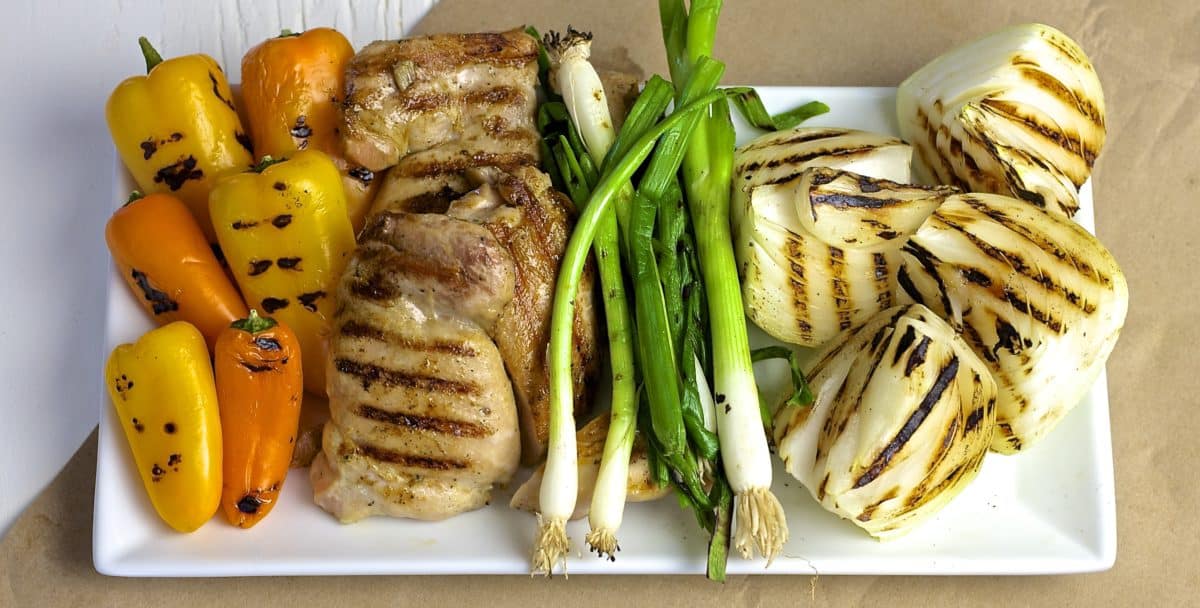 Grilled Chicken Fajitas – Cookout Week
These Grilled Chicken Fajitas are made completely on the grill from start to finish. Making them the perfect entree for Cookout Week and perfect for easy, summer dinners. 
Continue Reading
Cookout Week 2017
Get those grills fired up... because it's #CookoutWeek 2017! This week, I'm joining forces with over 40 food blogger friends to bring you delicious recipes perfect for every backyard BBQ, picnic, summer party, or cookout. We also have a fabulous giveaway featuring products from the brands who have made #CookoutWeek possible! You can enter below to win: From blog host The PinterTest Kitchen: $100 Amazon gift card, to use to buy all the supplies you need for your next cookout From ...
Continue Reading
12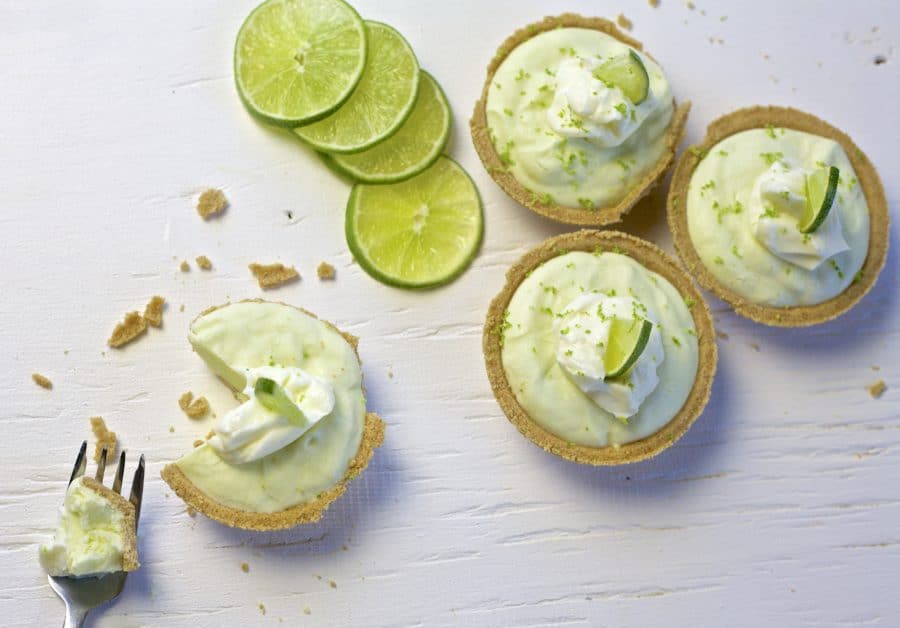 Mini Key Lime Bites – 2 ingredient dessert
These Mini Key Lime Bites are the perfect, refreshing, healthy summer dessert. With only 2 ingredients and no baking required, they are simply delicious.
Continue Reading
2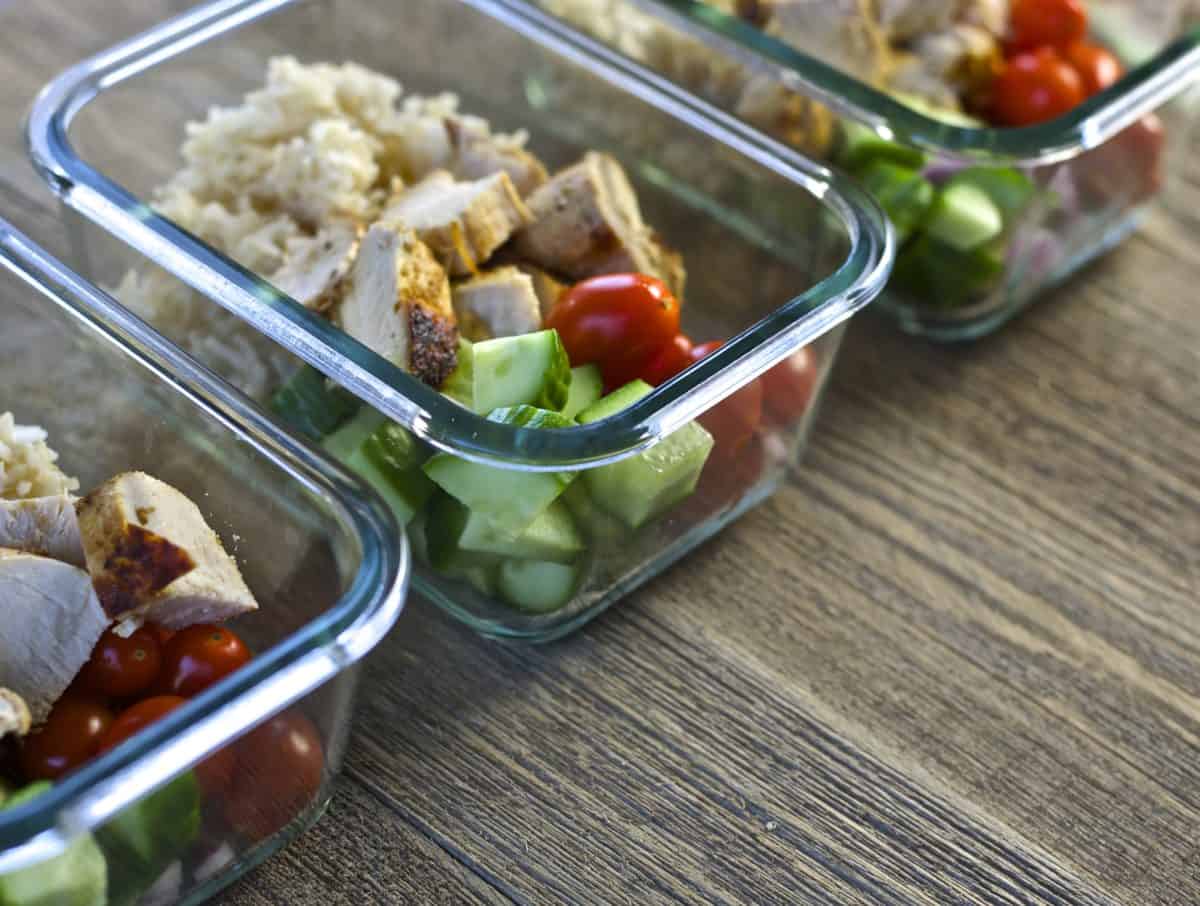 Healthy Lunches – Meal Prep Monday
Tips and ideas for creating healthy lunches in advance for the entire week. Meal Prep made simple so you look forward to lunch.
Continue Reading
6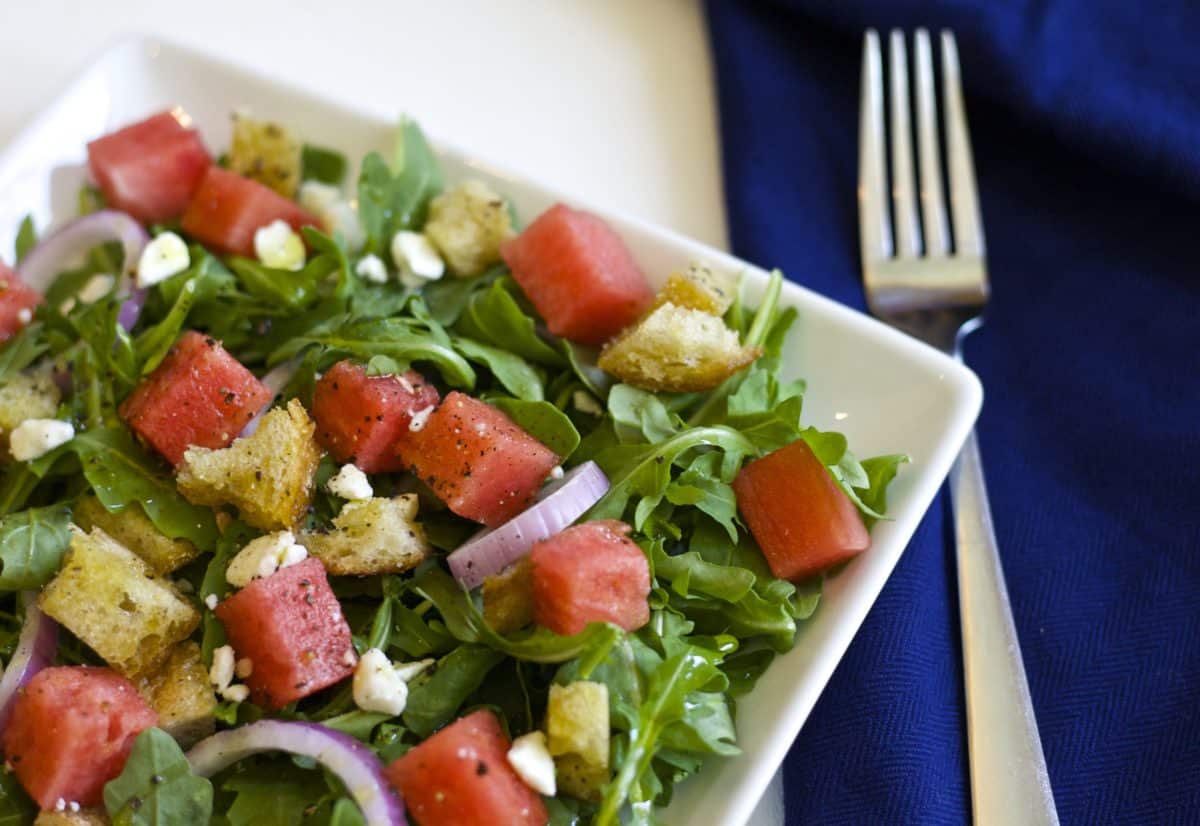 Watermelon Panzanella Salad Recipe
Watermelon Panzanella Salad is the perfect refreshing summer recipe. Crisp arugula combined with juicy watermelon and toasted bread for the ultimate salad. As the weather gets warmer, the last thing I want to do when making dinner is turn on the oven. Ya feel me? Instead, I find myself gravitating towards grilling outside or making refreshing salads in the dog days of summer. This Watermelon Panzanella Salad recipe is one of my favorite to make because - It's so easy, ready in ...
Continue Reading
2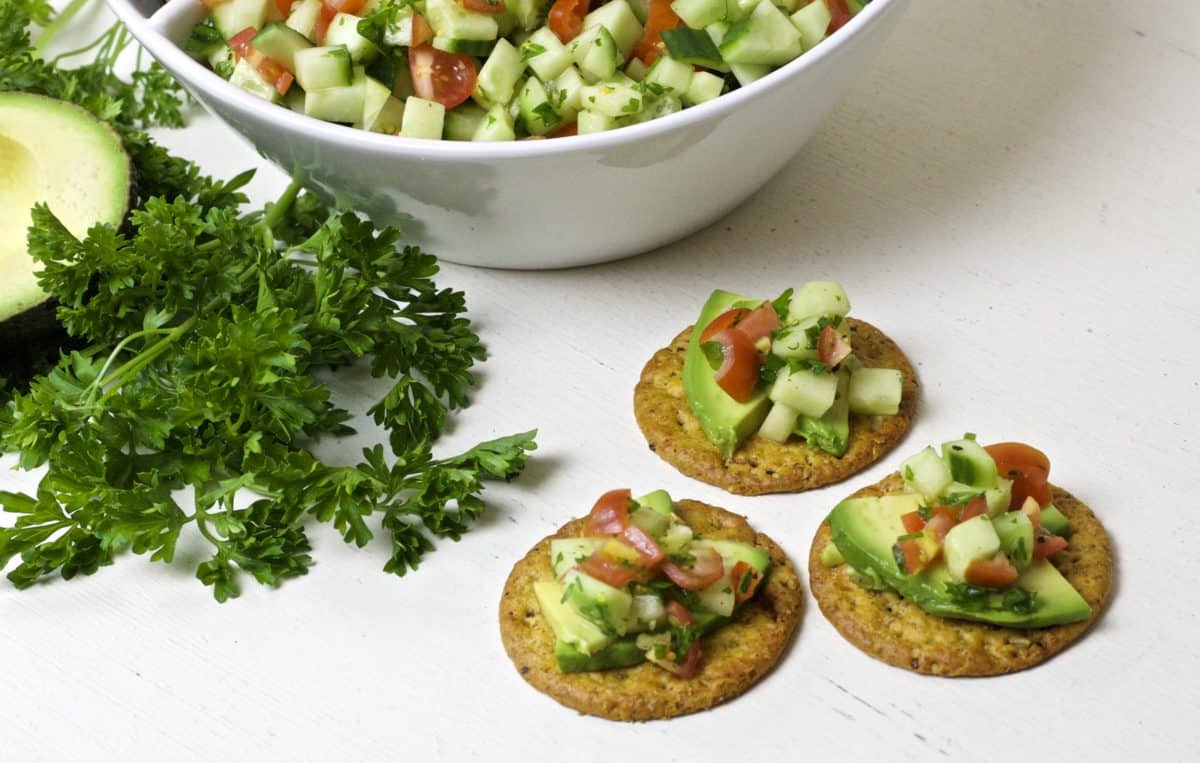 Crackers with Cucumber Relish
These Crackers with Cucumber Relish are light and refreshing. In less than 5 minutes, you can have the perfect fresh summer appetizer!  I absolutely love summertime. Besides having an unwavering love of warm weather and flip flops, summer is a favorite season of mine for entertaining. Hosting outdoor dinner parties or just spontaneously having people over for wine and appetizers on warm summer evenings is so much fun. Cheese & Crackers used to be my go-to for an easy entert...
Continue Reading
7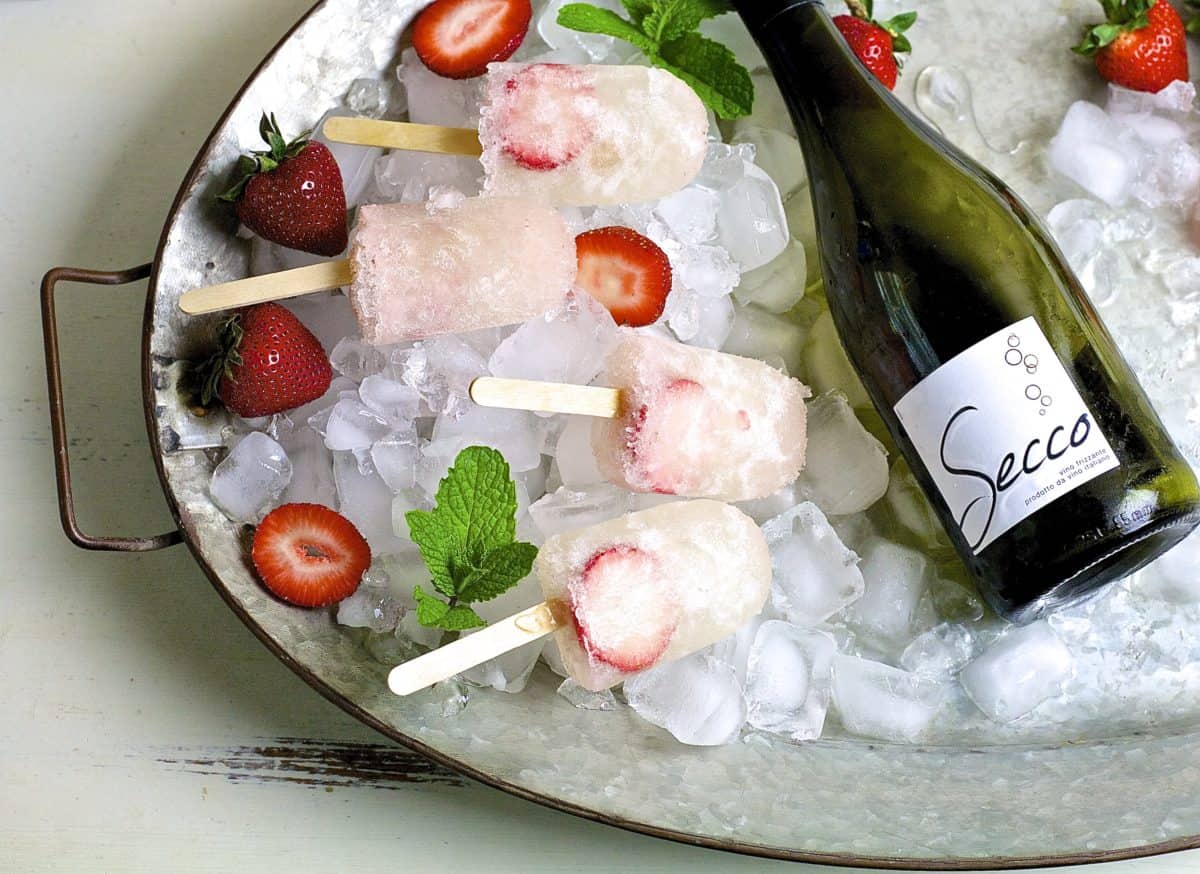 Strawberry Bellini Prosecco Pops
Bubbly and refreshing, these Strawberry Bellini Prosecco Pops are the perfect way to cool down and enjoy a cocktail, popsicle style!  Cocktails and Mocktails for May Celebrations Since May seems to kick off the bridal showers, graduation parties and other festive celebrations, it's fitting that this month's Recipe Redux challenge was to share a cocktail or cocktail recipe. I've been seeing these Prosecco Popsicles all over the internet recently and immediately was drawn to the idea of a ...
Continue Reading
Making Healthy Smoothies 101
When I was in college, I worked at a pretty nice fitness club. When I worked in the club's cafe,  I remember making smoothie after smoothie for sweaty members that had just finished a class or session with their personal trainer. At the time, I was 19, and couldn't understand the allure of protein shakes or smoothies in general. They were chalky  and I'd much rather just have actual food than a drink for my meal. I have slowly gotten on the protein smoothie bandwagon. It wasn't ...
Continue Reading