0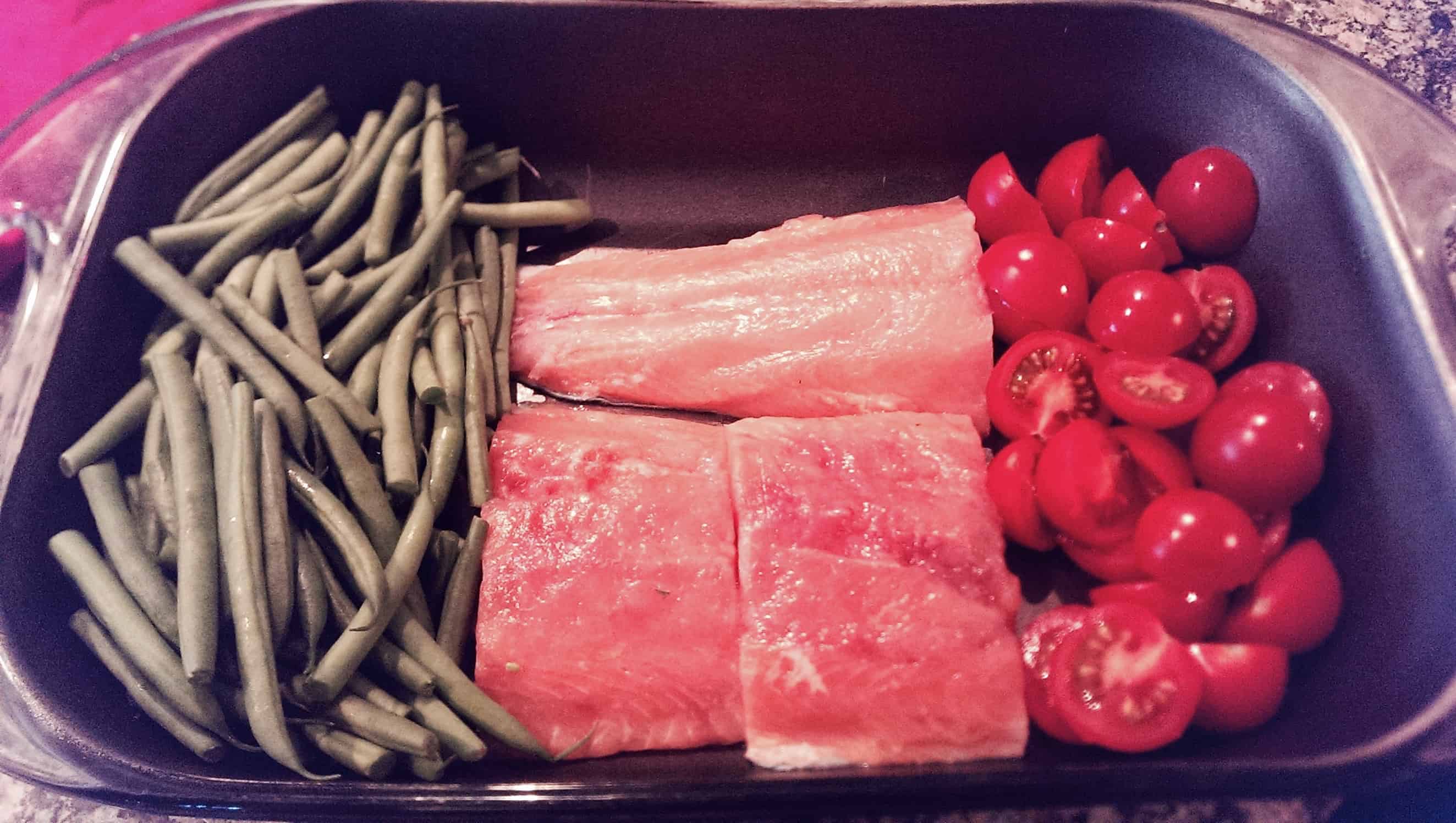 1 Dish Wonder!
I absolutely HATE doing the dishes! I'm sure no one really "loves" washing pots and pans, but I really despise it. I'll almost do anything else to get out of washing dishes...take out the garbage, change the baby's diaper, switch the laundry, even voluntarily watch The History Channel (my nemesis). I especially hate washing pots and pans that have dried food stuck on them. That's why this recipe is perfect! I found this recipe on Pinterest (seriously, how did we find new ...
Continue Reading
5 Ways to Beat Egg Boredom
I am the type of person that looks forward to meals and cannot eat the same thing over and over again without getting insanely bored. My husband on the other hand can eat plain old scrambled eggs for breakfast everyday for the rest of his life and never get bored, but let's face it, he is strange. I'm sharing a few of my favorite egg based recipes/ideas to jazz up your morning routine to beat egg boredom. They are easy and quick...requirements for busy mornings when you have to locate ...
Continue Reading