Family Friendly Dinner with Coastal Range Organics
Disclosure: This is a sponsored post written by me, on behalf of Coastal Range Organics. However, all views expressed are completely my own. 
Finding a family friendly dinner that is healthy, quick and tastes good is much harder than it seems.
There are many times when I just need a dinner I can pull together in less than 15 minutes. The type of meal that requires no fuss and comes straight from the freezer or fridge. As a mom, it has to be simple and as a registered dietitian, it has to be healthy.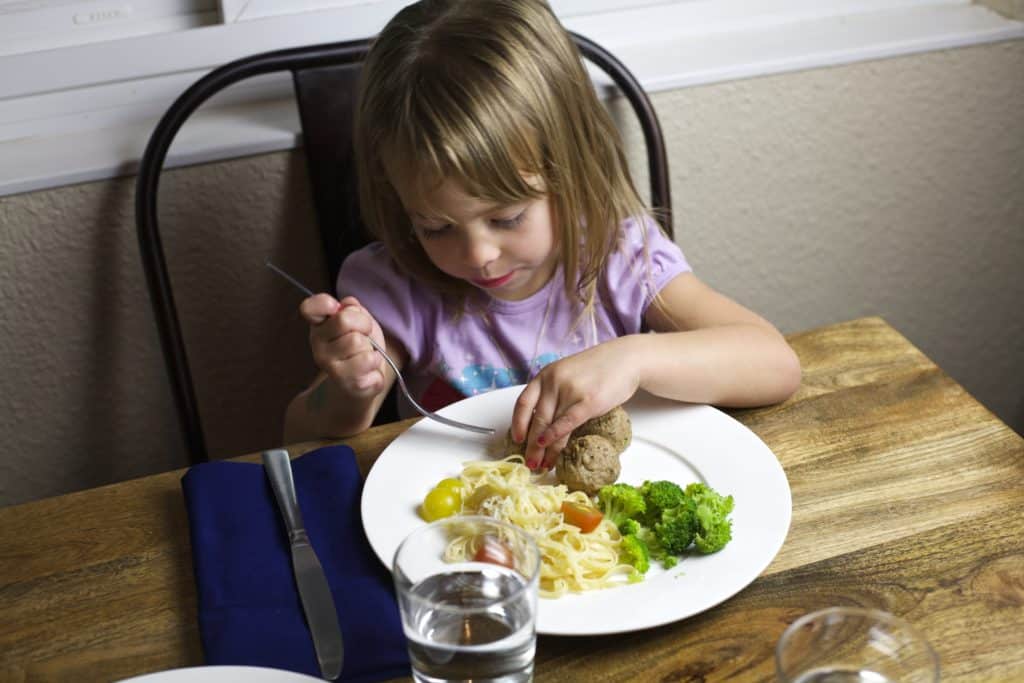 I don't know what it is about toddlers and dinner time, but it's like they can sense when you are starting to cook and that's when the meltdowns begin. On days when one kid is holding onto my leg begging to be picked up and the other is already looking at me in disgust when I even mention what will be served at dinner, I need a tried and true mealtime favorite to survive until bedtime.
Needless to say, I was overjoyed when I discovered Coastal Range Organics and their line of frozen, organic chicken products that are healthy, delicious and ready in less than 15 minutes. Talk about getting some goodness right from your freezer.




They have an extensive line of Coastal Range Organics Products and I really liked learning that their chickens and and turkeys are fed 100% organic vegetarian feed without any antibiotics or animal by-products. The chickens and turkeys are all free-range and raised on organic land. They offer many versatile and tasty options like chicken nuggets, grilled chicken strips and buffalo wings.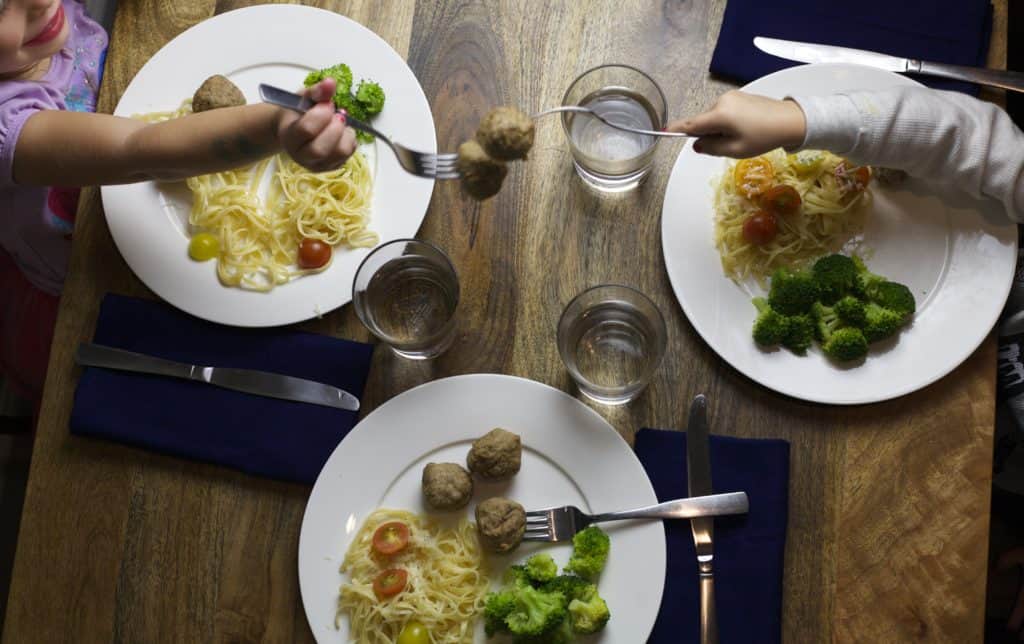 I had the whole family try the Chicken Meatballs last week for dinner. I love meatballs because they are so versatile. You can serve them with pasta, in a sauce, add to soups or as the main entree for a meal. Using chicken meatballs instead of beef is a great way to incorporate lean protein into your diet and they contain less saturated fat than meatballs made with beef.
For my family's dinner, I kept it super simple and it was a HUGE hit! We had chicken meatballs, pasta with cherry tomatoes and steamed broccoli. Before you roll your eyes at the "kids eating broccoli" part, I only picked broccoli because it is actually one of the only vegetables my kids will eat, besides peas. We are working on others but so far it's been a no-go for carrots or green beans. There are many nights when the veggies on the plate go uneaten…that's just real life.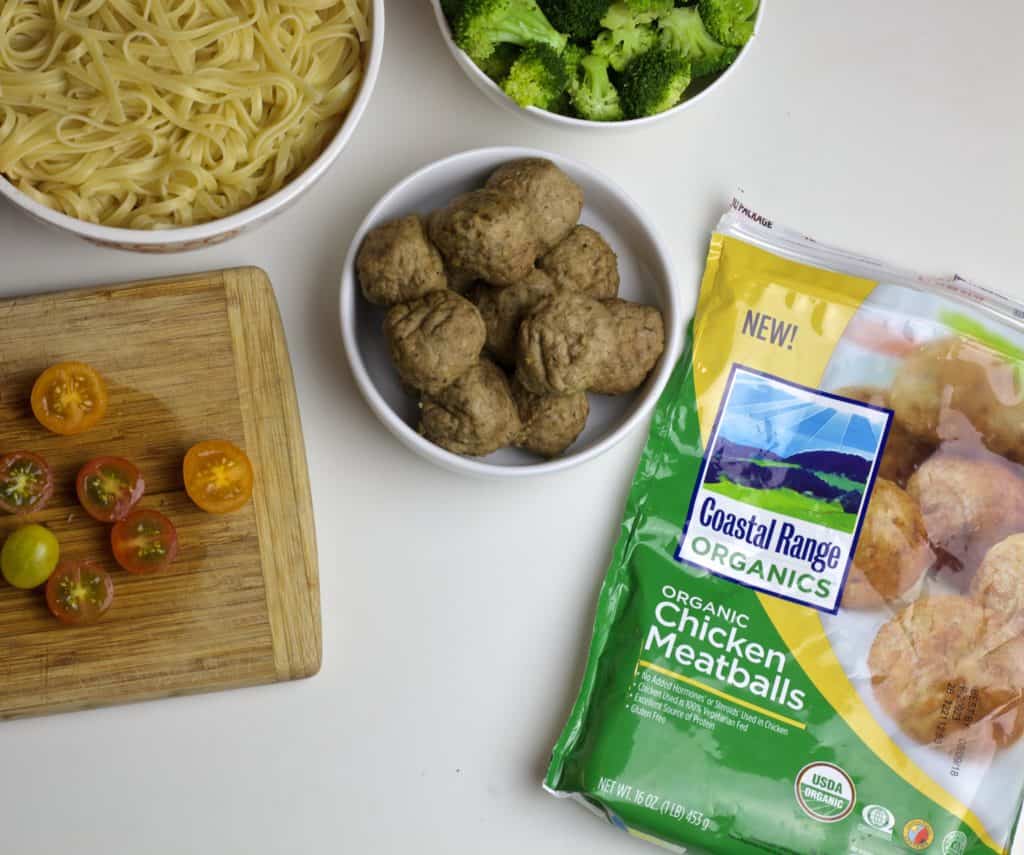 Back to the dinner…it was so enjoyable!
First off, you can't get much better than an entire dinner that comes together in 20 minutes. Boiling some water and pressing some buttons on the microwave are honestly the only "cooking" I can handle some nights.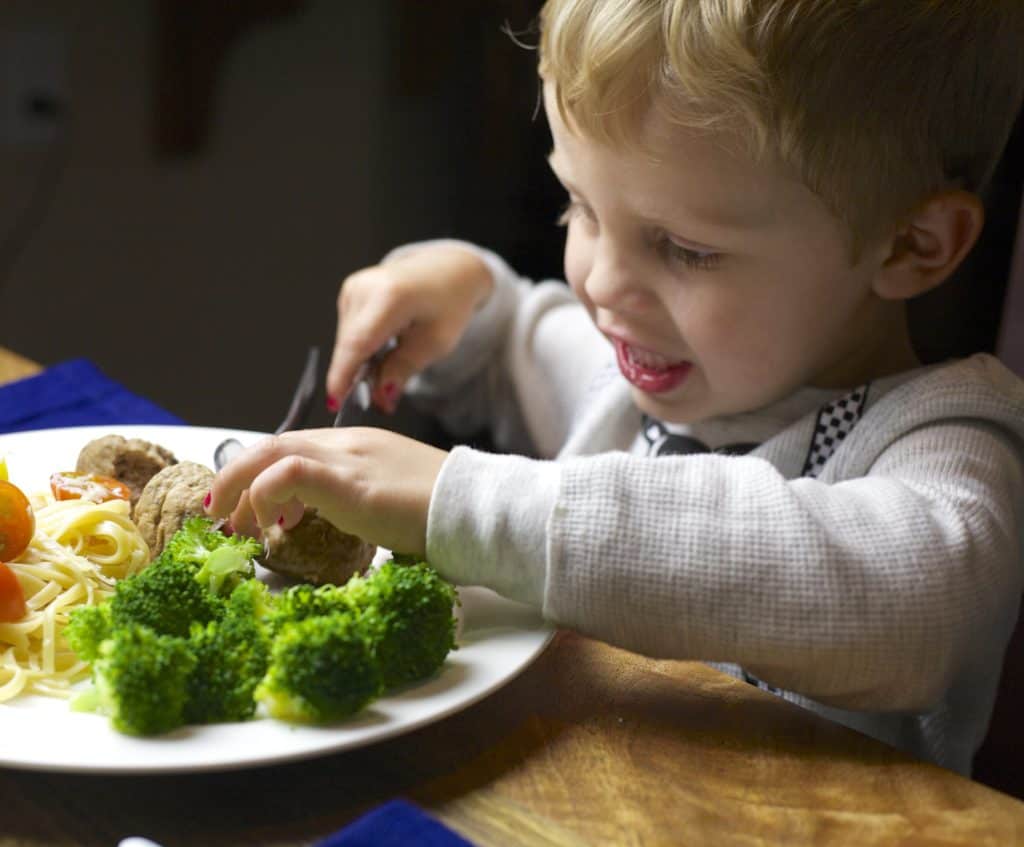 Secondly, the kids ate without complaining and even asked for seconds on the meatballs.
And lastly, it was a dinner that even us adults enjoyed. A total win in my book.
Mealtime is so much more fun when the kids are eating, no one is complaining and everyone is just relaxed and happy!
Giveaway Time!
Now for the really great news…Coastal Organics has been kind enough to sponsor a giveaway!!!
Two lucky winners will each win $30 worth of coastal range organic coupons to purchase their products. Let me just tell you that $30 buys a LOT of chicken!
Please Note: Coastal Range Organics products are currently only available in Northern California, and at Safeway and Albertson's stores in the following areas: Seattle, Denver , Salt Lake City and throughout Idaho, Wyoming and Montana.
The giveaway is only open to U.S Residents (sorry my international friends).
To enter, simply leave a comment below and include your email address and which product you are most excited to try!
The winner will be chosen (at random) at 9am PST on Tuesday, November 28th!
SaveSave
No Comments