2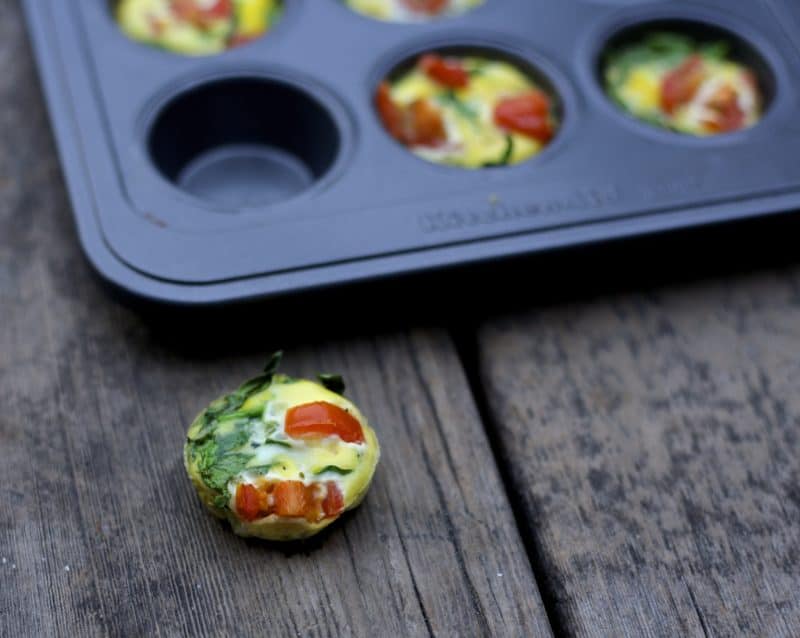 Spinach and Tomato Egg Muffin Recipe
This Egg Muffin recipe is an easy, quick and healthy breakfast that can be made in advance and taken on the go for those hectic mornings.  Let me preface this post by saying that I am entirely aware that I am lucky that I only have to be up and ...
Continue Reading
12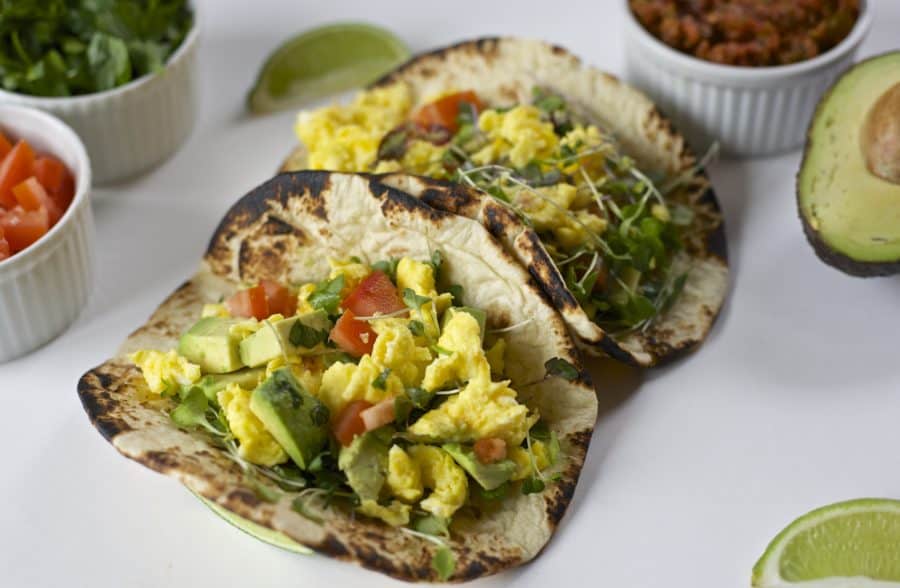 California Breakfast Tacos
These California Breakfast Tacos use fresh and flavorful ingredients to start the weekend off right. Happy Taco Tuesday! Perhaps it's because we grew up in California, where you can get a decent authentic taco at the gas station, but my ...
Continue Reading
21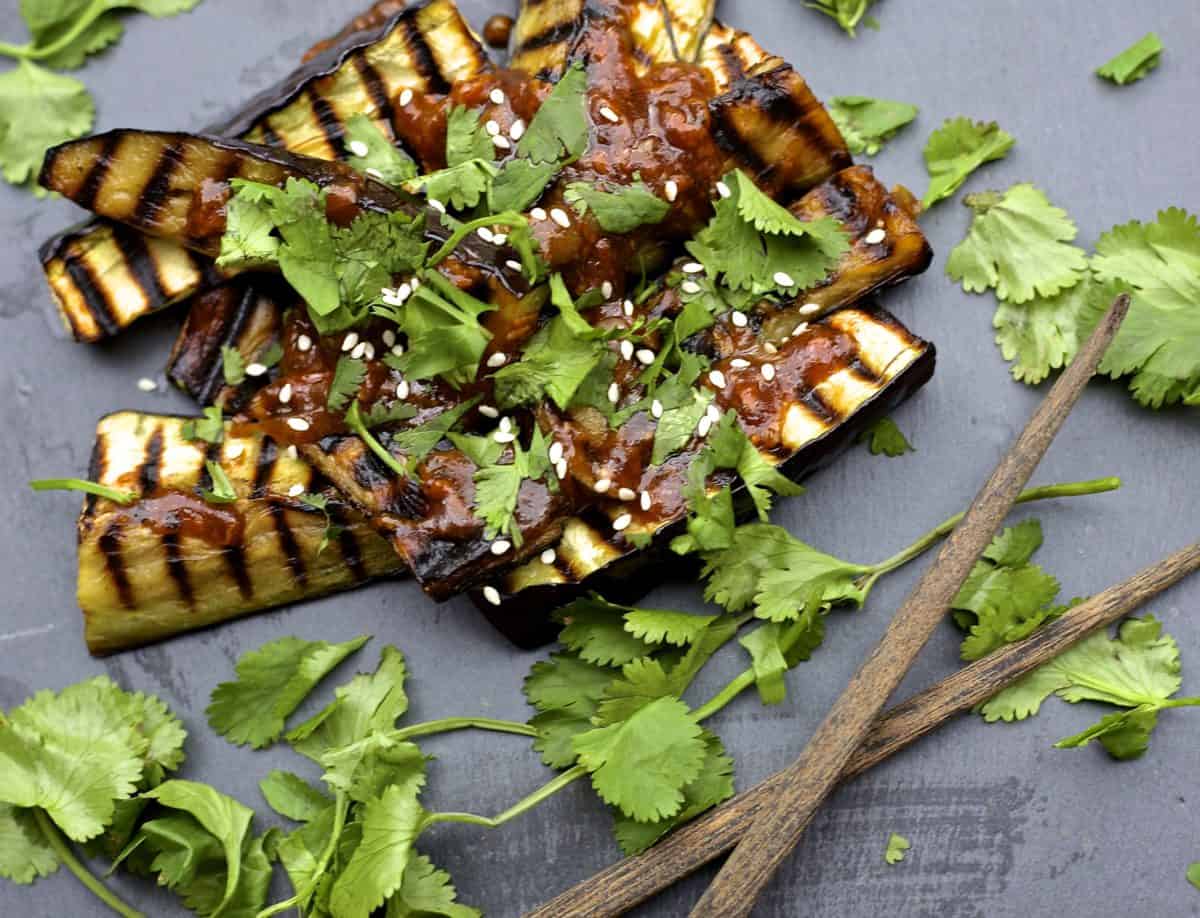 1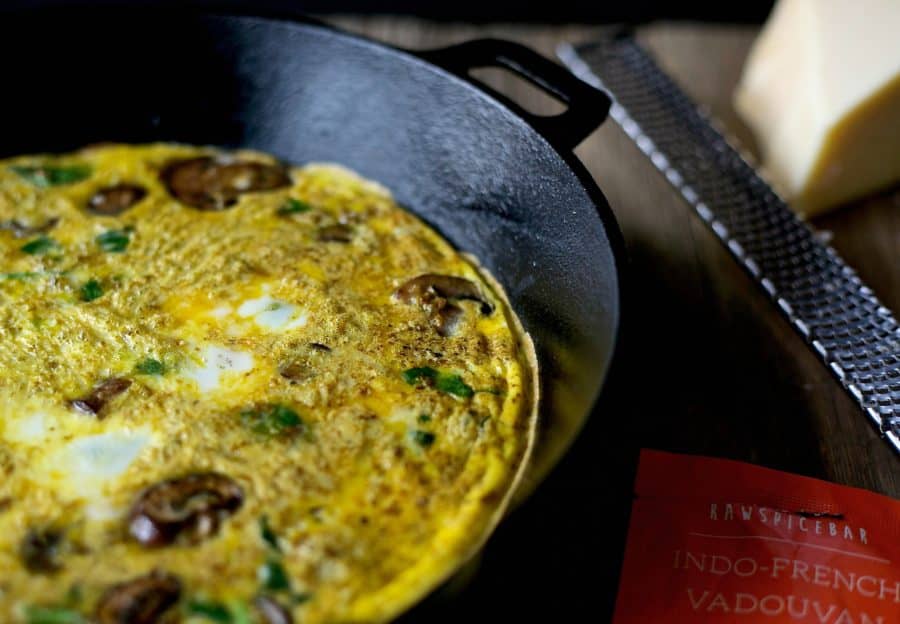 Spicy Mushroom Spinach Frittata
This Spicy Mushroom Spinach Frittata recipe featuring Raw Spice Bar is the perfect brunch recipe! Disclosure -I received free samples from Raw Spice Bar however I was not compensated and all opinions expressed are fully mine.  Whoever invented ...
Continue Reading
2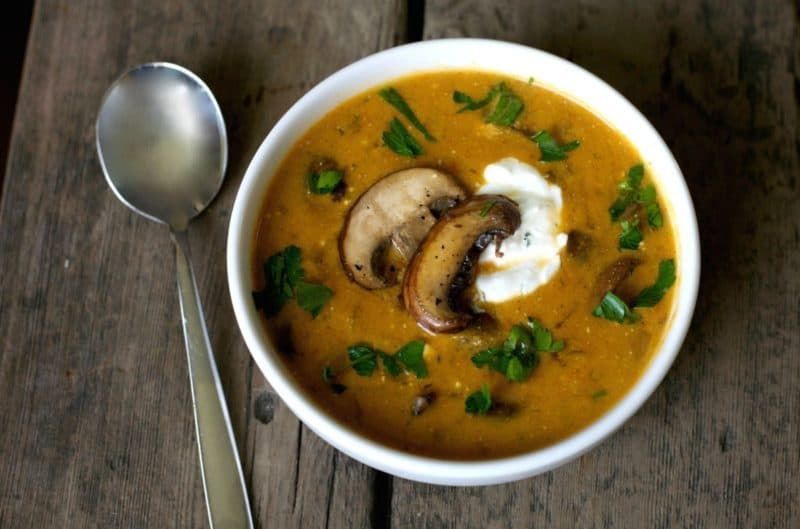 6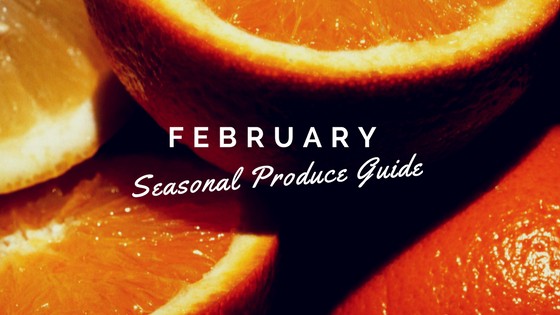 Seasonal Produce Guide – February
A Seasonal Produce Guide for the month of February, organizing the fruits and vegetable choices by color to ensure you "Eat the Rainbow".  Wouldn't it be cool if the "taste the rainbow" slogan was used for fruits and vegetables instead of colorful ...
Continue Reading
0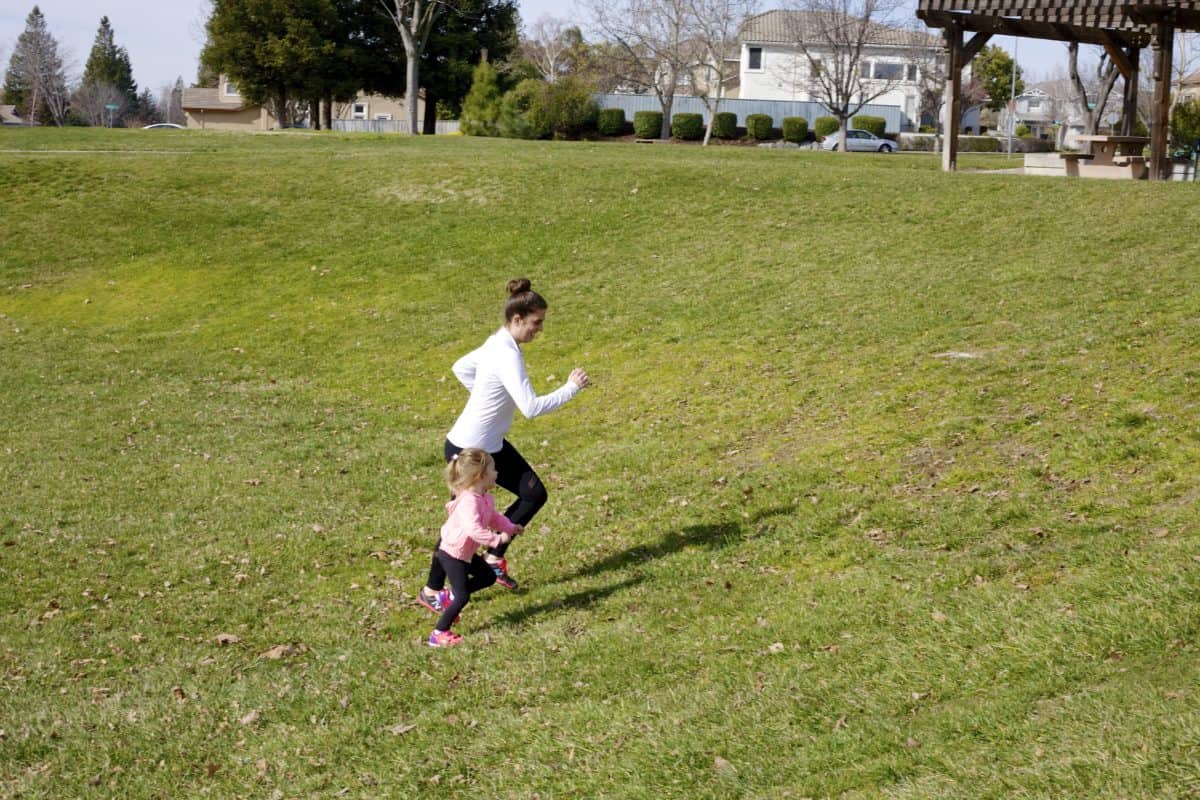 3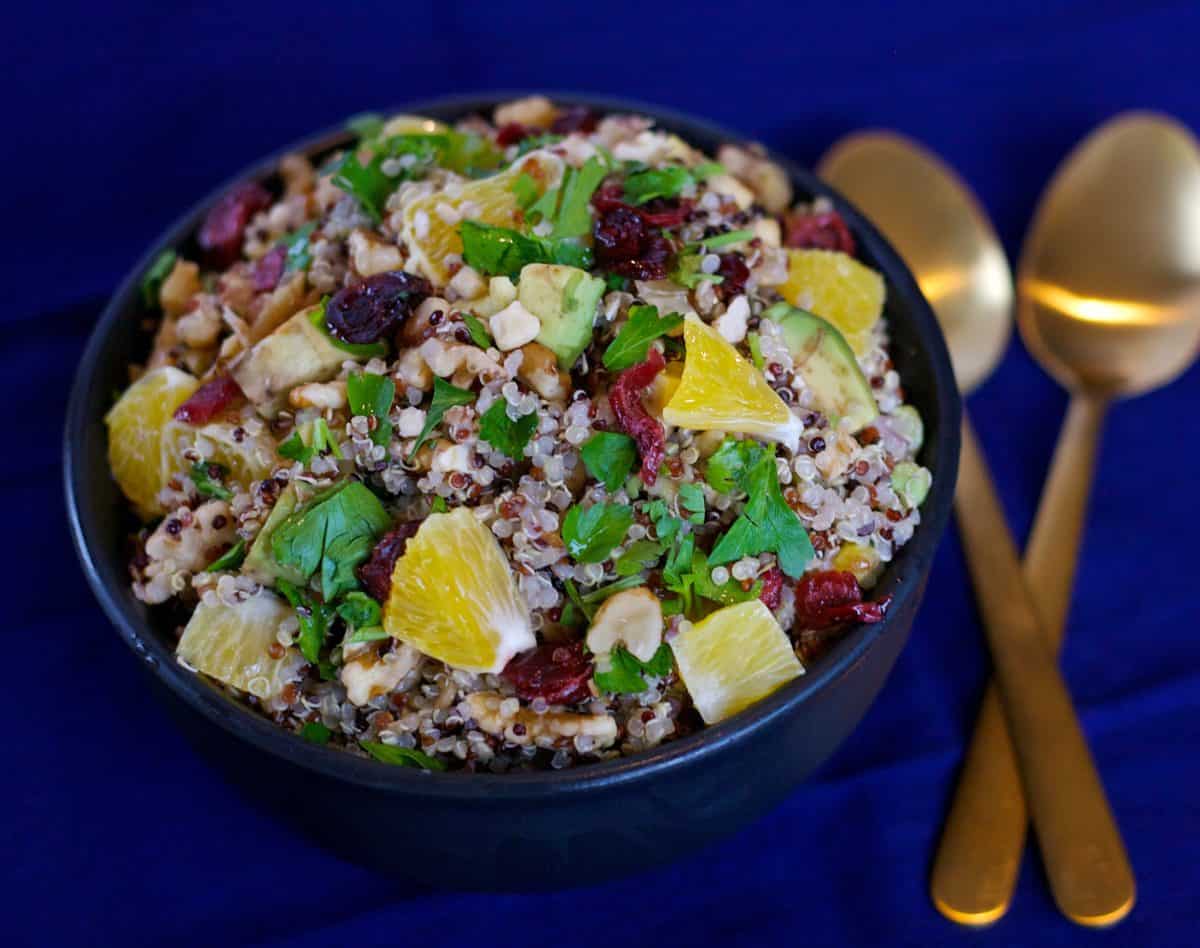 Hearty Quinoa Salad – Meatless Monday Recipe
To be completely honest (which I always try to be with you guys), we haven't been participating in Meatless Monday for the last few weeks. I think it was a combination of someone always being sick in our house for what seems like an eternity and ...
Continue Reading
4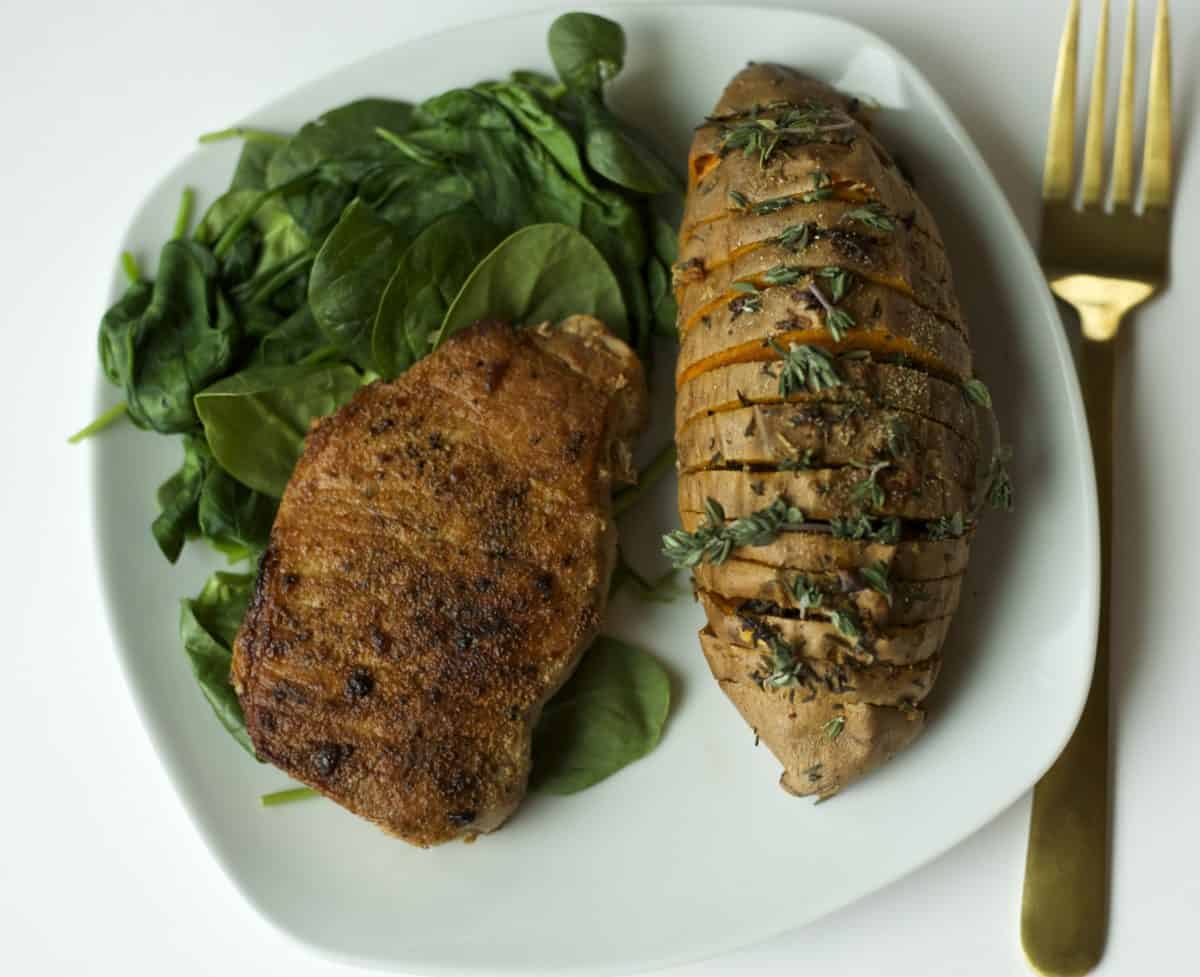 Budget Friendly Meal – $3.78 per serving
Creating budget friendly meals has become a part of everyday life in our household. Since becoming a one-income family, trying to stay within our family of four's grocery budget has become my weekly challenge. Eating healthy and saving money are ...
Continue Reading
3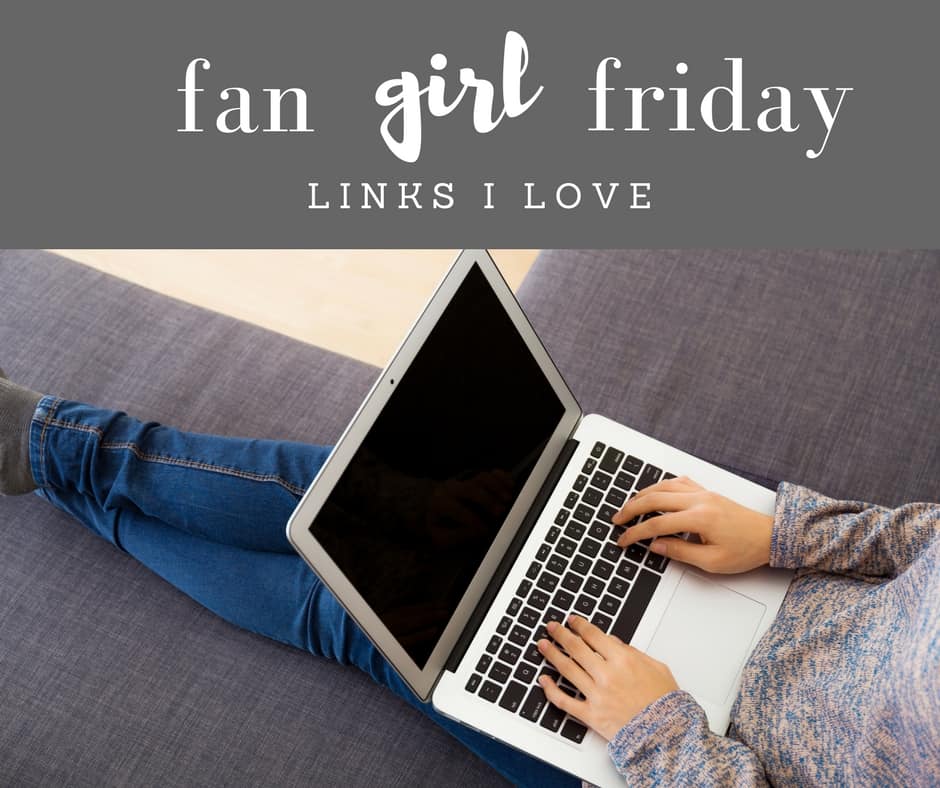 Fan Girl Friday – Links I Love
Fan Girl Friday is a new series simply sharing some links that I love lately from around the web.  There is so much information available on the internet that it can get so overwhelming! You sit down for a minute to find out how tall your ...
Continue Reading