4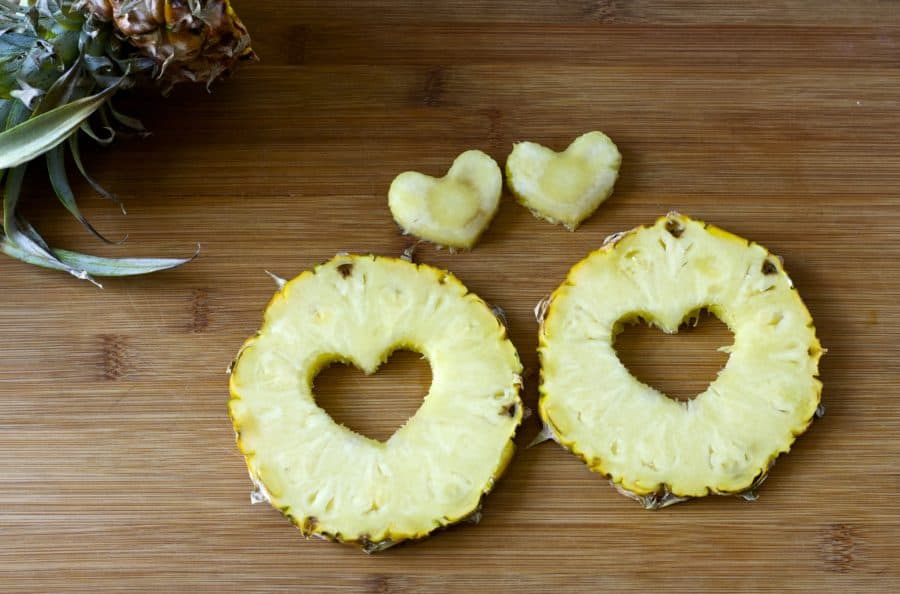 Pineapple Core – Healthy & Resourceful
Did you know that the core of a pineapple is full of healthy nutrients? Did you also know that the EPA estimates that Americans throw away $1,600 worth of food each year? An easy way to reduce food waste is to figure out how you can ...
Continue Reading
Spring Vegetable Salad Recipe
This fresh and crisp Spring Vegetable Salad recipe is packed with healthy, nutritious seasonal spring produce. Perfect for Meatless Mondays or lighter meals.  Spring is in the air! A few weeks ago, the weather was nice enough to have dinner ...
Continue Reading
0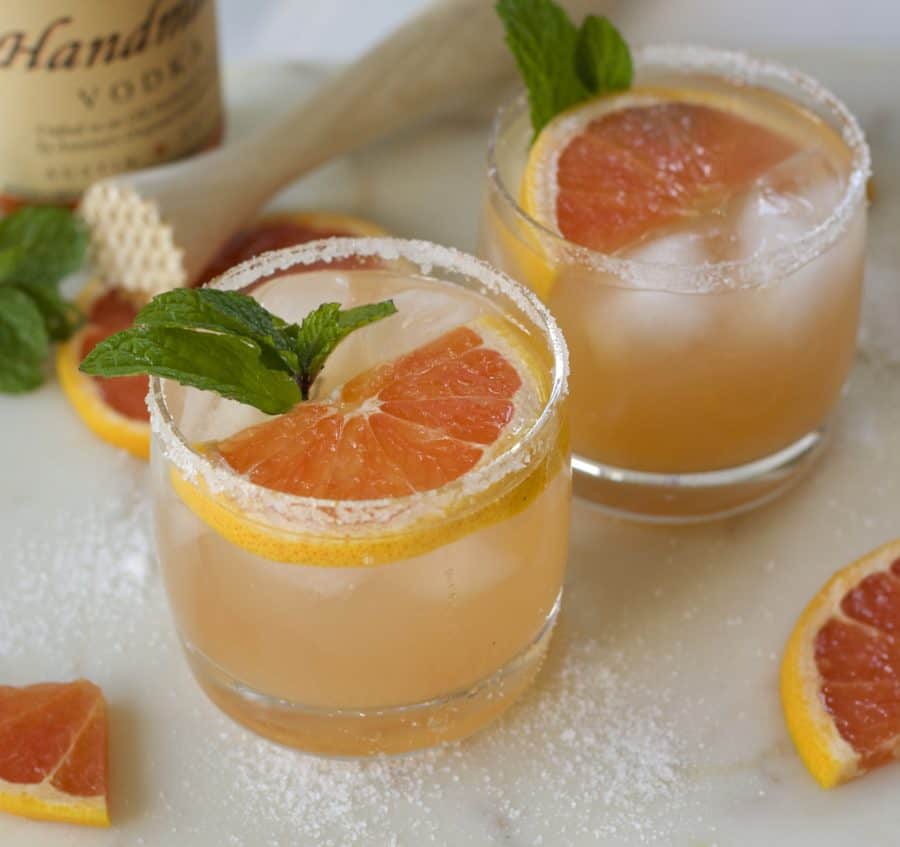 Salty Dog – Grapefruit Cocktail Recipe
This grapefruit cocktail recipe is fresh and simple, making it my new go to drink. I've always wanted to be the kind of adult that has a "go to" cocktail. The kind of drink you can order wherever you are without feeling like a kid that just turned ...
Continue Reading
Spring Asparagus Recipe Ideas
Sharing a few of my favorite asparagus recipe ideas for spring, along with nutrition knowledge for this seasonal veggie. I can always tell when Spring is approaching (hard to tell sometimes in California) because the stores start selling daffod...
Continue Reading
0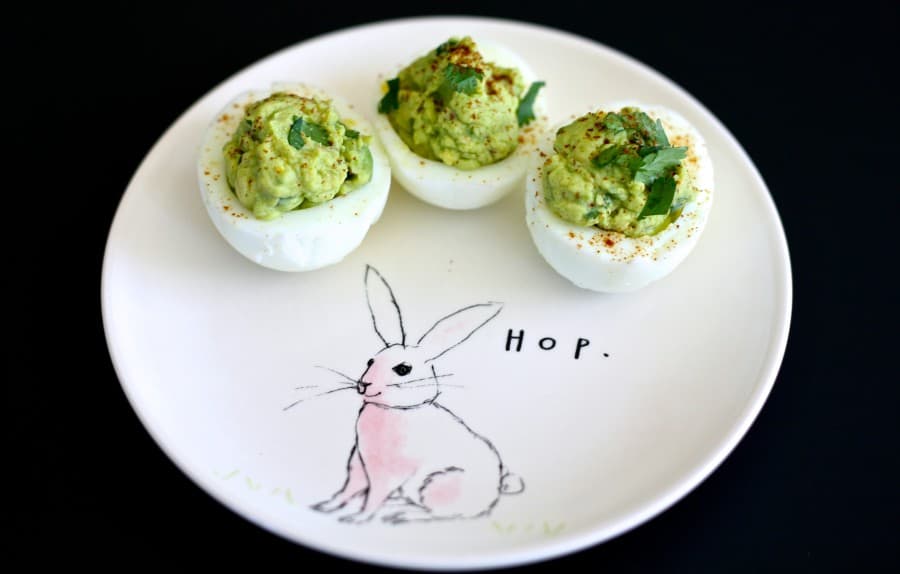 Deviled Eggs – A Healthier Option
Needless to say it took me awhile to recover and try them again, but after a bit of time, I was back in the deviled egg fan club. With Easter upon us this weekend, I know many people will be pulling out their trusted old deviled egg recipe for ...
Continue Reading
6 Tips for Raising Healthy Eaters
Trying to expand their palates beyond chicken nuggets and mac & cheese can be an extremely difficult task. Don't get me wrong, there are some days that Mac & Cheese is all I can find the energy to make because it's quick and I know ...
Continue Reading
4

Seasonal Produce Guide – April
An April Seasonal Produce Guide, organizing the fruits and vegetable choices by color to ensure you "Eat the Rainbow".  Our monthly produce guide is designed to help you choose fruits and vegetables at their peak to include in your meals. Eating ...
Continue Reading
2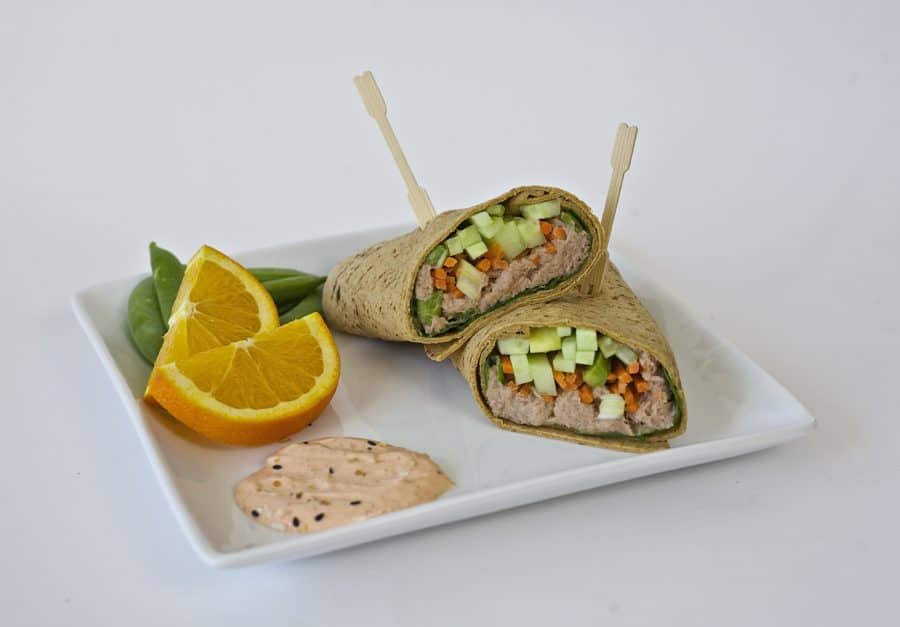 Spicy Tuna Wrap – Healthy Lunch Idea
This spicy tuna wrap recipe combines a tuna fish sandwich with a spicy tuna sushi roll. A great healthy lunch idea that can be taken on the go. Tuna fish sandwiches were a favorite of mine growing up. My mom's tuna salad preparation will always ...
Continue Reading
5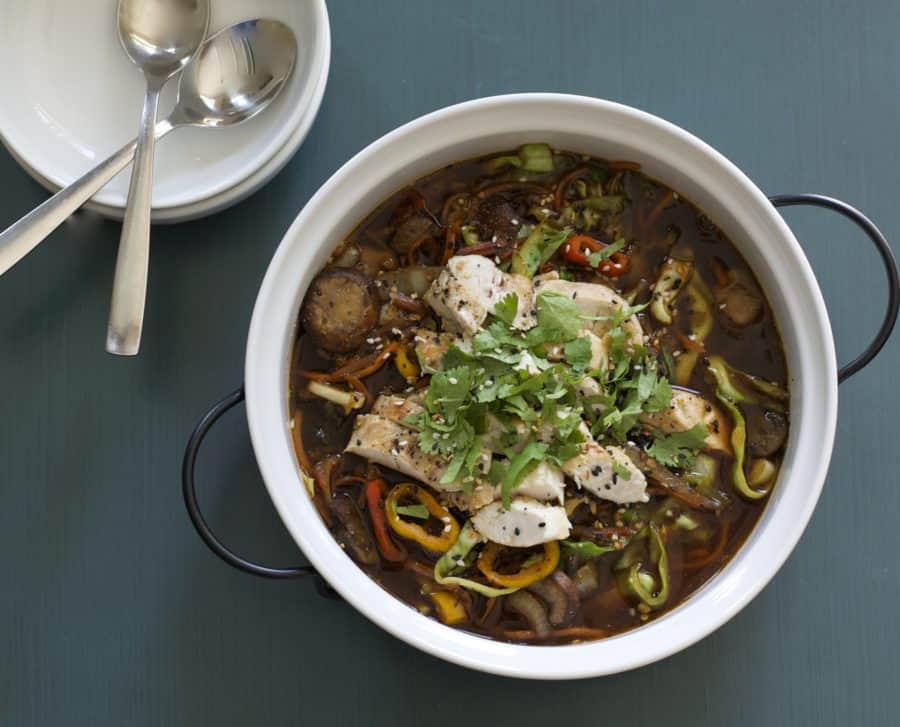 8