14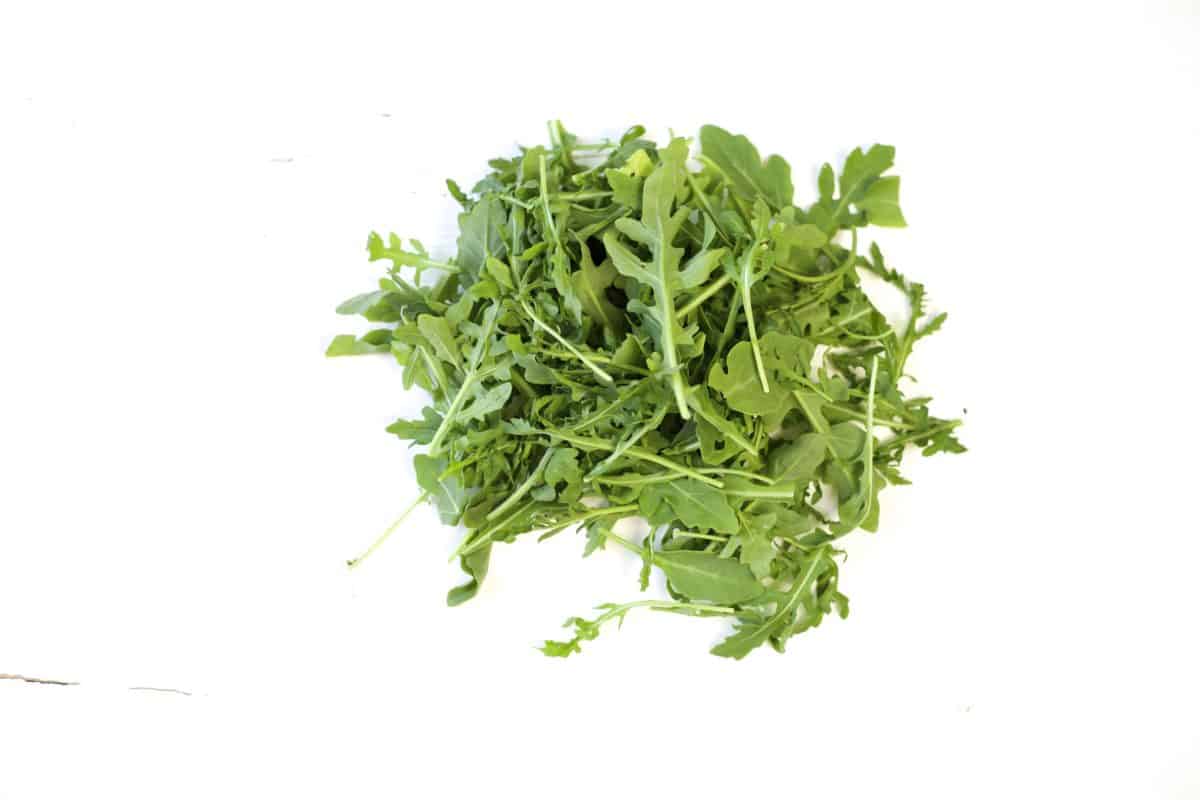 7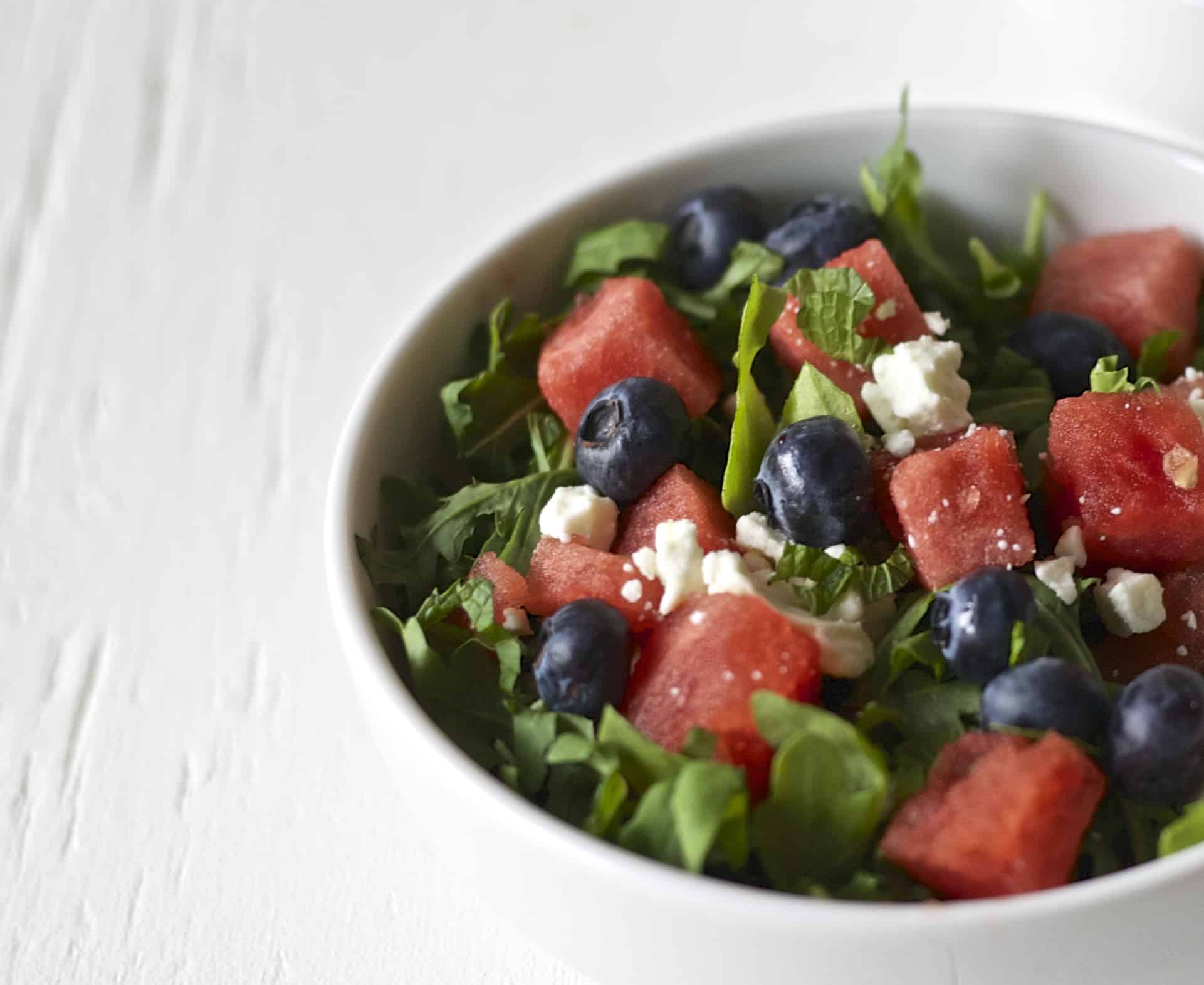 Blueberry Watermelon Salad – Simple Side
This Blueberry Watermelon Salad is the perfect summer side dish. Sweet fruits combine with peppery arugula to create a delicious and fresh salad recipe We are holding onto summer as long as possible around here. It's been relatively easy to do ...
Continue Reading
1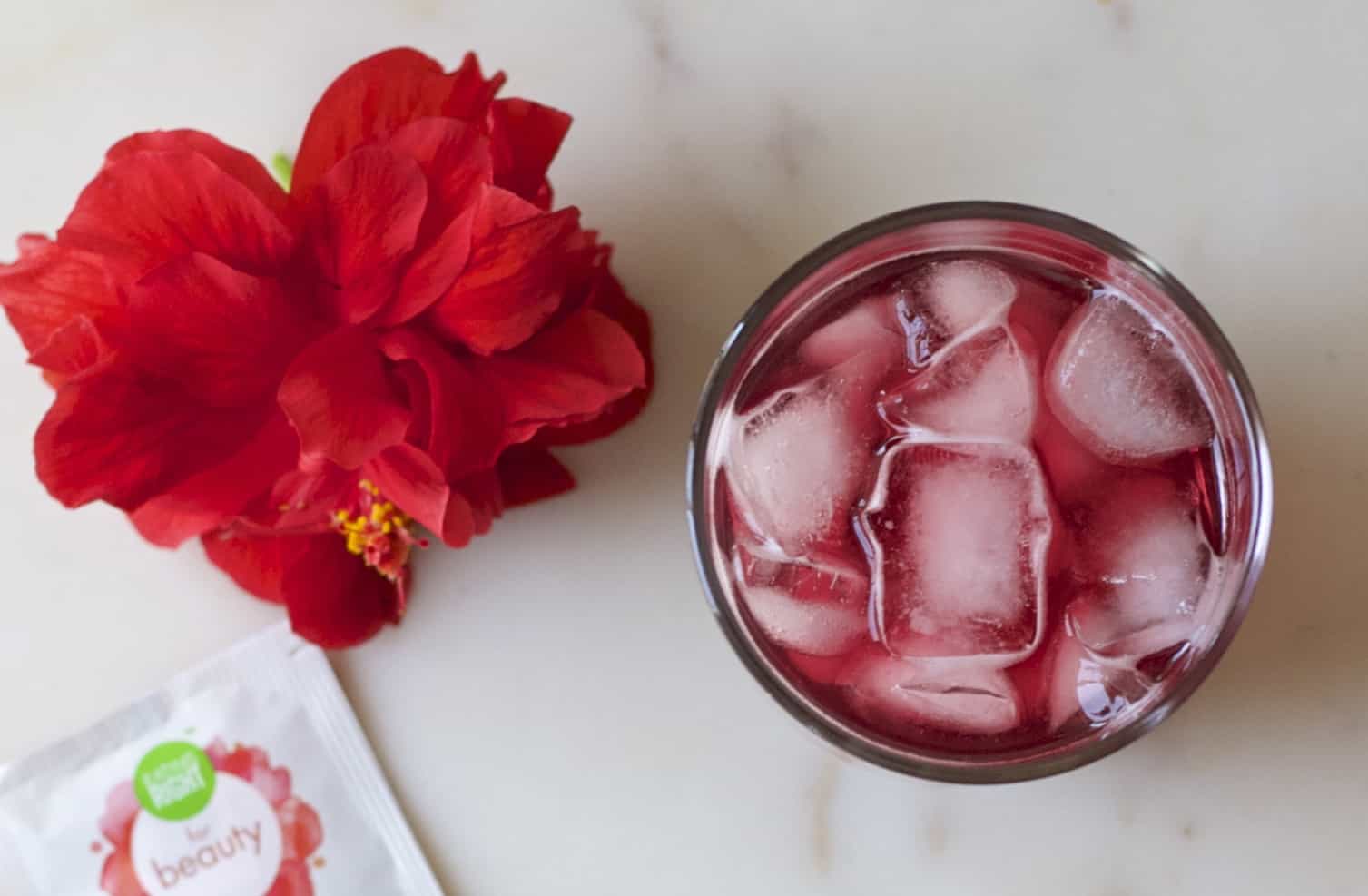 12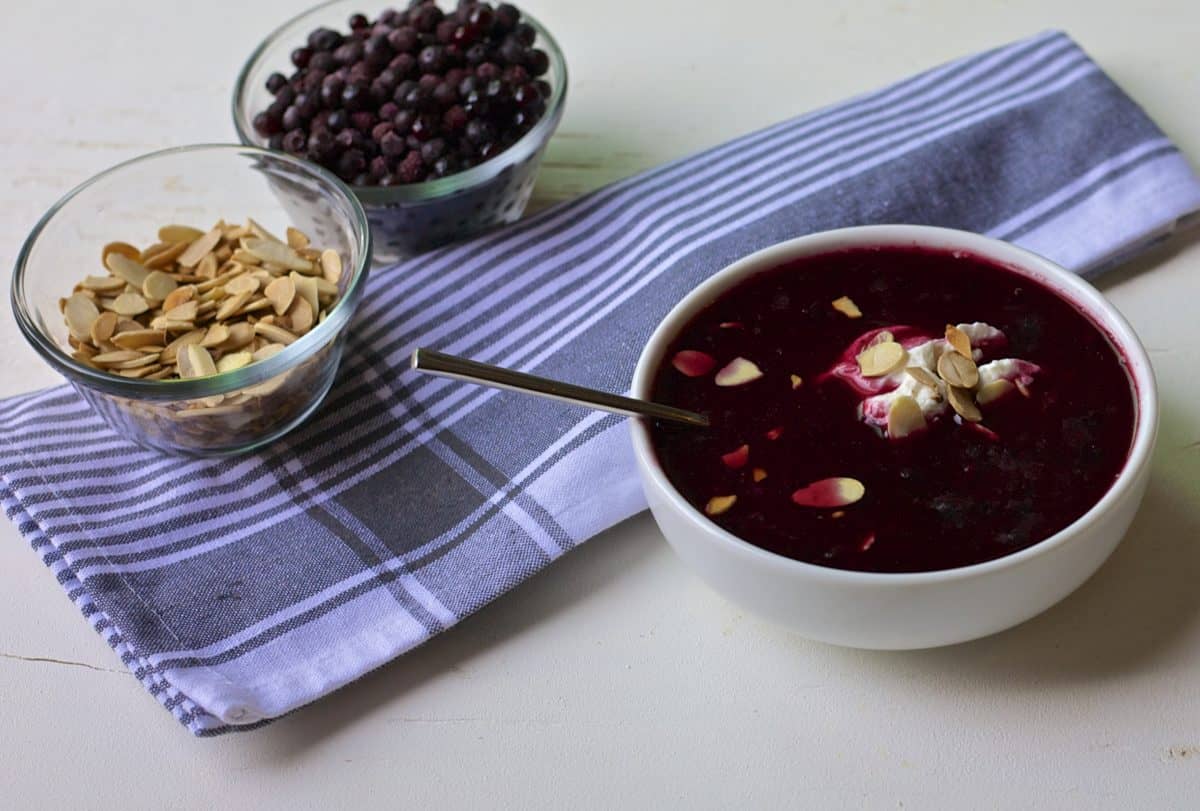 6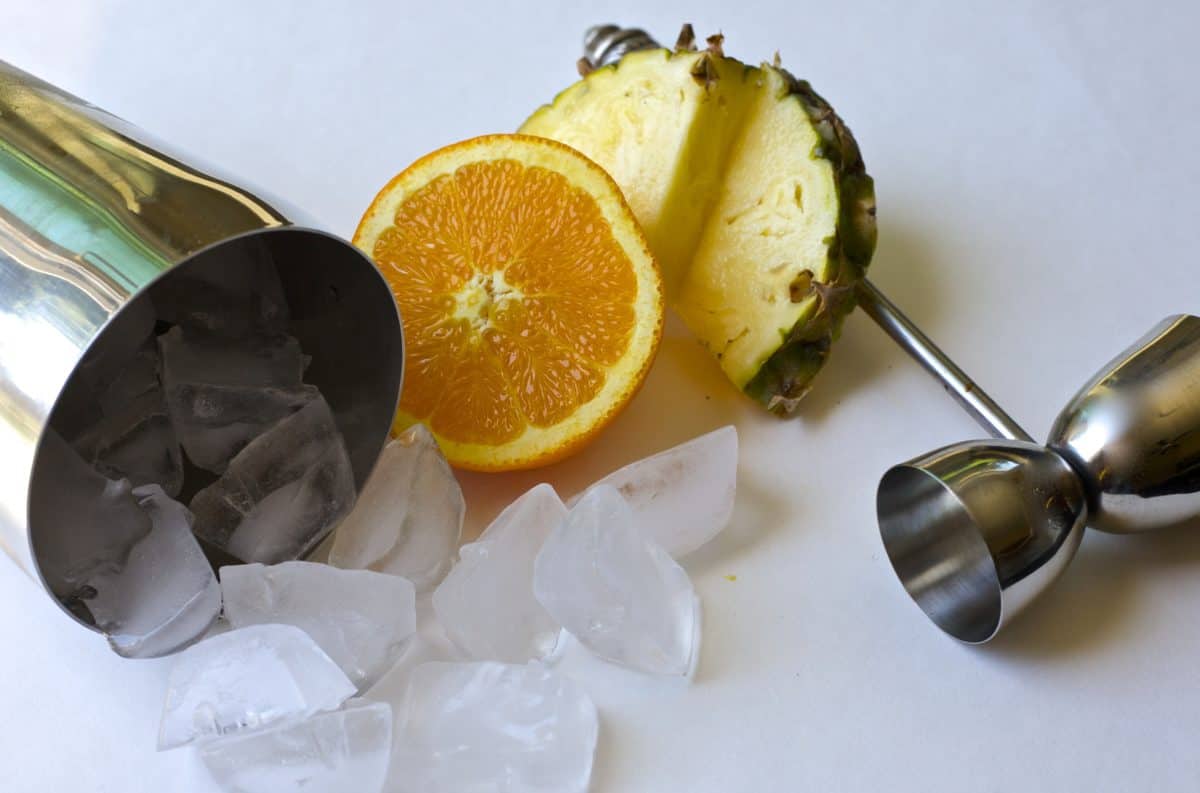 18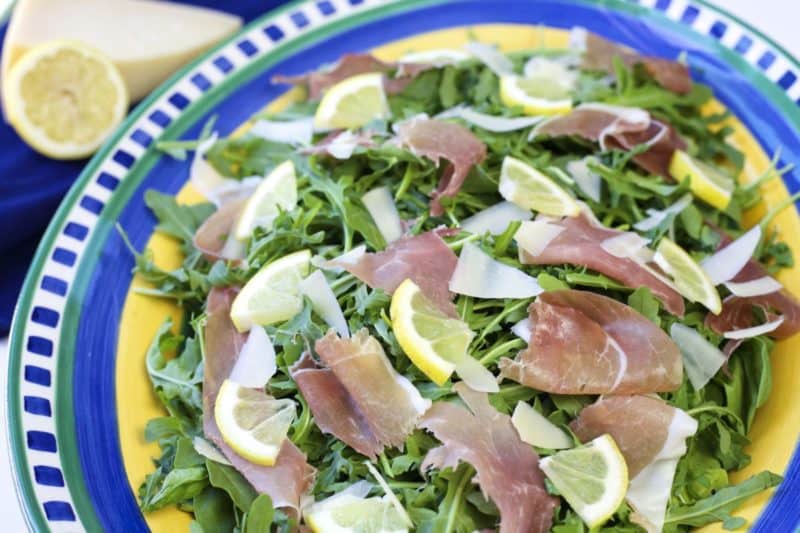 14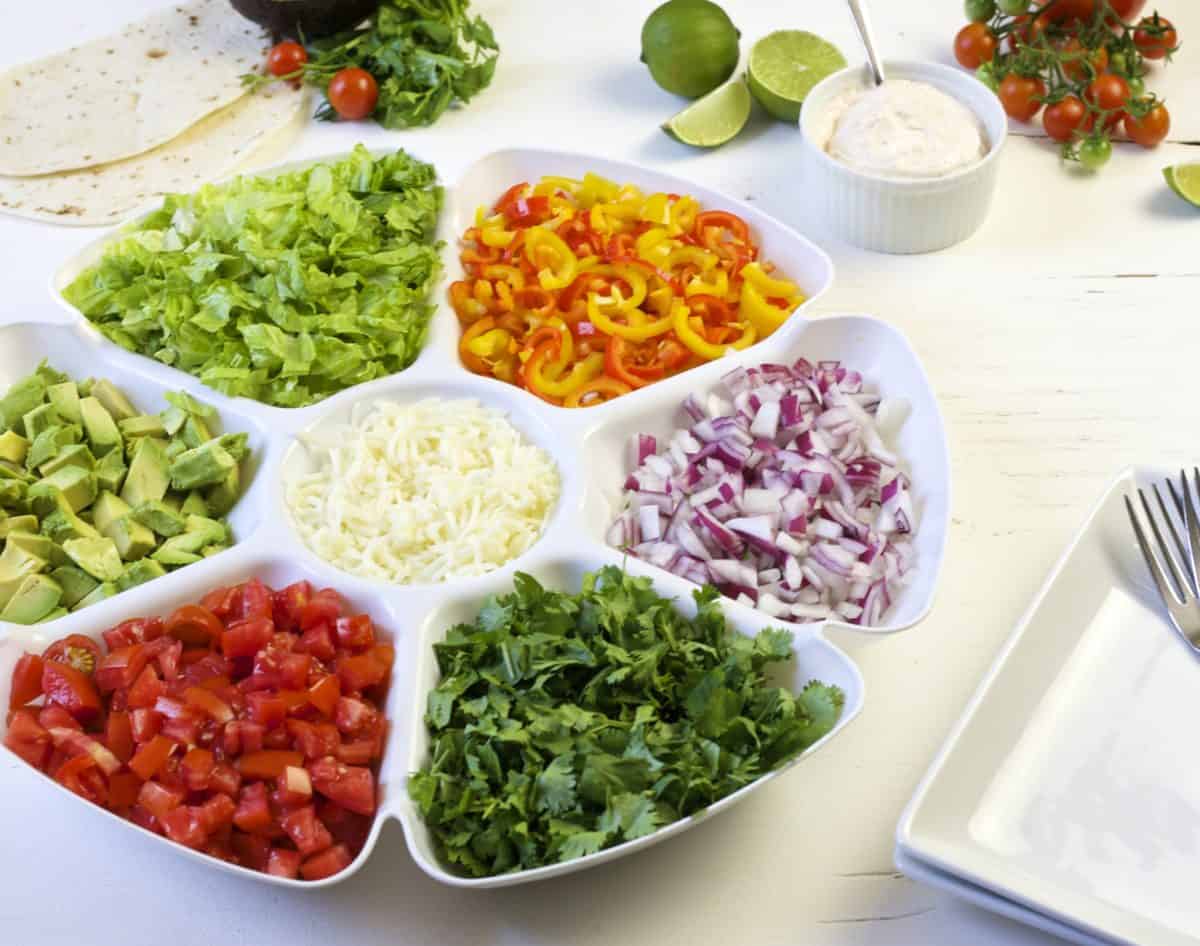 3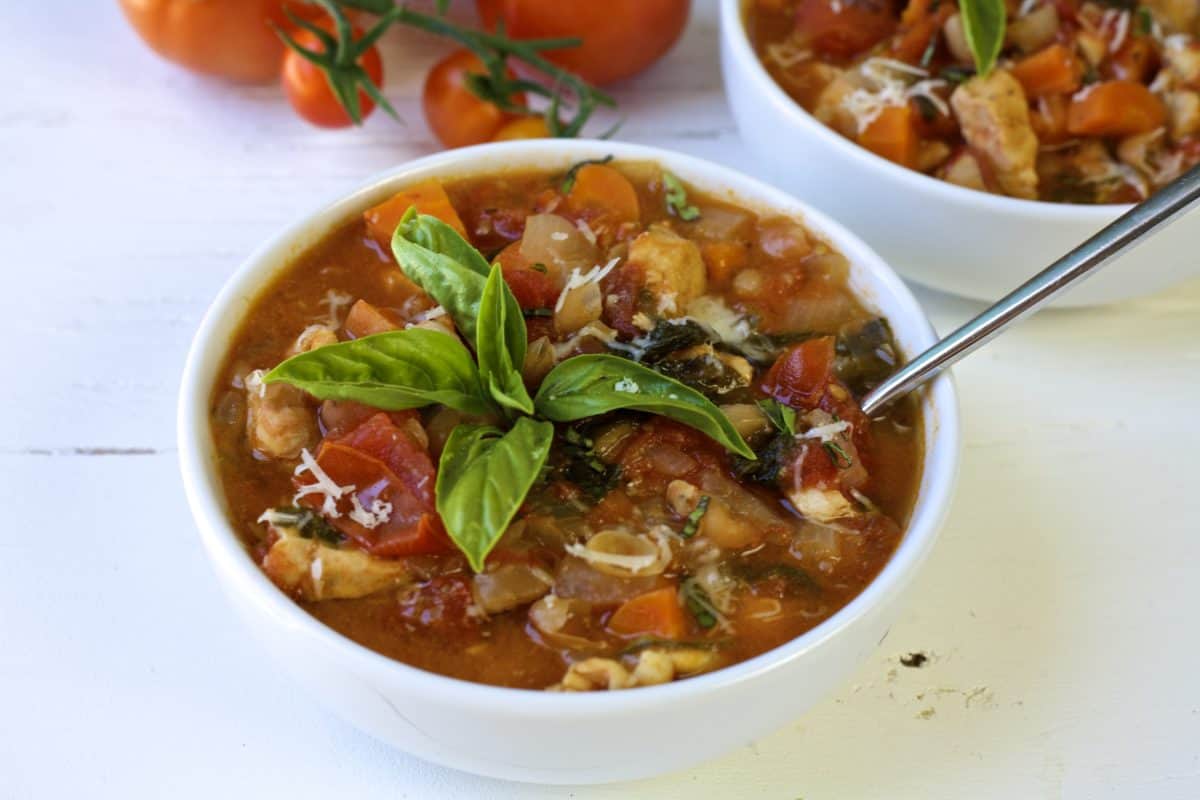 4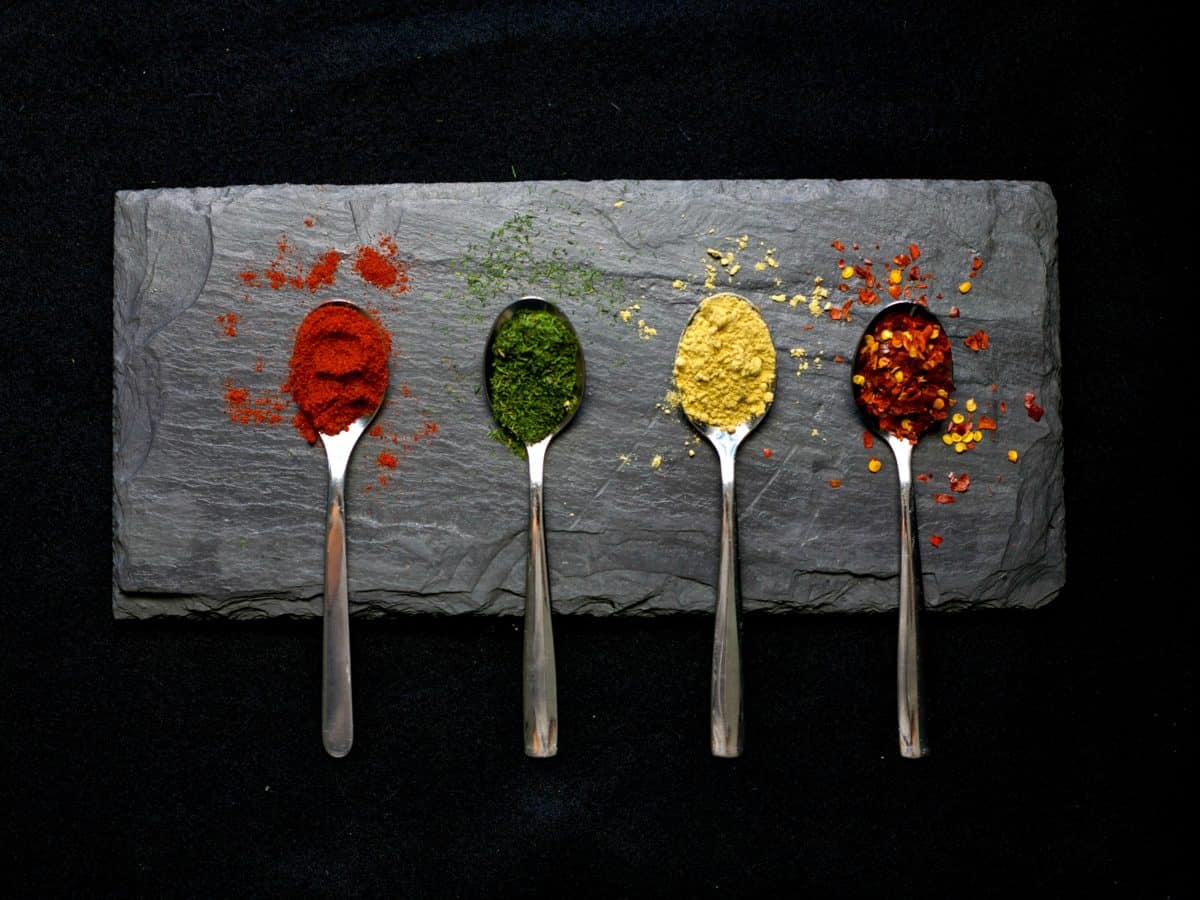 Homemade Spice Mixes
Homemade spice mixes are the perfect way to have ready-made seasonings on hand when cooking. Save time, money and add flavor with these DIY spice blends. 
Continue Reading
2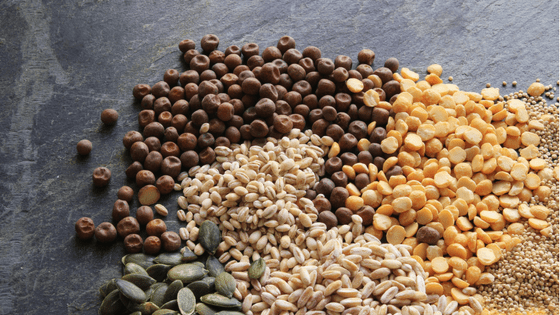 8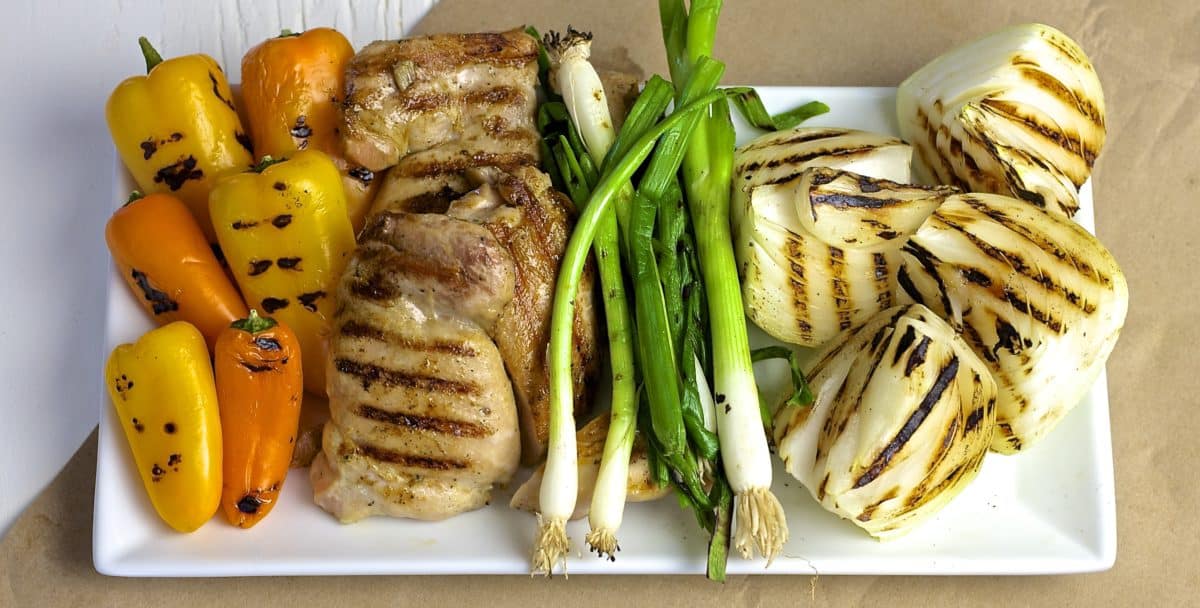 Cookout Week 2017
Get those grills fired up... because it's #CookoutWeek 2017! This week, I'm joining forces with over 40 food blogger friends to bring you delicious recipes perfect for every backyard BBQ, picnic, summer party, or cookout. We also have a ...
Continue Reading
4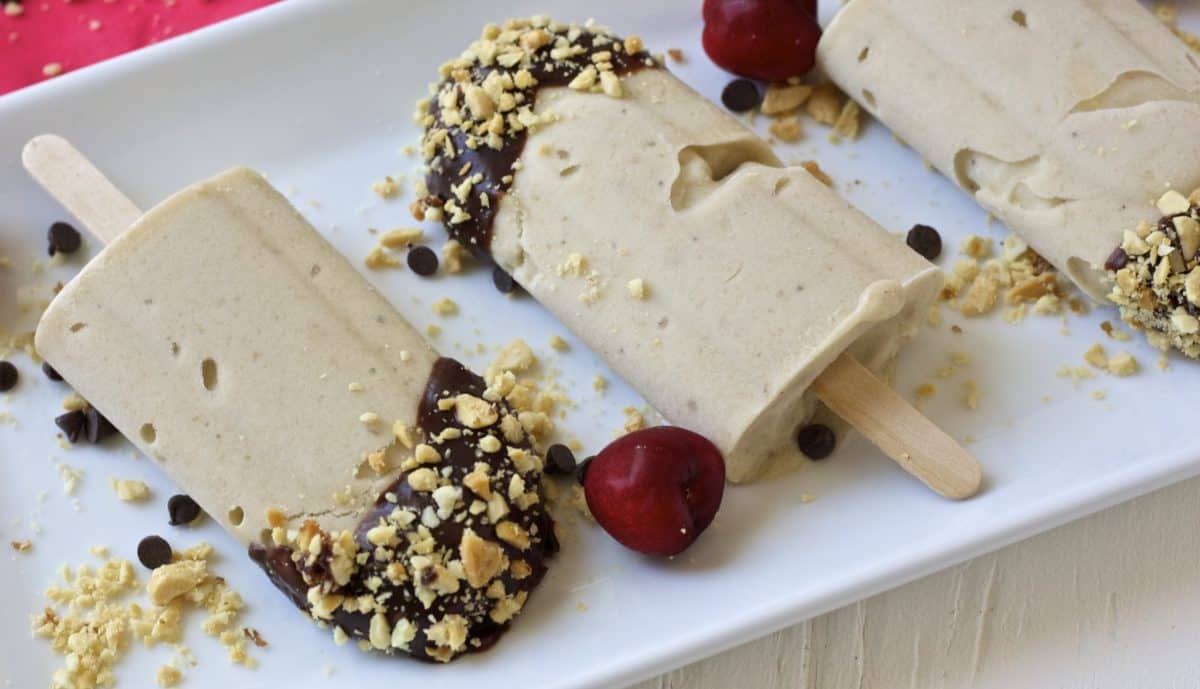 12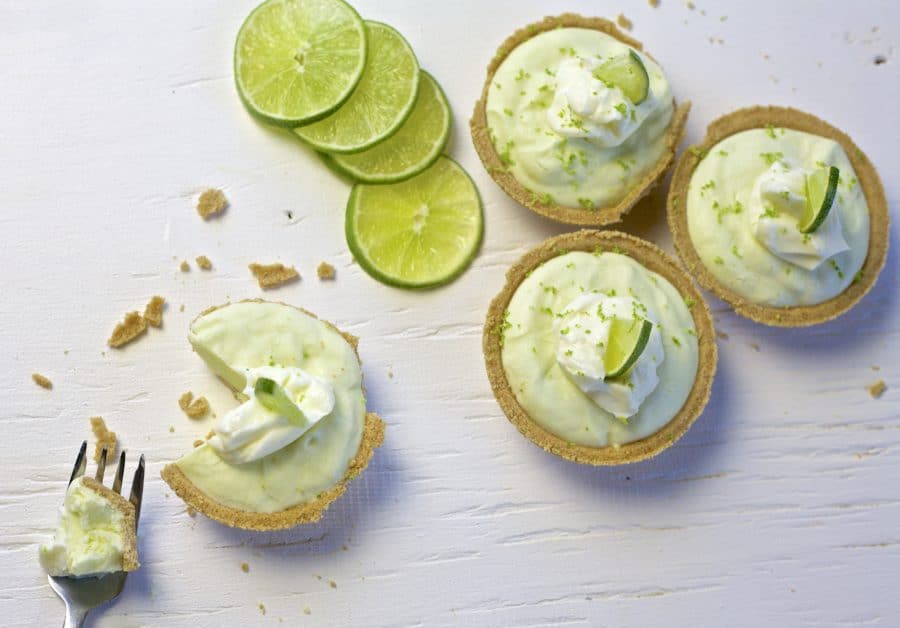 2