14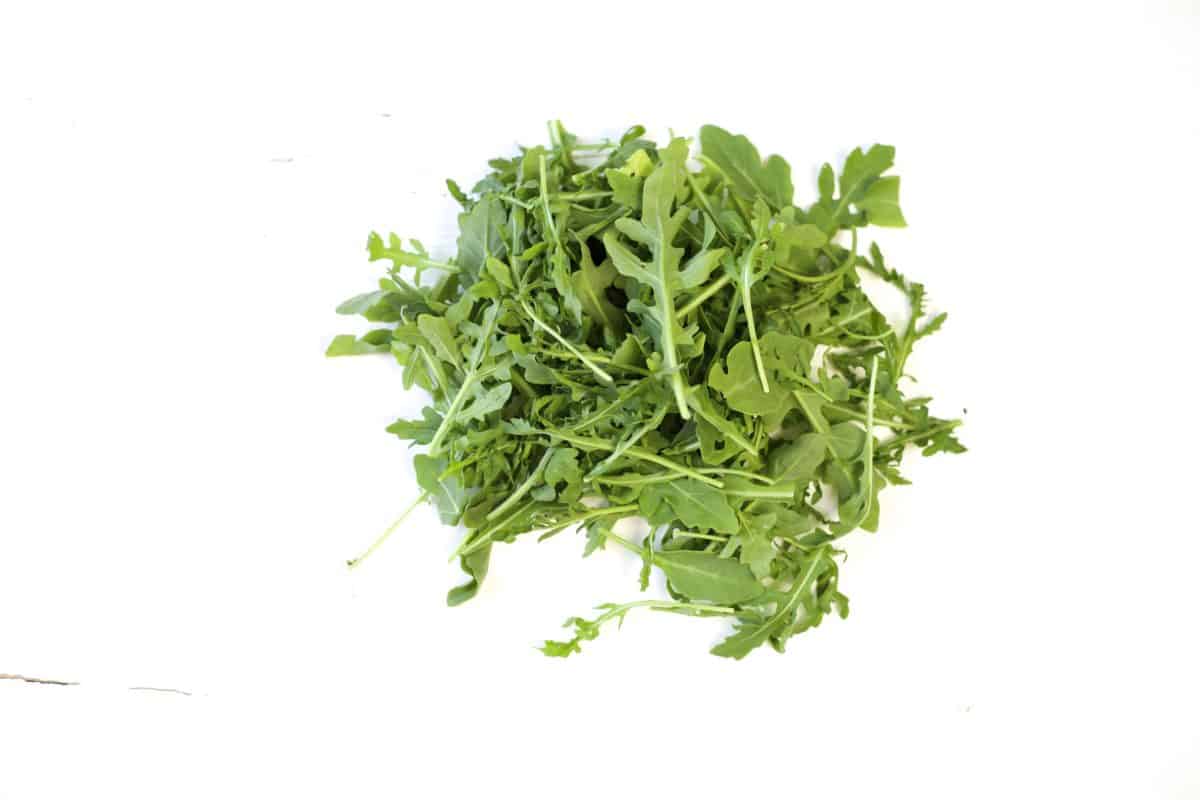 Health Benefits of Arugula
Sharing the health benefits of arugula and ways to include this ingredient as a part of your well balanced diet and healthy lifestyle. 
Continue Reading
18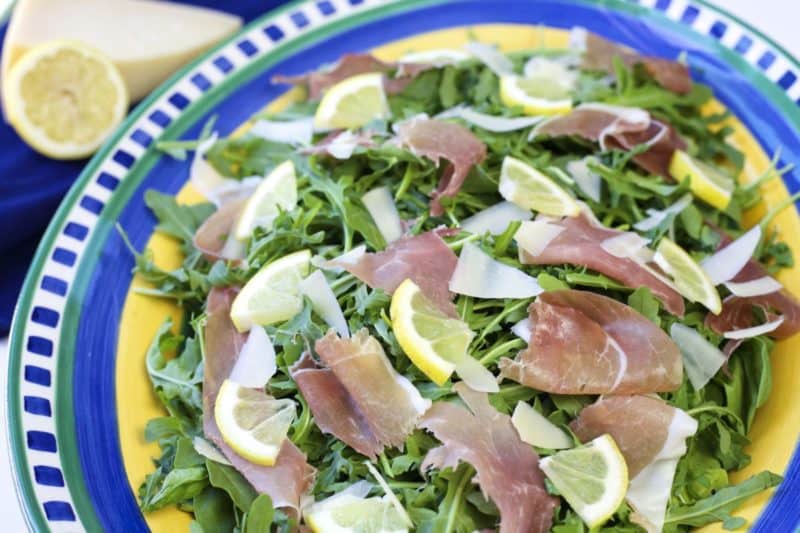 Tuscan Arugula Salad – Refreshing Summer Salad
This simple, 4 ingredient Tuscan Arugula Salad was one of my favorite dishes we had in Italy this summer. It's light, refreshing and delicious.
Continue Reading