1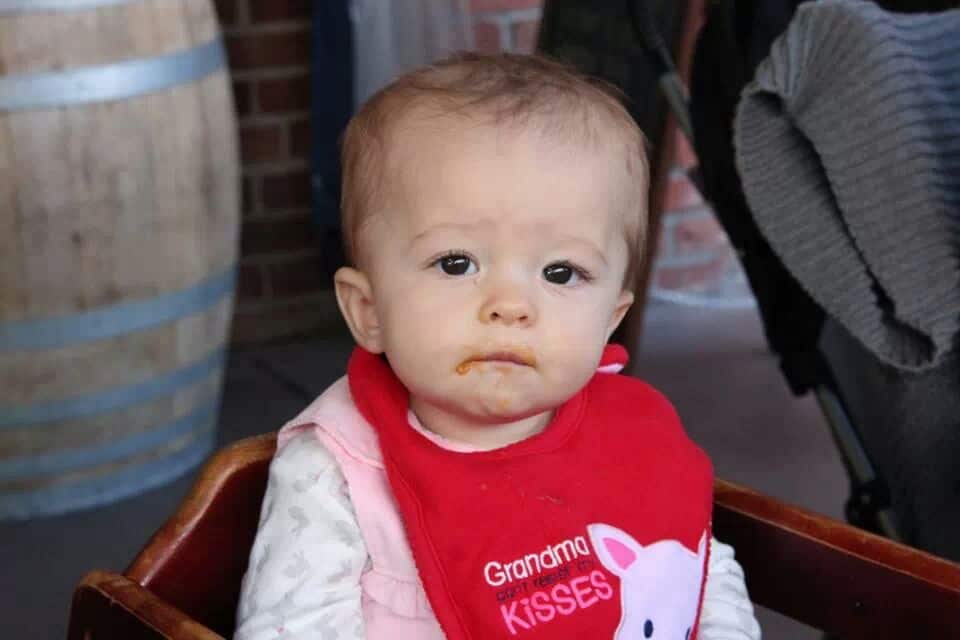 6 Tips for Raising Healthy Eaters
Trying to expand their palates beyond chicken nuggets and mac & cheese can be an extremely difficult task. Don't get me wrong, there are some days that Mac & Cheese is all I can find the energy to make because it's quick and I know my kids will eat it (so will I for that matter...why does it have to be so good!!). For the most part though, my kids are what I would consider pretty good eaters.  Like most parents though, there are days that I still struggle with trying to ...
Continue Reading
0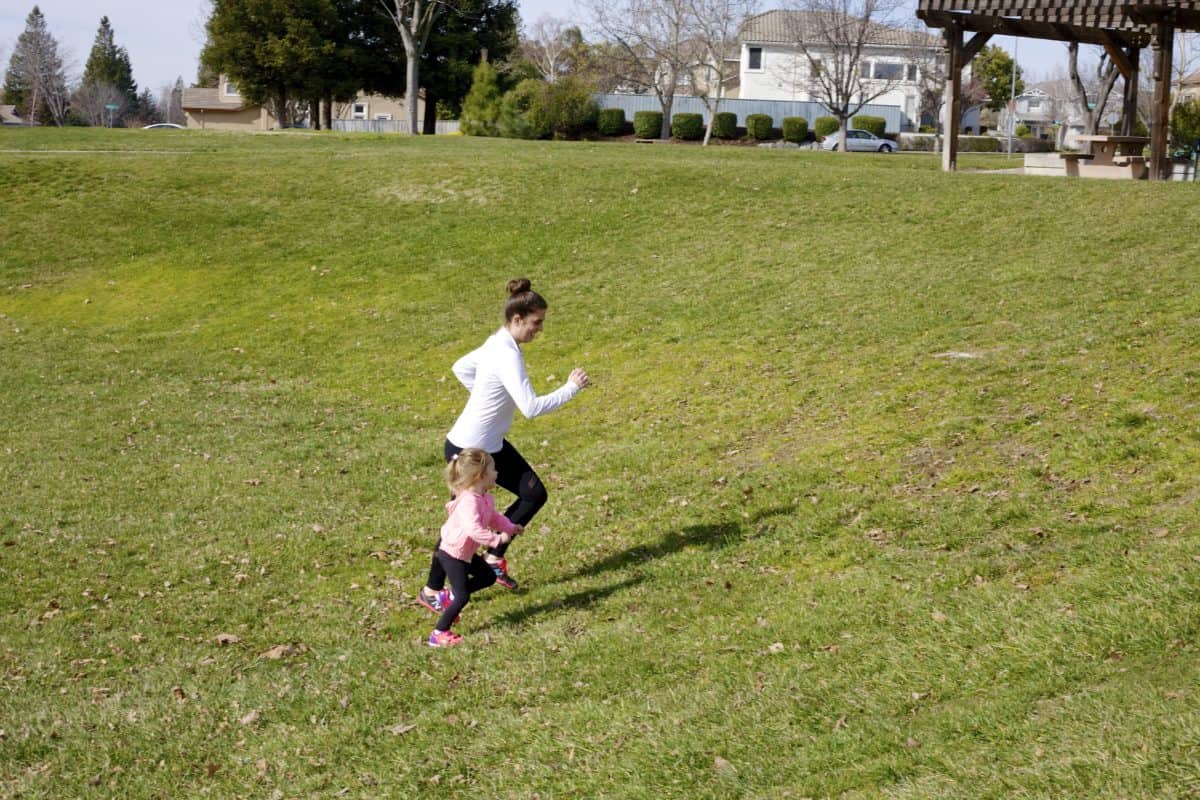 Making Fitness a Family Event at the Playground
This weekend I came to the realization that my body can just no longer "drop it like it's hot". Sadly, I came to this conclusion when squatting down to try and pick up a barbie left on the ground and realizing I couldn't make it back up without an assist. My club-going, twenty year old, former-self would be highly disappointed. In all honesty, I have a hard time working fitness into my everyday lifestyle. It just always seems like there are so many other items on my to do list. It ...
Continue Reading
Finding Balance during Vacation Mode
Kid Free! You heard me right....kid free!!!! It was a glorious two days but I was still so excited to return home to my babies. I take my vacations very seriously, especially now that I have kids, since they seem to get a little bit further and fewer in between. My ideal type of vacation involves lots of rest, relaxation, reading and great food! I always treated vacations like a free pass from trying to eat healthy or work out. The only trouble with that is that I always returned ...
Continue Reading