2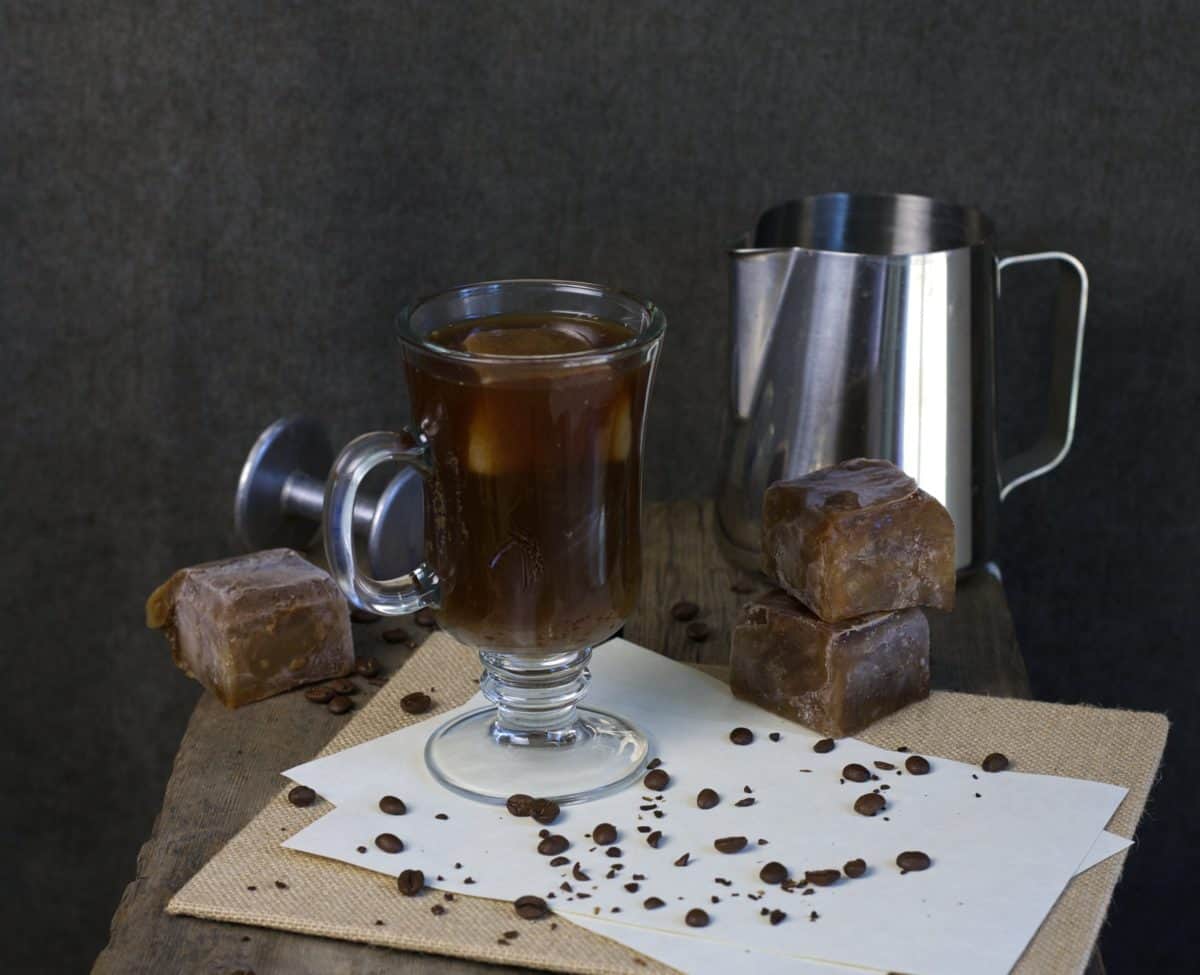 Coffee Ice Cubes
These frozen coffee ice cubes make having iced coffee an extra fun treat that you can enjoy at your leisure. No more watered down iced coffee!
Continue Reading
2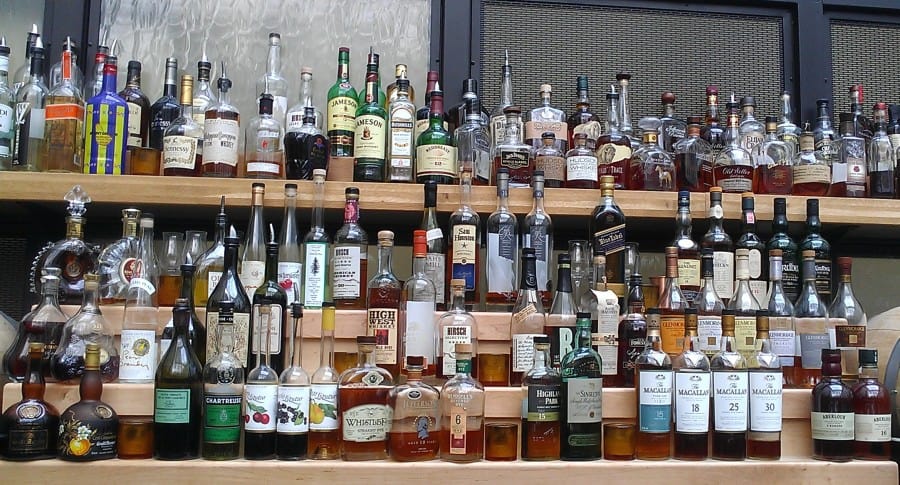 Healthy Beverage Choices
So now that we've spent all week talking about how bad some beverages are for you....let me give you the good news. I don't believe in completely banning certain food/drinks from your lifestyle. My food philosophy (read more here) has always been that life is hard enough without getting to enjoy a certain food/drink again. I don't think that is realistic and I don't think it's fair. I honestly believe that everything (even those not-so-great beverages discussed in previous posts) are ...
Continue Reading