12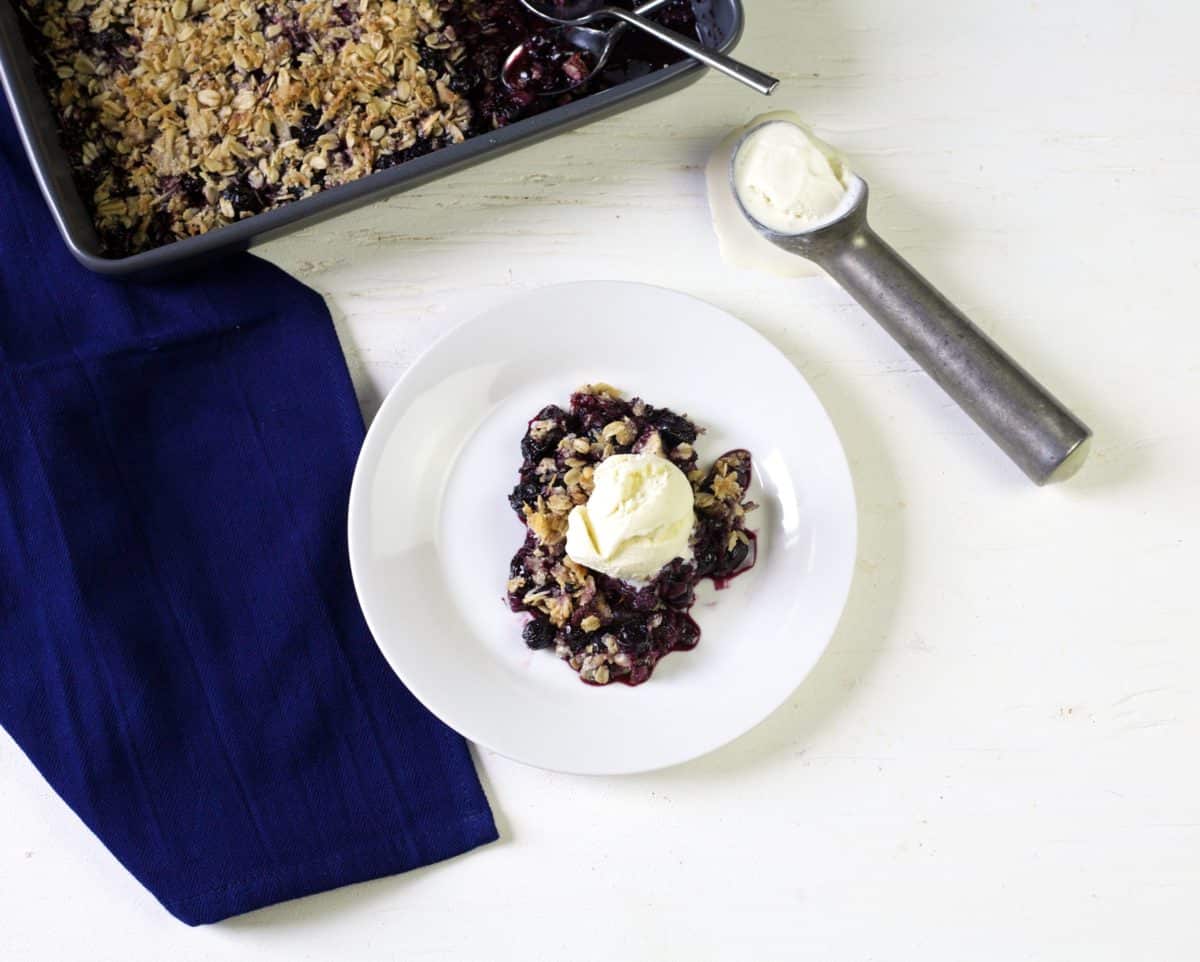 Coconut Blueberry Crisp Recipe
This Coconut Blueberry Crisp is the perfect recipe to welcome fall. Simple, delicious and a healthy dessert to kick off the season of celebrations.  
Continue Reading
8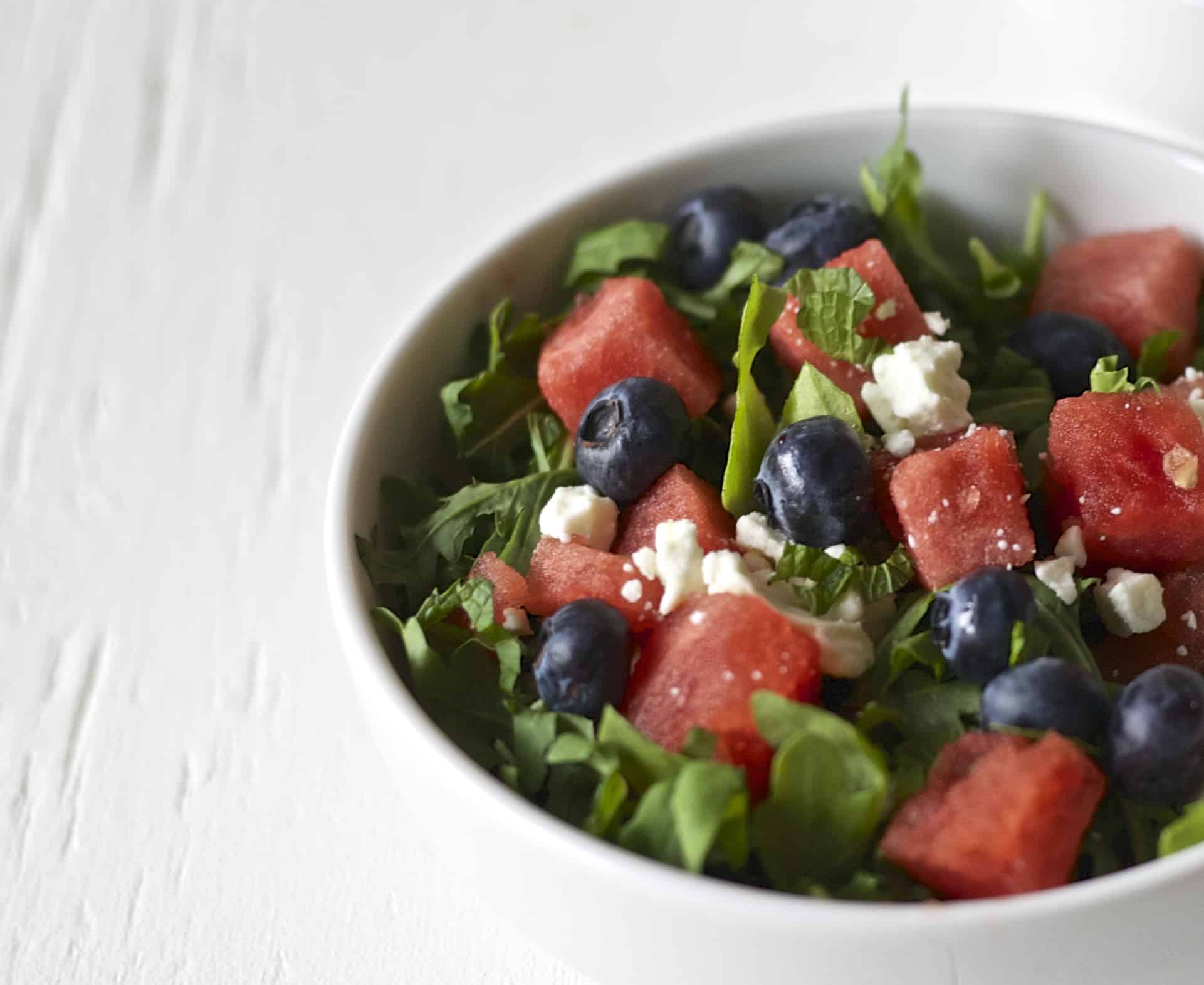 Blueberry Watermelon Salad – Simple Side
This Blueberry Watermelon Salad is the perfect summer side dish. Sweet fruits combine with peppery arugula to create a delicious and fresh salad recipe We are holding onto summer as long as possible around here. It's been relatively easy to do since the last 4 days here in Northern CA have been 110+ degrees!! We lived by the pool this weekend to keep from overheating. We spent the long weekend swimming & enjoying the end of summer before the kids go back to school tomorrow. On ...
Continue Reading
15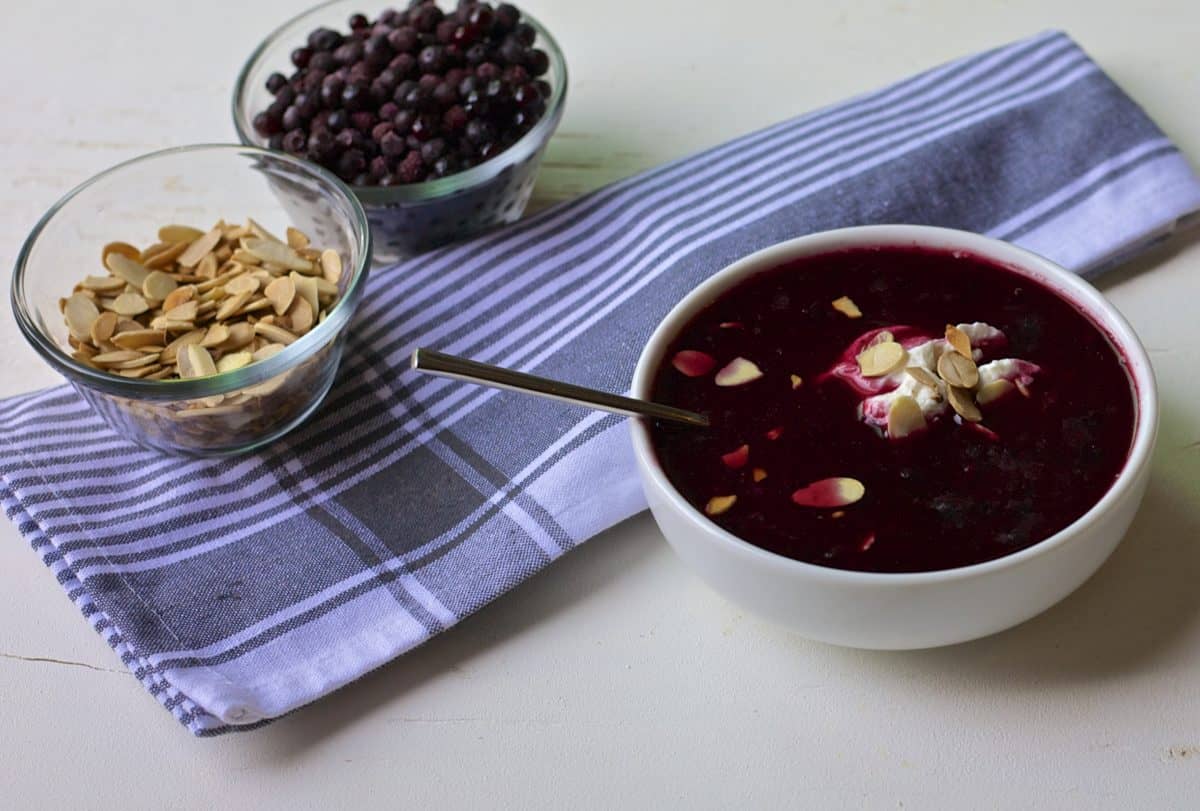 Swedish Blueberry Soup – Breakfast Recipe
This Swedish Blueberry Soup recipe is a delicious and healthy breakfast idea and can be served warm on chilly mornings or also enjoyed cold.
Continue Reading