12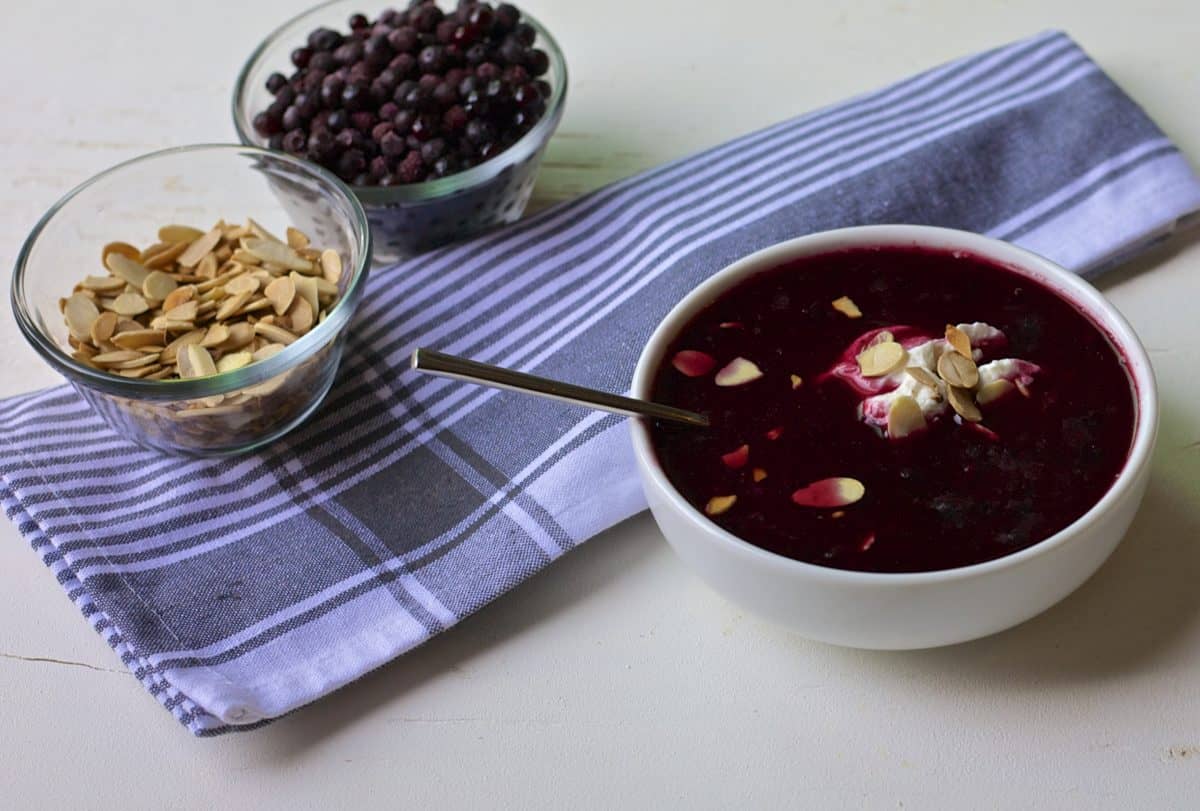 Swedish Blueberry Soup – Breakfast Recipe
This Swedish Blueberry Soup recipe is a delicious and healthy breakfast idea and can be served warm on chilly mornings or also enjoyed cold.
Continue Reading
4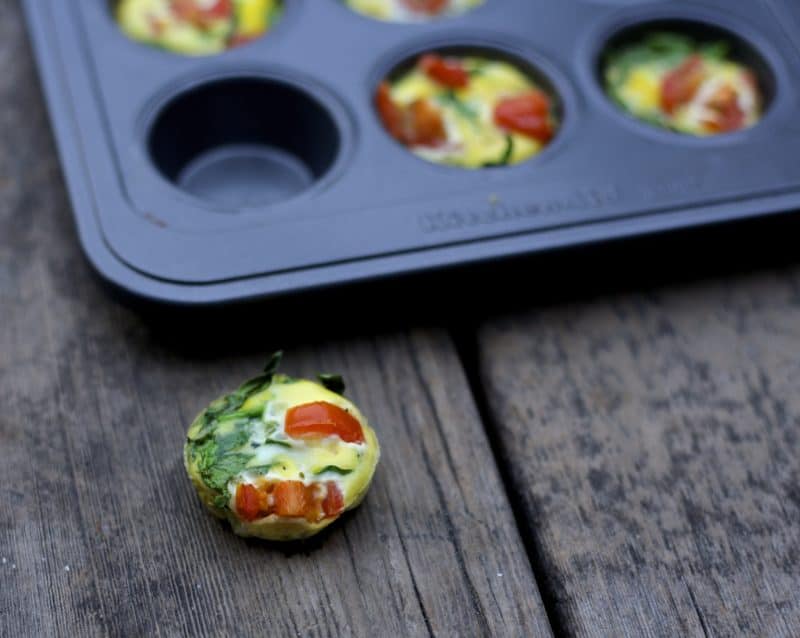 Spinach and Tomato Egg Muffin Recipe
This Egg Muffin recipe is an easy, quick and healthy breakfast that can be made in advance and taken on the go for those hectic mornings.  Let me preface this post by saying that I am entirely aware that I am lucky that I only have to be up and out of the house by a certain time 2 days each week. Since I work from home, my schedule is pretty flexible. However, on those 2 days that I have to be at school drop off on time, breakfast gets a bit hectic. These Spinach and Tomato Egg Muffins ...
Continue Reading
12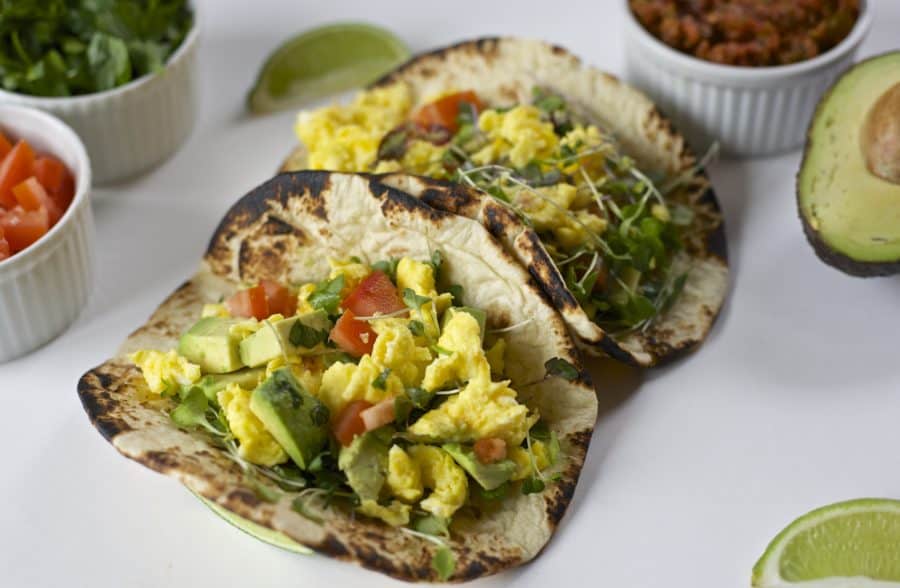 California Breakfast Tacos
These California Breakfast Tacos use fresh and flavorful ingredients to start the weekend off right. Happy Taco Tuesday! Perhaps it's because we grew up in California, where you can get a decent authentic taco at the gas station, but my husband and I are huge taco fans. We love them so much that we even had Rubio's Fish Taco's cater our wedding! The theme for this month's Recipe Redux challenge was to share a healthy taco recipe in honor of Taco Tuesday. I've previously ...
Continue Reading
11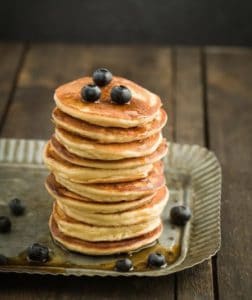 Non-egg Breakfast Ideas for Hectic Mornings
I am a firm believer that there is no single "correct" way to eat healthy. Everyone is different and what works for one person doesn't work for another. Creating a healthy lifestyle means finding out what works best for you and your family. A great example of this is breakfast. It came to my attention recently that I typically eat the same thing for breakfast everyday (either eggs or a protein smoothie). That works for me. However, that doesn't work for everyone. Eggs are a great source of ...
Continue Reading
Boosting Your Breakfast with Eggs
I could write pages and pages about the egg-cellent benefits of eggs (get it?!?) but instead I thought I'd break (or should I say crack....like an egg??) it up and start with a summary of the benfits, share some egg recipes that I love, and some tips to including more eggs in your meals. I'm sure we've all heard that breakfast is the most important meal of the day. While I think all meals are important, it is true that eating a good breakfast is especially important. It sets ...
Continue Reading