0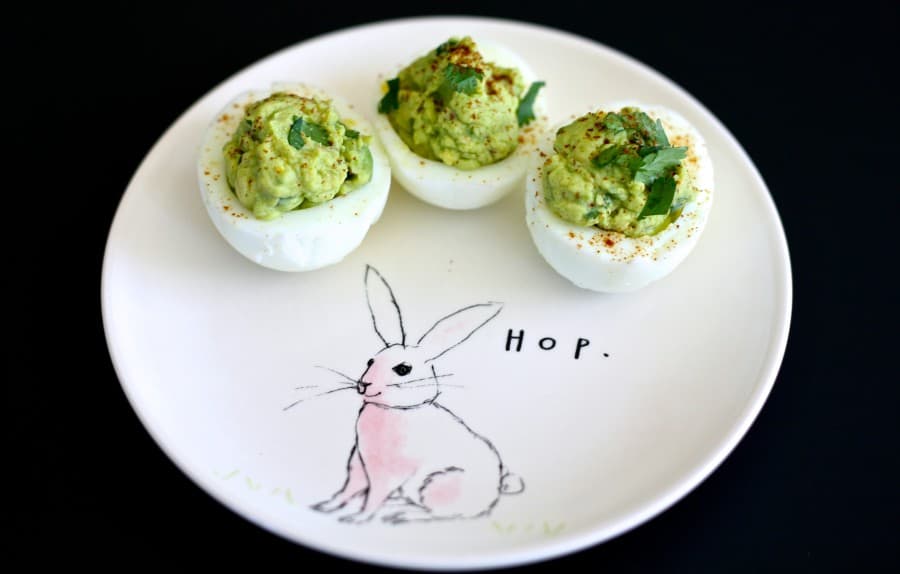 Deviled Eggs – A Healthier Option
Needless to say it took me awhile to recover and try them again, but after a bit of time, I was back in the deviled egg fan club. With Easter upon us this weekend, I know many people will be pulling out their trusted old deviled egg recipe for family brunch or dinner. Nothing says Easter quite liked baked ham and creamy deviled eggs (let's not forget stale peeps and jellybeans). I created a new recipe for a healthier twist on this old classic. Traditional deviled eggs are usually ...
Continue Reading
1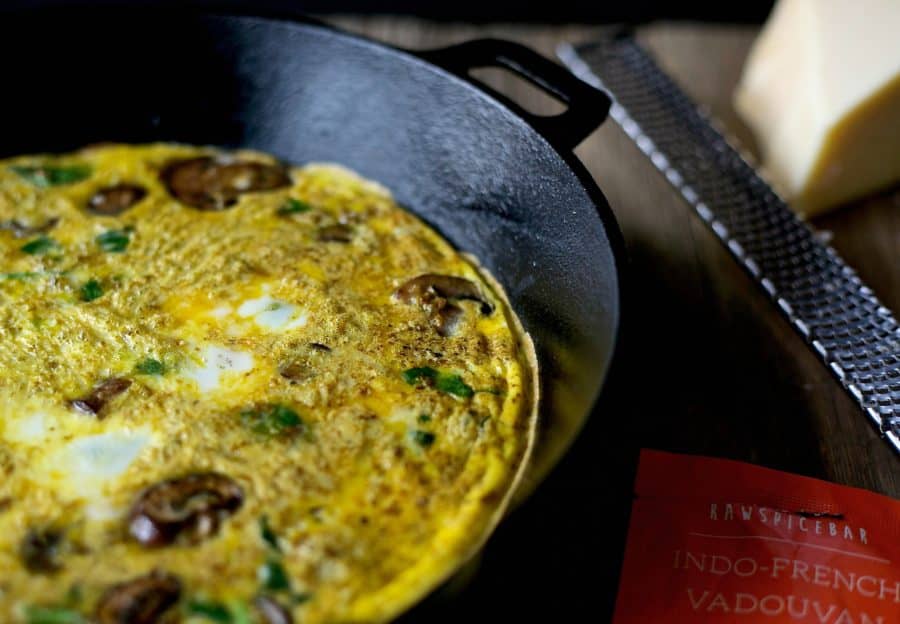 Spicy Mushroom Spinach Frittata
This Spicy Mushroom Spinach Frittata recipe featuring Raw Spice Bar is the perfect brunch recipe! Disclosure -I received free samples from Raw Spice Bar however I was not compensated and all opinions expressed are fully mine.  Whoever invented Brunch should be given a nobel prize. It's honestly the best idea ever. A late weekend breakfast that includes foods of all kinds, including cocktails. What's not to love! I love hosting brunch at my house.  I used to get very stressed when ...
Continue Reading
8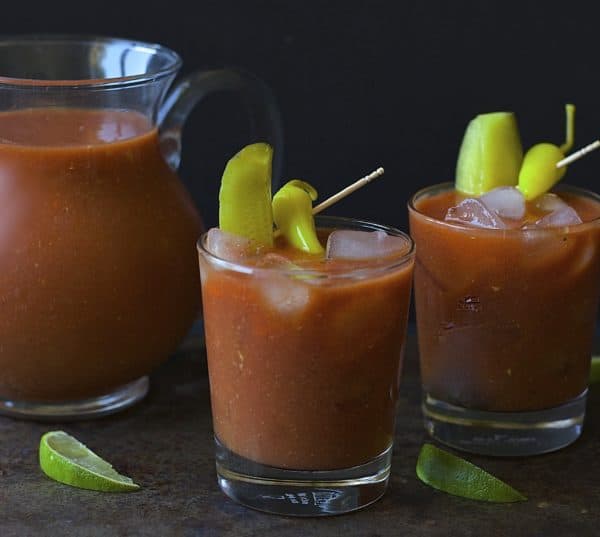 The Best Bloody Mary
I just like the vibe of brunch. I love that it's perfectly acceptable to casually arrive at 10:30am (I'm so not a morning person), sweet and savory dishes are both equally in attendance on the menu, and most of all that cocktails are encouraged. This is my kind of meal. It was after enjoying many, many brunches that I fell in love with the Bloody Mary. Probably one of my favorite cocktails ever. I love that the base is tomato juice (kinda feels healthy), spiked with horseradish and ...
Continue Reading