0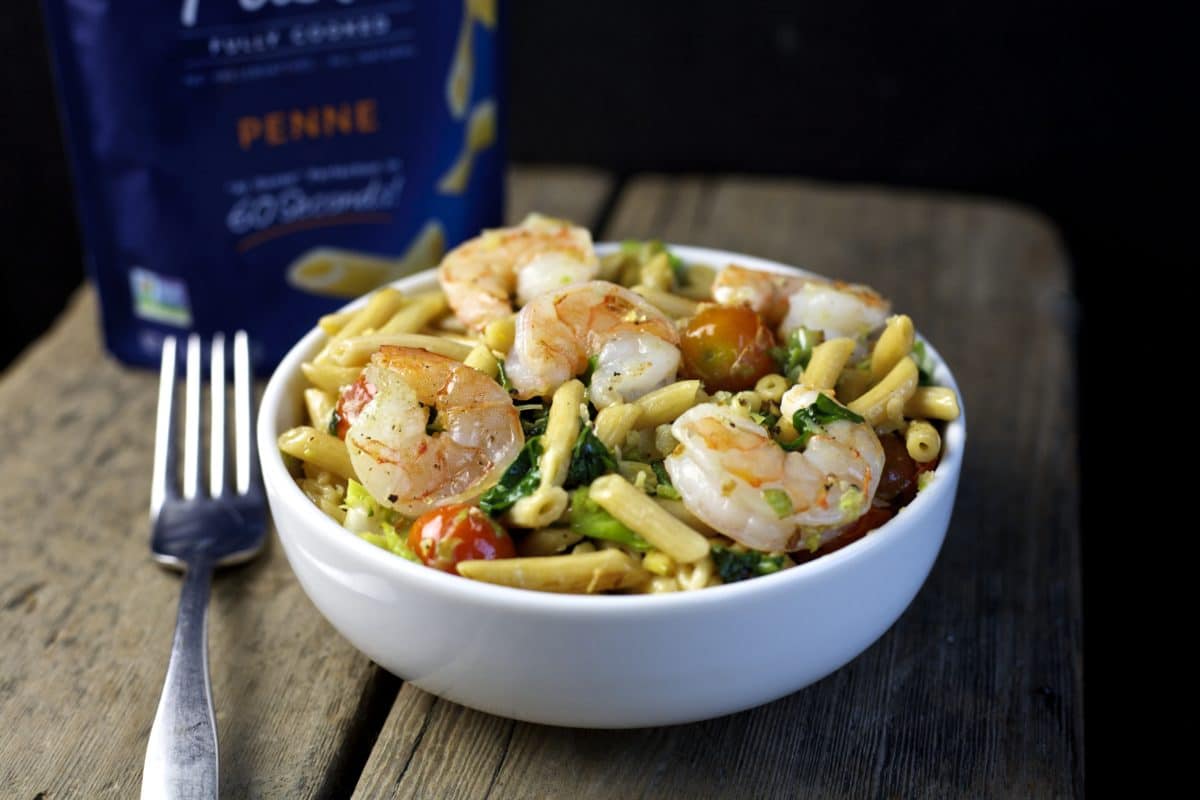 Pasta with Shrimp and Sautéed Vegetables
Pasta with Shrimp and Sautéed Vegetables that is ready in less than 7 minutes and requires only single pan. Perfect for weeknight dinner.
Continue Reading
4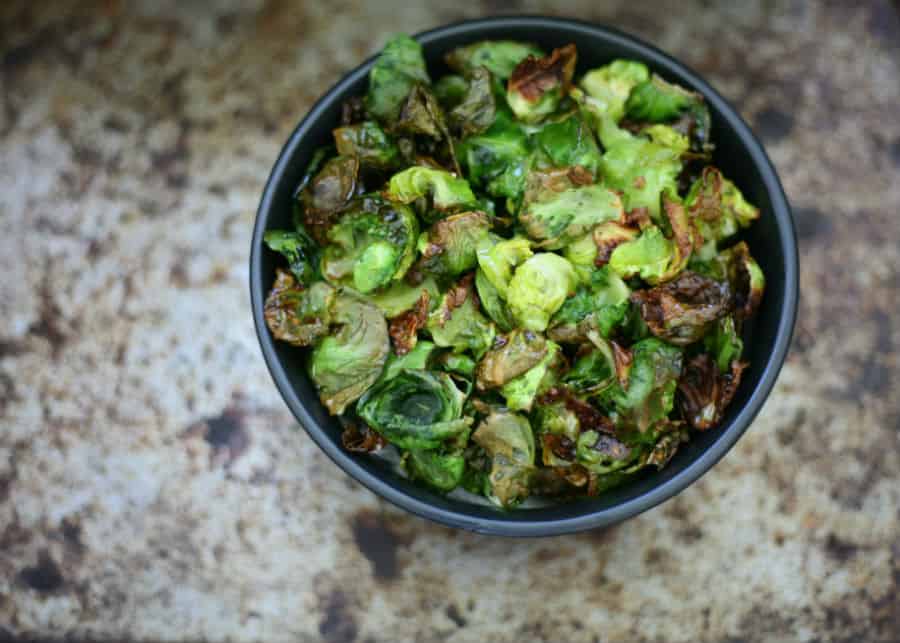 Roasted Brussels Sprout Chips
Brussels Sprouts seem to be all the rage these days...Pinterest is filled with recipes boasting this little cabbage ball roasted, baked, and even served with bacon. I remember as a kid that I HATED when my mom made brussels sprouts. No offense to my lovely mother (who is actually a wonderful cook), but she would just steam them and I couldn't stand them. My sisters, on the other hand, both loved them so we had them quite a bit. These days, I'm all over that lovely little brussels sprout. ...
Continue Reading