5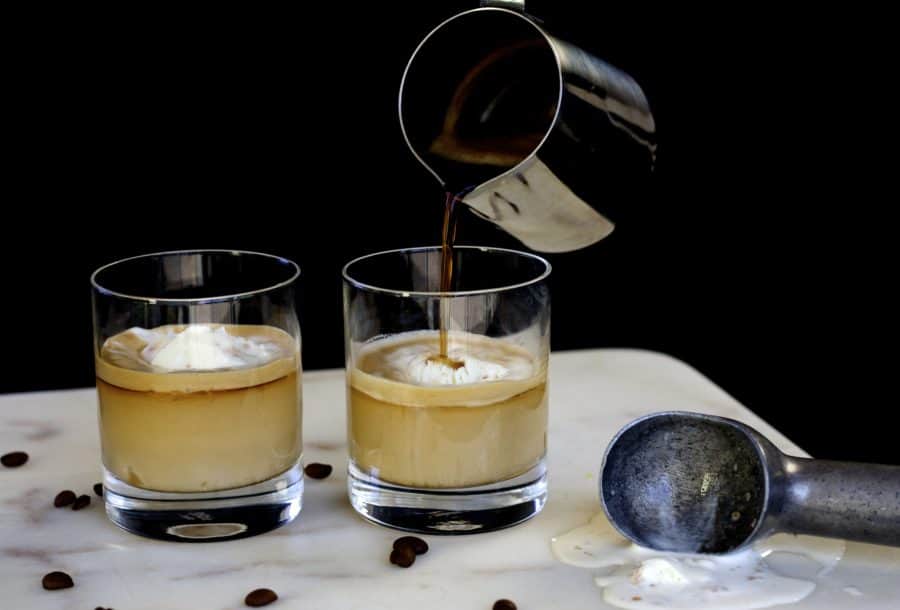 Coconut Caramel Affogado
One of my favorite parts about having people over for dinner is creating a fun menu that definitely includes dessert. Growing up, we always had dessert when my parents had people over. That tradition still rings true for me, even though my husband is anti-sweets. The saying opposite attracts is true, at least in our household. However, I often found that I'd prepare too much food and that no one had room left for dessert after the meal. To matters even worse, I'd be stuck with an entire ...
Continue Reading
5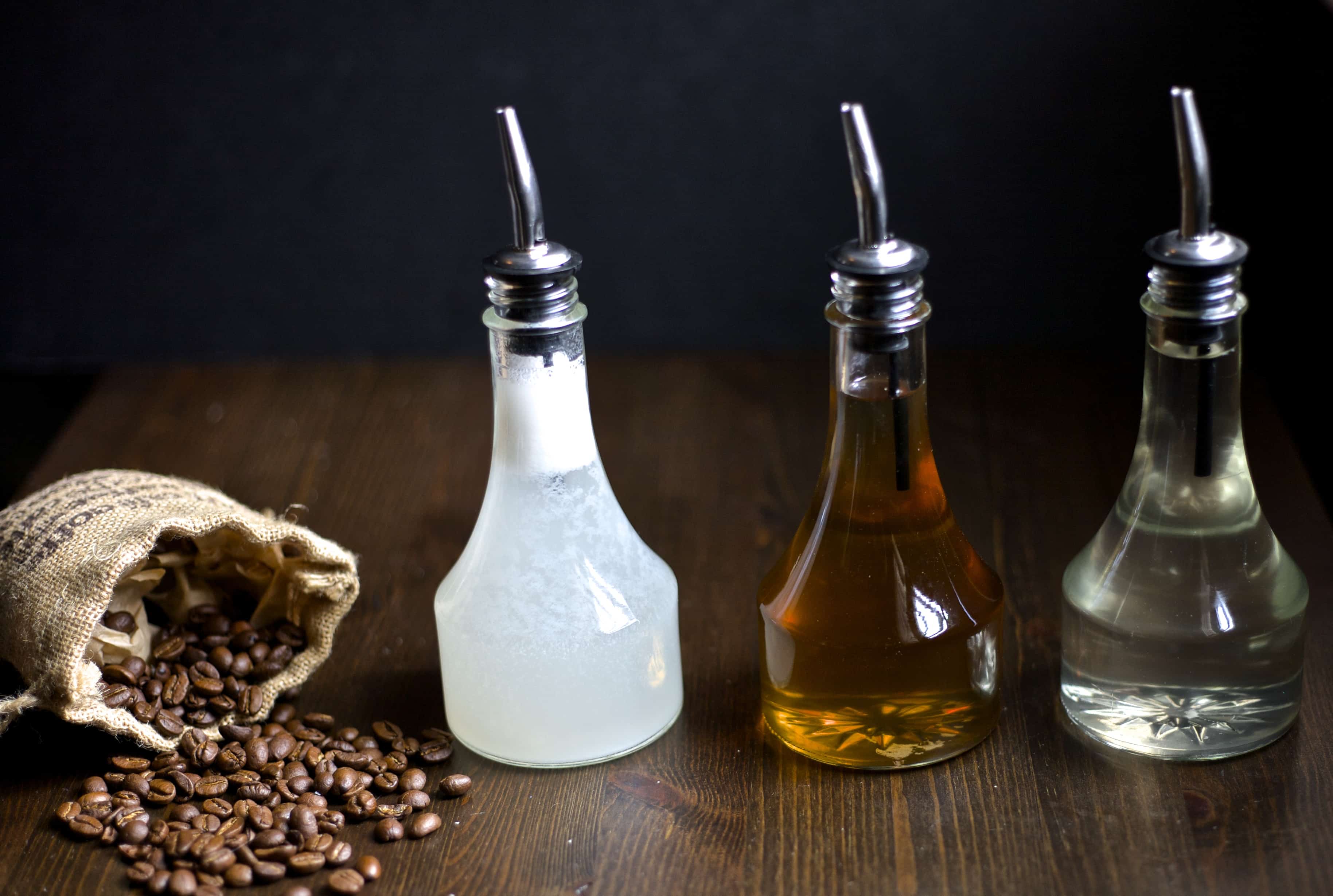 Homemade Flavored Coffee Syrups
Homemade flavored coffee syrups are a healthier and easy way to jazz up your coffee without the added sugar! I remember when I was younger I never understood the appeal of coffee. I had tasted it on occasion and hated the taste! It was so bitter that the only way I could "drink" it was to add about 1/2 cup of milk and heaping spoonfuls of sugar. Once I hit my late 20's, my stomach just couldn't handle the milk or sugar anymore. By that point I had grown fond of the actual flavor of coffee ...
Continue Reading
2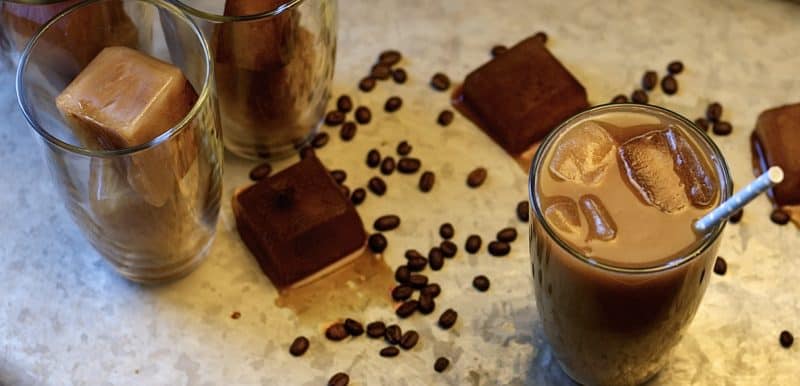 Coffee Ice Cubes
I usually drink plain black coffee in the morning and another cup in the afternoon. However, there are days when I want to make my coffee break more of a special treat. Since it's summer, I've been turning to iced coffees in the afternoon as a mid-day snack. The only issue I have with iced coffee is that if you drink it too slowly, the ice melts and really waters down your coffee. Weak coffee is not the business. That's where these fun coffee ice cubes come in. I got an extra large ...
Continue Reading