1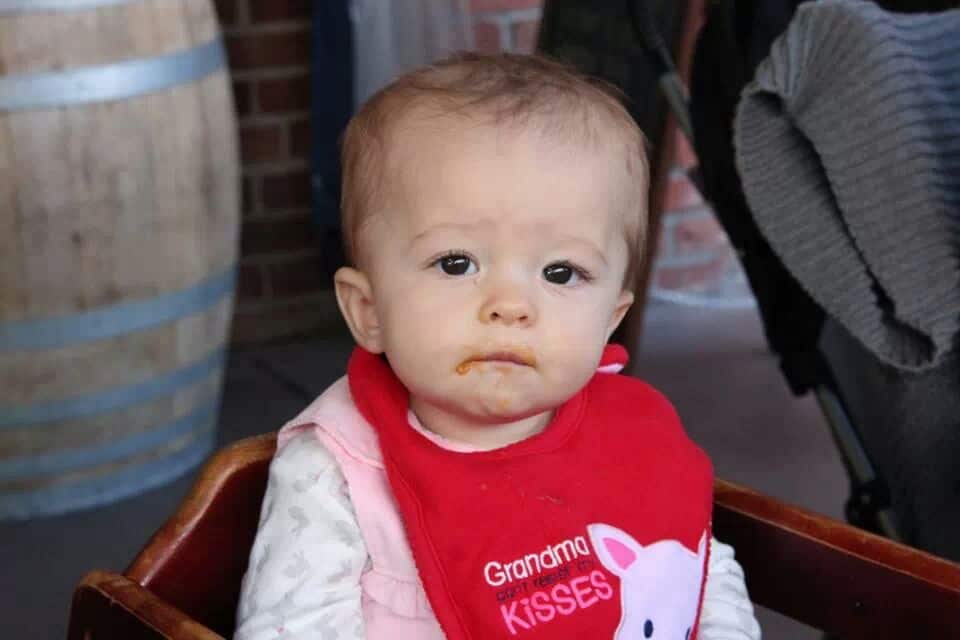 6 Tips for Raising Healthy Eaters
Trying to expand their palates beyond chicken nuggets and mac & cheese can be an extremely difficult task. Don't get me wrong, there are some days that Mac & Cheese is all I can find the energy to make because it's quick and I know my kids will eat it (so will I for that matter...why does it have to be so good!!). For the most part though, my kids are what I would consider pretty good eaters.  Like most parents though, there are days that I still struggle with trying to ...
Continue Reading
0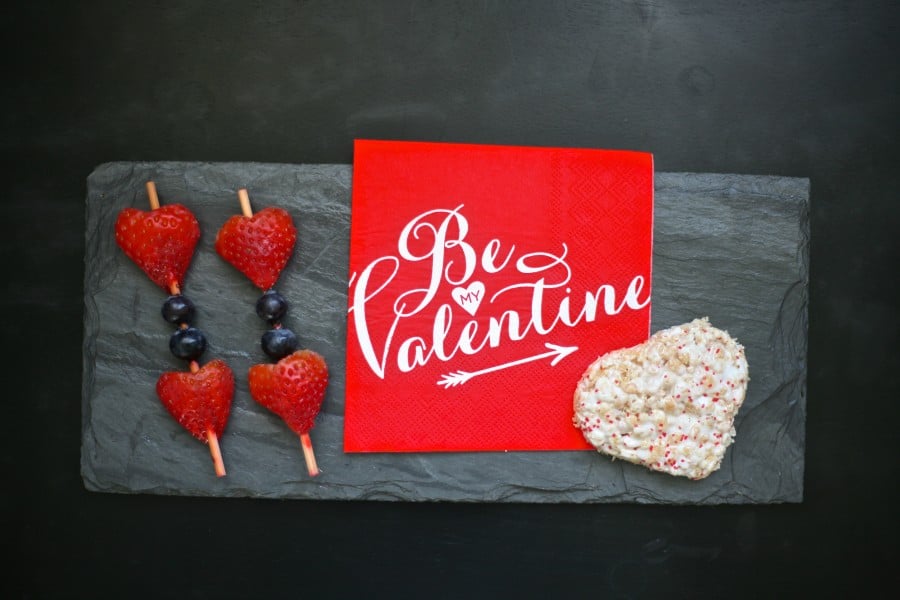 Valentine's Day Treats
There is nothing cuter than 12 little preschoolers passing out their Valentine's Day treats and cards while decked out in a spectrum of red and pink. Their little smiles are so sweet while they pass out the cards that they spent thirty minutes choosing from the sea of princesses and disney character choices and the tiny exclamations when they discover that someone else brought "Elsa!" or "Paw Patrol"! It is too cute. I volunteered to bring a little snack for the kids in Sophie's preschool ...
Continue Reading
2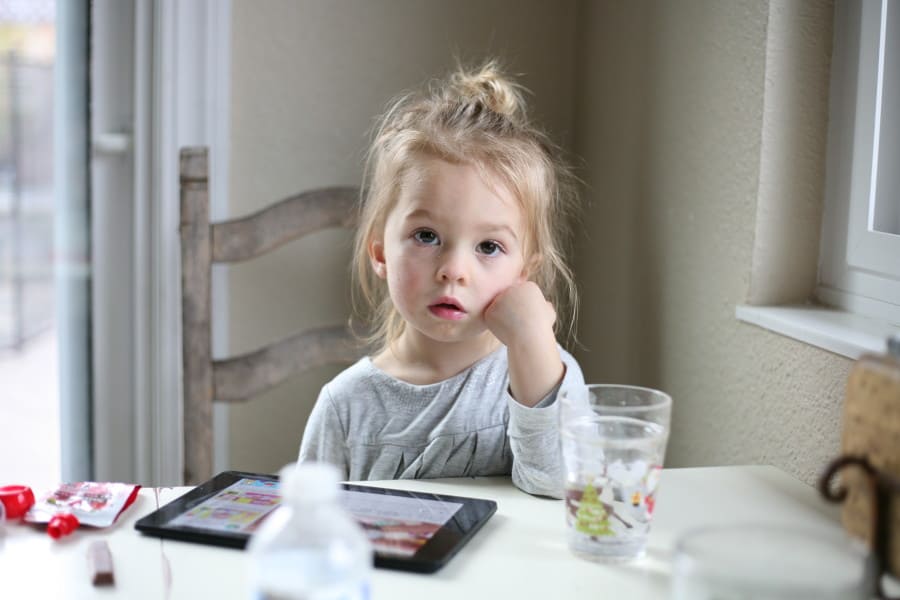 Raising Healthy Eaters – Toddler Food Review
It can be quite a let down when you take the time to prepare a dish that you think your kids will like and it just gets pushed around their plate until you can't take the pouting anymore and just excuse the little ones from the table. Well, have no fear, help is here. We try to make it routine that both of our kids have to try at least one bite of new foods, with the understanding that if they try it and don't like it, they don't have to eat anymore. As a result, Sophie has become pre...
Continue Reading