0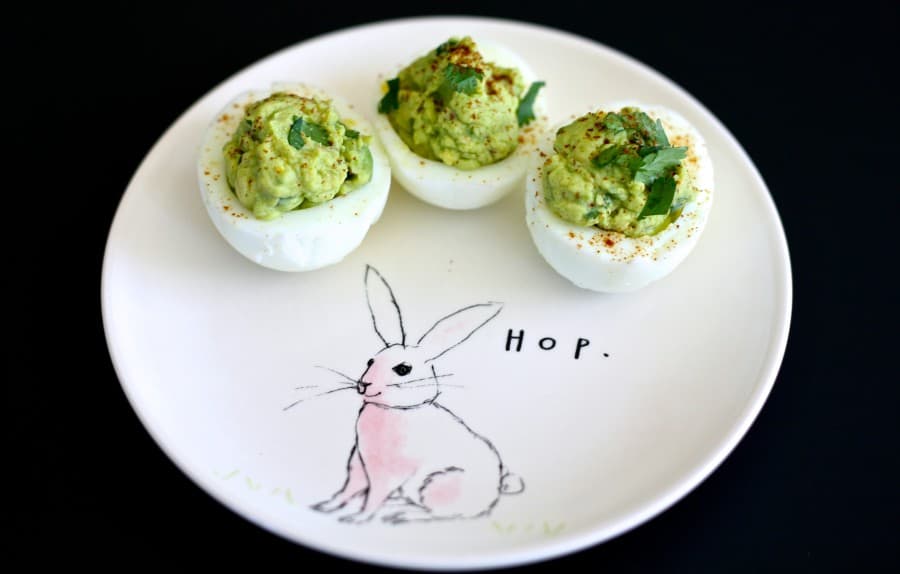 Deviled Eggs – A Healthier Option
Needless to say it took me awhile to recover and try them again, but after a bit of time, I was back in the deviled egg fan club. With Easter upon us this weekend, I know many people will be pulling out their trusted old deviled egg recipe for family brunch or dinner. Nothing says Easter quite liked baked ham and creamy deviled eggs (let's not forget stale peeps and jellybeans). I created a new recipe for a healthier twist on this old classic. Traditional deviled eggs are usually ...
Continue Reading
0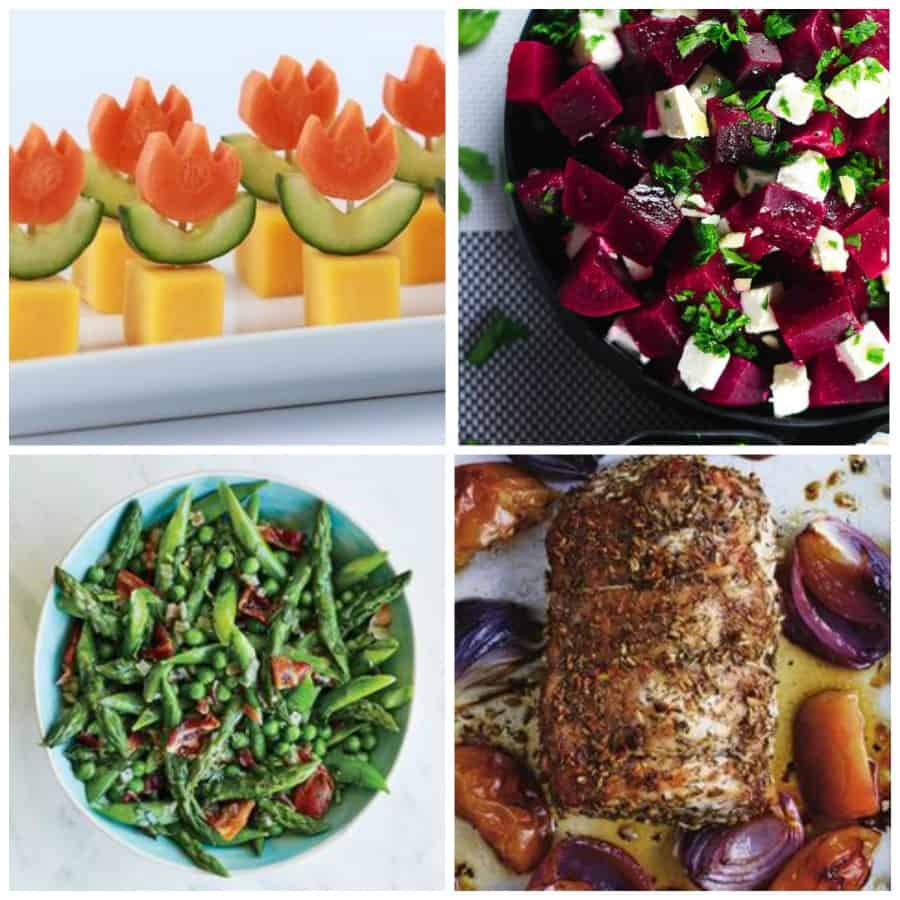 Healthy Easter Menu Inspiration
Holidays can be overwhelming, especially if you are trying to create a healthier menu that everyone in your family will enjoy. My secret weapon...Pinterest! A place where you can find thousands of inspirational ideas for recipes, fitness, fashion, home decor, DIY, etc at the tips of your fingers. I love using Pinterest to create meal inspiration boards for upcoming holidays. You can see my previous Valentine's Day Inspiration Board here. Easter is no exception and I've created a ...
Continue Reading