9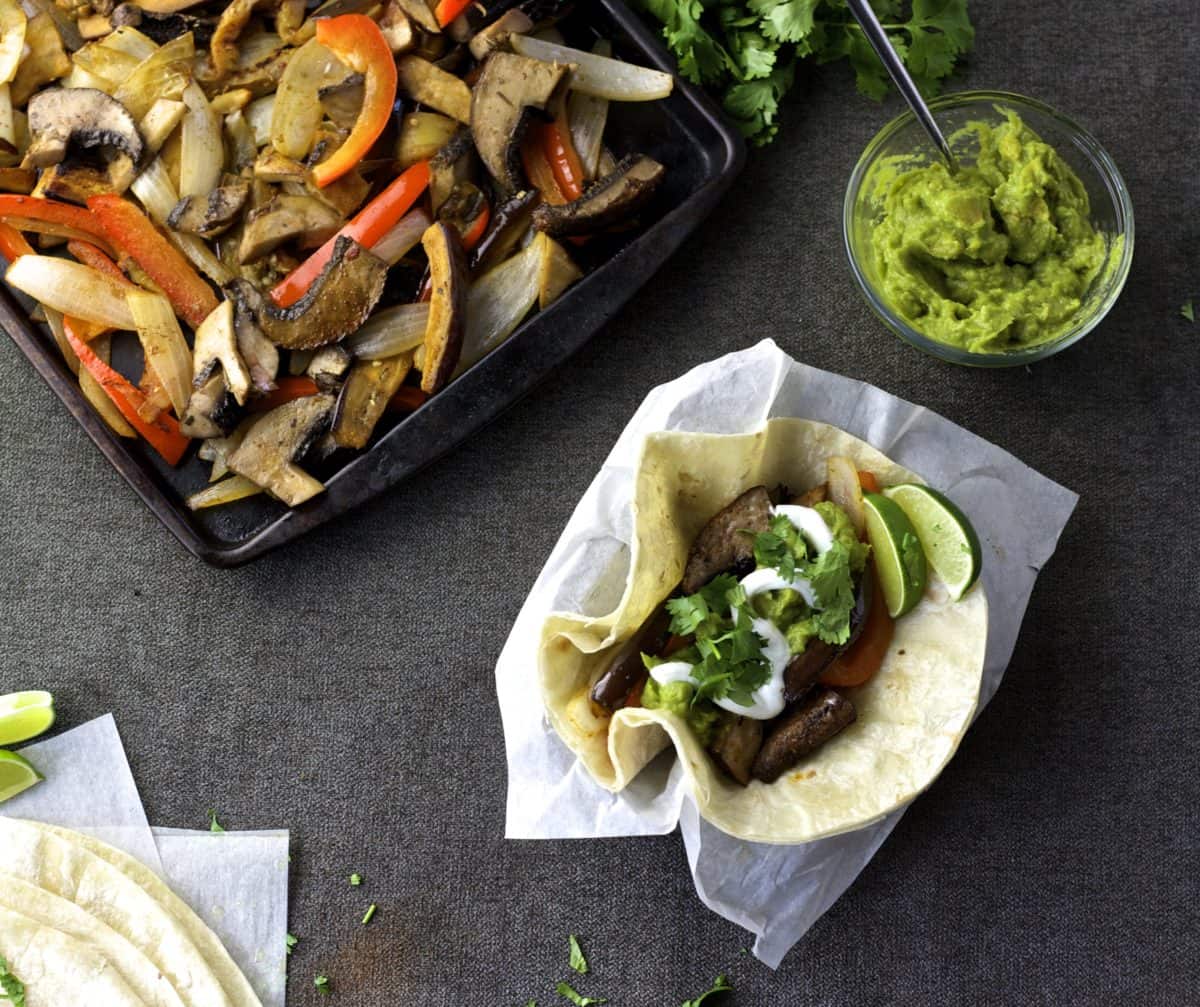 Vegetable Fajita Sheet Pan Dinner
This Vegetable Fajita Sheet Pan Dinner recipe is simple, delicious and ready in less than 30 minutes. Did I mention it all cooks on a single sheet pan?
Continue Reading
3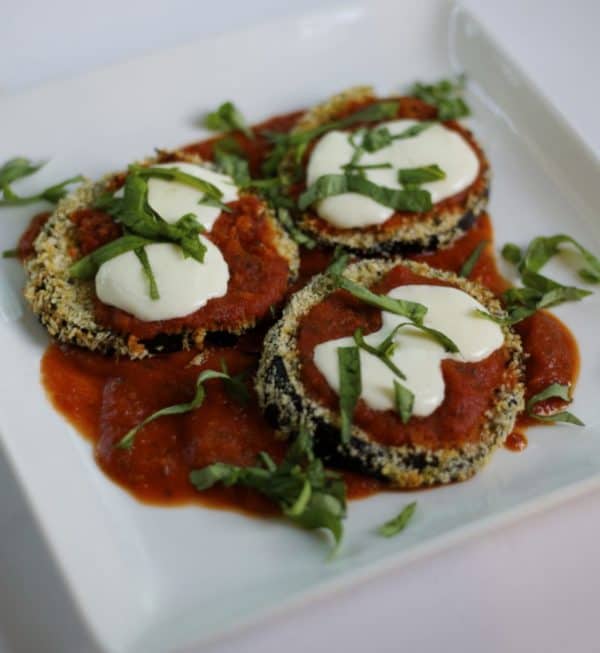 Baked Eggplant Parmesan – Meatless Monday
Last week was my family's 4th week of Meatless Mondays and in the spirit of being completely honest with our experience, it wasn't an easy week. I had planned on making this Healthy Baked Eggplant Parmesan from Andie Mitchelle's site. For a variety of reasons, I ended up having a cheese & avocado sandwich. Points for still having a "meatless" meal, even though it wasn't at all the eggplant parmesan I had planned. The day started off just fine and I had already purchased all ...
Continue Reading
3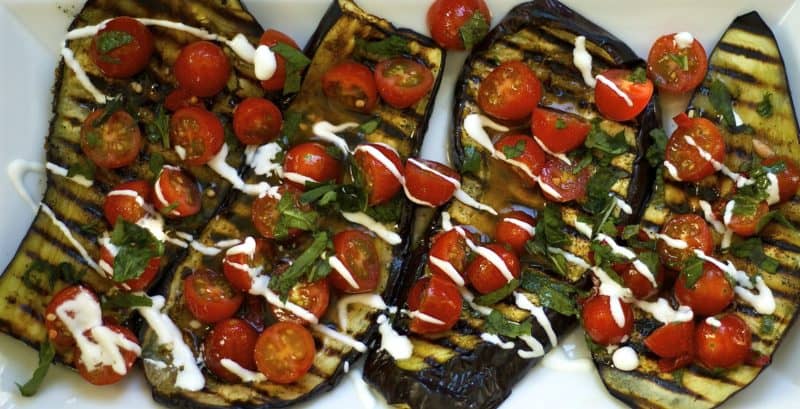 Grilled Eggplant with Fresh Tomato Salad Recipe
I'm very nervous for when this Meatless Monday movement we joined starts to get boring! So far, we are 4 weeks in and it's been so fun to try new vegetarian recipes each week. This Grilled Eggplant with Fresh Tomato Salad that we had last week was awesome! I love eggplant but I'm not very good at preparing it at home. It tends to turn out very mushy. However, this grilled eggplant recipe was so easy to make and came out perfect. I found the original recipe in the August 2016 ...
Continue Reading