0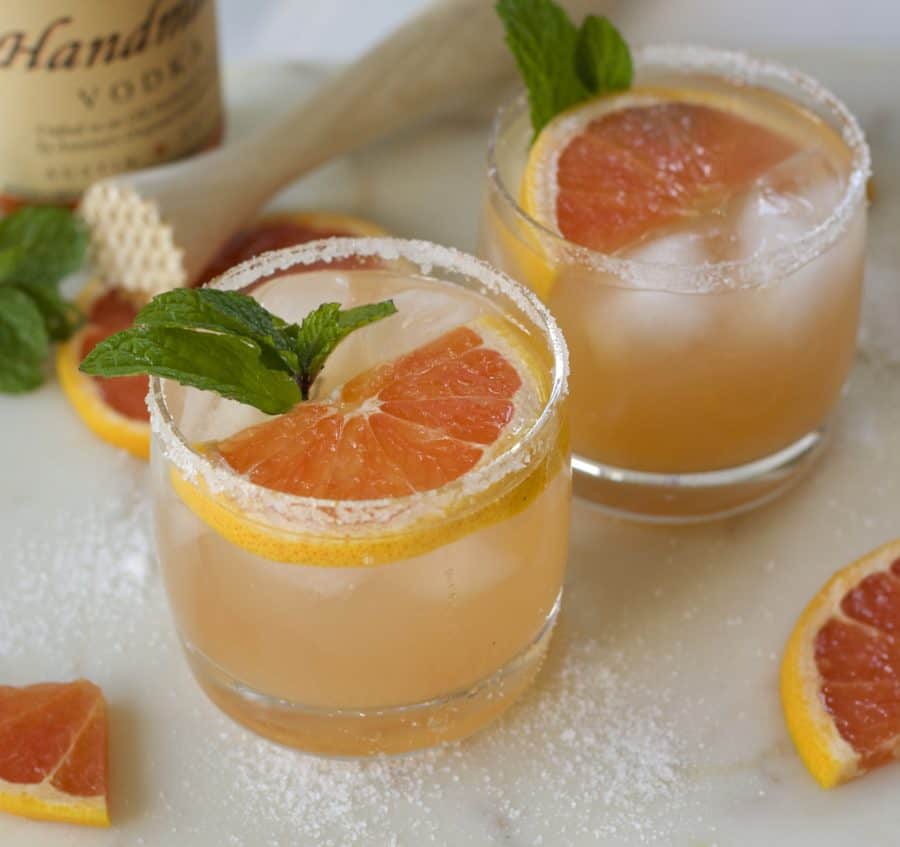 Salty Dog – Grapefruit Cocktail Recipe
This grapefruit cocktail recipe is fresh and simple, making it my new go to drink. I've always wanted to be the kind of adult that has a "go to" cocktail. The kind of drink you can order wherever you are without feeling like a kid that just turned 21 and is trying all the cocktails. In my mind I envision a scenario where I'm running late to meet my hubby for dinner and when I arrive (looking fabulous of course because this is a dream), he's at the bar and says "I ordered you a drink" and ...
Continue Reading
0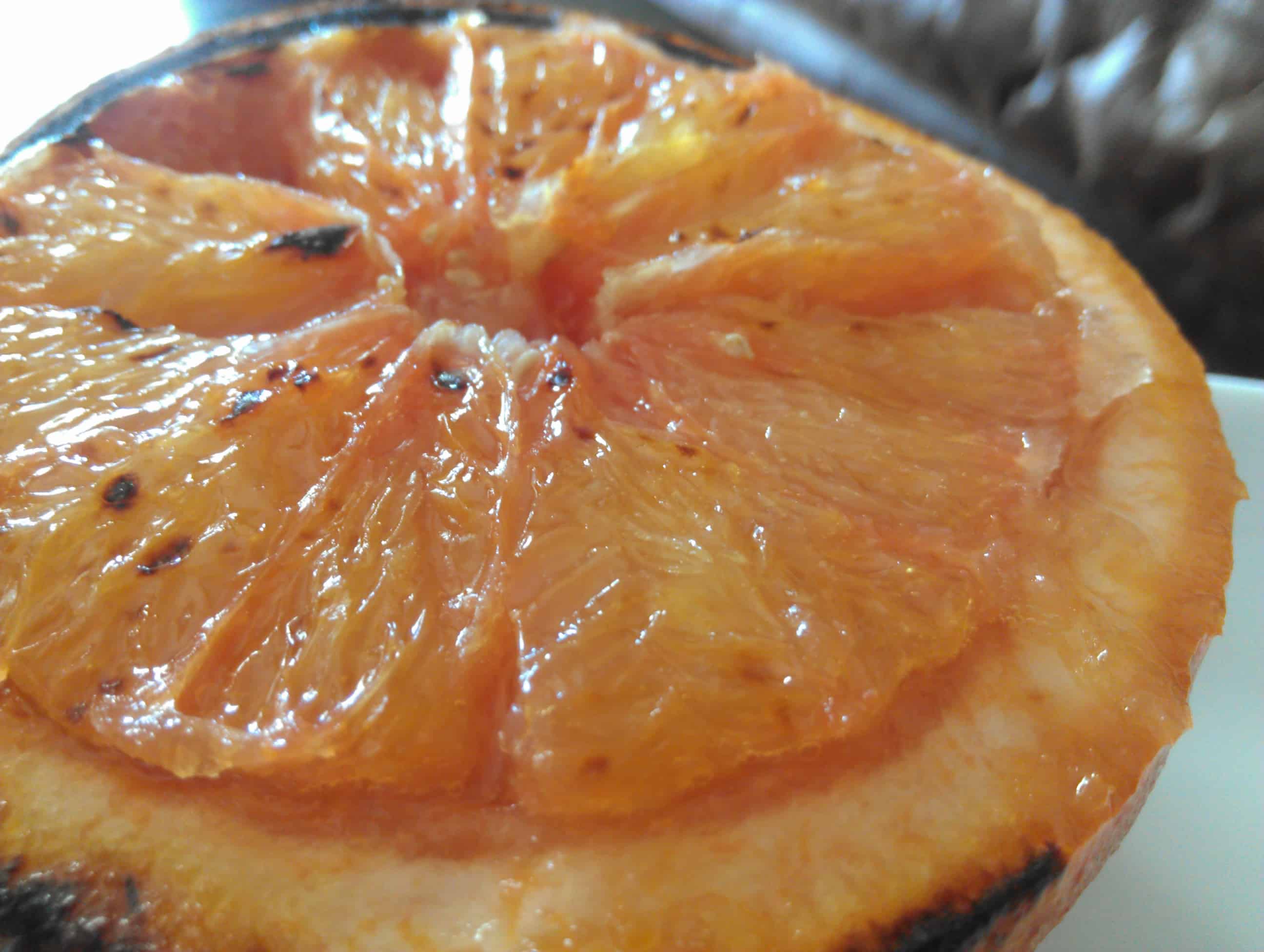 Friday Favorite – Broiled Grapefruit
Each Friday I'll be sharing a new favorite of mine from the past week....it could be a seasonal ingredient that I'm excited to try, a new recipe, or a handy kitchen gadget to help save time. The possibilities are endless, but I think this is a great way to share just a quick new "favorite" of mine from the week with all of you. This week I've been on a grapefruit kick. Fresh grapefruit, grapefruit juice, even grapefruit scented candles...I love it all!  I know everyone isn't a grapefr...
Continue Reading