8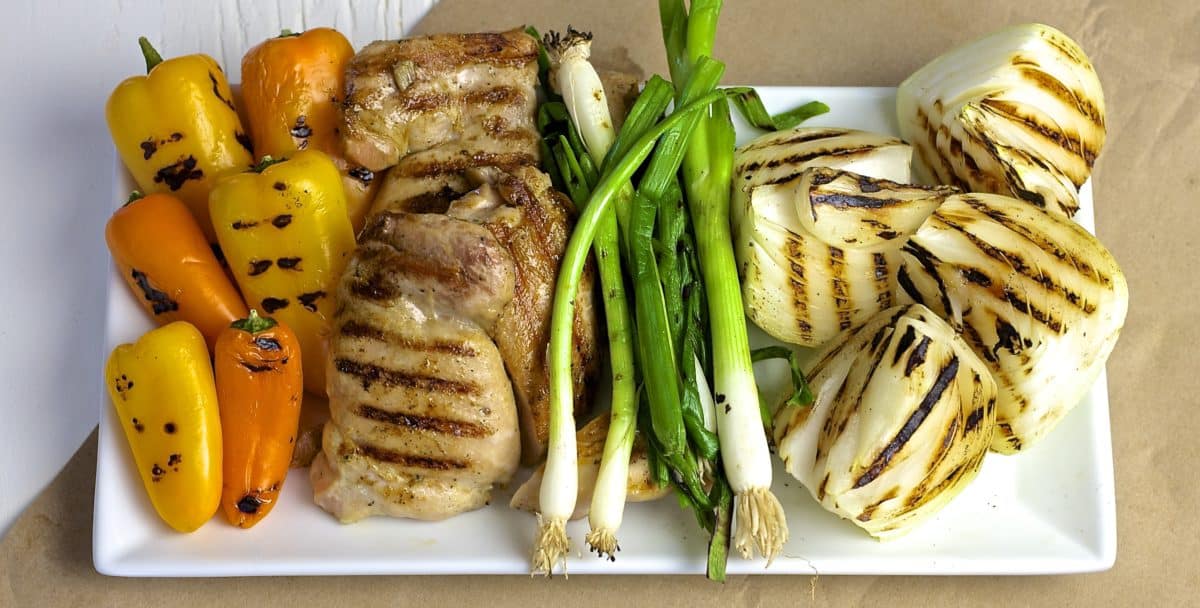 Grilled Chicken Fajitas – Cookout Week
These Grilled Chicken Fajitas are made completely on the grill from start to finish. Making them the perfect entree for Cookout Week and perfect for easy, summer dinners. 
Continue Reading
4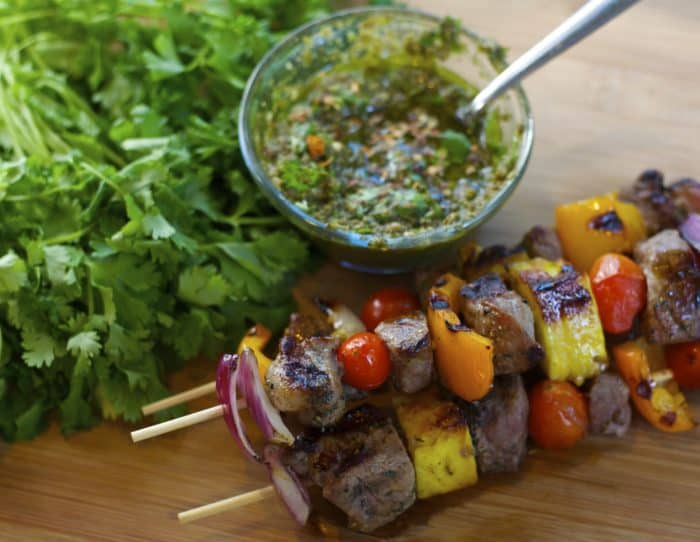 Grilled Steak Pineapple Skewers
Along with focusing meals more on vegetables and starting the Meatless Monday movement at our house, I've been trying to add more fruit to our actual meals. We eat fruit (the kids especially), yet it's usually just as a solo snack, or a piece of fruit with breakfast. I often forget that fruit really pairs so well with many foods and adds amazing flavor to dishes. Not to mention the health benefits of many fruits. Each different color of fruits offer so many different vitamins and minerals ...
Continue Reading
2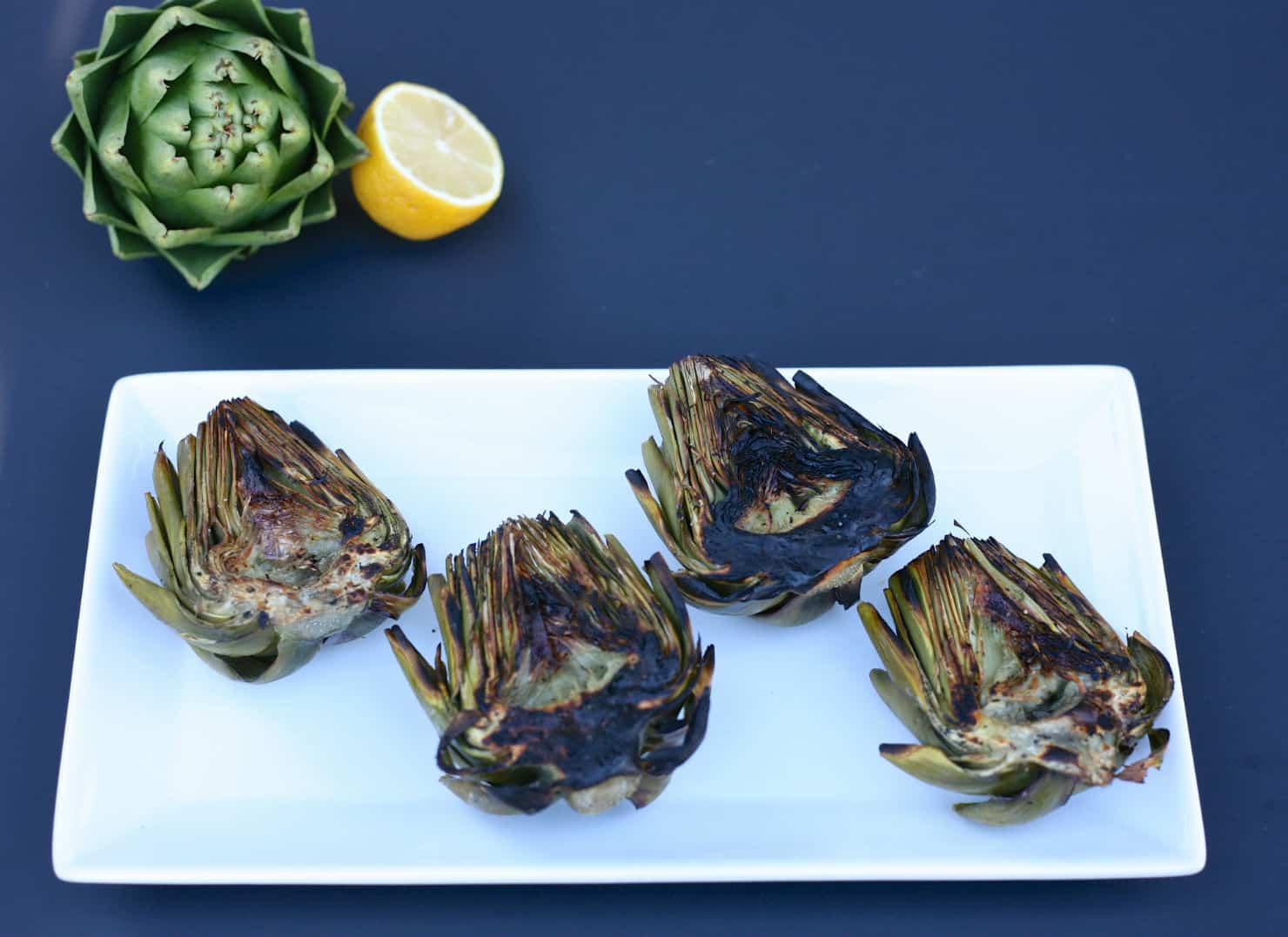 Grilling and Chilling
Yesterday was the perfect night at our house...we had a fun filled day outside and then continued on into the evening grilling and eating outside. The weather was perfect (82 degrees) and the kids love eating outside and then running around the backyard while Dan and I just sit back and enjoy the view. We typically only grill our proteins: steak, fish, chicken, etc. But I had some artichokes I had purchased earlier in the week so I wanted to try grilling them. I always see pictures ...
Continue Reading