13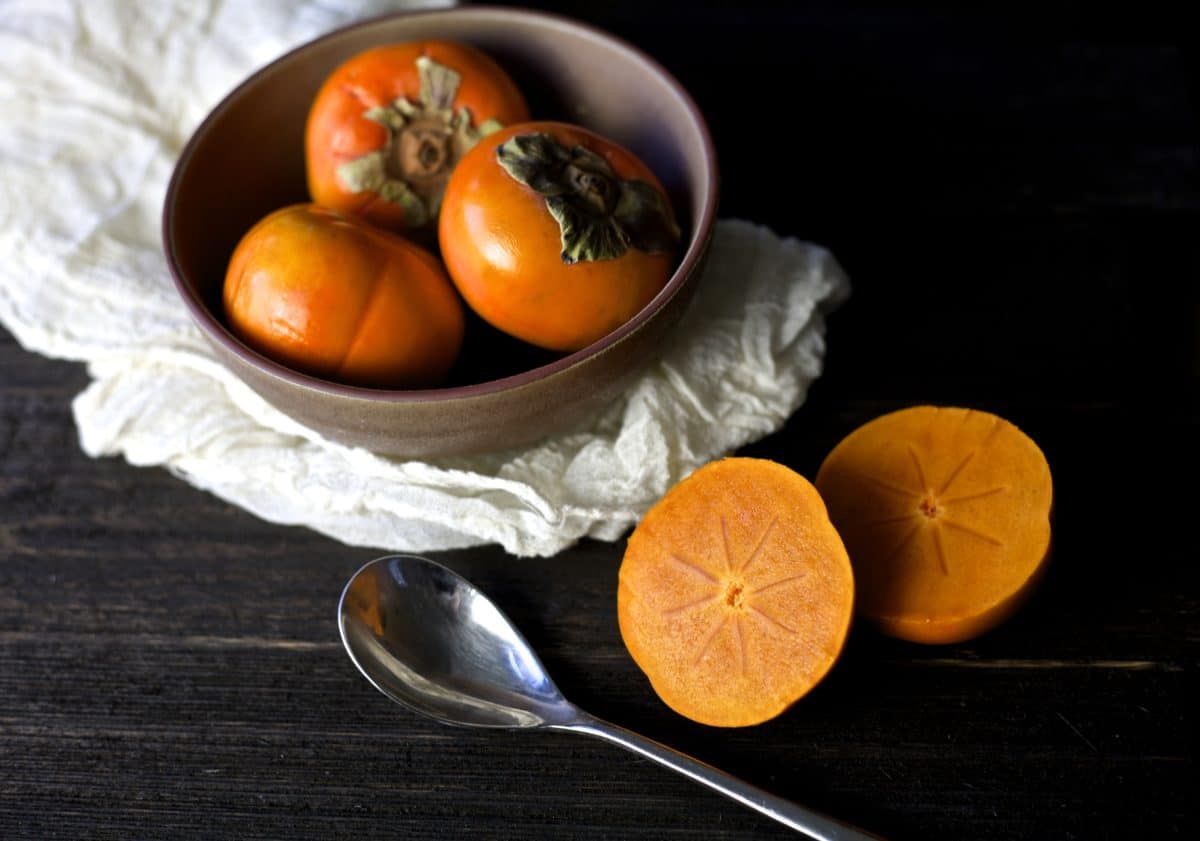 Persimmons – Nutrition & Health Benefits
The Persimmon is a nutritional powerhouse, full of cancer fighting properties and many health benefits, but what are they and how do you eat them?
Continue Reading
3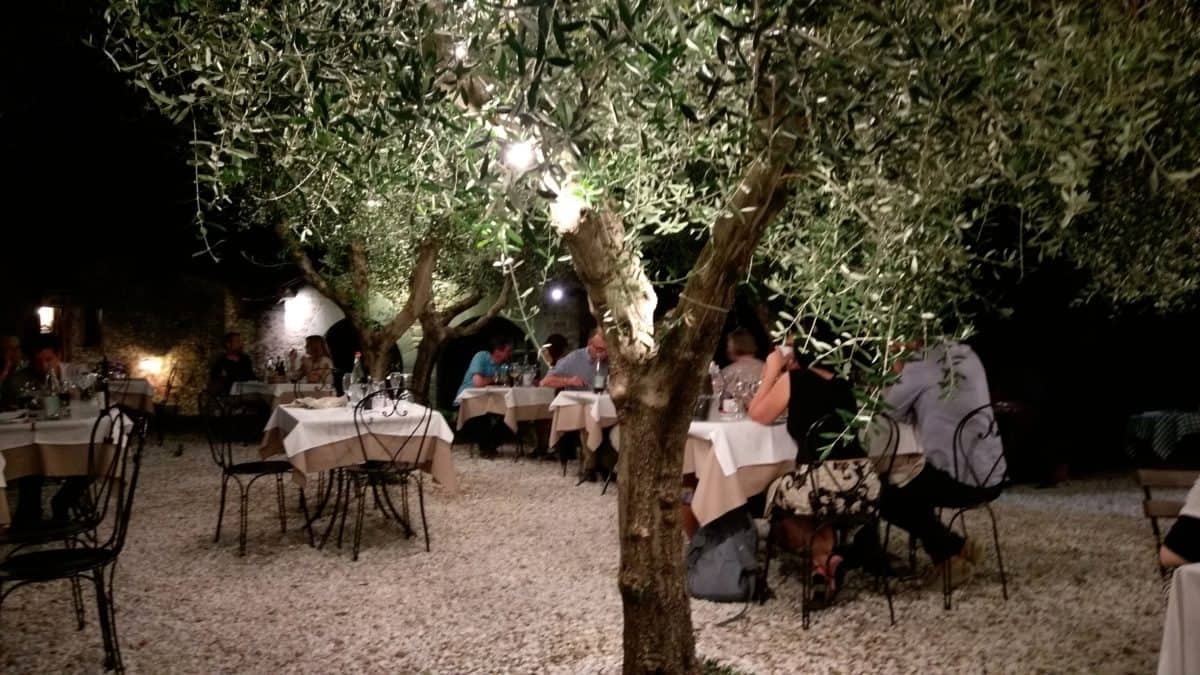 What I learned about eating in Italy
Sharing what a recent trip to Italy taught me about meals, food, portion sizes and what it means to truly enjoy your food. 
Continue Reading
1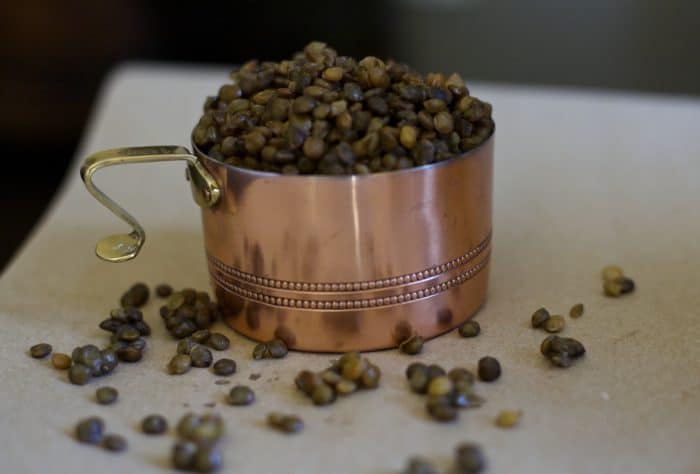 Why We Love Lentils (and you should too)
Now you might be asking yourself if there are any foods that really do make you jump and yell? If you're asking yourself this question, you've never been at our house on pizza night. Pizza makes us wanna jump, jump (where my 90's teens at?). In all honesty, lentils are just not an exciting food. They are like the beige mini van of foods, kinda plain but super functional. However, we've been eating them for years and have found that they actually are pretty darn awesome. Flavor You ...
Continue Reading
0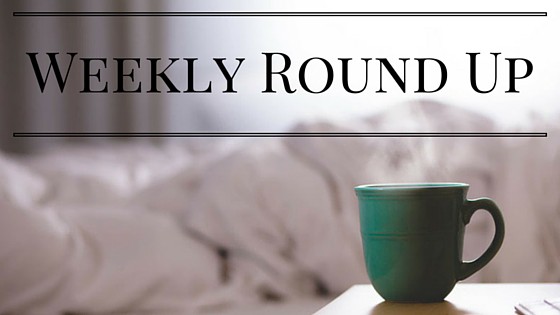 Weekly Round Up
I have to admit this week has been a pretty strong one health & fitness wise. Although personal wellness stunk this week, the kids were extra needy and whiny so not a lot of "me" time. I guess that's the way life goes though, some weeks are going to be strong, healthy and fulfilling while others are going to be a struggle. Balance. As I mentioned last week, this Monday kicked off the first week of the Tone It Up Bikini Series Challenge. I am very proud to announce that I have so ...
Continue Reading