4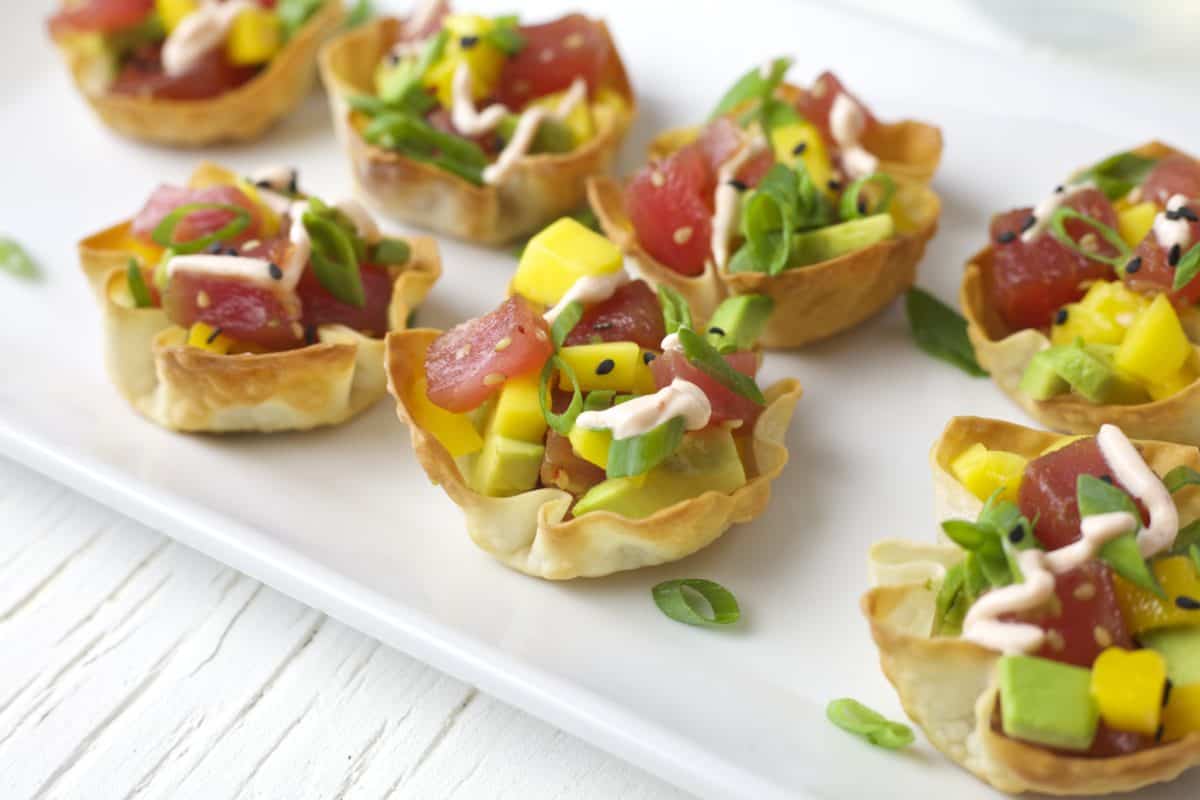 Mini Ahi Tuna Poke Bowls
These Mini Ahi Tuna Poke Bowls are an easy, fresh and delicious appetizer idea! Full of heart healthy nutrients making them perfect for entertaining
Continue Reading
14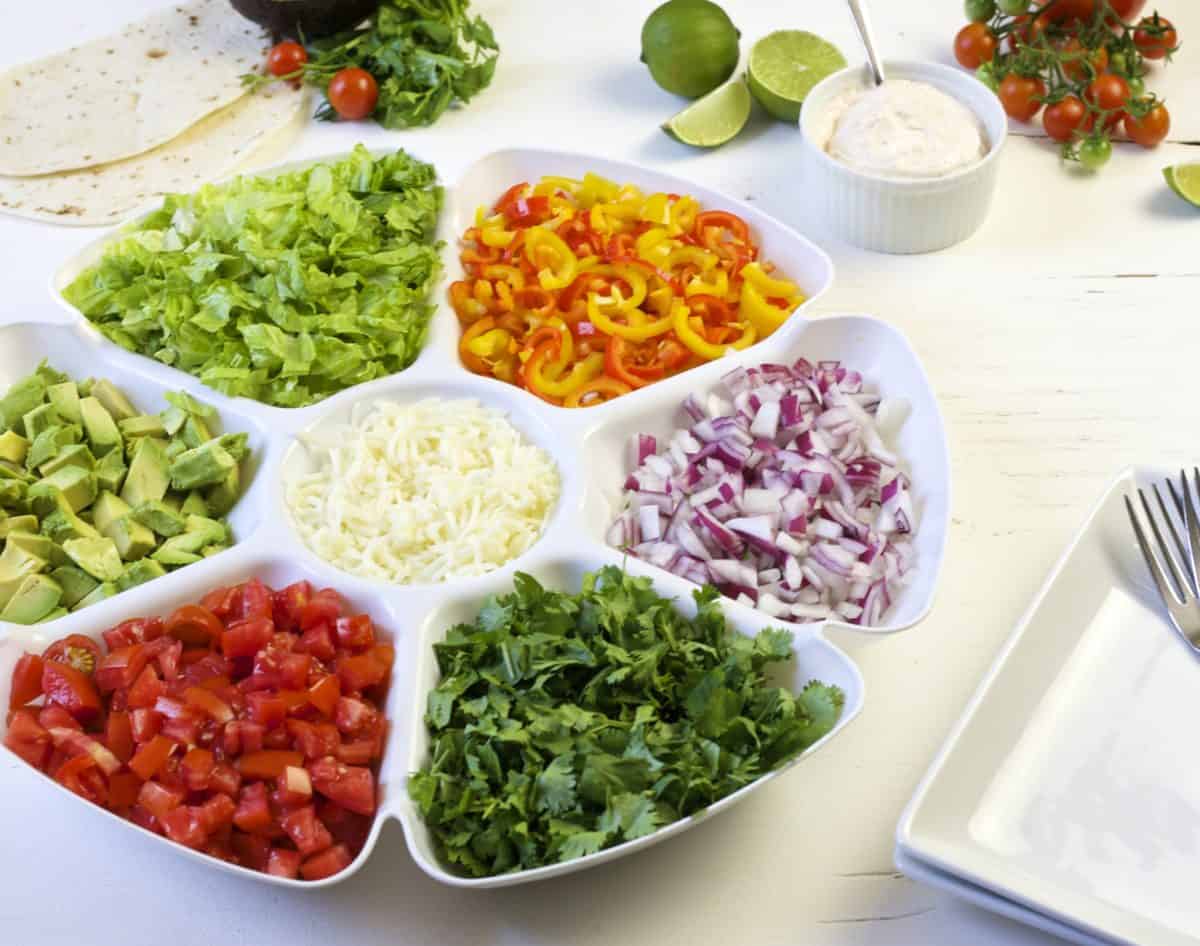 Family Style Dinner – Build Your Own Burrito
This Build Your Own Burrito bar recipe is a simple, healthy and fun family style dinner that everyone will love, even picky toddlers.
Continue Reading
0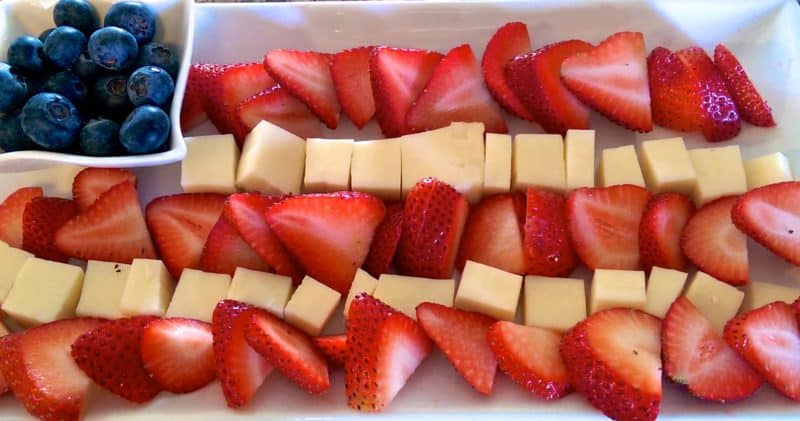 Fourth of July – Healthy & Happy
It's also a holiday typically associated with hot dogs and potato salad. Both of which are great in moderation, but below are a few tips to ensure everyone has fun and healthy fourth of july. Stay Hydrated Temperatures are usually a bit warmer by July, so it's important to stay hydrated, especially is you are spending time outdoors It's especially important to increase your water consumption if you are drinking alcohol in warmer weather. I like to try and have 1 bottle of water ...
Continue Reading
0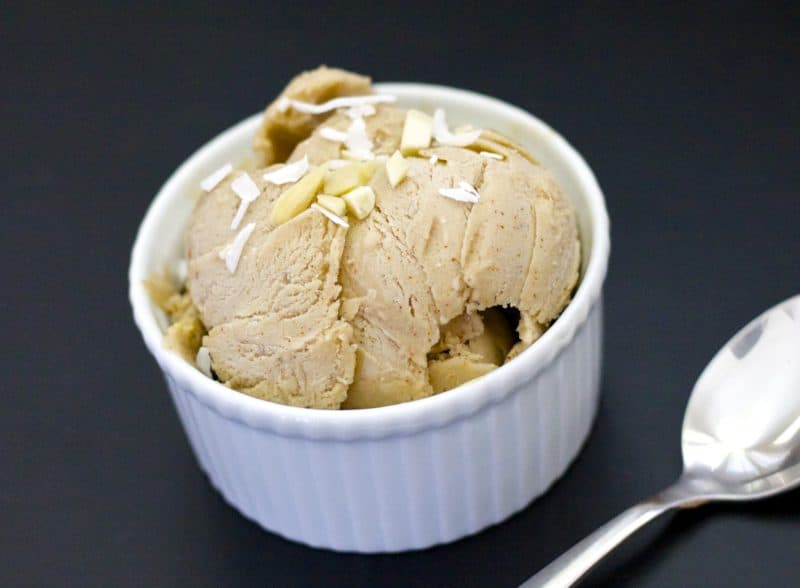 Banana & Almond Butter Ice Cream
I love ice cream. However, I never keep it stocked in the freezer because I would literally eat an entire pint in one sitting. The kids and I usually go out for a scoop once a week, but now I keep this Banana & Almond Butter Ice Cream on hand without worry. When I was creating a recipe for the Banana Walnut Sundae, I was testing out homemade "ice cream" made out of frozen bananas and fell in LOVE with the flavor! The frozen bananas give it a great creamy texture similar to real deal. ...
Continue Reading
1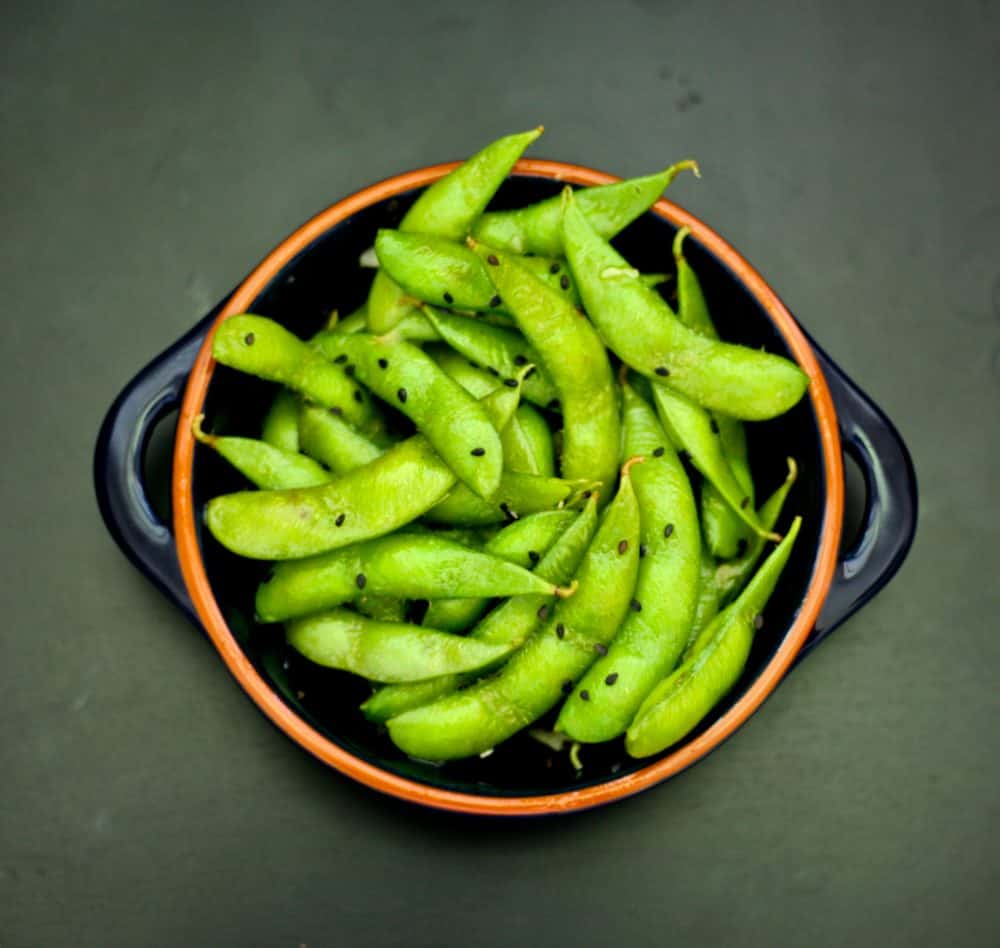 Garlic Edamame
I often get stuck in a dinner side-dish rut...making the same vegetables and sides, until I get so bored with my meals that a couple hours after eating I end up eating all the cheese and crackers lurking in my house. Can anybody relate? I think a lot of times the side dishes and vegetables we serve are a second hand thought. The star of the meal is usually the main entree and the accompaniments are just steamed vegetables or something you sautéed real quick to fill up your plate. In ...
Continue Reading