4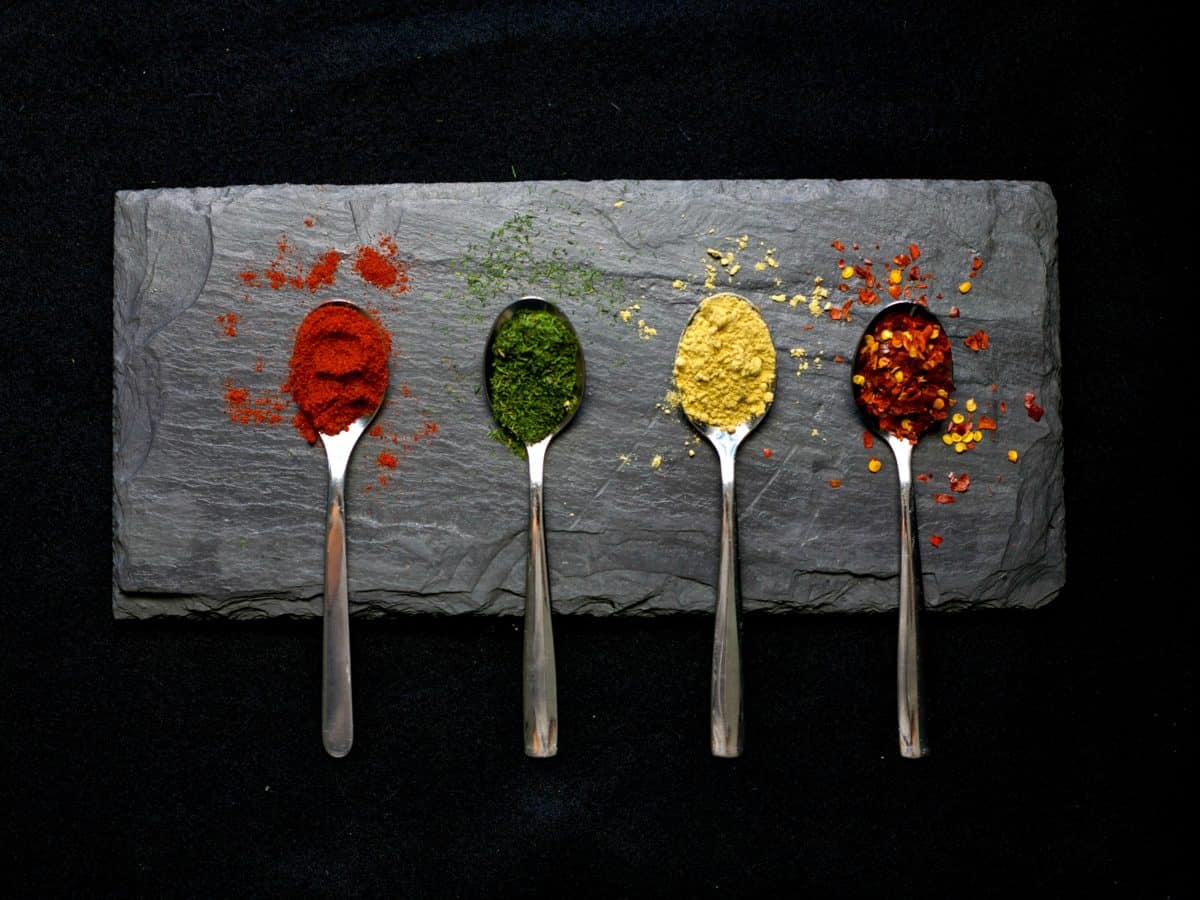 Homemade Spice Mixes
Homemade spice mixes are the perfect way to have ready-made seasonings on hand when cooking. Save time, money and add flavor with these DIY spice blends. 
Continue Reading
4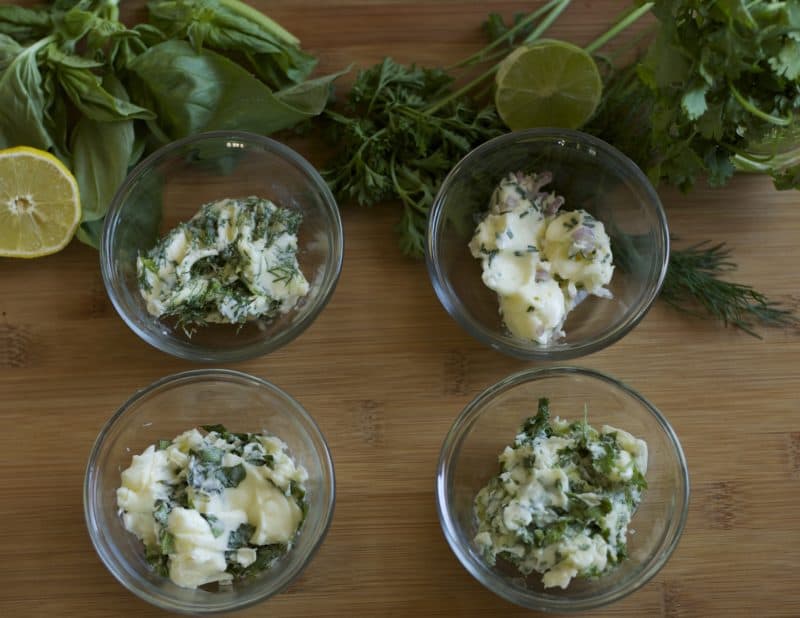 Ways to Save Fresh Herbs
However, I hate that they often get wasted. Recipes tend to call for 1/4 cup so unless you meal plan like a boss, the rest of the bunch gets wasted. I've tried to plant an herb garden, but I definitely don't have a green thumb. Instead, I found 2 great ways to save fresh herbs for later use. Hooray to not throwing money in the garbage can! 1. Compound Butter Is there anything better than a mixture of fresh herbs, creamy butter and garlic? Hint, the answer to the above ...
Continue Reading