6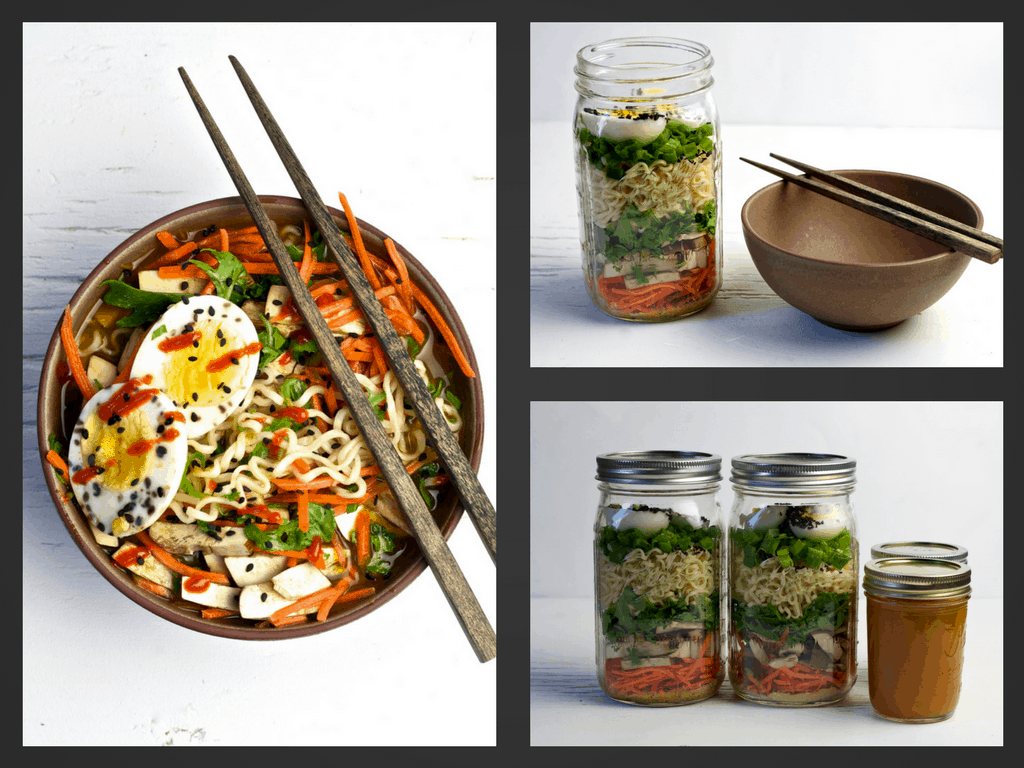 Mason Jar Vegetarian Ramen Soup
This Mason Jar Vegetarian Ramen Soup is the perfect meal on the go! Easy to meal prep and full of healthy vegetables and delicious flavors. 
Continue Reading
8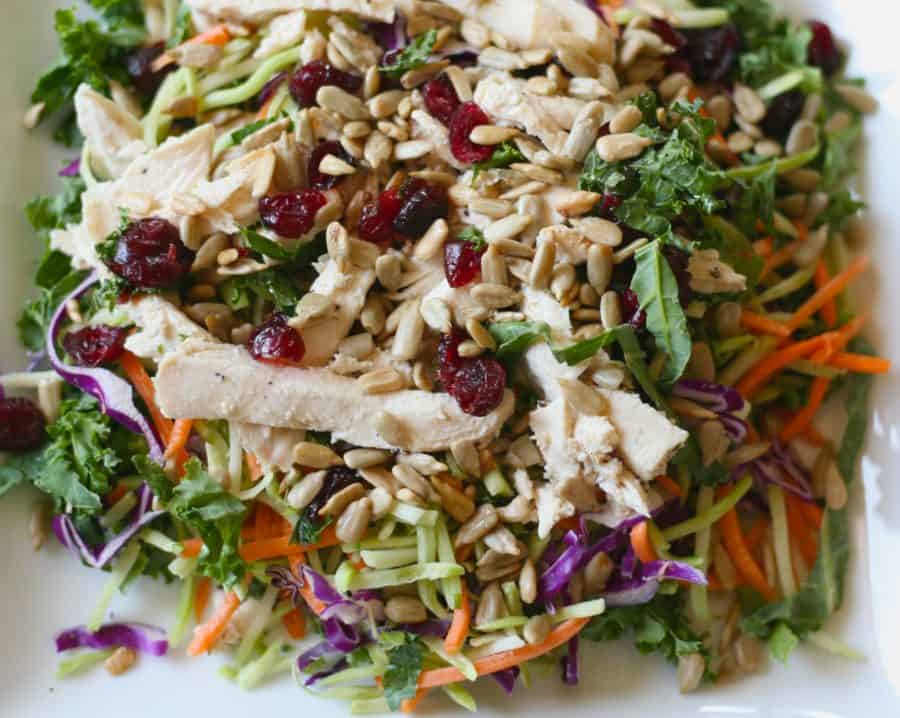 Giving Kale the Old College Try
I'm a big believer in trying foods more than once, you know the old adage "everyone deserves a second chance". Well I feel like I've given Kale a second, third, fourth, and fifth chance and I feel like we should just part as friends and call it a day. It's important to me to be as open and honest as possible on this blog. One reason being that I think that people constantly think that Dietitians eat only poached chicken and steamed vegetables all. the. time. I'm being a bit sarcastic there ...
Continue Reading