1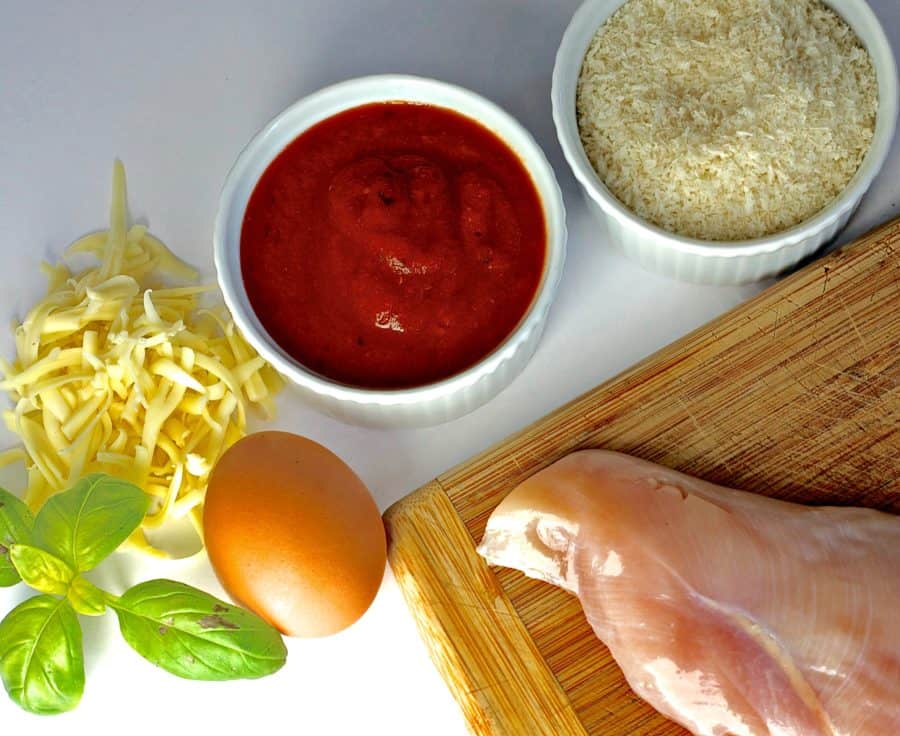 Healthier Chicken Parmesan – Meal Makeover
An easy meal makeover, this Healthier Chicken Parmesan utilizes the same ingredients as the traditional recipe, just less quantities resulting in that same delicious flavor but less calories and fat.  Everyday Favorites versus Occasional Indulgences There are certain foods that I think should just be enjoyed as they are, in all their unhealthy fat and caloric glory. For example, I don't think anything fully compares to a really juicy cheeseburger topped with crisp bacon.  The key is to ...
Continue Reading
2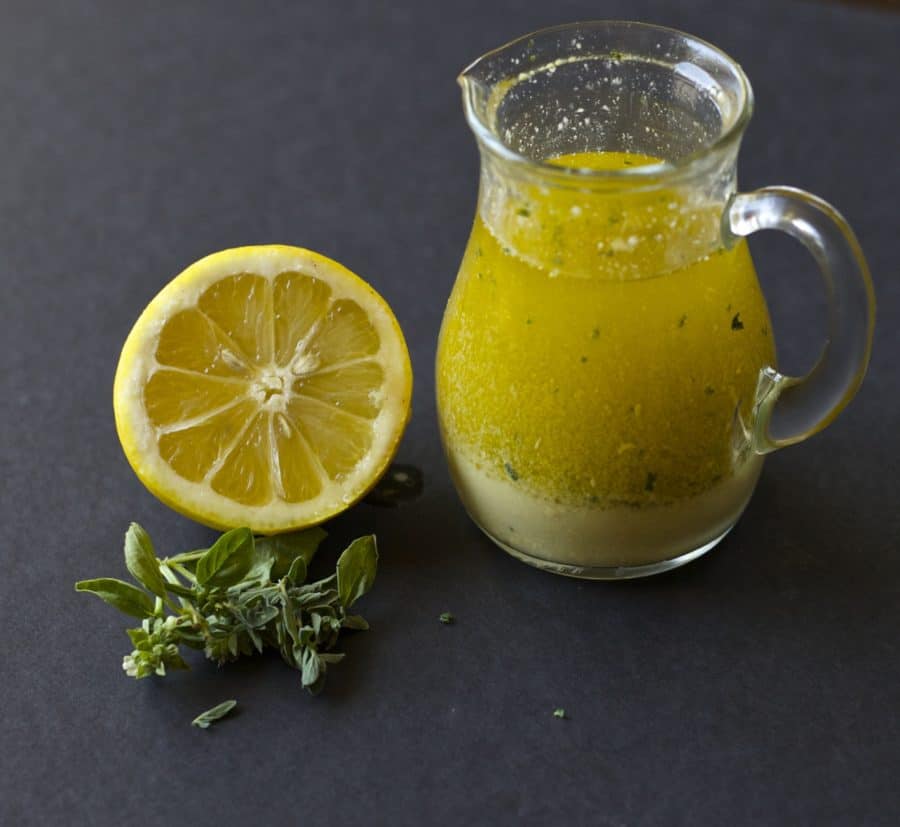 Meal Makeovers – 5 Simple Tips for Creating Healthier Meals
We are dedicated to celebrating National Nutrition Month all during March 2017. This week, we are focusing on Meal Makeovers. Simple ways to change up some of your favorite recipes to make them a little healthier without losing flavor. We eat healthy-ish at our house but there are some dishes we love and can't do without. I've tried to use the following tips for making our favorites a bit healthier. Meal Makeover Tips Swap sour cream for greek yogurt I add a dollop of greek ...
Continue Reading