8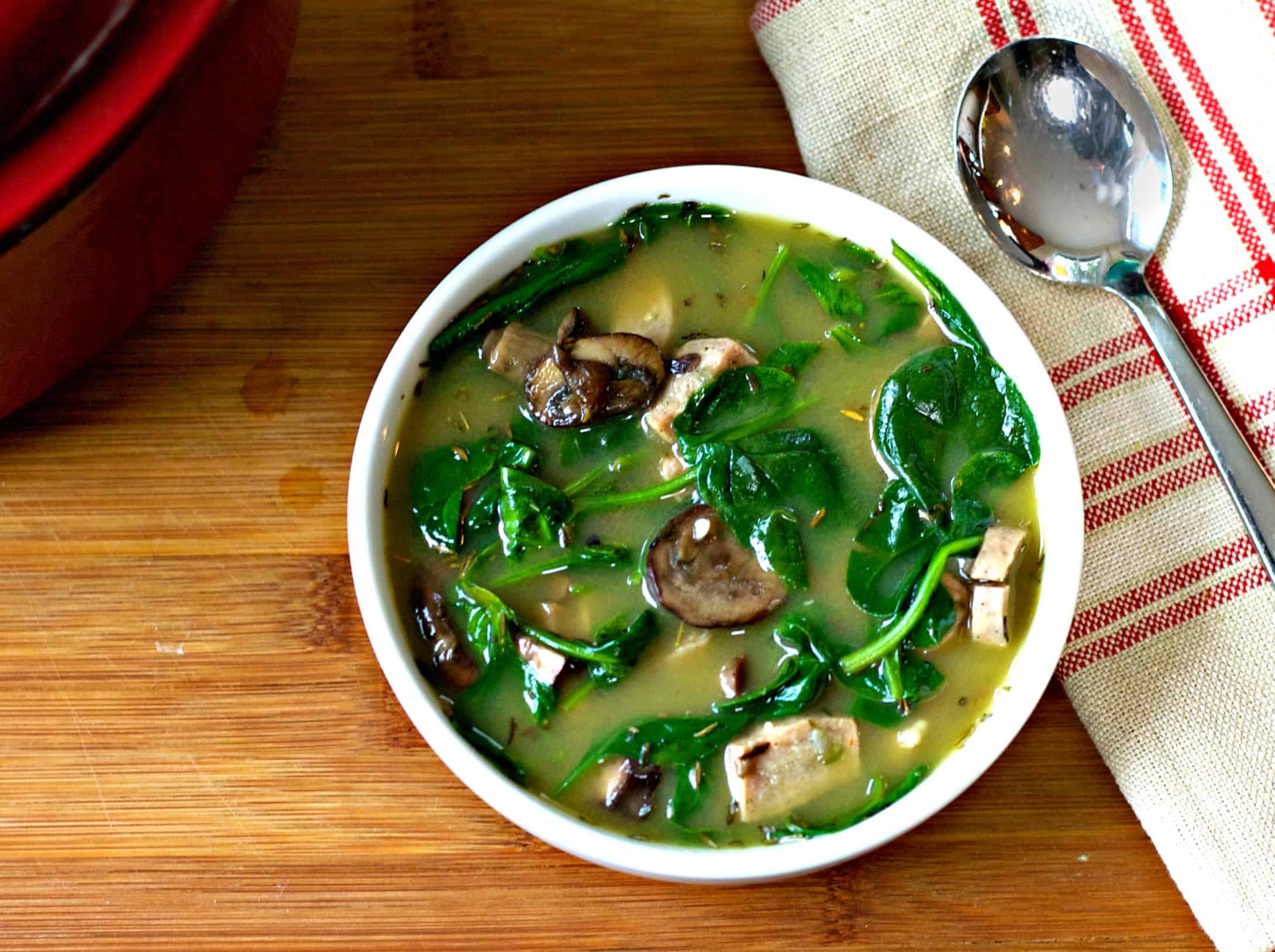 Sausage and Spinach Soup
This rich and flavorful Sausage and Spinach Soup recipe is a great way to create a healthy meal using leftover ingredients in your fridge and pantry.
Continue Reading
0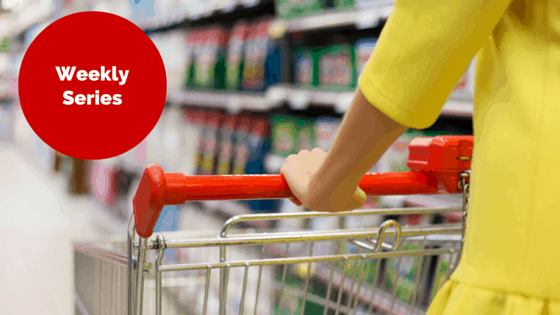 Our Weekly Meal Plan
It's been a few weeks since I shared our weekly meal plan and I'll admit, it's mostly due to the fact that I just haven't been home that much and I just haven't been into planning meals lately. We've been camping a few times (a camping menu plan coming soon!) in the past few weeks or at the lake for 4th of July, therefore I've slacked off on really meal planning for an entire "week". Full disclosure, we had McDonalds for dinner last night (and it was delicious!). Sometimes you just hit a ...
Continue Reading
3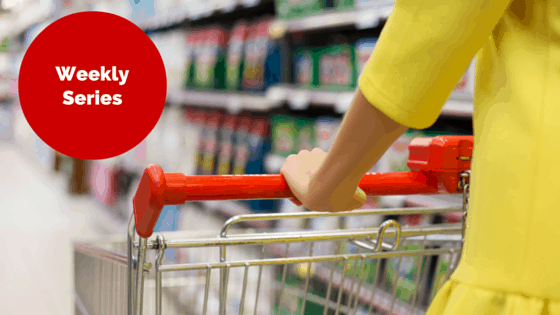 Our Weekly Meal Plan – Series
I got a lot of great feedback last week after sharing my family's weekly meal plan! Thank you so much for your kind words and comments. I posted our meal plan again for this week, along with recipe links and any misc notes for meal prep on certain days. SUNDAY Breakfast: Breakfast Sandwich from Starbucks (treating ourselves!) Lunch: Out to Eat Dinner: Dining at a friend's house Notes: Don't have to cook at all today...yessss! MONDAY Breakfast: Scr...
Continue Reading