2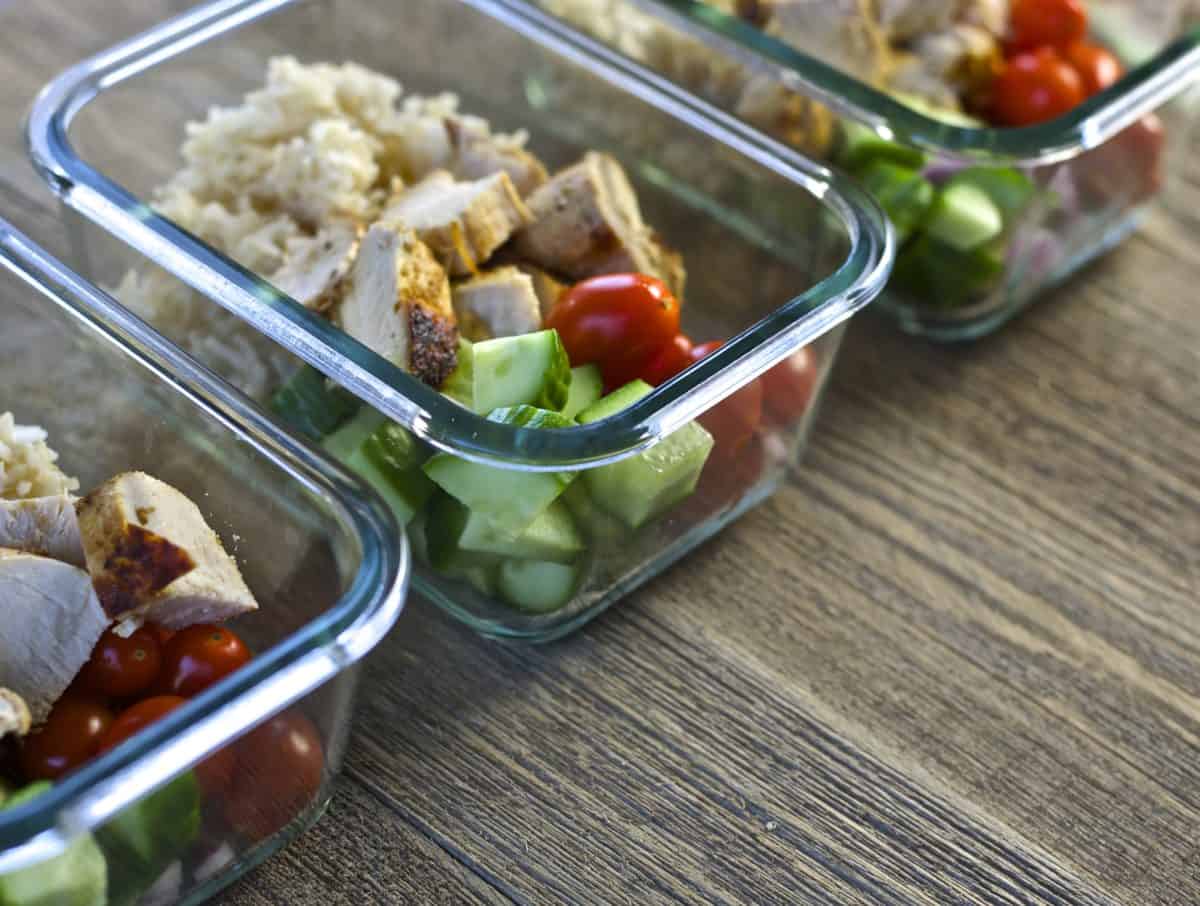 Healthy Lunches – Meal Prep Monday
Tips and ideas for creating healthy lunches in advance for the entire week. Meal Prep made simple so you look forward to lunch.
Continue Reading
6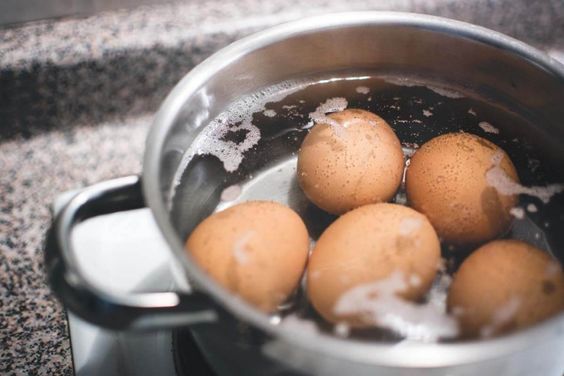 Sunday Snack Prep
Since I work from home, the kids and I tend to eat lunch at home during the week. This means I don't really prep too many meals on Sunday because I don't have to pack a lunch to take to work or school. However, I have found that having a few key items snacks prepped and ready to grab for last minute snacks or quick meals is key to keeping me on track during the week. Even with the best of intentions, I have found that schedules easily change and sometimes I don't have the time to prep ...
Continue Reading
6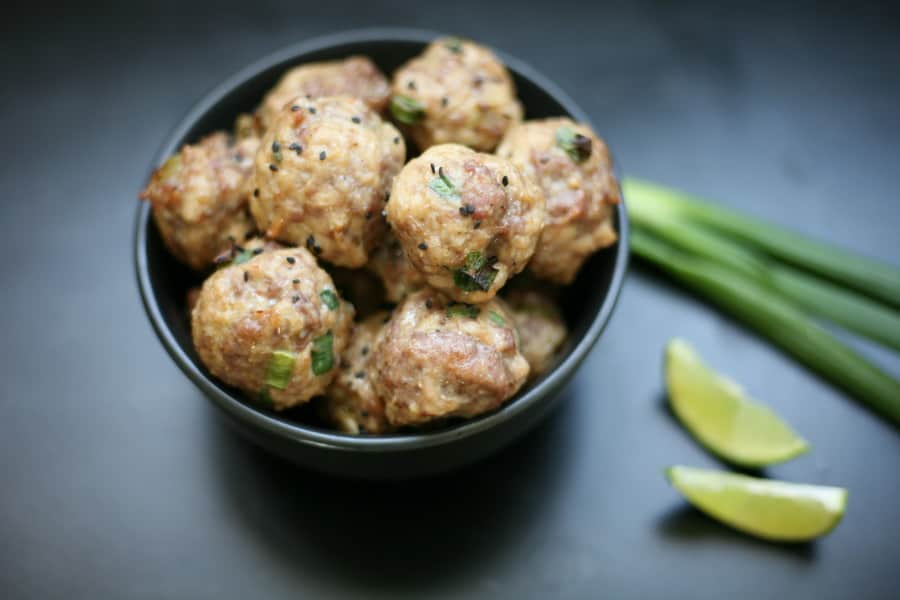 My Favorite Meatballs
When I was doing my 21 day sugar detox, one of the recipes in the meal plan/cookbook was Asian Style Meatballs. I made them the during dinner one night the first week of the detox and both Dan and I devoured the entire pan. They are so good! I've since added them to my dinner rotation and we have them once every couple weeks. They are so easy to make and quick, which makes them a go-to in my household. Anytime I make them, I double the batch so that I can freeze some for future dinners. I ...
Continue Reading