12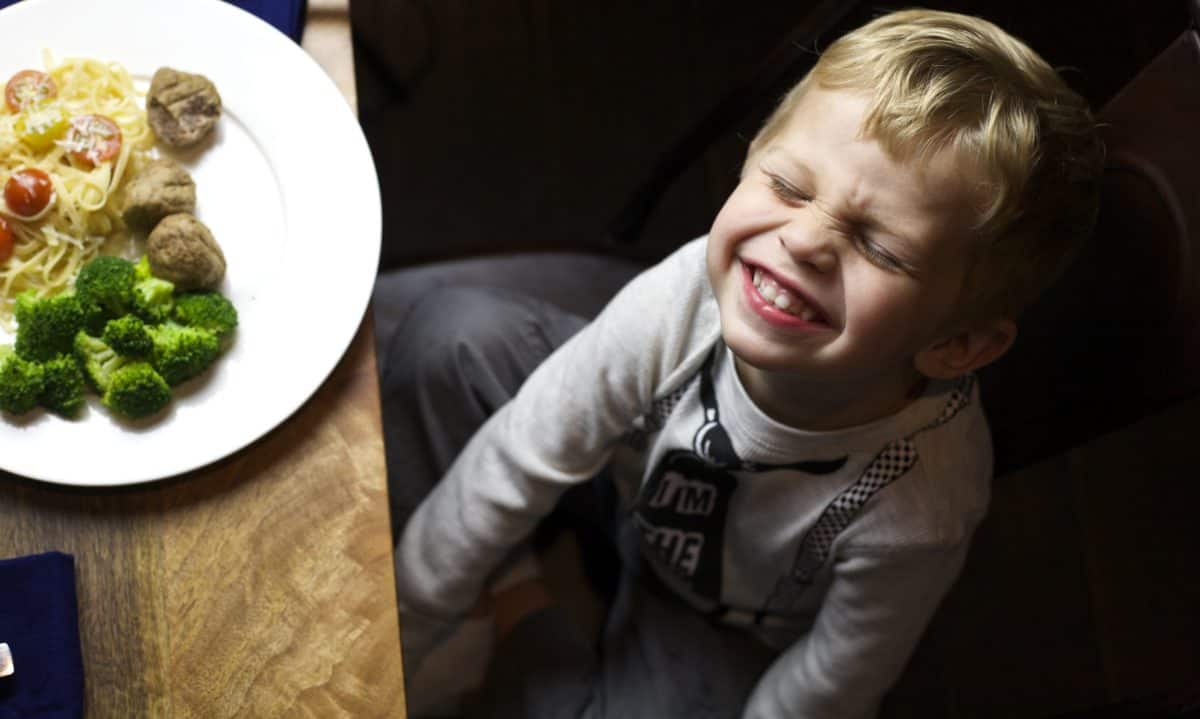 Family Friendly Dinner with Coastal Range Organics
A family friendly dinner that is simple, quick, delicious and healthy is harder than it seems but Coastal Range Organics is here to help.
Continue Reading
6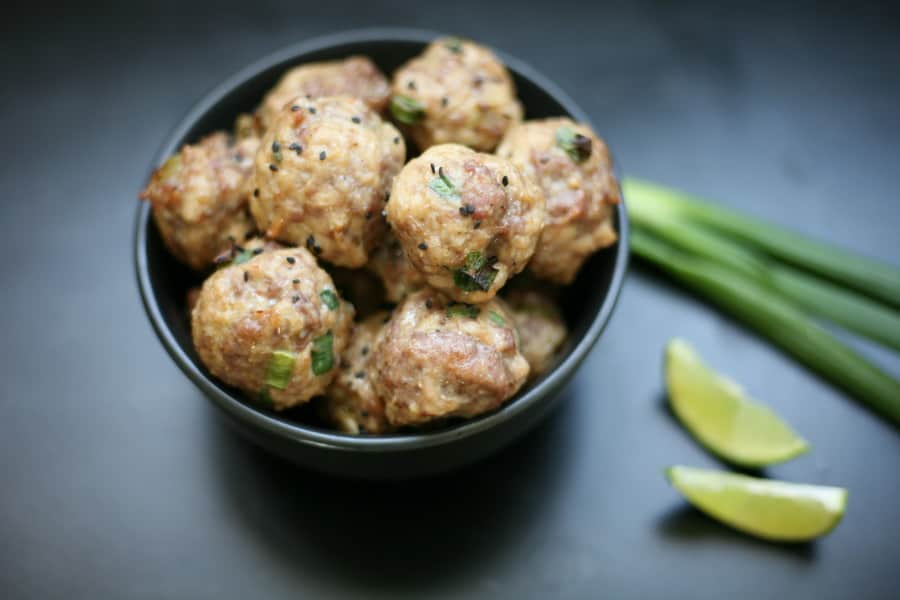 My Favorite Meatballs
When I was doing my 21 day sugar detox, one of the recipes in the meal plan/cookbook was Asian Style Meatballs. I made them the during dinner one night the first week of the detox and both Dan and I devoured the entire pan. They are so good! I've since added them to my dinner rotation and we have them once every couple weeks. They are so easy to make and quick, which makes them a go-to in my household. Anytime I make them, I double the batch so that I can freeze some for future dinners. I ...
Continue Reading