2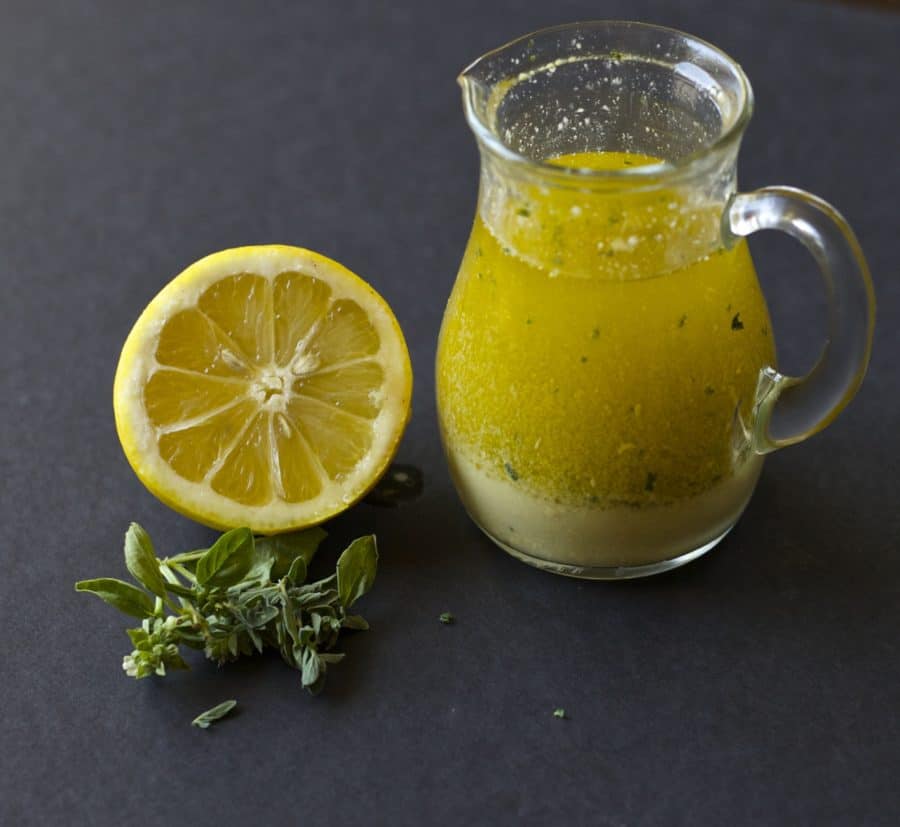 Meal Makeovers – 5 Simple Tips for Creating Healthier Meals
We are dedicated to celebrating National Nutrition Month all during March 2017. This week, we are focusing on Meal Makeovers. Simple ways to change up some of your favorite recipes to make them a little healthier without losing flavor. We eat healthy-ish at our house but there are some dishes we love and can't do without. I've tried to use the following tips for making our favorites a bit healthier. Meal Makeover Tips Swap sour cream for greek yogurt I add a dollop of greek ...
Continue Reading
0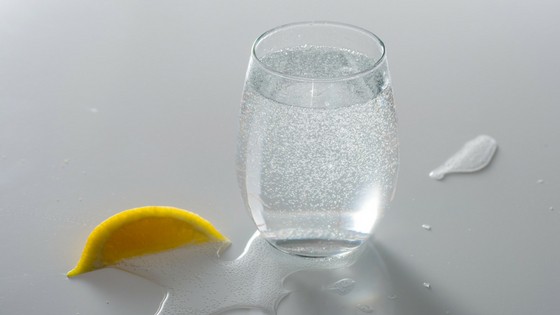 Tips for Drinking More Water
Easy tips for drinking more water throughout the day to ensure you are living your best lifestyle. This week kicks off National Nutrition Month with the theme of Put Your Best Fork Forward. To me, what you drink goes hand in hand with having a healthy lifestyle. This week will be dedicated to beverages and small changes we can make on a daily basis to live our best life. (This article was originally published on this site on 07/2016. You can see the original article here.) We all know ...
Continue Reading
7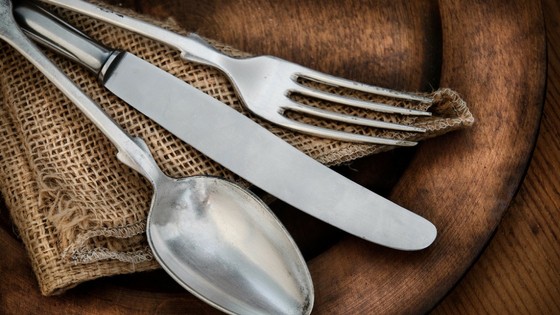 National Nutrition Month 2017
National Nutrition Month 2017 kicks off on March 1st with the theme "Put Your Best Fork Forward".  March is National Nutrition Month. A month that Registered Dietitian's dedicate towards helping spread nutrition and health knowledge. This year's theme is "Put Your Best Fork Forward". A guide to remind us that each bite counts and that making small shifts in our food choices can set us up for a healthy and happy lifestyle. Changing your eating habits can be very daunting and overwh...
Continue Reading
0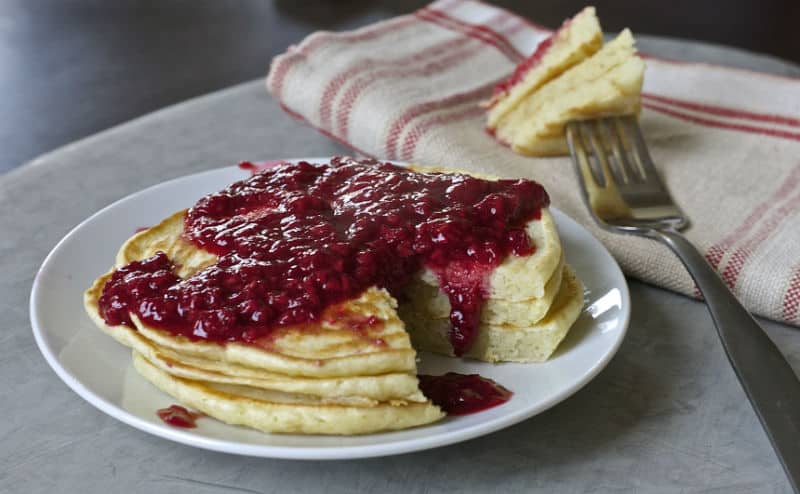 Making Smart Food Choices
Since the theme of this year's National Nutrition Month is Savor the Flavor, I felt it was worth the time to explain how I think that ties in with one key aspect of my Food Philosophy: making smart food choices. There are so many products out there that market themselves as "healthy", "fat free", "wholesome", etc. but when you look at the ingredient label, you'll find they contain many additives, preservatives, and ingredients that aren't even really food. People get so hung up on trying to ...
Continue Reading