4

Seasonal Produce Guide – April
An April Seasonal Produce Guide, organizing the fruits and vegetable choices by color to ensure you "Eat the Rainbow".  Our monthly produce guide is designed to help you choose fruits and vegetables at their peak to include in your meals. Eating produce when it's in season provides their freshest flavor and often at a better price than non-peak produce. Eating fruits and vegetables from a variety of different color groups is also a great way to ensure you are getting all the vitamins ...
Continue Reading
6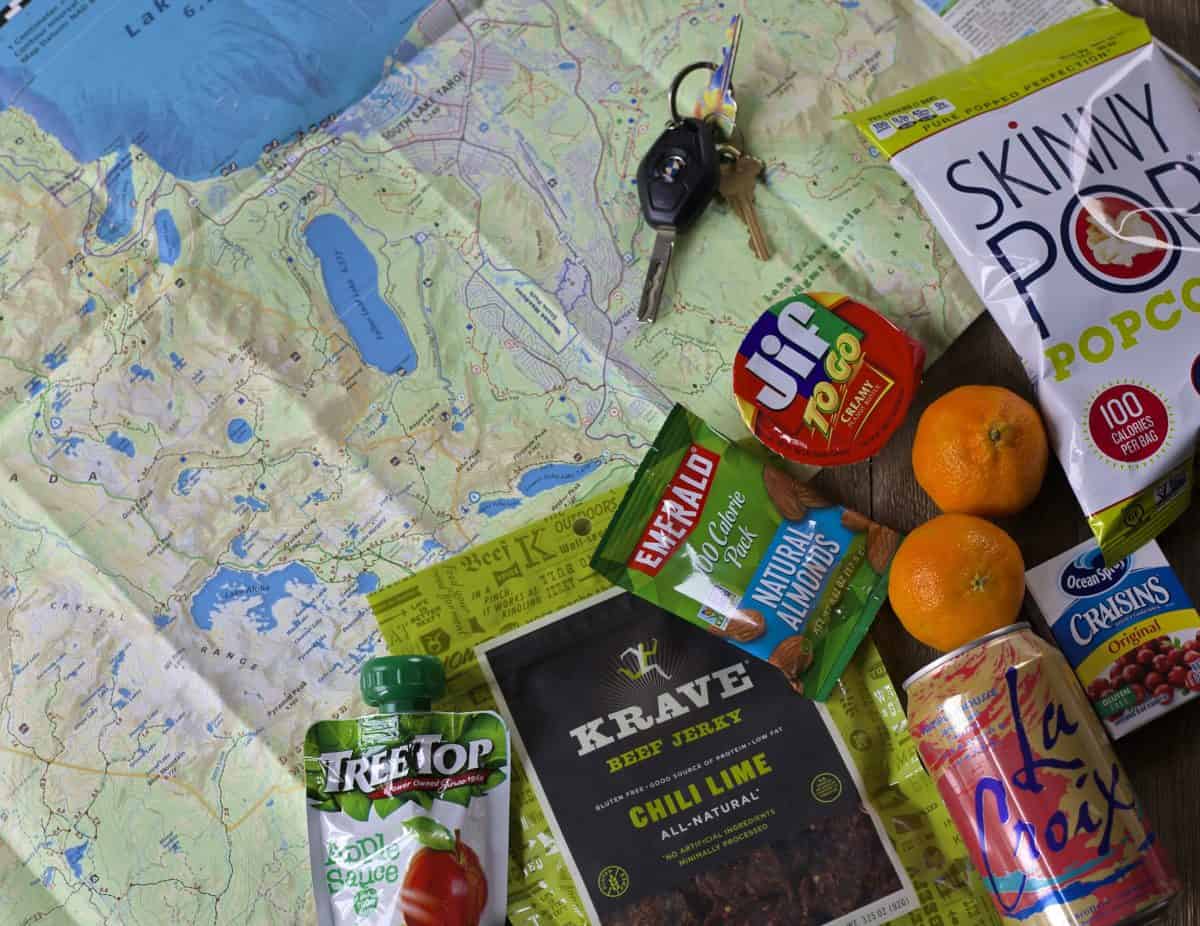 Healthy Road Trip Snacks
Planning healthy road trip snacks can help prevent grabbing fast food on the road and save you money on overpriced food at the airport. For many people, the holidays often involve travel. Whether it be by plane, train, or automobile, a lot of people pack it up and take to the road to celebrate with family and friends. According to the Bureau of Transportation Statistics, the average long-distance trip over the Christmas holiday is 275 miles! That is a long time to be stuck in a small ...
Continue Reading
Why We Love Lentils (and you should too)
Now you might be asking yourself if there are any foods that really do make you jump and yell? If you're asking yourself this question, you've never been at our house on pizza night. Pizza makes us wanna jump, jump (where my 90's teens at?). In all honesty, lentils are just not an exciting food. They are like the beige mini van of foods, kinda plain but super functional. However, we've been eating them for years and have found that they actually are pretty darn awesome. Flavor You ...
Continue Reading
Cinco De Mayo Celebration
Not to mention that I love Mexican food...fajitas, tacos, and margaritas! All so flavorful and delicious! I love holidays that center around food and think it's possible to have a flavorful fiesta while still maintaining a healthy lifestyle. Here are a few Cinco de Mayo specific tips.... Hold the Sour Cream Most traditional Mexican dishes are topped with sour cream. Consider holding the sour cream when you order or ask for it on the side, then you can control the amount you ...
Continue Reading
Making Smart Food Choices
Since the theme of this year's National Nutrition Month is Savor the Flavor, I felt it was worth the time to explain how I think that ties in with one key aspect of my Food Philosophy: making smart food choices. There are so many products out there that market themselves as "healthy", "fat free", "wholesome", etc. but when you look at the ingredient label, you'll find they contain many additives, preservatives, and ingredients that aren't even really food. People get so hung up on trying to ...
Continue Reading
2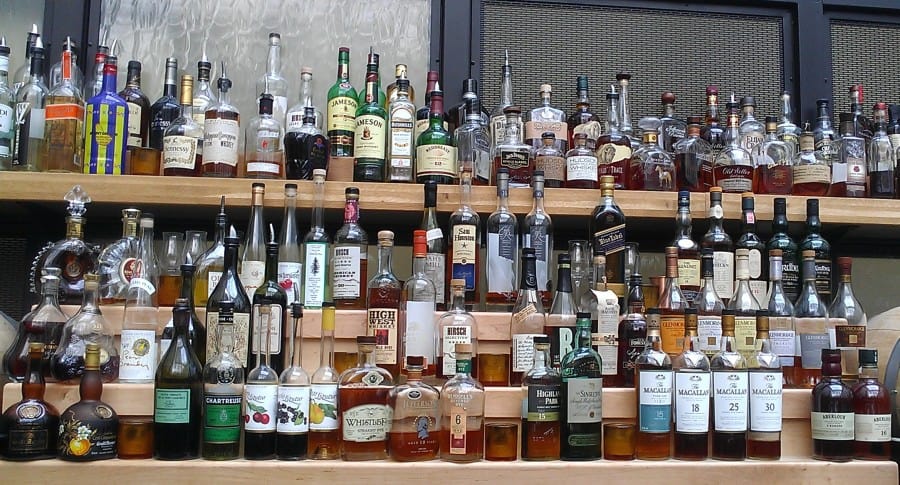 Healthy Beverage Choices
So now that we've spent all week talking about how bad some beverages are for you....let me give you the good news. I don't believe in completely banning certain food/drinks from your lifestyle. My food philosophy (read more here) has always been that life is hard enough without getting to enjoy a certain food/drink again. I don't think that is realistic and I don't think it's fair. I honestly believe that everything (even those not-so-great beverages discussed in previous posts) are ...
Continue Reading
5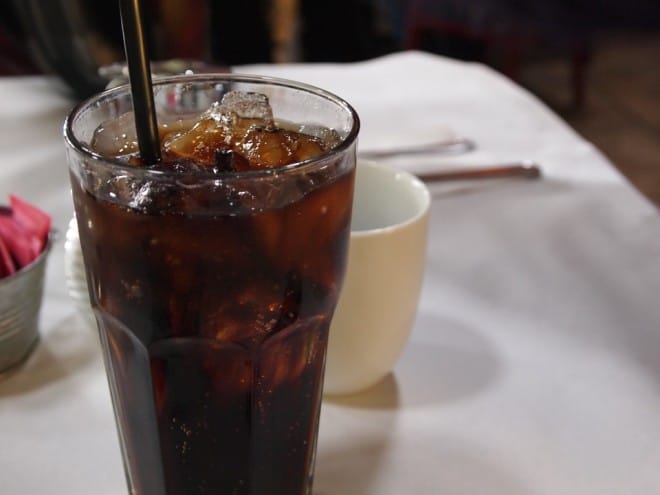 Ditch the Soda
Soda is the second most consumed beverage in the United States (second to water),with data showing Americans drink about 57 gallons of soda per person each year (according to the Medical Daily Pulse). I think it's safe to assume we all know soda has a lot of sugar and calories, making it a poor choice for people interested in losing weight or trying to eat healthier. However, the negative effects of soda go much further than just calories. Increased Risk for Heart Disease ...
Continue Reading
Choosing Healthy Beverages
100% True Story: The other day I was at the store and the man in front of me at the checkout was purchasing 5 cases of Mountain Dew, 2 cases of Lemonade, and about 12 bottles of blue Kool-Aid. The employee ringing him up asked if he was having a party, to which he replied something along the lines of "no, I gave up coffee as my new year's resolution so I have to stock up on other beverages". I wanted very badly to ask him why he was giving up coffee (I would assume perhaps as an effort to ...
Continue Reading