12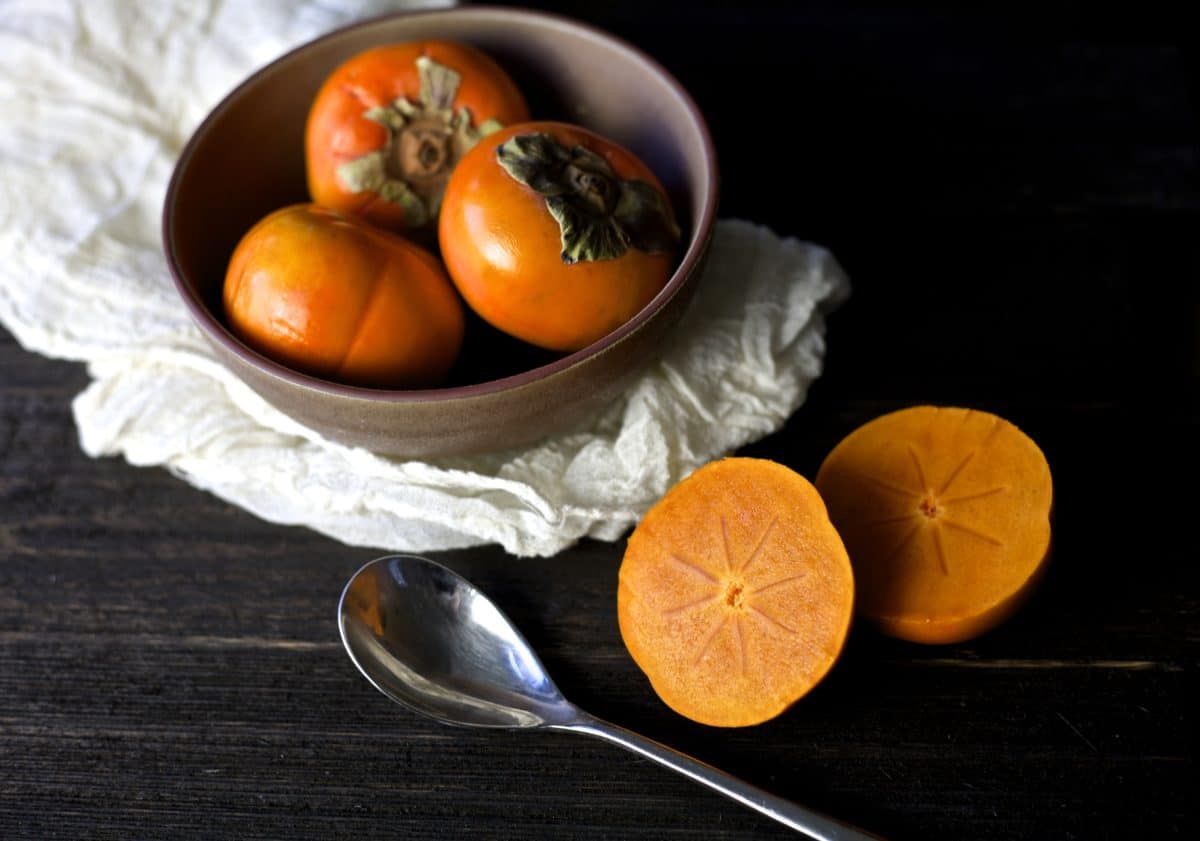 Persimmons – Nutrition & Health Benefits
The Persimmon is a nutritional powerhouse, full of cancer fighting properties and many health benefits, but what are they and how do you eat them?
Continue Reading
14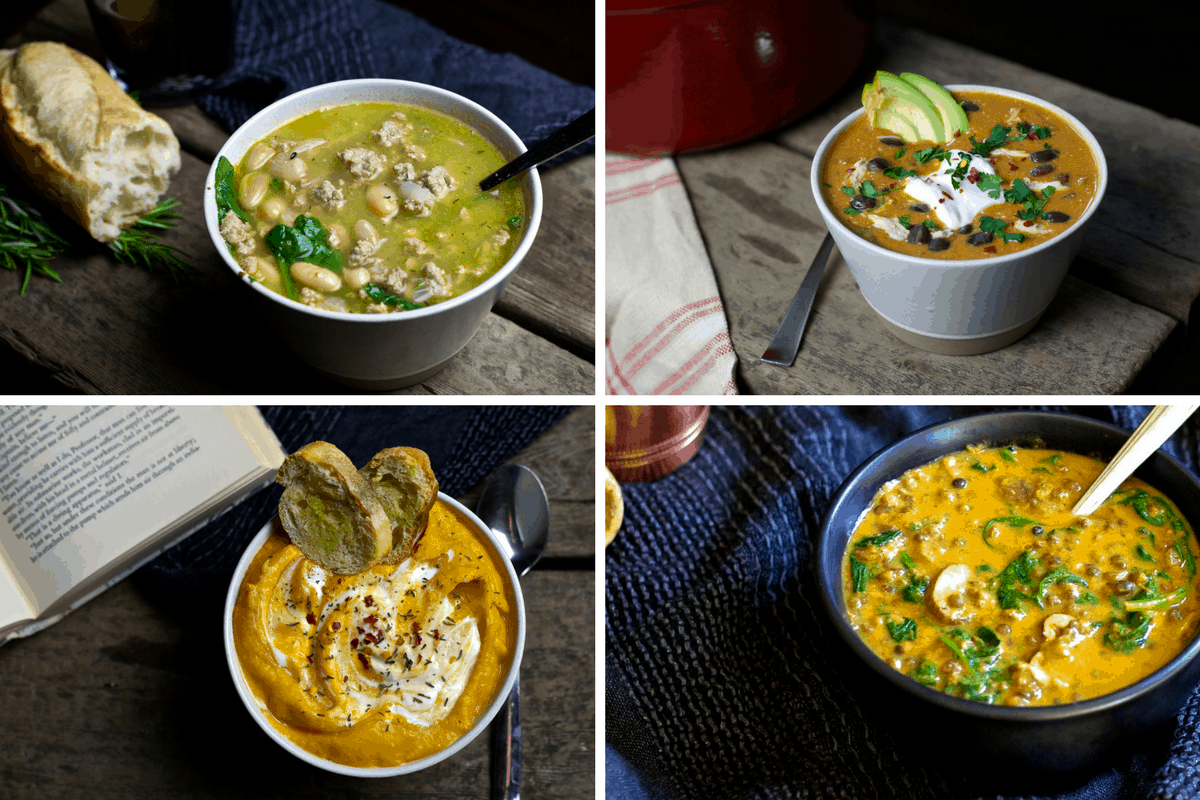 4 Hearty and Healthy Soup Recipes
These hearty and healthy soup recipes are filling enough to eat as a meal and delicious enough to repeat all winter long.
Continue Reading
12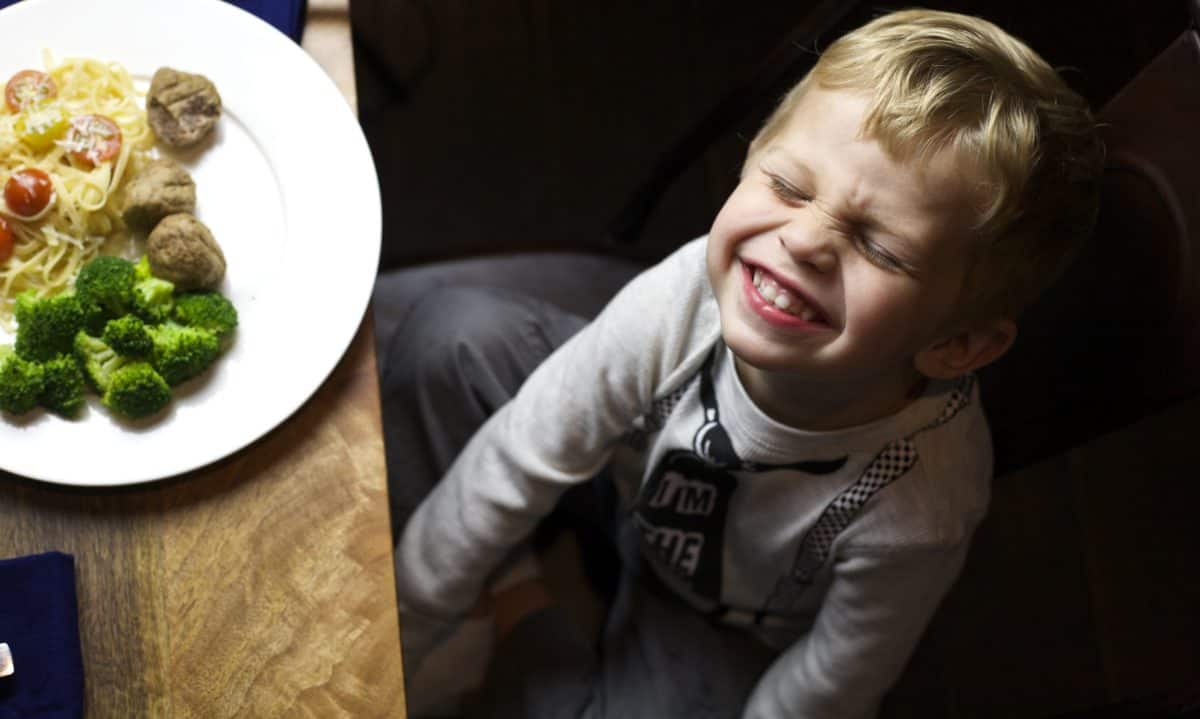 Family Friendly Dinner with Coastal Range Organics
A family friendly dinner that is simple, quick, delicious and healthy is harder than it seems but Coastal Range Organics is here to help.
Continue Reading
1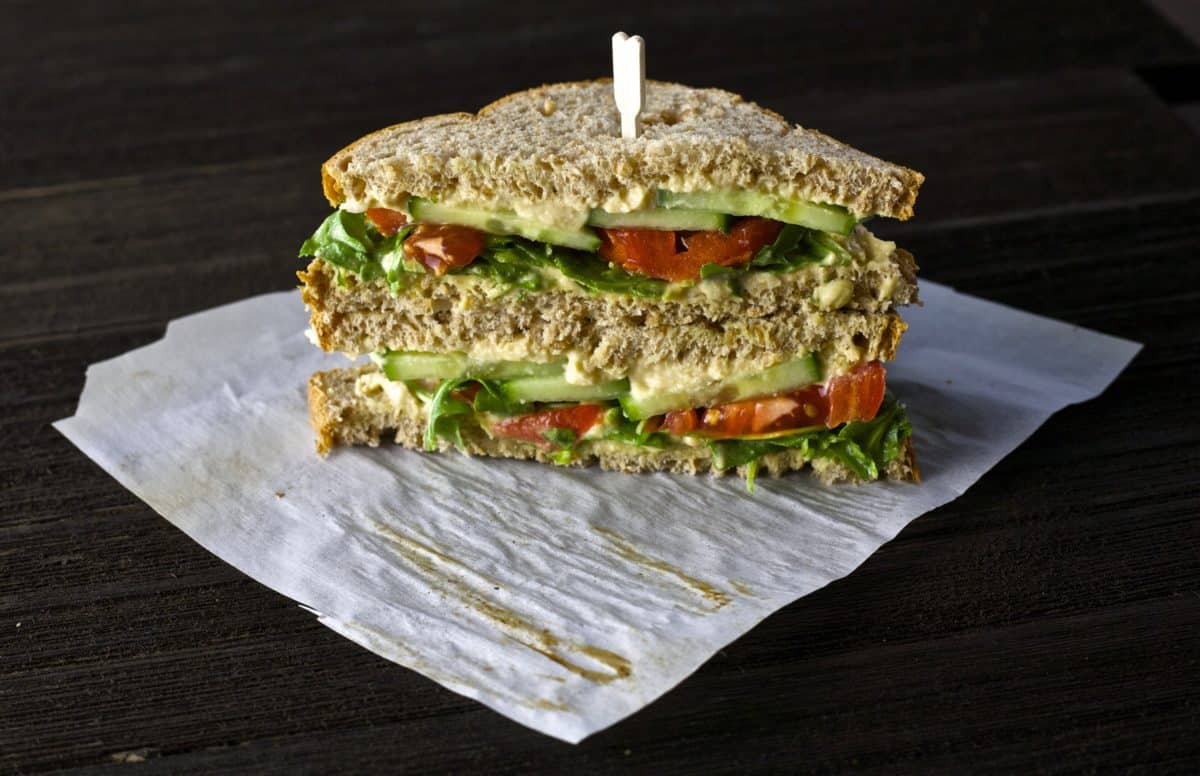 The Best Veggie Sandwich & A Cookbook Review
My review of the Fertility Foods Cookbook which includes the best veggie sandwich I've had and italian meatballs with mushrooms.
Continue Reading
3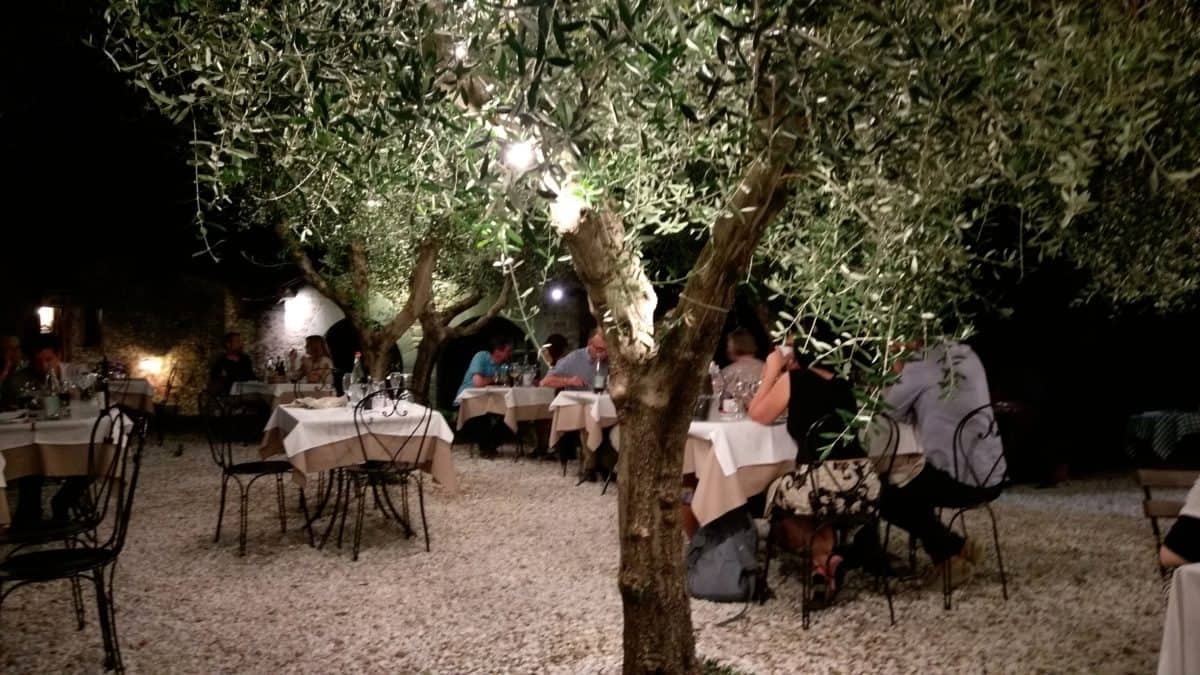 What I learned about eating in Italy
Sharing what a recent trip to Italy taught me about meals, food, portion sizes and what it means to truly enjoy your food. 
Continue Reading
8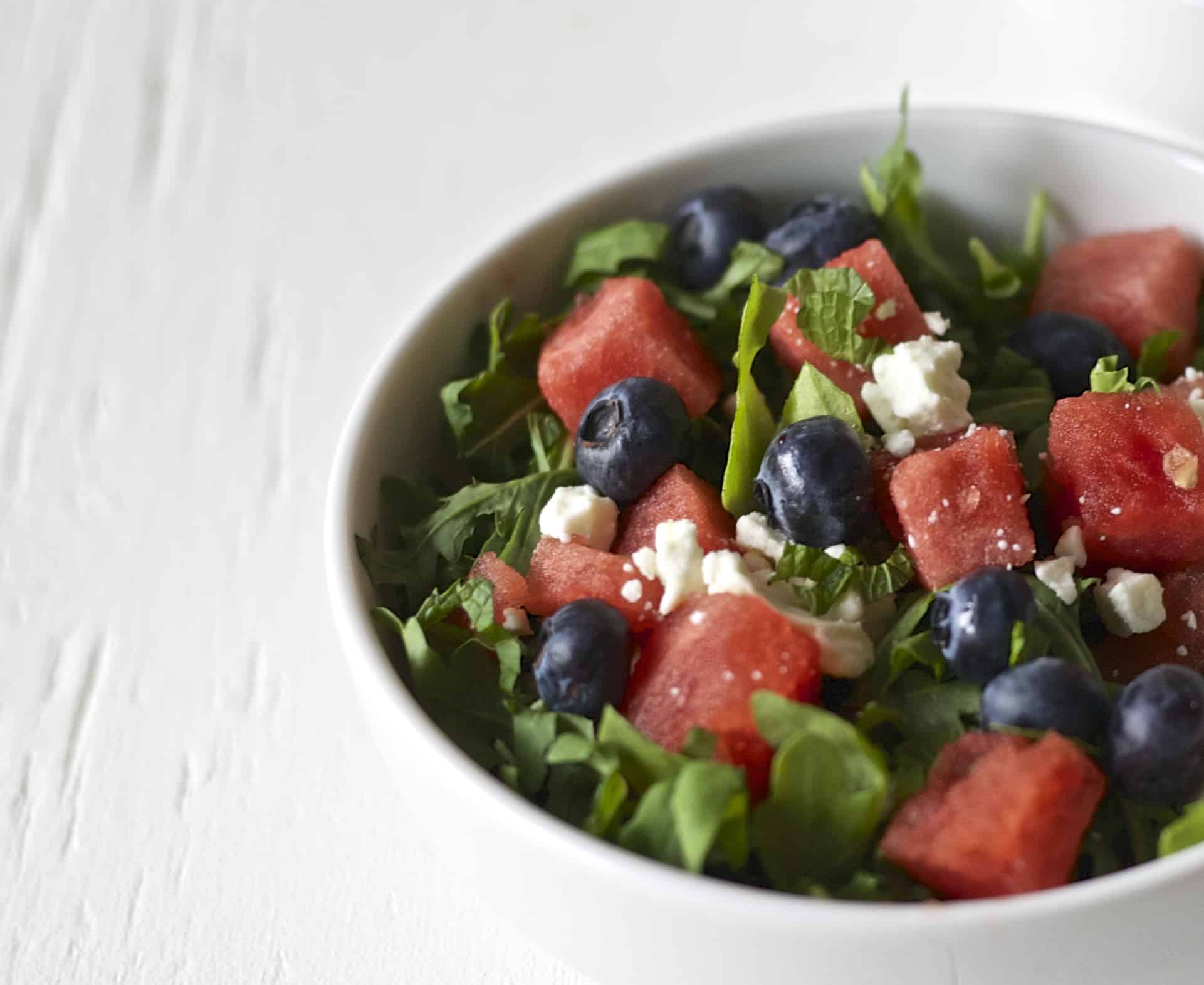 Blueberry Watermelon Salad – Simple Side
This Blueberry Watermelon Salad is the perfect summer side dish. Sweet fruits combine with peppery arugula to create a delicious and fresh salad recipe We are holding onto summer as long as possible around here. It's been relatively easy to do since the last 4 days here in Northern CA have been 110+ degrees!! We lived by the pool this weekend to keep from overheating. We spent the long weekend swimming & enjoying the end of summer before the kids go back to school tomorrow. On ...
Continue Reading
1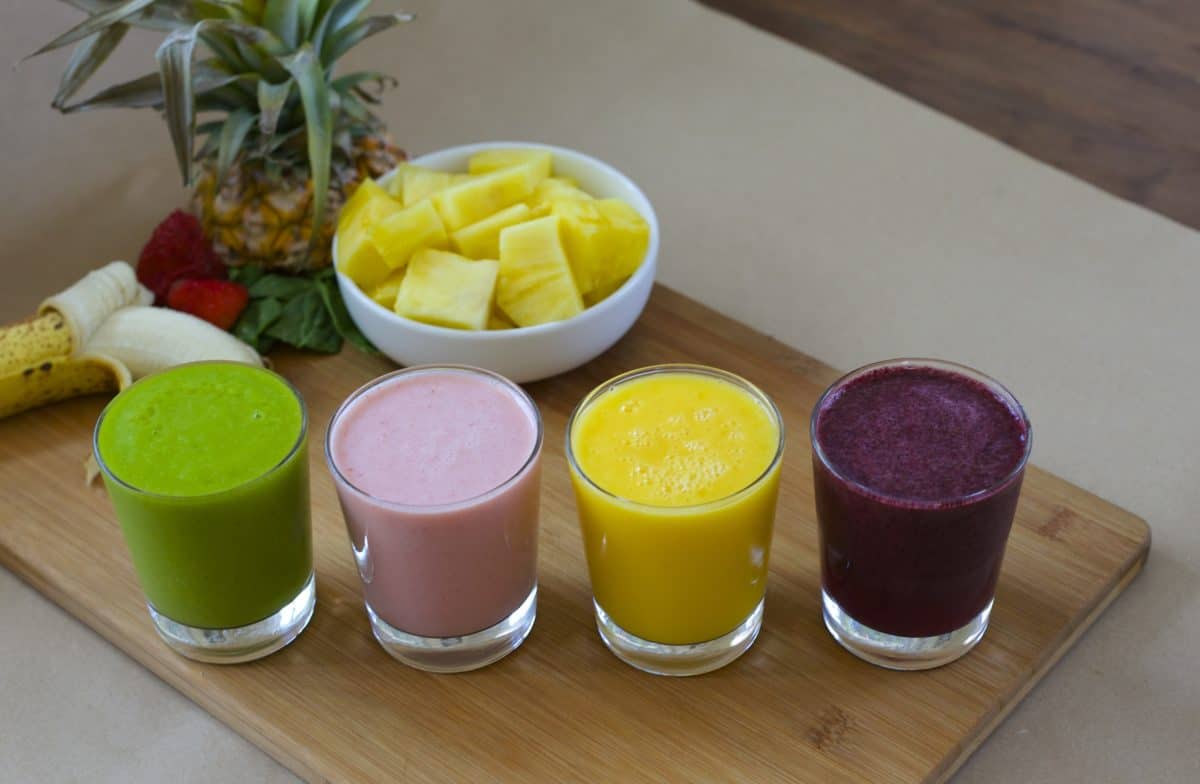 Making Healthy Smoothies 101
When I was in college, I worked at a pretty nice fitness club. When I worked in the club's cafe,  I remember making smoothie after smoothie for sweaty members that had just finished a class or session with their personal trainer. At the time, I was 19, and couldn't understand the allure of protein shakes or smoothies in general. They were chalky  and I'd much rather just have actual food than a drink for my meal. I have slowly gotten on the protein smoothie bandwagon. It wasn't ...
Continue Reading
2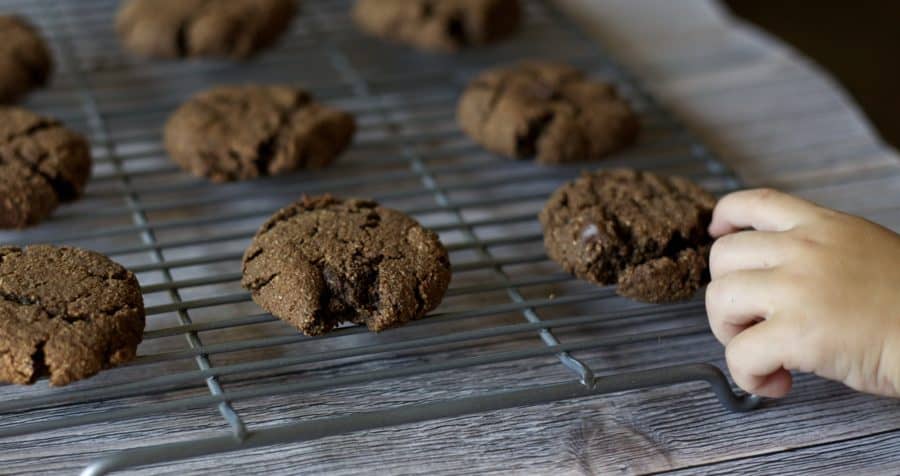 What My Mom Taught Me About Food
Sharing what my mom taught me about food while growing up and how it's shaped my current eating habits.  Growing up, my mom stayed home to raise me and my sisters during the day and then went to work in the evening. Without fail, she cooked dinner for us before heading out the door to work a full shift. I'm talking real dinner every day, not just a box of macaroni and a bagged salad. I never really appreciated the fact that she did this until I had my own family and realized ...
Continue Reading
7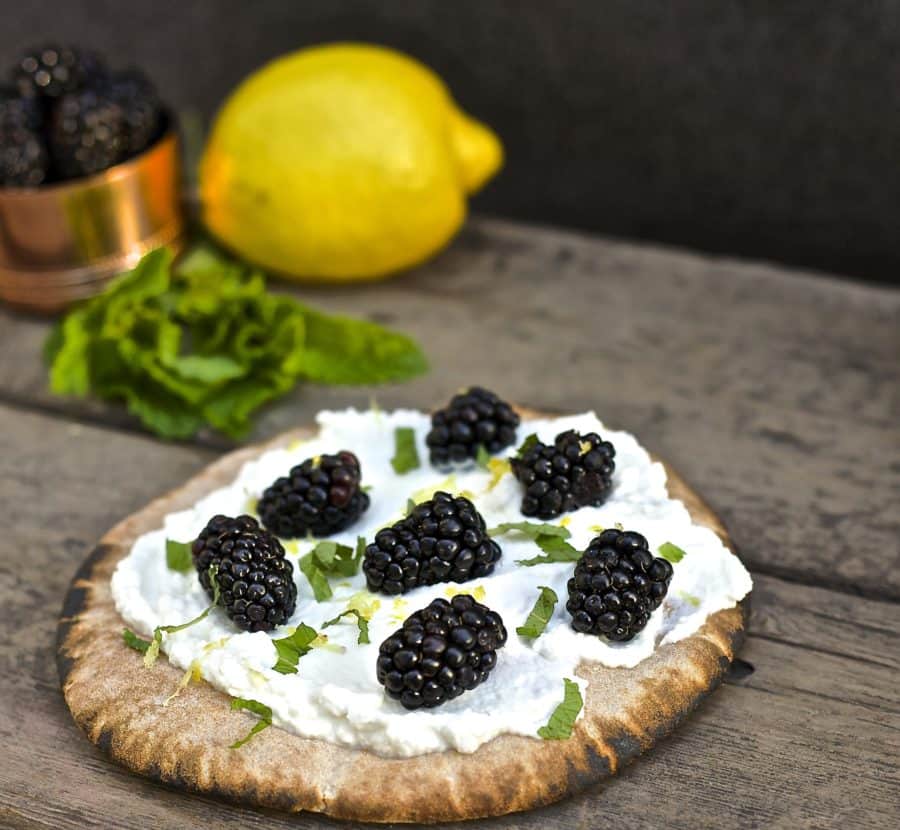 Blackberry Ricotta Pita
(Disclosure: I received free samples of Toufayan Pita mentioned in this post. By posting this recipe I am entering a recipe contest sponsored by Toufayan Bakeries and am eligible to win prizes associated with the contest. I was not compensated for my time.) One of my favorite simple but decadent breakfast recipes is to take a toasted piece of sourdough bread or bagel and top it with creamy ricotta cheese and fresh berries. It's just so simple but full of flavor! However, I don't have it ...
Continue Reading
0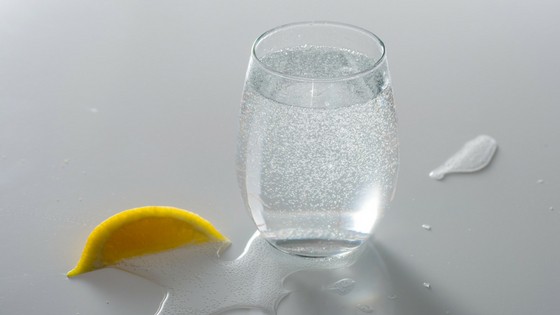 Tips for Drinking More Water
Easy tips for drinking more water throughout the day to ensure you are living your best lifestyle. This week kicks off National Nutrition Month with the theme of Put Your Best Fork Forward. To me, what you drink goes hand in hand with having a healthy lifestyle. This week will be dedicated to beverages and small changes we can make on a daily basis to live our best life. (This article was originally published on this site on 07/2016. You can see the original article here.) We all know ...
Continue Reading
2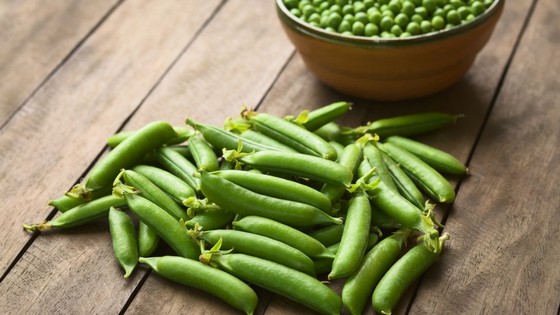 March Seasonal Produce Guide
A March Seasonal Produce Guide, organizing the fruits and vegetable choices by color to ensure you "Eat the Rainbow".  Eating fruits and vegetables from a variety of different color groups is one of the ways to ensure you are getting all the vitamins and minerals your body needs. Last month, I shared this Seasonal Produce Guide for February and decided to keep it up and create one every month. Here is the March Seasonal Produce Guide: The idea is to use the March Seasonal Produce ...
Continue Reading
6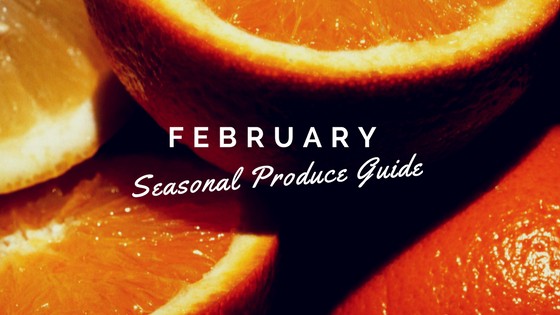 Seasonal Produce Guide – February
A Seasonal Produce Guide for the month of February, organizing the fruits and vegetable choices by color to ensure you "Eat the Rainbow".  Wouldn't it be cool if the "taste the rainbow" slogan was used for fruits and vegetables instead of colorful candy? Don't get me wrong, I've probably eaten my entire body weight in candy over the years (major sweet tooth). It's such a damn good slogan. Similar to  "eat the rainbow" for fresh produce, but  with a better ring. Whatever the slogan ...
Continue Reading
4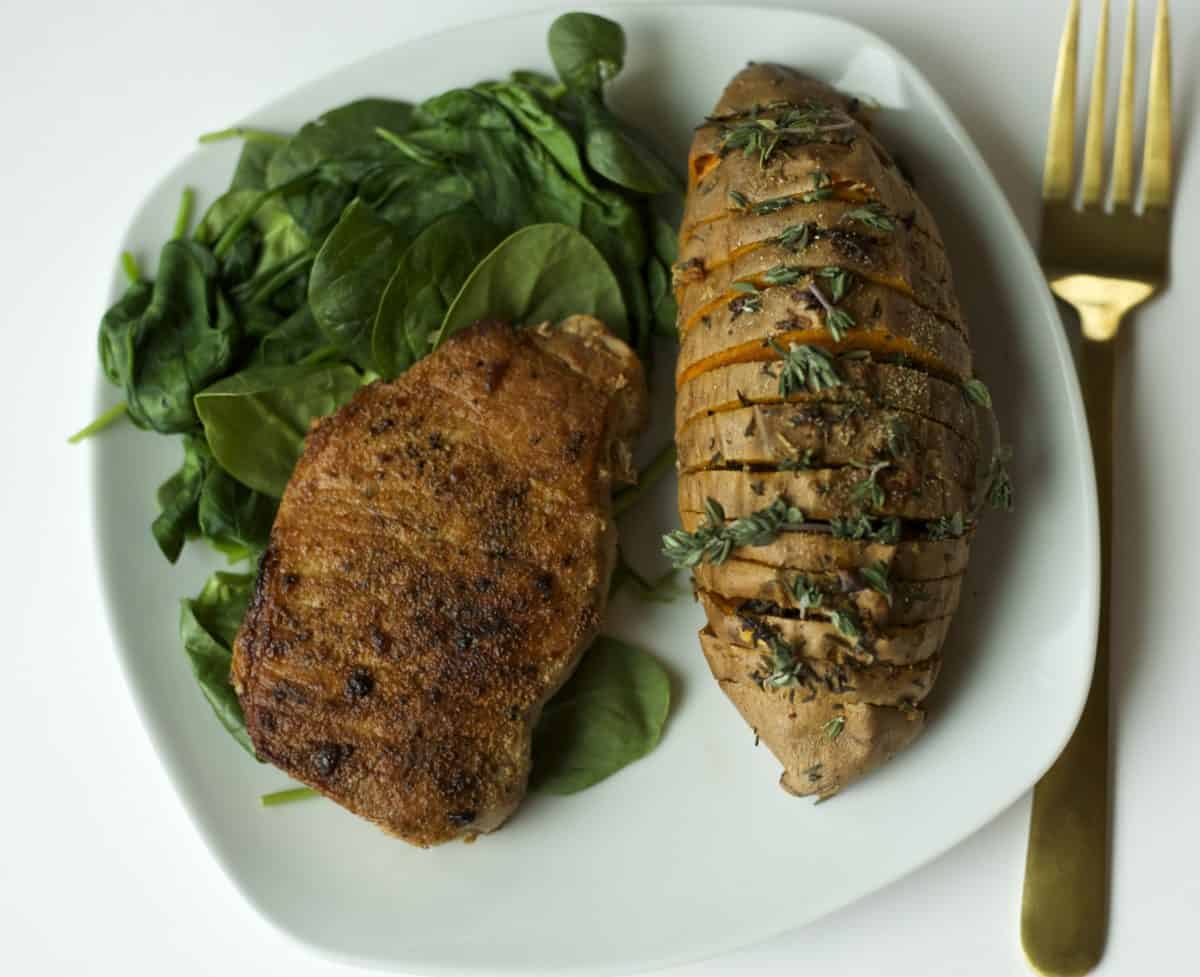 Budget Friendly Meal – $3.78 per serving
Creating budget friendly meals has become a part of everyday life in our household. Since becoming a one-income family, trying to stay within our family of four's grocery budget has become my weekly challenge. Eating healthy and saving money are top New Year's goals for many people. I wanted to create a dinner meal that is budget friendly, tasty and easy to make. Nothing too fancy, difficult to prepare or time consuming. An easy weeknight dinner that feeds the family without breaking the ...
Continue Reading
0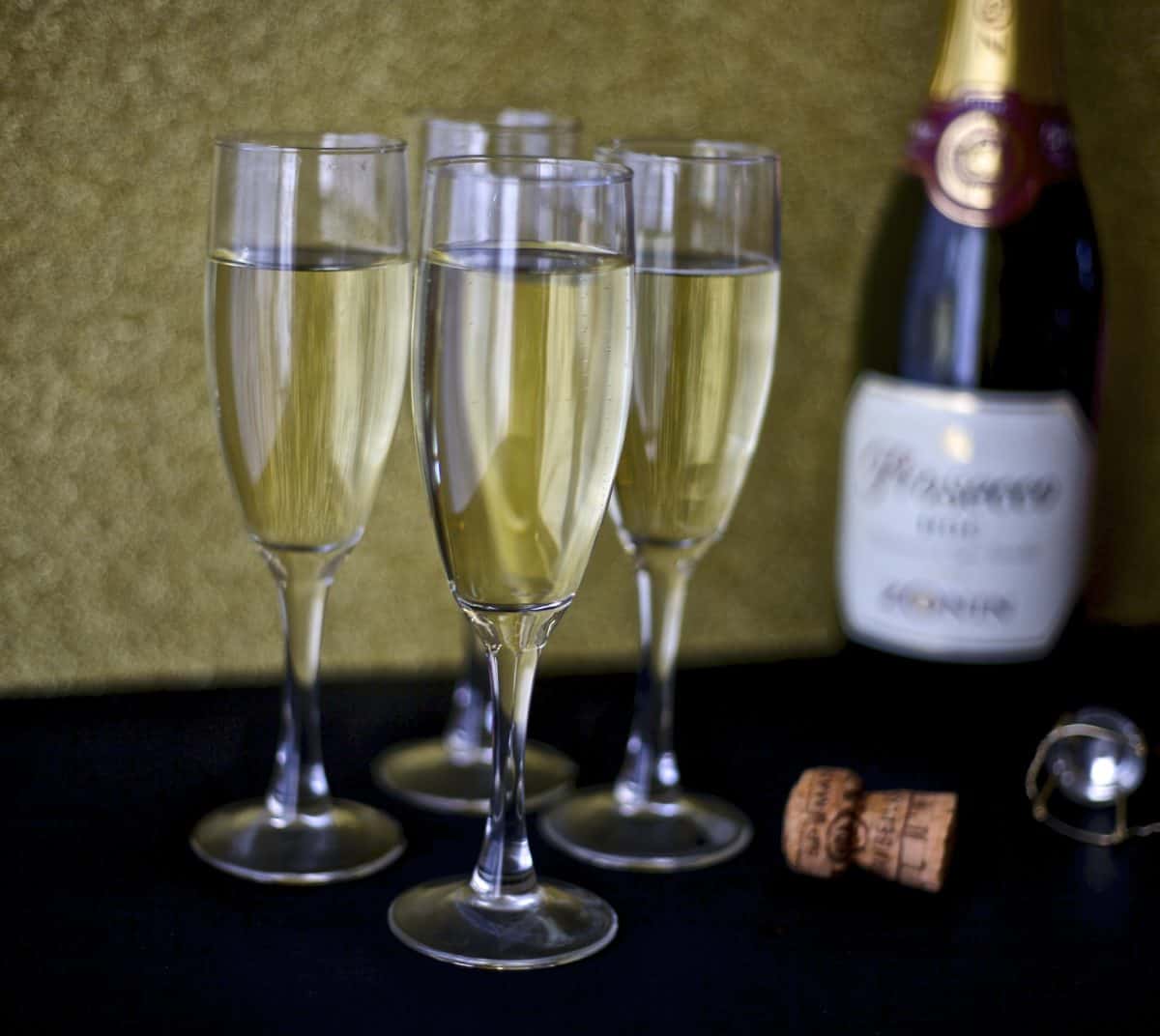 Healthy Cocktail Tips – Cheers to You!
Note - I originally published this post on this site last year but it contains so much good information that I had to share it again. New Year's is a time for celebration...a new year, a clean slate, etc. Cocktails are a big part of New Year's celebrations for many, but not all cocktails are created equal. We've talked a lot about healthy tips for the holidays in regards to food, but cocktails can be sneaky little suckers that pack a lot of calories or added sugar. &nbsp...
Continue Reading
9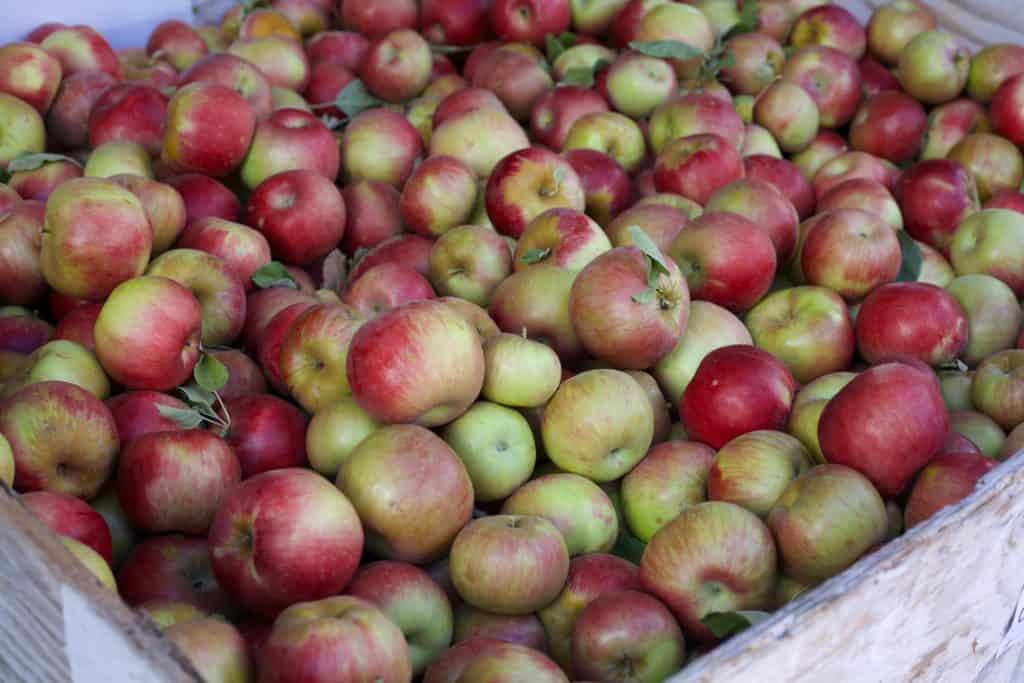 An Apple a Day…
Turns out mom wasn't wrong when she said "An apple a day keeps the doctor away". Apples are a crisp and naturally sweet fruit that also promote many health benefits.  While apples can often be found in grocery stores year round, the peak season is typically September to early Spring. Which means we are currently right in the height of apple mania. There are so many different varieties that it's hard to find someone that doesn't like at least one type of apple. An easy and filling snack ...
Continue Reading