9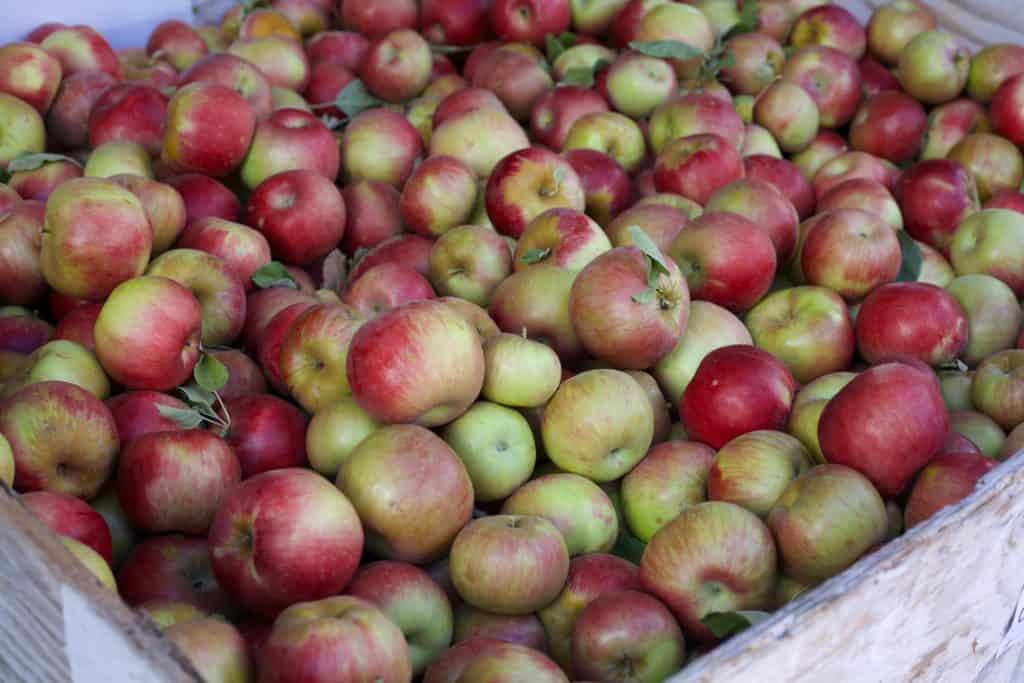 An Apple a Day…
Turns out mom wasn't wrong when she said "An apple a day keeps the doctor away". Apples are a crisp and naturally sweet fruit that also promote many health benefits.  While apples can often be found in grocery stores year round, the peak season is typically September to early Spring. Which means we are currently right in the height of apple mania. There are so many different varieties that it's hard to find someone that doesn't like at least one type of apple. An easy and filling snack ...
Continue Reading
0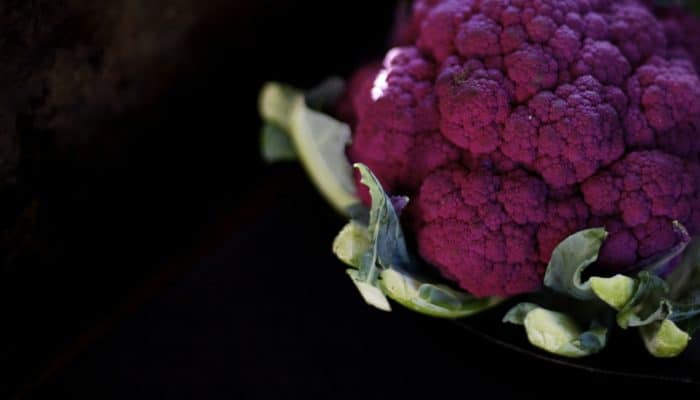 Purple Cauliflower – Nutrition Knowledge
As a way to expand my culinary horizons, I've been trying to pick out a new vegetable when I go to the grocery store. Not only does it get me out of my cooking comfort zone but it's been fun getting the kids involved with our vegetable choices. I saw this purple cauliflower at the farmer's market this weekend and just couldn't get over how pretty it is! I've never cooked with colored cauliflower and couldn't wait to try out a new recipe using this gorgeous veggie. Purple caulifl...
Continue Reading
0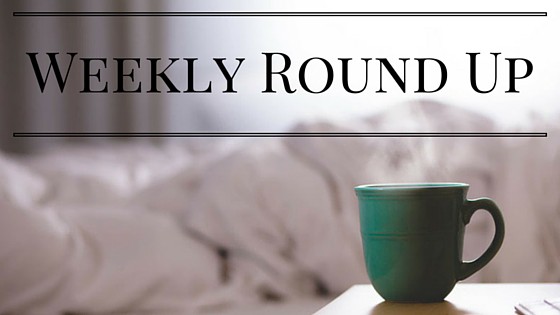 Weekly Round Up
I have to admit this week has been a pretty strong one health & fitness wise. Although personal wellness stunk this week, the kids were extra needy and whiny so not a lot of "me" time. I guess that's the way life goes though, some weeks are going to be strong, healthy and fulfilling while others are going to be a struggle. Balance. As I mentioned last week, this Monday kicked off the first week of the Tone It Up Bikini Series Challenge. I am very proud to announce that I have so ...
Continue Reading