6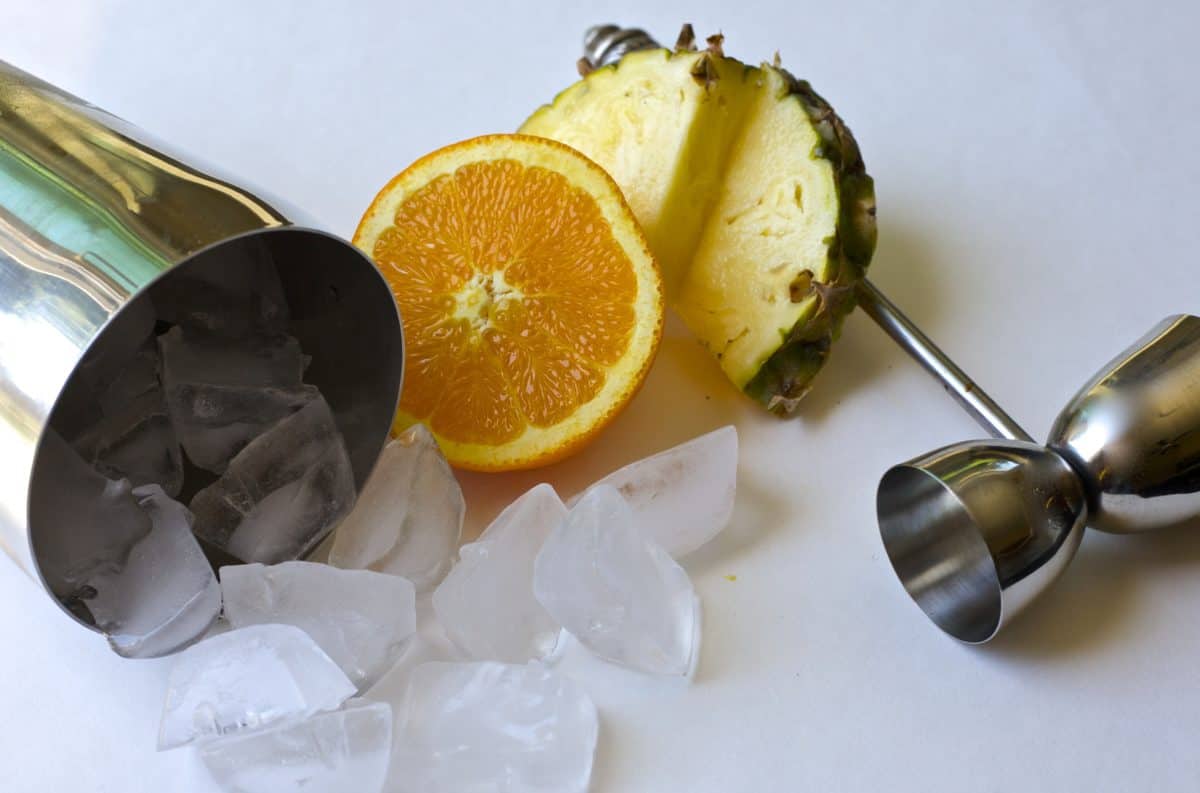 Barefoot and Boozy Cocktail Recipe
This Barefoot and Boozy Cocktail recipe is the perfect blend of coconut and pineapple. Light and refreshing and full of island flavors.
Continue Reading
0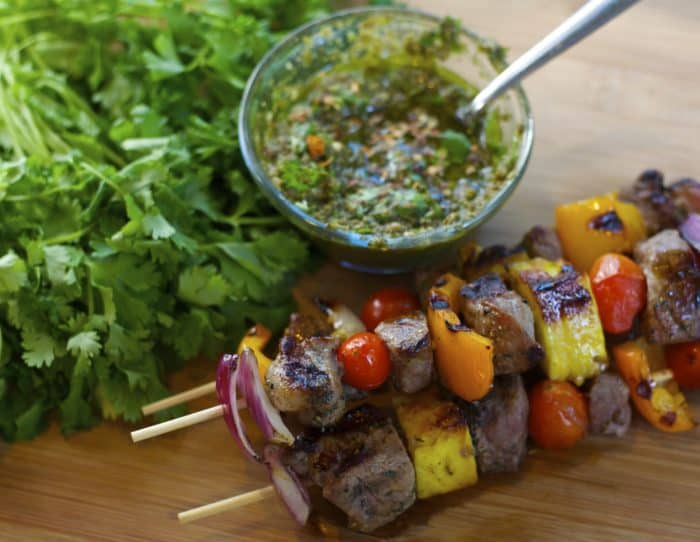 Grilled Steak & Pineapple Skewers – Healthy Grilling
This Grilled Steak & Pineapple Skewers recipe was originally posted last summer, but recently won a Healthy Griller Award from Wayfair! It was featured in this fantastic Healthy Grilling article, featuring some delicious recipes and healthy grilling tips from fellow food bloggers. Along with focusing meals more on vegetables and starting the Meatless Monday movement at our house, I've been trying to add more fruit to our actual meals. We eat fruit (the kids especiall...
Continue Reading
4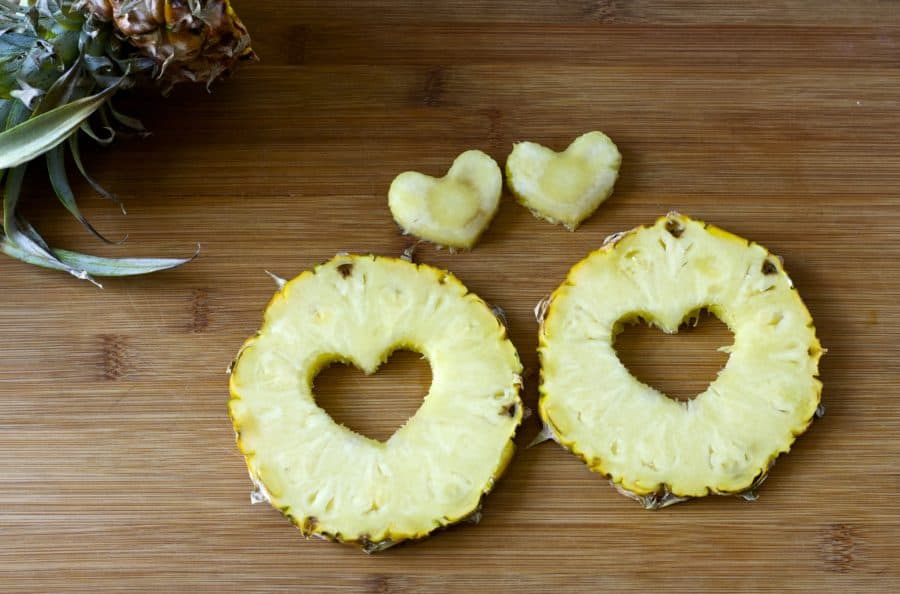 Pineapple Core – Healthy & Resourceful
Did you know that the core of a pineapple is full of healthy nutrients? Did you also know that the EPA estimates that Americans throw away $1,600 worth of food each year? An easy way to reduce food waste is to figure out how you can use part of a food you would normally toss out. For example, the pineapple core. Pineapple - Healthy Fruit & Core At just 82 calories per 1 cup, this fruit is packed with beneficial nutrients such as Vitamin C, Manganese, Dietary Fiber and ...
Continue Reading