23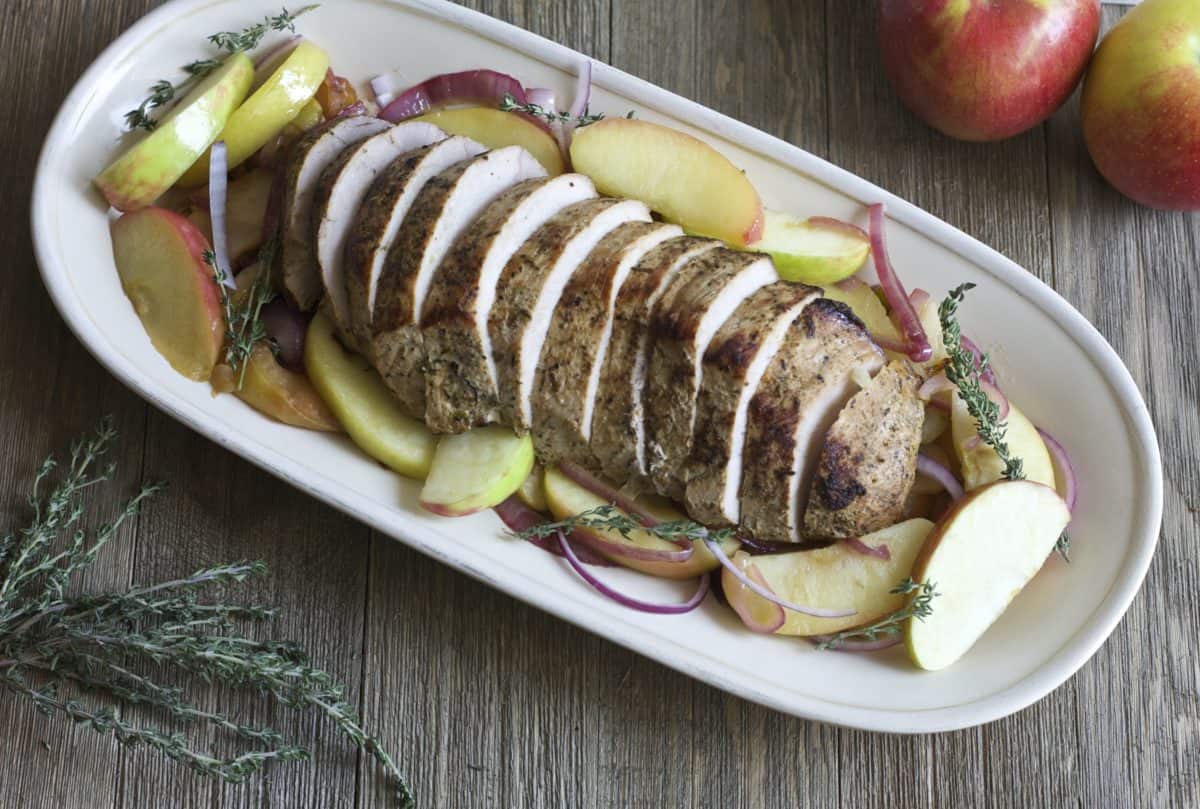 Roasted Pork with Honeycrisp Apples
This Garlic & Herb Roasted Pork with Honeycrisp Apples is a simple and delicious fall dinner recipe that's ready in less than 30 minutes.
Continue Reading
1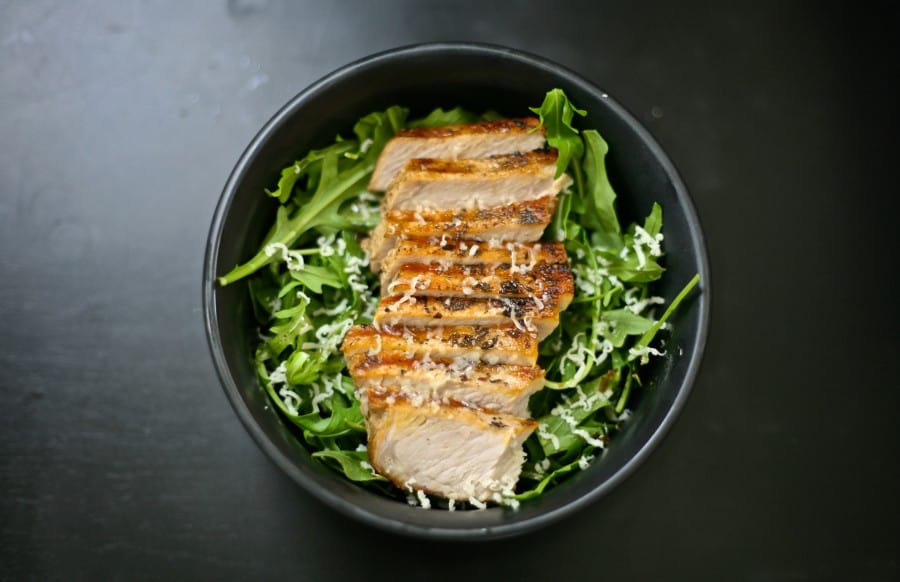 My Love of Leftovers
The idea of leftovers used to make me somewhat queasy, the idea of picked-at food, half eaten, and then stored in a cardboard container to be reheated the next day never sounded appealing. Now that I'm an adult and responsible for our family's grocery budget, I have a new found appreciation of leftovers. I should explain though that just like my taste in music has evolved as I've grown up (although I still love me some N'Sync), my use of the word "leftovers" has also evolved. I still ...
Continue Reading