13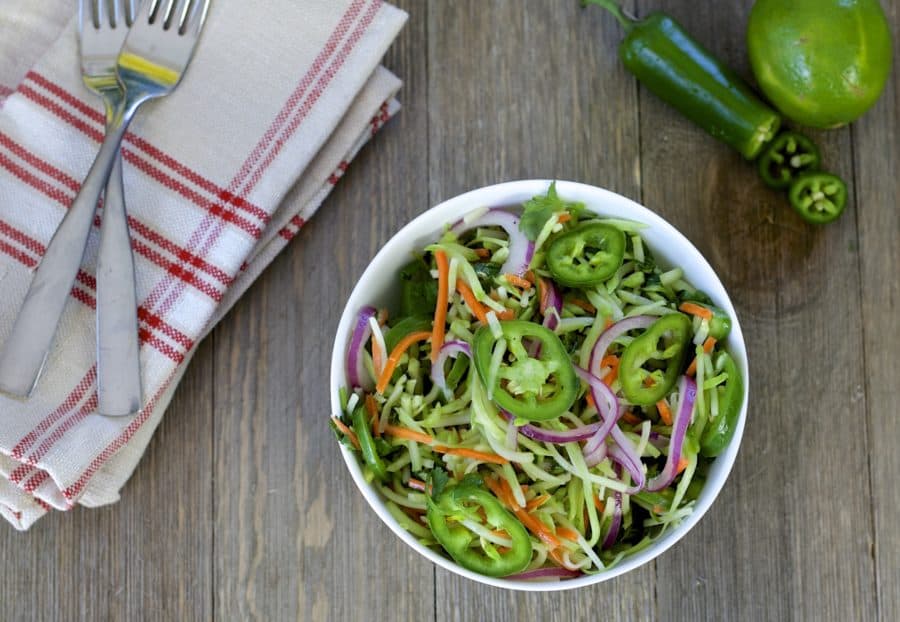 Jalapeño Lime Coleslaw #RecipeMakeover
This light and fresh Jalapeño Lime Coleslaw is the perfect healthy side dish for your upcoming summer BBQ's. As I shared in my post from earlier this week, I've joined a great group of bloggers participating in #RecipeMakeover Week. The goal for all of us is the same, share healthier versions of some of our favorite recipes. For me, I decided to focus on BBQ related recipes in an effort to get ready for summer! I kicked it off yesterday with a Healthier Creamy Potato Salad recipe, ...
Continue Reading
4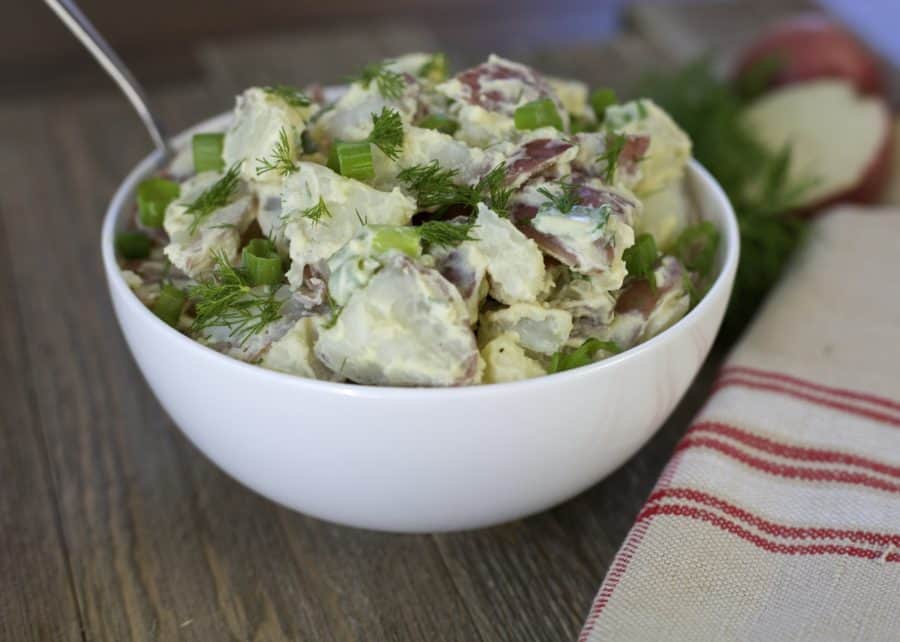 Healthier Creamy Potato Salad #RecipeMakeover
In my opinion, Memorial Day officially kicks off BBQ Season. If you are anything like my family, we spend a lot of time firing up the grill and eating outdoors. When I teamed up for #RecipeMakeover week, I decided to take a few of my favorite Summer BBQ recipes and try to create healthier versions of these classic dishes. I'm kicking it all off with my favorite BBQ Side Dish...potato salad. There is just something about potato salad that I love. However, traditional potato salad is ...
Continue Reading
5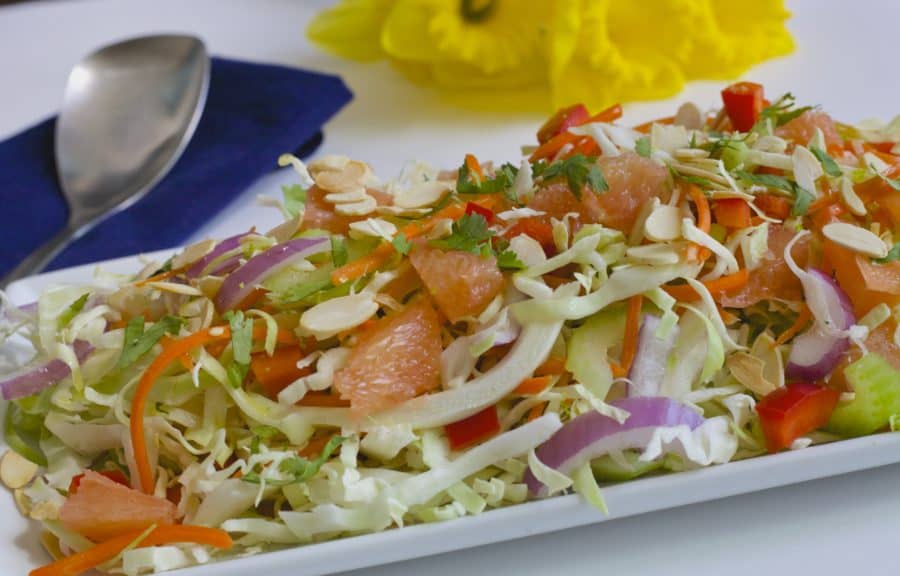 #RecipeMakeover – Spring Clean your Diet
Spring is a perfect time to assess and spring clean your lifestyle! To incorporate a healthier diet into your lifestyle, you don't need to make drastic changes (unless recommended by a doctor). It's not about denying yourself that occasional treat; it's about taking the time to decide what types of food you want to give your body so it performs at it's best. This week, I've joined forced with 40+ of my food blogger friends to present #RecipeMakeover. During this week, we'll all be ...
Continue Reading