3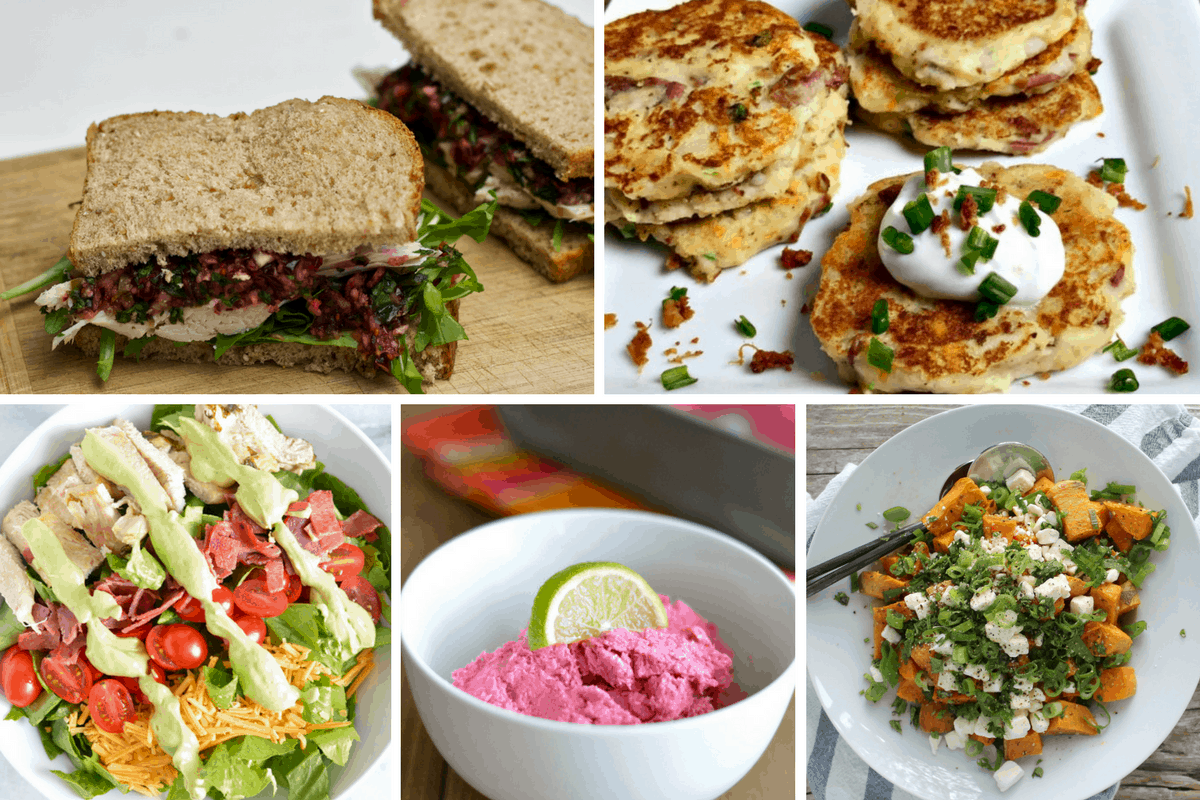 20 Ways to Use Thanksgiving Leftovers
20 delicious and nutritious recipes designed to use thanksgiving leftovers ranging from sandwiches, salads, and side dishes.
Continue Reading
20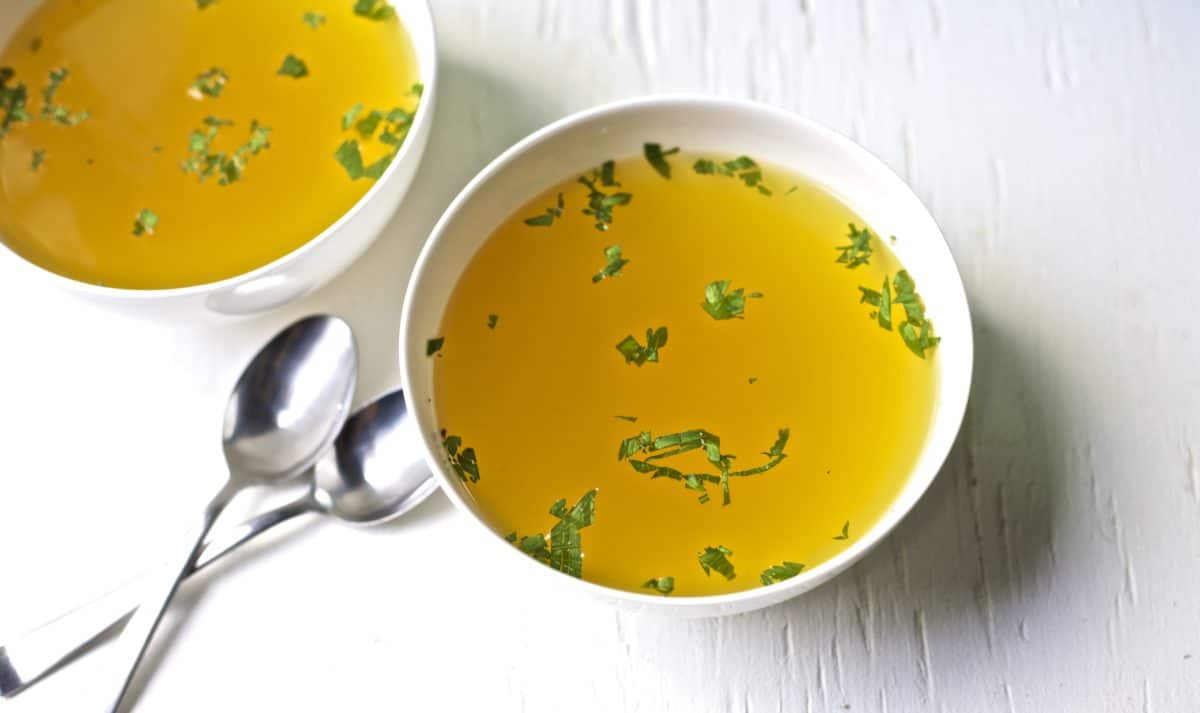 Gut Healthy Turmeric Vegetable Broth
This Gut Healthy Turmeric Vegetable Broth is full of ingredients that improve immune function, reduce inflammation and provide cancer fighting antioxidants.
Continue Reading
11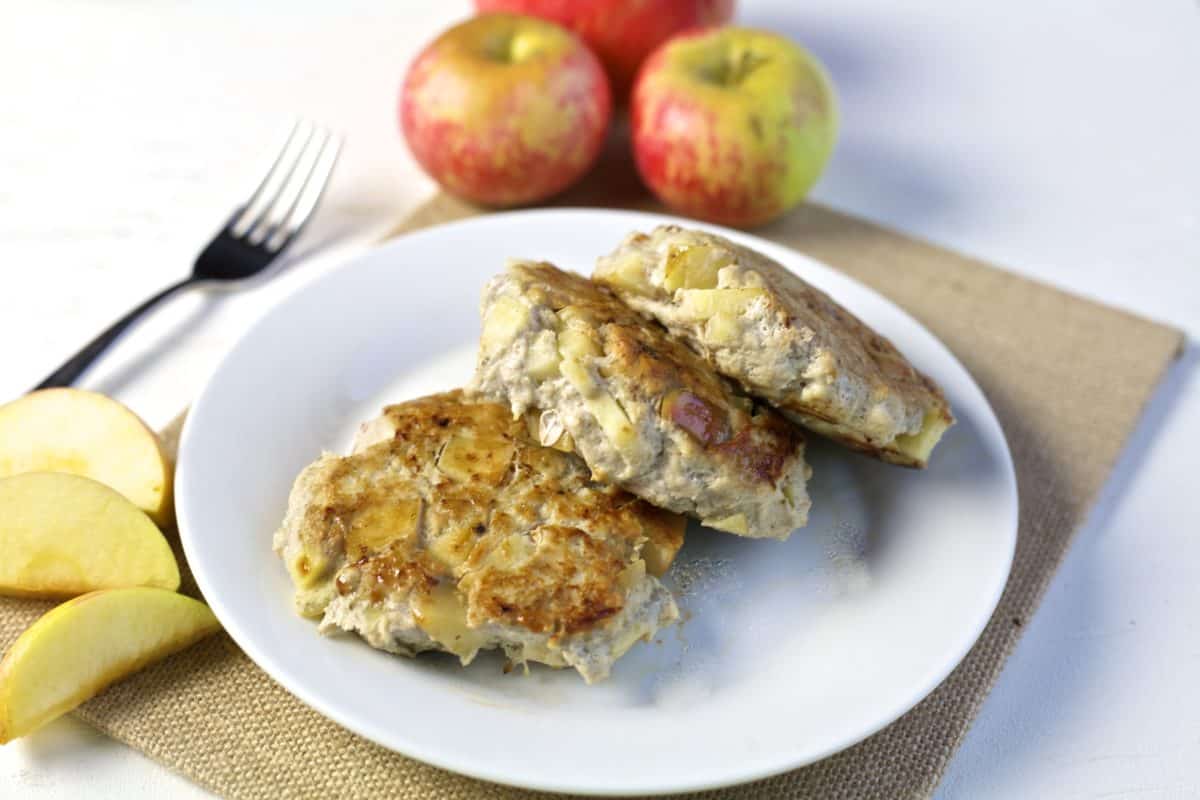 Chicken Apple Sausage – Meal Prep
This Chicken Apple Sausage recipe makes meal prep a breeze and is perfect for a healthy, delicious grab on the go breakfast!
Continue Reading
6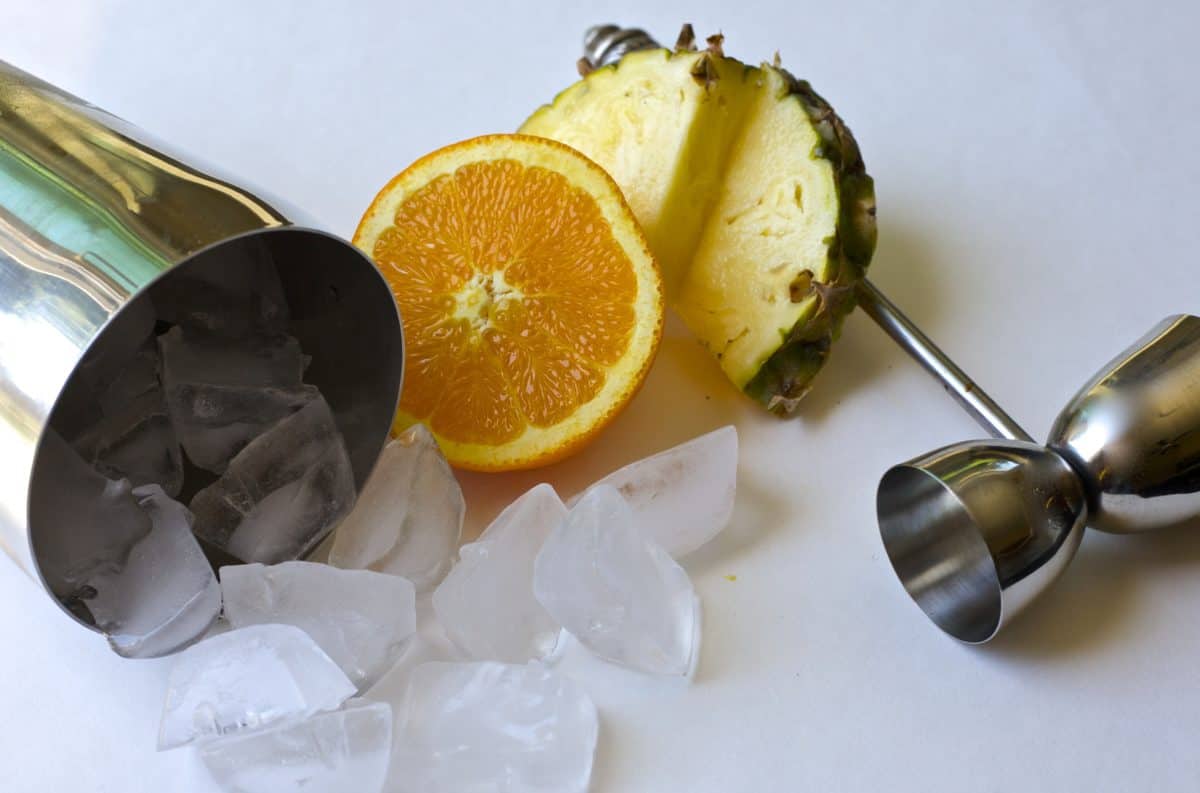 Barefoot and Boozy Cocktail Recipe
This Barefoot and Boozy Cocktail recipe is the perfect blend of coconut and pineapple. Light and refreshing and full of island flavors.
Continue Reading
18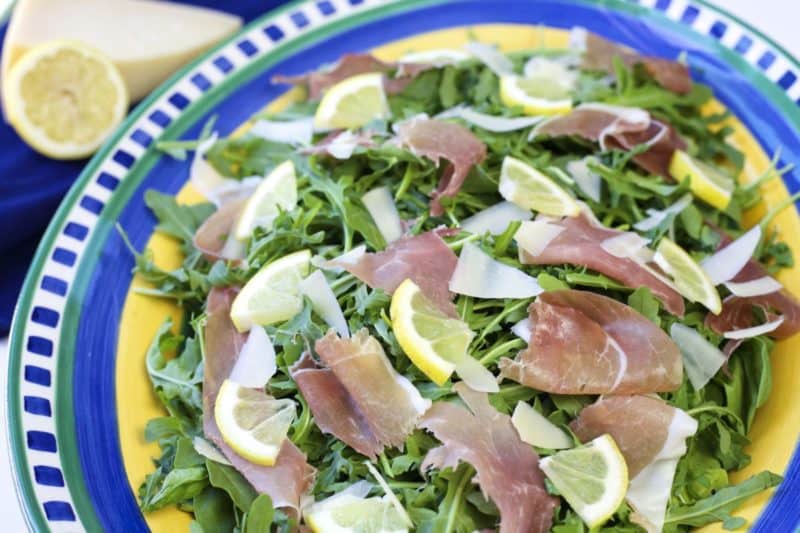 Tuscan Arugula Salad – Refreshing Summer Salad
This simple, 4 ingredient Tuscan Arugula Salad was one of my favorite dishes we had in Italy this summer. It's light, refreshing and delicious.
Continue Reading
4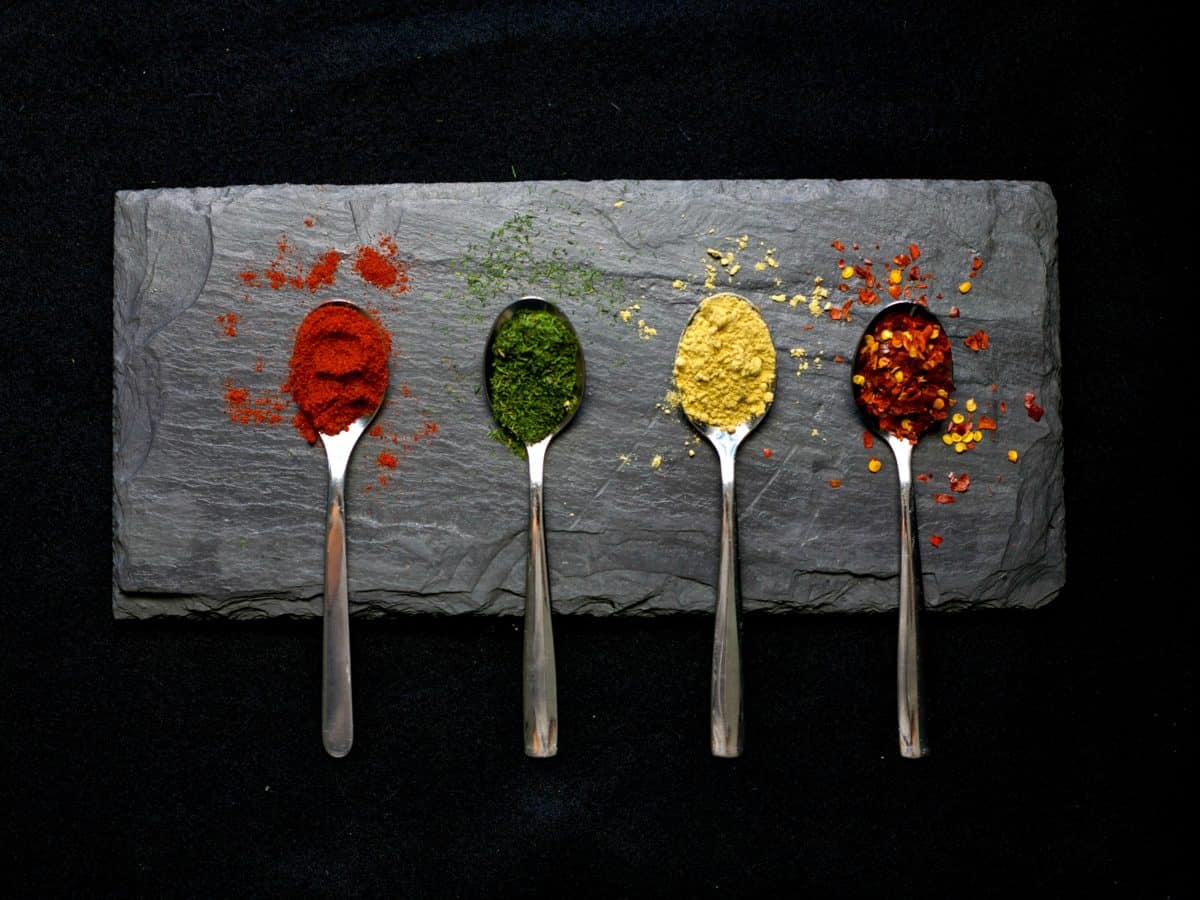 Homemade Spice Mixes
Homemade spice mixes are the perfect way to have ready-made seasonings on hand when cooking. Save time, money and add flavor with these DIY spice blends. 
Continue Reading
8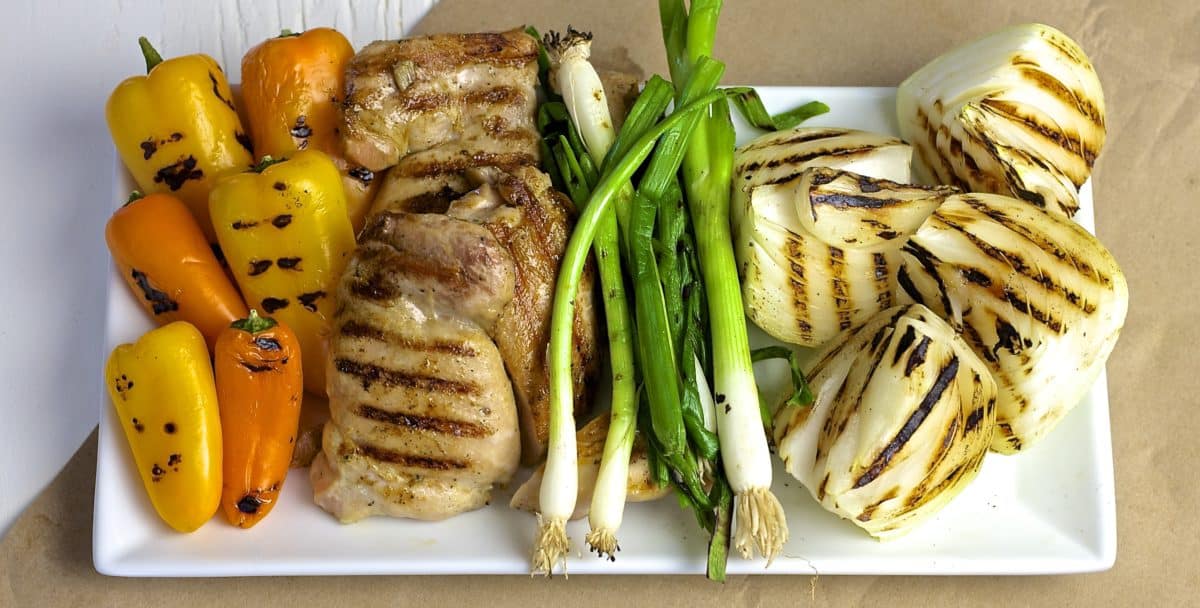 Grilled Chicken Fajitas – Cookout Week
These Grilled Chicken Fajitas are made completely on the grill from start to finish. Making them the perfect entree for Cookout Week and perfect for easy, summer dinners. 
Continue Reading
12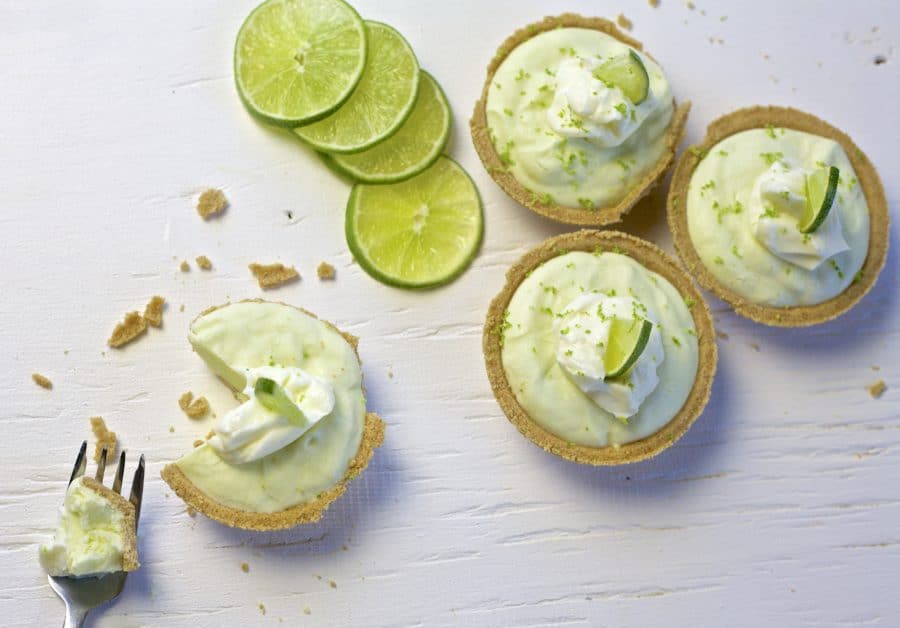 Mini Key Lime Bites – 2 ingredient dessert
These Mini Key Lime Bites are the perfect, refreshing, healthy summer dessert. With only 2 ingredients and no baking required, they are simply delicious.
Continue Reading
7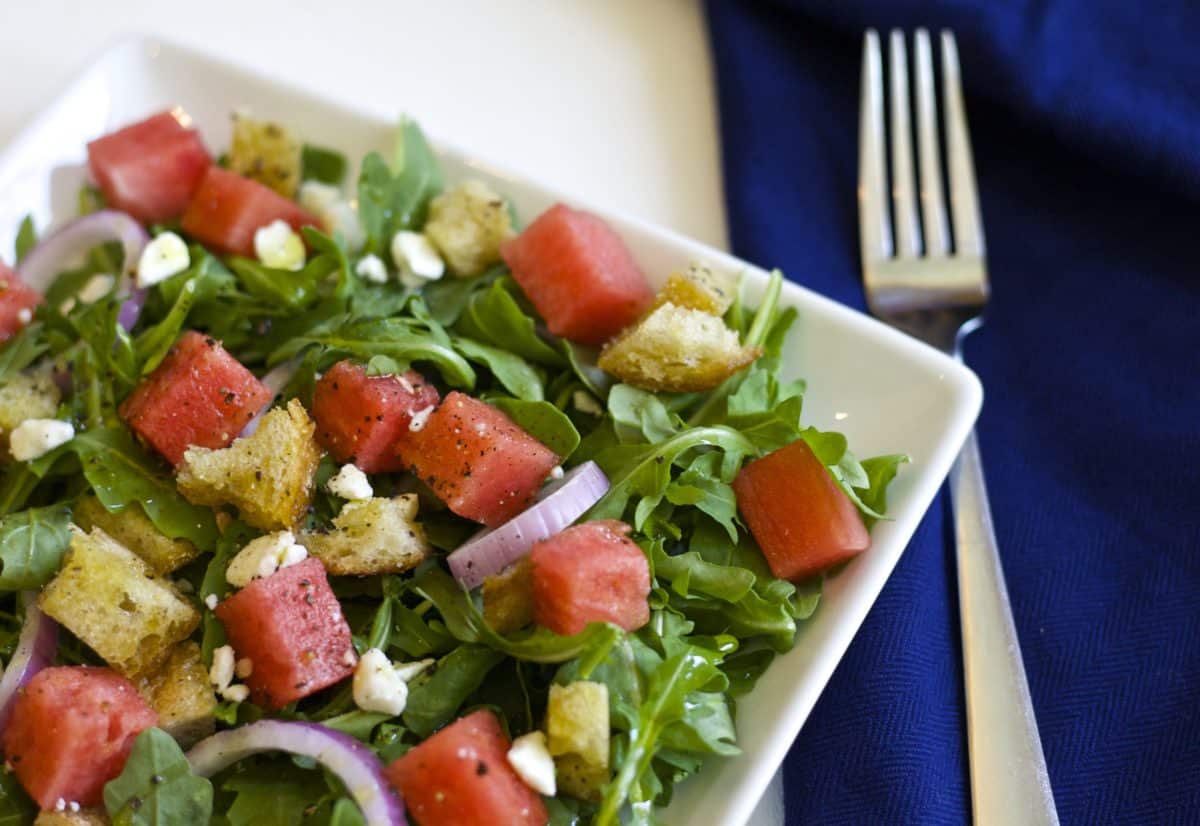 Watermelon Panzanella Salad Recipe
Watermelon Panzanella Salad is the perfect refreshing summer recipe. Crisp arugula combined with juicy watermelon and toasted bread for the ultimate salad. As the weather gets warmer, the last thing I want to do when making dinner is turn on the oven. Ya feel me? Instead, I find myself gravitating towards grilling outside or making refreshing salads in the dog days of summer. This Watermelon Panzanella Salad recipe is one of my favorite to make because - It's so easy, ready in ...
Continue Reading
2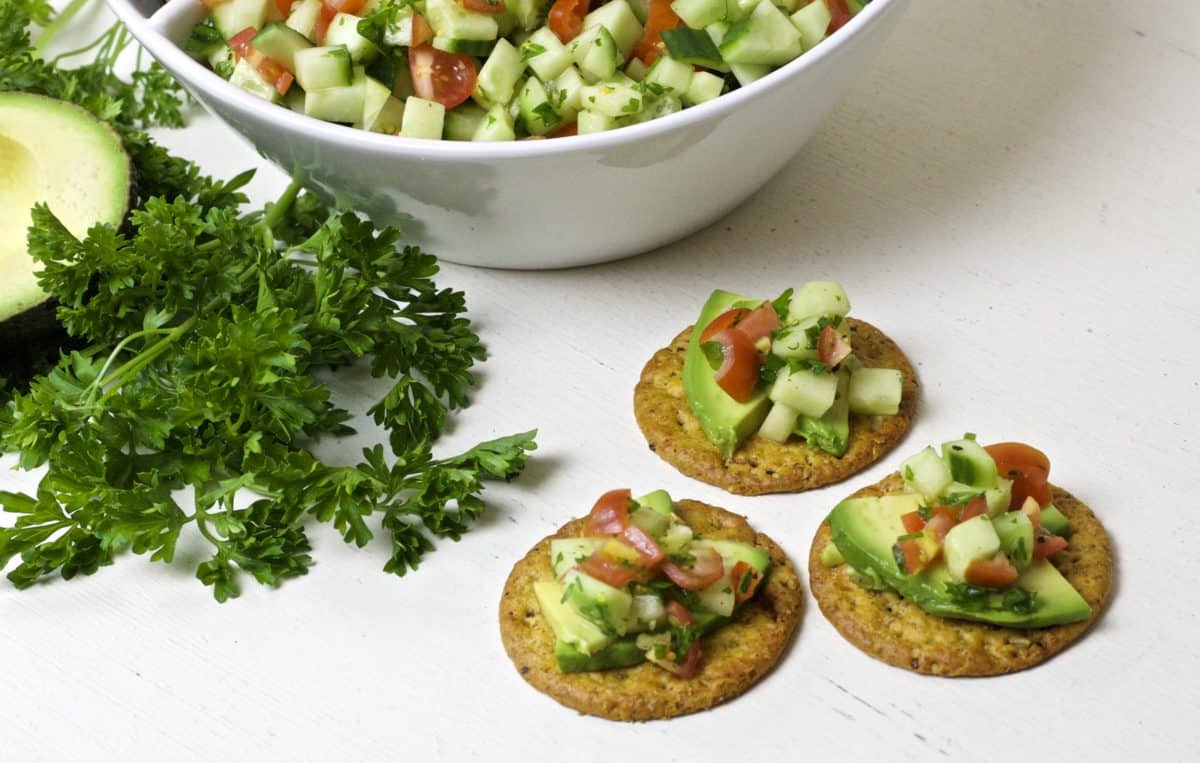 Crackers with Cucumber Relish
These Crackers with Cucumber Relish are light and refreshing. In less than 5 minutes, you can have the perfect fresh summer appetizer!  I absolutely love summertime. Besides having an unwavering love of warm weather and flip flops, summer is a favorite season of mine for entertaining. Hosting outdoor dinner parties or just spontaneously having people over for wine and appetizers on warm summer evenings is so much fun. Cheese & Crackers used to be my go-to for an easy entert...
Continue Reading
8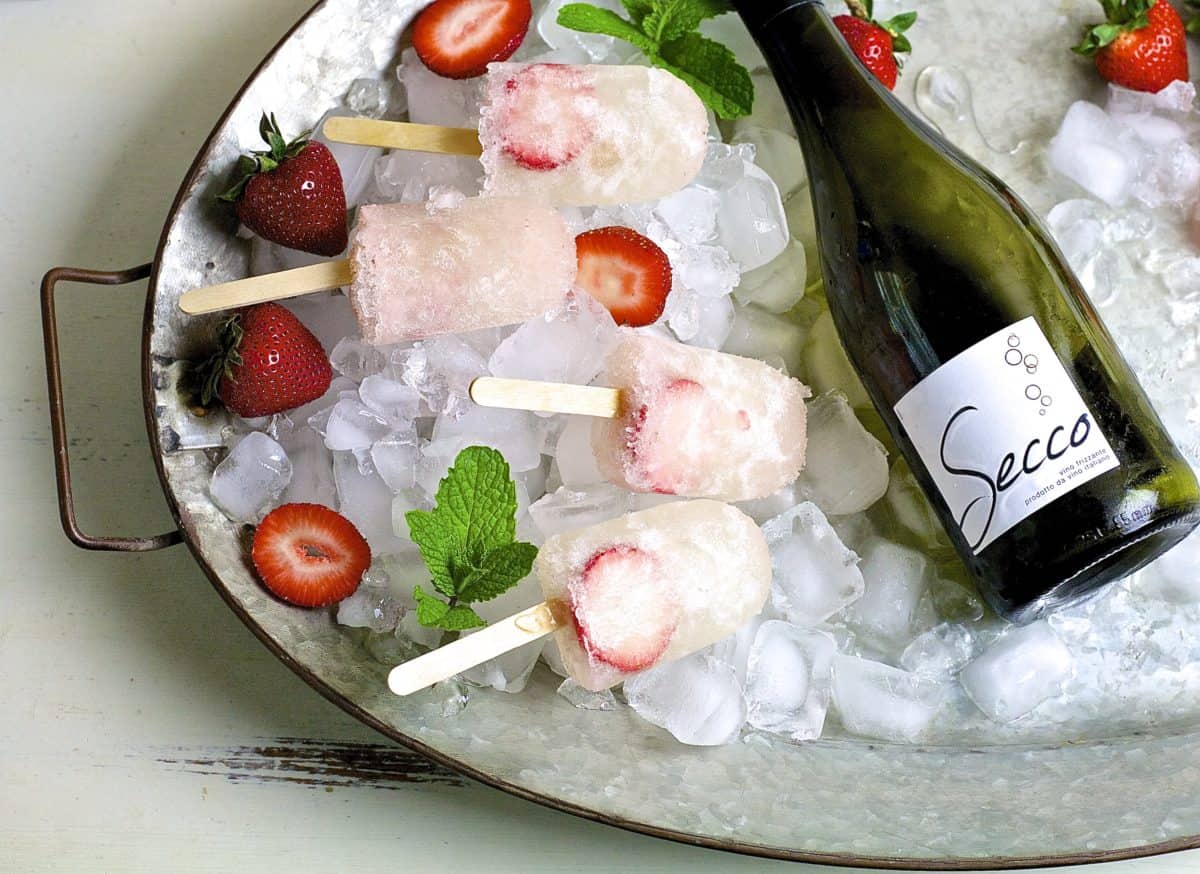 Strawberry Bellini Prosecco Pops
Bubbly and refreshing, these Strawberry Bellini Prosecco Pops are the perfect way to cool down and enjoy a cocktail, popsicle style!  Cocktails and Mocktails for May Celebrations Since May seems to kick off the bridal showers, graduation parties and other festive celebrations, it's fitting that this month's Recipe Redux challenge was to share a cocktail or cocktail recipe. I've been seeing these Prosecco Popsicles all over the internet recently and immediately was drawn to the idea of a ...
Continue Reading
3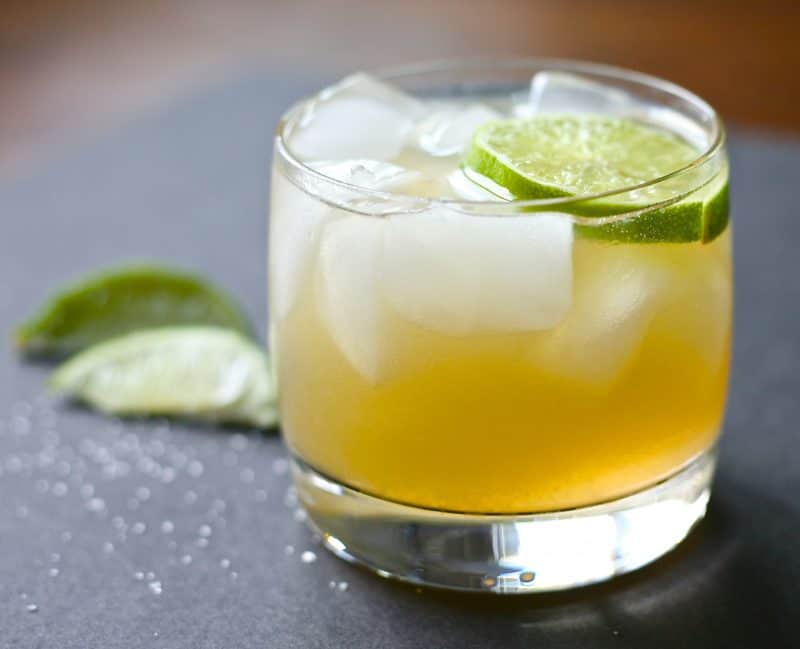 Cinco de Mayo Cocktails – Healthy Recipes & Tips
Cinco de Mayo for me typically means 3 things: guacamole, margaritas and turning another year older. Yep, my birthday is on Cinco de Mayo. As far as birthdays go, it's a fabulous day to fall on.  There is always something to do, margaritas are the house "special" everywhere you go and it's perfectly acceptable to eat your body weight in tacos. What else could you ask for on your birthday? While my husband's Light & Fresh Margarita recipe will always be my favorite, ...
Continue Reading
0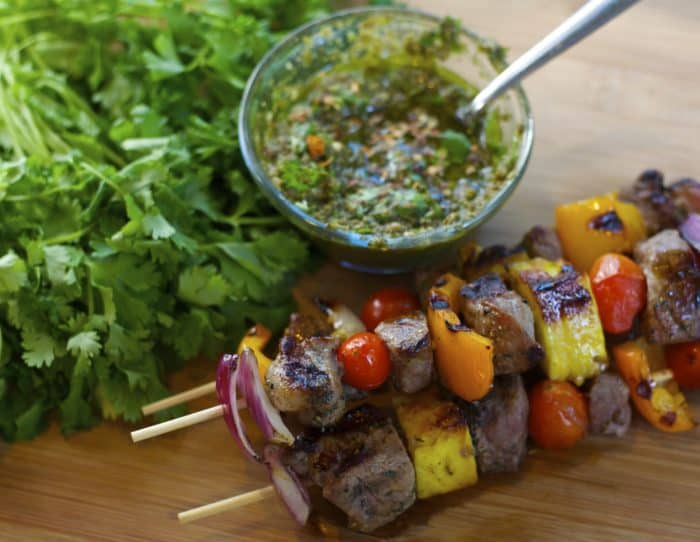 Grilled Steak & Pineapple Skewers – Healthy Grilling
This Grilled Steak & Pineapple Skewers recipe was originally posted last summer, but recently won a Healthy Griller Award from Wayfair! It was featured in this fantastic Healthy Grilling article, featuring some delicious recipes and healthy grilling tips from fellow food bloggers. Along with focusing meals more on vegetables and starting the Meatless Monday movement at our house, I've been trying to add more fruit to our actual meals. We eat fruit (the kids especiall...
Continue Reading
13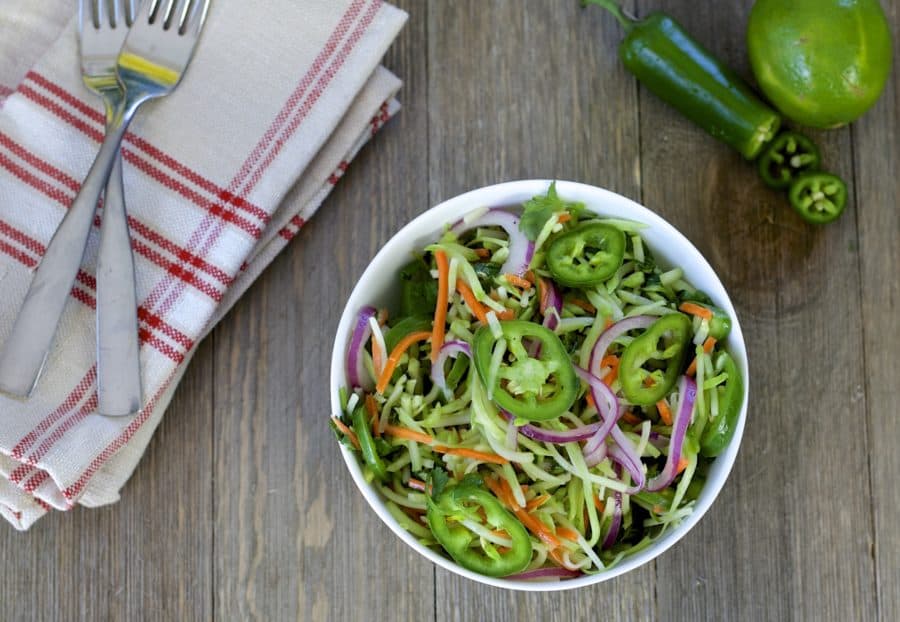 Jalapeño Lime Coleslaw #RecipeMakeover
This light and fresh Jalapeño Lime Coleslaw is the perfect healthy side dish for your upcoming summer BBQ's. As I shared in my post from earlier this week, I've joined a great group of bloggers participating in #RecipeMakeover Week. The goal for all of us is the same, share healthier versions of some of our favorite recipes. For me, I decided to focus on BBQ related recipes in an effort to get ready for summer! I kicked it off yesterday with a Healthier Creamy Potato Salad recipe, ...
Continue Reading
4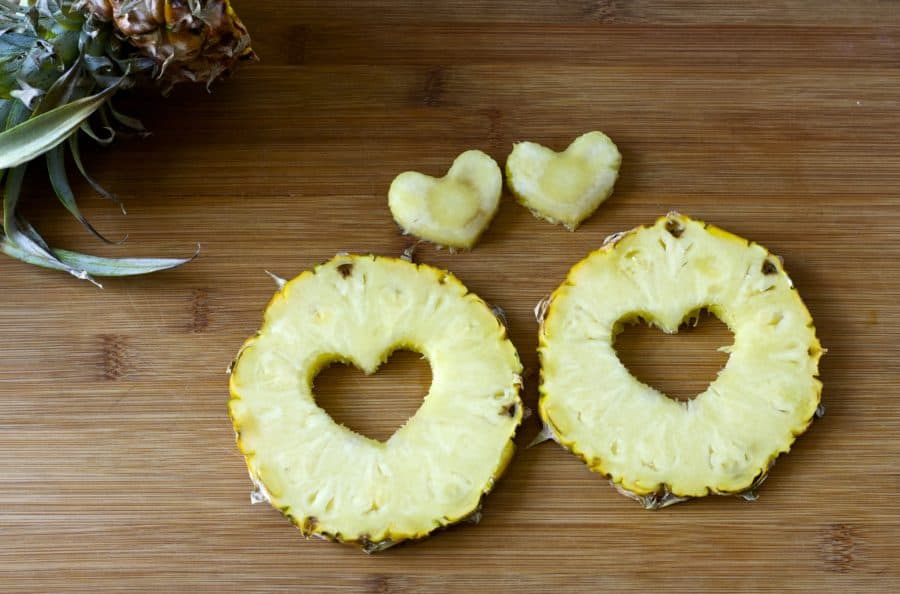 Pineapple Core – Healthy & Resourceful
Did you know that the core of a pineapple is full of healthy nutrients? Did you also know that the EPA estimates that Americans throw away $1,600 worth of food each year? An easy way to reduce food waste is to figure out how you can use part of a food you would normally toss out. For example, the pineapple core. Pineapple - Healthy Fruit & Core At just 82 calories per 1 cup, this fruit is packed with beneficial nutrients such as Vitamin C, Manganese, Dietary Fiber and ...
Continue Reading