3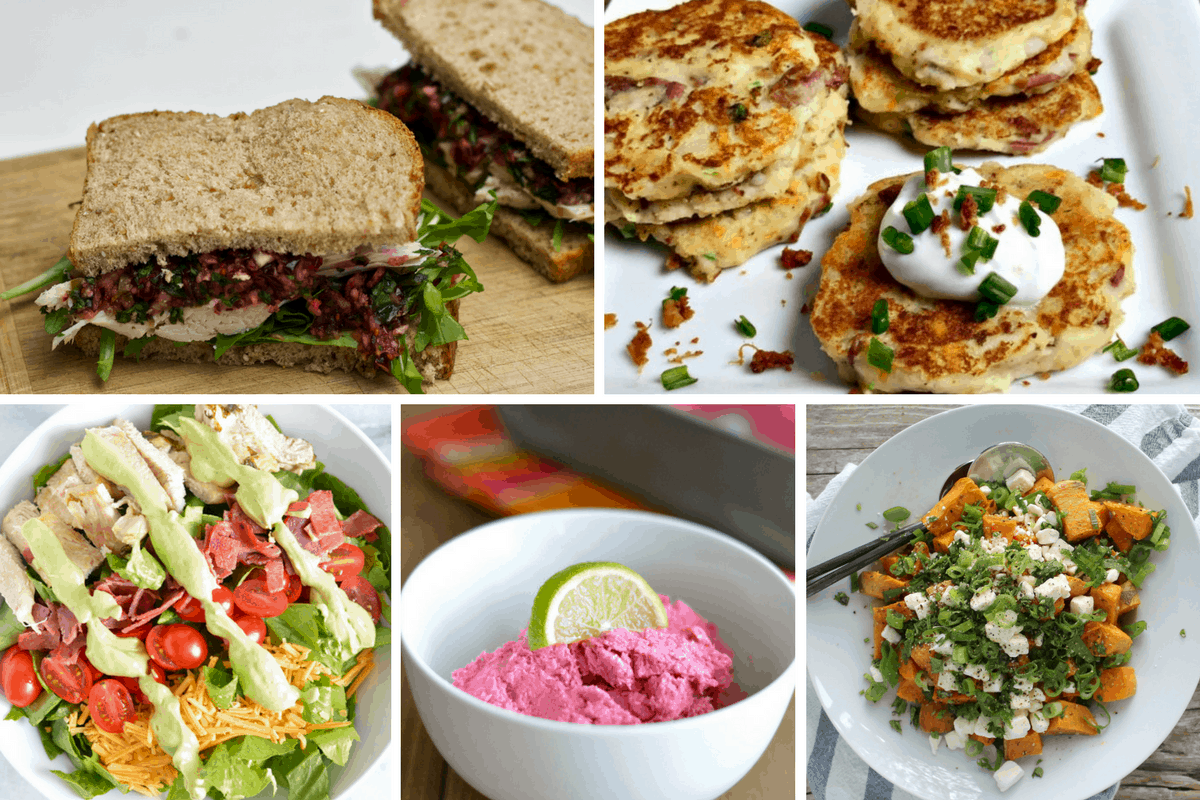 20 Ways to Use Thanksgiving Leftovers
20 delicious and nutritious recipes designed to use thanksgiving leftovers ranging from sandwiches, salads, and side dishes.
Continue Reading
11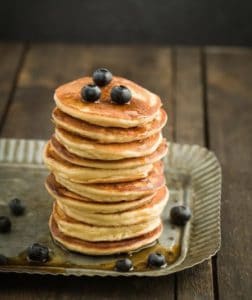 Non-egg Breakfast Ideas for Hectic Mornings
I am a firm believer that there is no single "correct" way to eat healthy. Everyone is different and what works for one person doesn't work for another. Creating a healthy lifestyle means finding out what works best for you and your family. A great example of this is breakfast. It came to my attention recently that I typically eat the same thing for breakfast everyday (either eggs or a protein smoothie). That works for me. However, that doesn't work for everyone. Eggs are a great source of ...
Continue Reading