1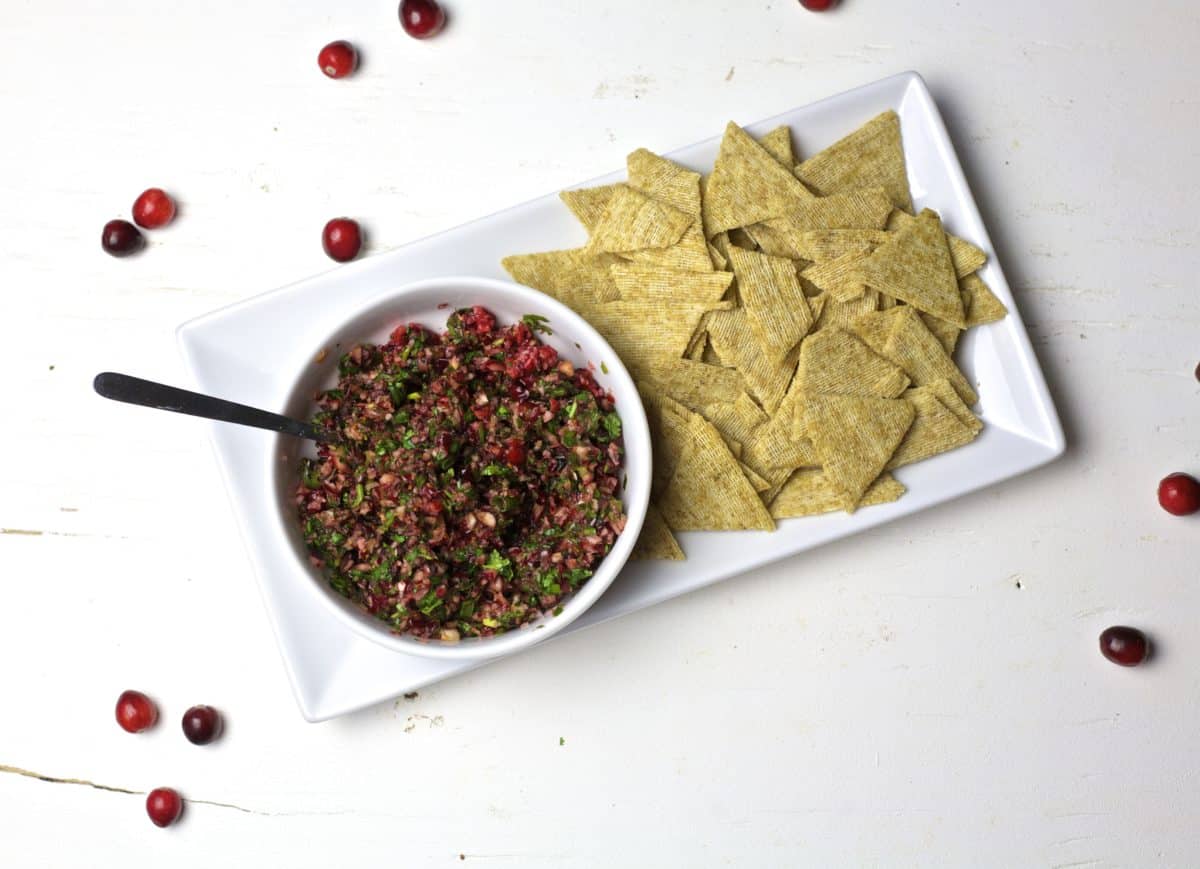 Cranberry Salsa
This Cranberry Salsa is the perfect easy, healthy thanksgiving appetizer or side dish recipe and takes less thank 10 minutes to make. 
Continue Reading
0
Spicy Pineapple Salsa
One of the biggest complaints I hear from clients and friends about trying to eat healthier is that it's boring. A lot of the time, I think that people think eating healthy means plain chicken, dried fish, steamed vegetables, and other dishes with zero flavor. While it's true that you have to watch out for sauces when trying to adopt a healthier lifestyle, since they can be full of empty calories and extra fat,  you cannot expect to live off of bland, flavorless chicken, fish or meat. It's ...
Continue Reading