3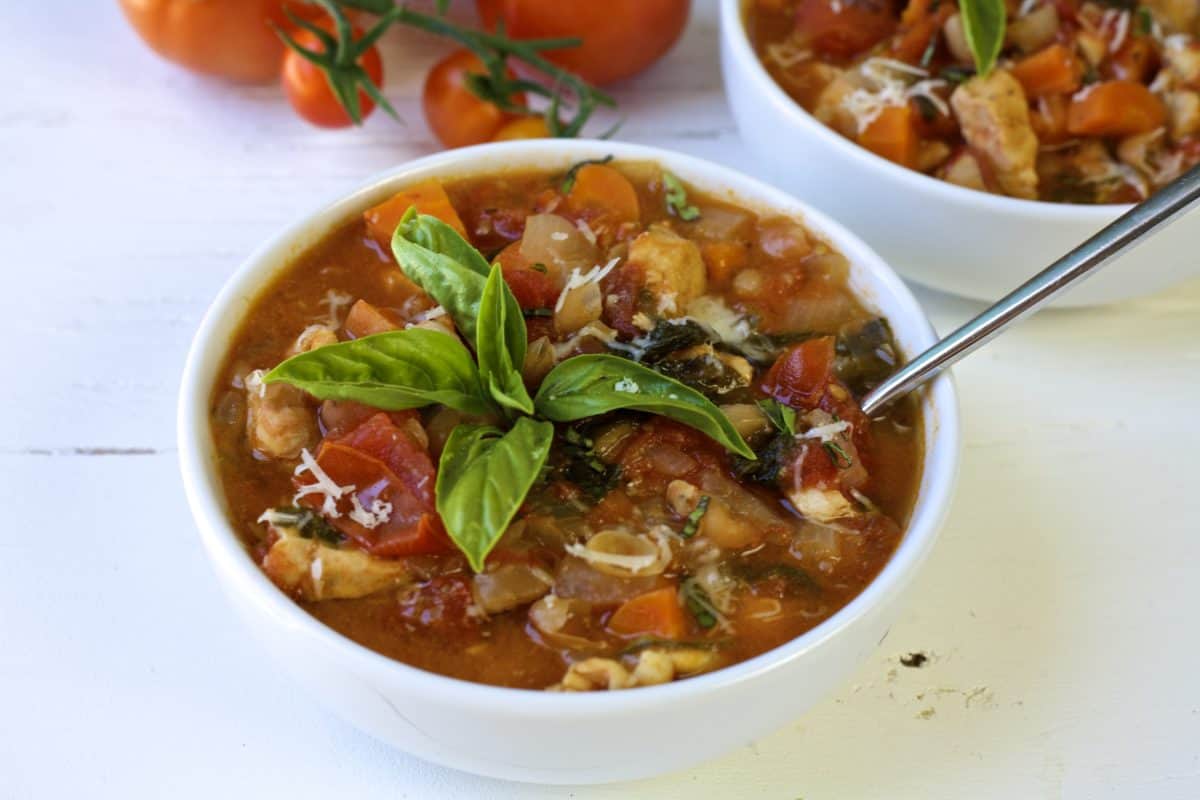 Summer Garden Chicken Stew
This Summer Garden Chicken Stew is the perfect filling summer dinner. Utilizing garden fresh tomatoes and basil, the slow cooker makes it simple and easy.
Continue Reading
5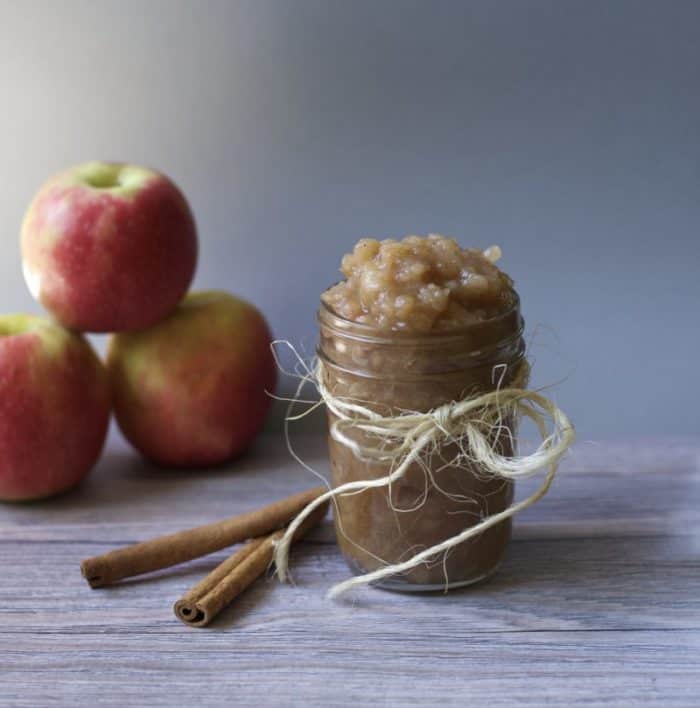 Slow Cooker Applesauce Recipe
Summer is absolutely my favorite season. However, once Labor Day hits I find myself ready to embrace Fall. I get visions of warm cozy sweaters, colorful leaves, crisp mornings, crackling fires in the fireplace, all things pumpkin, and slow cooker meals on repeat. This Slow Cooker Applesauce recipe is my favorite transition into fall recipes. It's so simple to make, delicious to eat, and handy to have on hand. I can't even tell you how good the house smells when it's cooking! I love ...
Continue Reading