1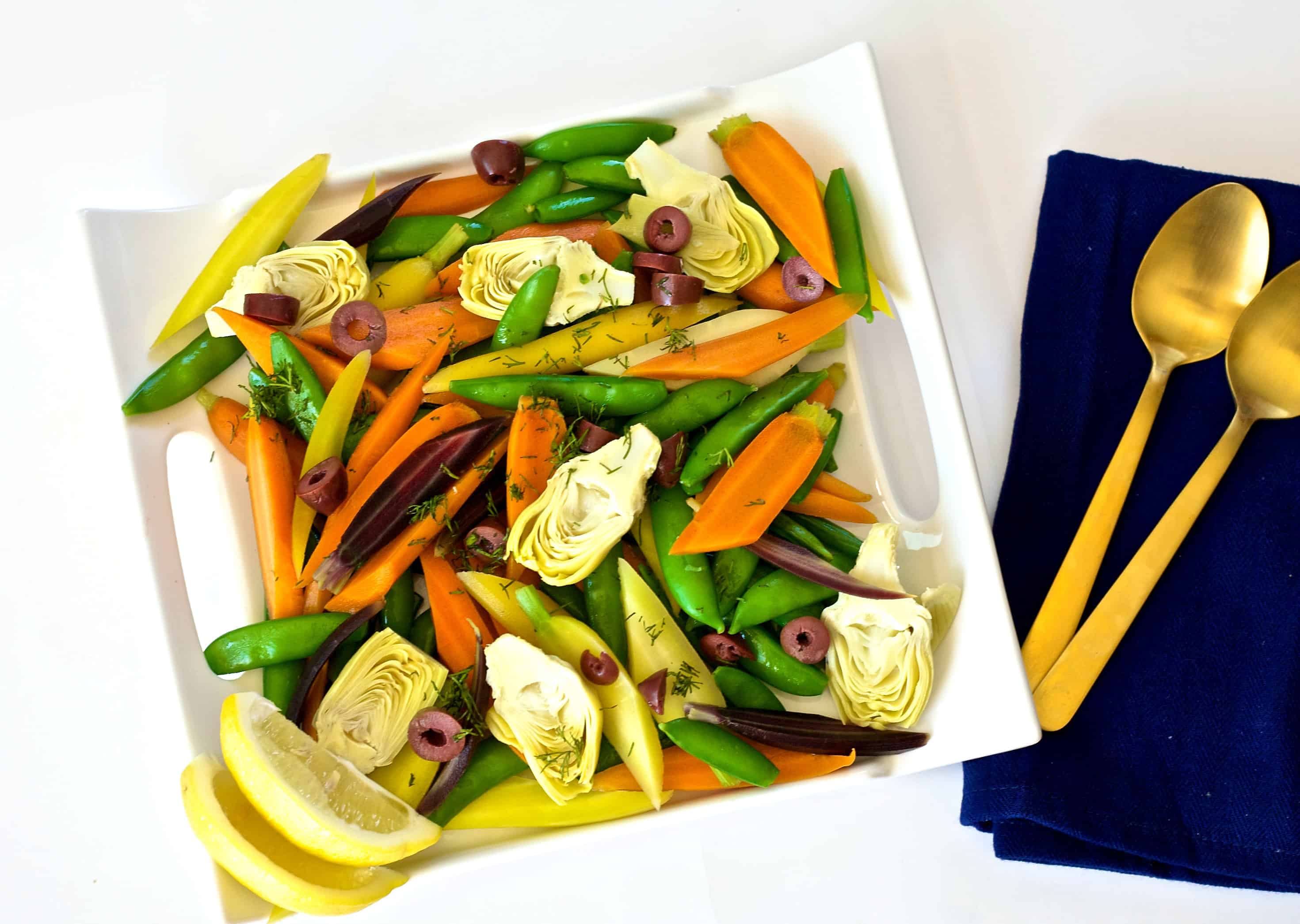 Spring Vegetable Salad Recipe
This fresh and crisp Spring Vegetable Salad recipe is packed with healthy, nutritious seasonal spring produce. Perfect for Meatless Mondays or lighter meals.  Spring is in the air! A few weeks ago, the weather was nice enough to have dinner outside in the backyard.  We invited our neighbors over and had a spontaneous bbq. They supplied the most delicious tri-tip and we were in charge of the side dishes. Since the weather was so lovely, I didn't want to prepare anything too heavy. ...
Continue Reading
1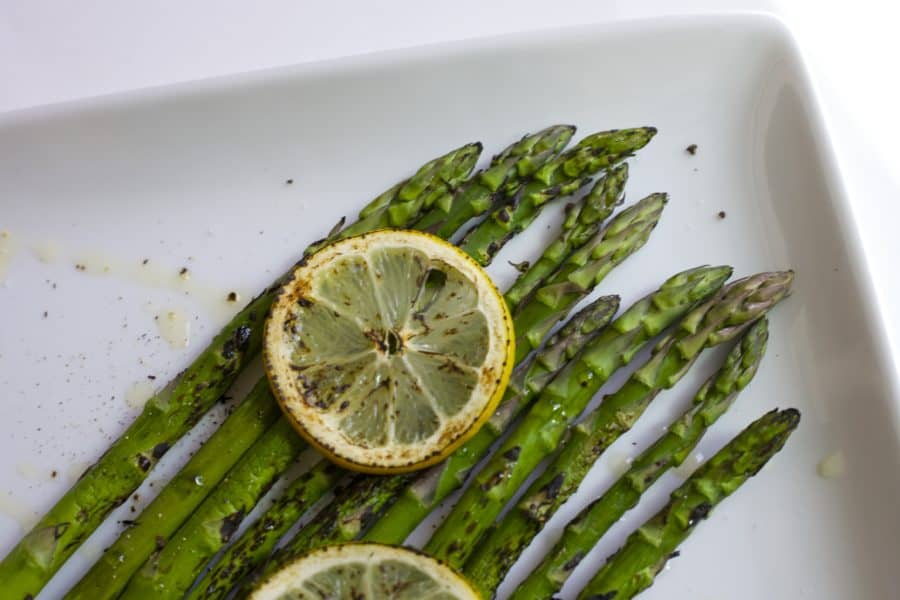 Spring Asparagus Recipe Ideas
Sharing a few of my favorite asparagus recipe ideas for spring, along with nutrition knowledge for this seasonal veggie. I can always tell when Spring is approaching (hard to tell sometimes in California) because the stores start selling daffodils (one of my favorite flowers) and asparagus is back in season! I haven't always been a huge fan of asparagus. As a kid I think it was one of those vegetables I detested. Possibly because it was usually just steamed until it was a limp, greenish ...
Continue Reading