7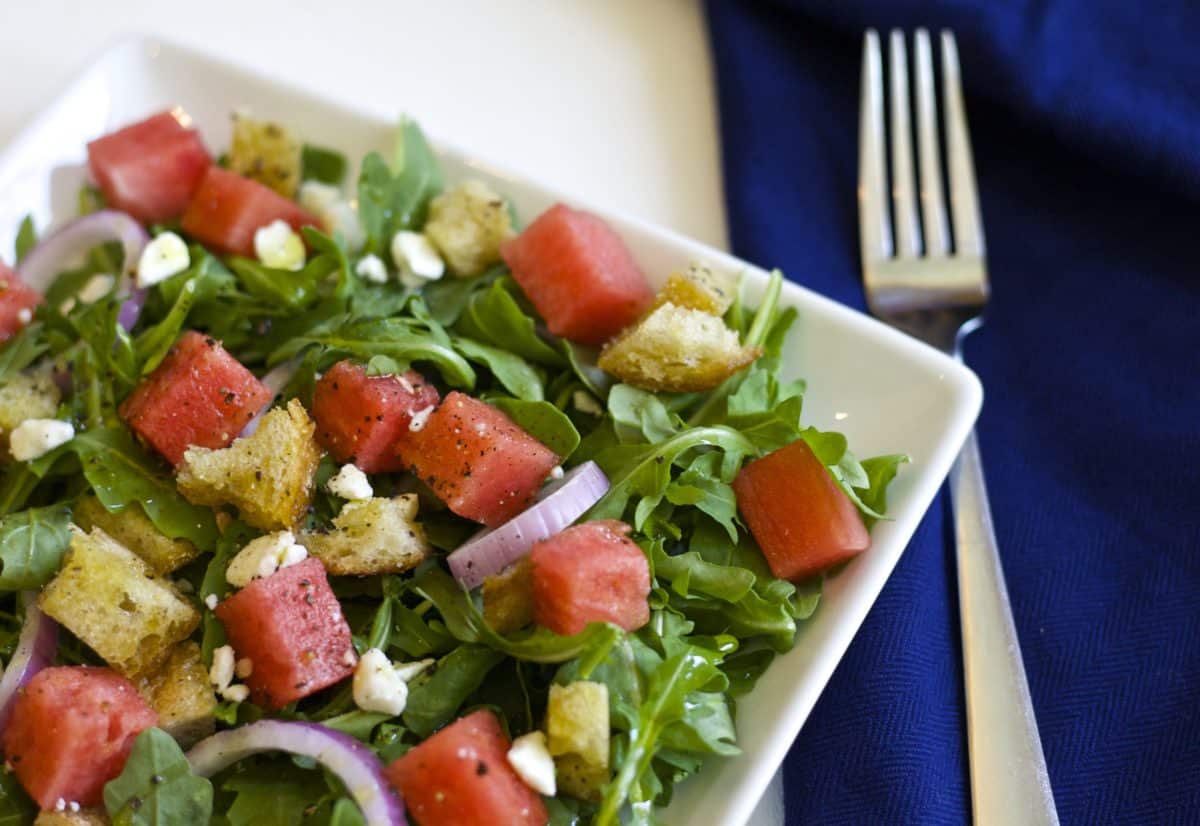 Watermelon Panzanella Salad Recipe
Watermelon Panzanella Salad is the perfect refreshing summer recipe. Crisp arugula combined with juicy watermelon and toasted bread for the ultimate salad. As the weather gets warmer, the last thing I want to do when making dinner is turn on the oven. Ya feel me? Instead, I find myself gravitating towards grilling outside or making refreshing salads in the dog days of summer. This Watermelon Panzanella Salad recipe is one of my favorite to make because - It's so easy, ready in ...
Continue Reading
2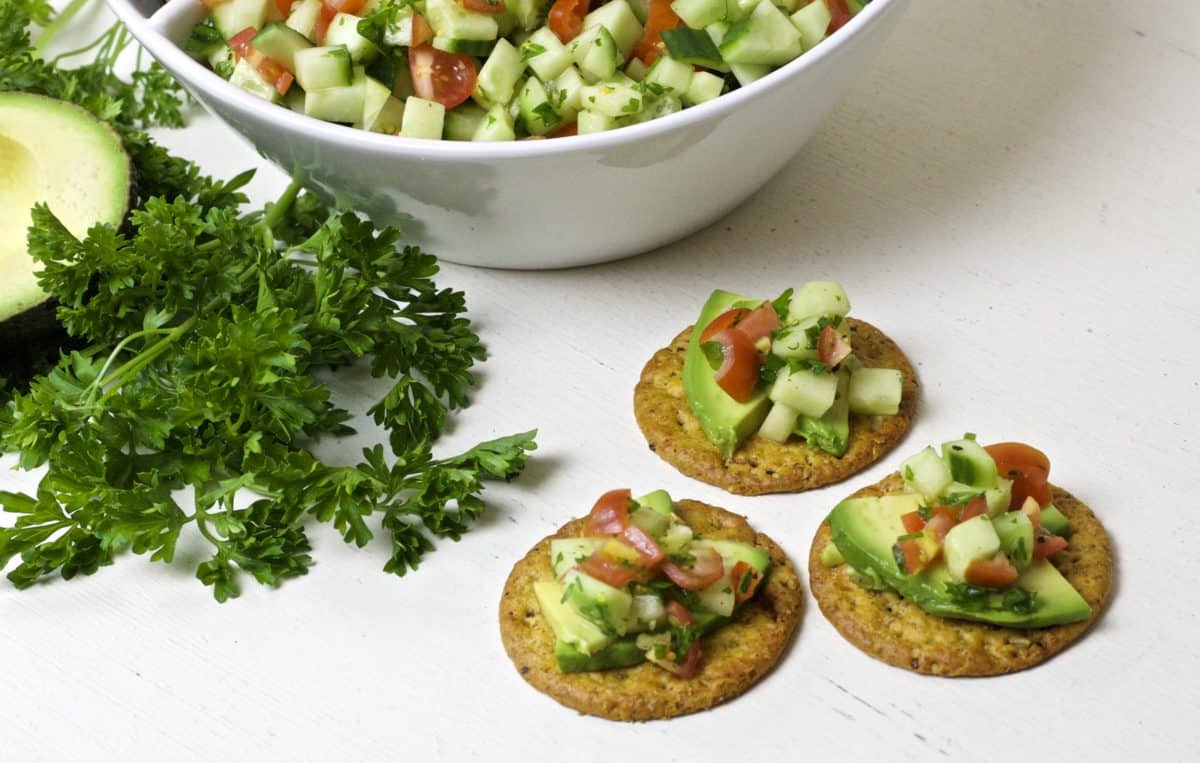 Crackers with Cucumber Relish
These Crackers with Cucumber Relish are light and refreshing. In less than 5 minutes, you can have the perfect fresh summer appetizer!  I absolutely love summertime. Besides having an unwavering love of warm weather and flip flops, summer is a favorite season of mine for entertaining. Hosting outdoor dinner parties or just spontaneously having people over for wine and appetizers on warm summer evenings is so much fun. Cheese & Crackers used to be my go-to for an easy entert...
Continue Reading
15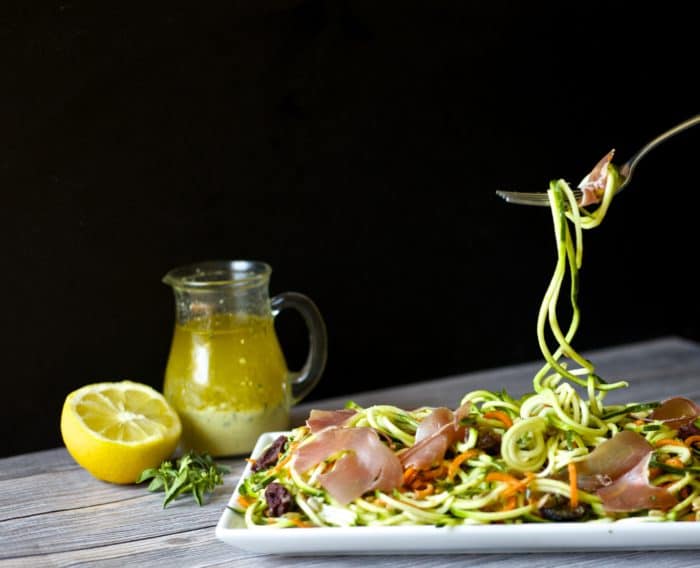 Zucchini Spiralized Salad – Recipe Redux
I love the idea of enjoying light and refreshing "summer salads". In my mind, I envision a clean, white plate filled with grilled proteins, zesty vinaigrette, and lots of fresh and vibrant seasonal produce. These daydreams typical include the meal being served poolside, while I sip a refreshing cocktail and work on my tan. So maybe I can't quite make the poolside cocktail part an everyday reality, but summer salads are my jam. However, many pasta based salads can be quite filling and not ...
Continue Reading
4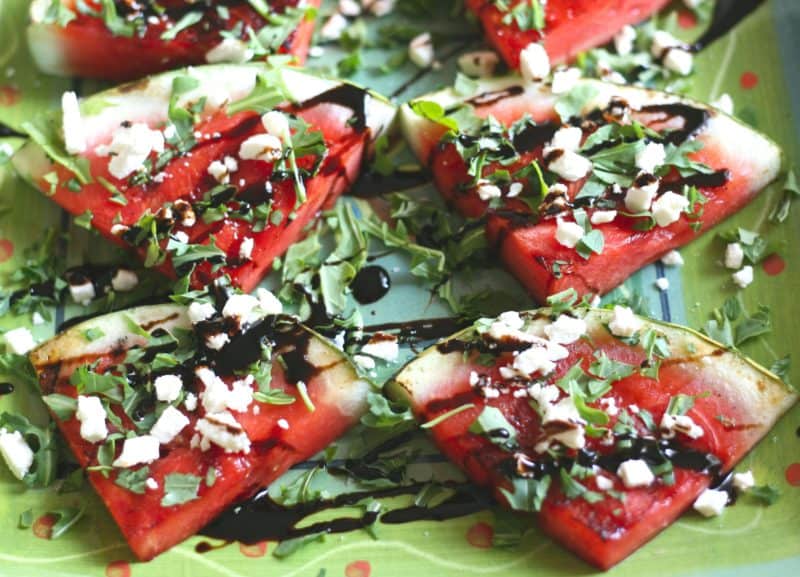 Grilled Watermelon Feta Bites
Grilled Watermelon with peppery arugula, salty feta cheese and sweet balsamic glaze makes a perfect summer dish. I have never thought about making grilled watermelon before, but once I saw it on Kroll's Korner, I knew I had to make it. The recipe was part of a post about different ways to grill fruit. After trying this recipe, I can't wait to try the rest. Kroll's Korner is one of those sites that I read every morning while I enjoy my morning cup of coffee. As a fellow ...
Continue Reading
3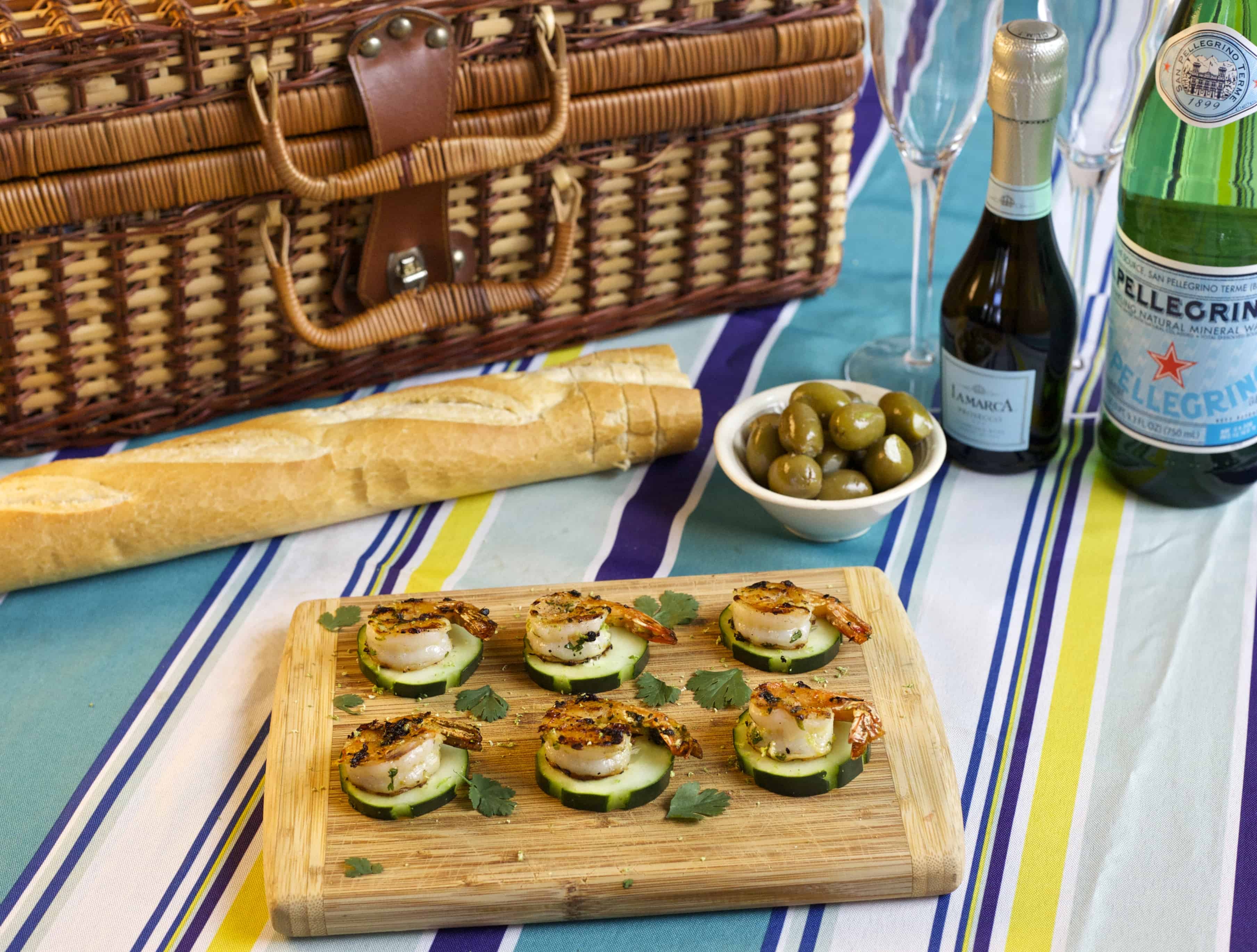 Garlic and Lime Grilled Shrimp
I am so excited to share this recipe for Garlic & Lime Grilled Shrimp on Cucumber Chips with you for multiple reasons! Most importantly, it's my first monthly post with The Recipe Redux Community. The Recipe Redux is  an online community of food-loving bloggers putting their healthy spin on favorite recipes. As a part of the community, we are given a topic each month and asked to develop a healthy recipe to share with on our blogs and within the Recipe Redux Commun...
Continue Reading