3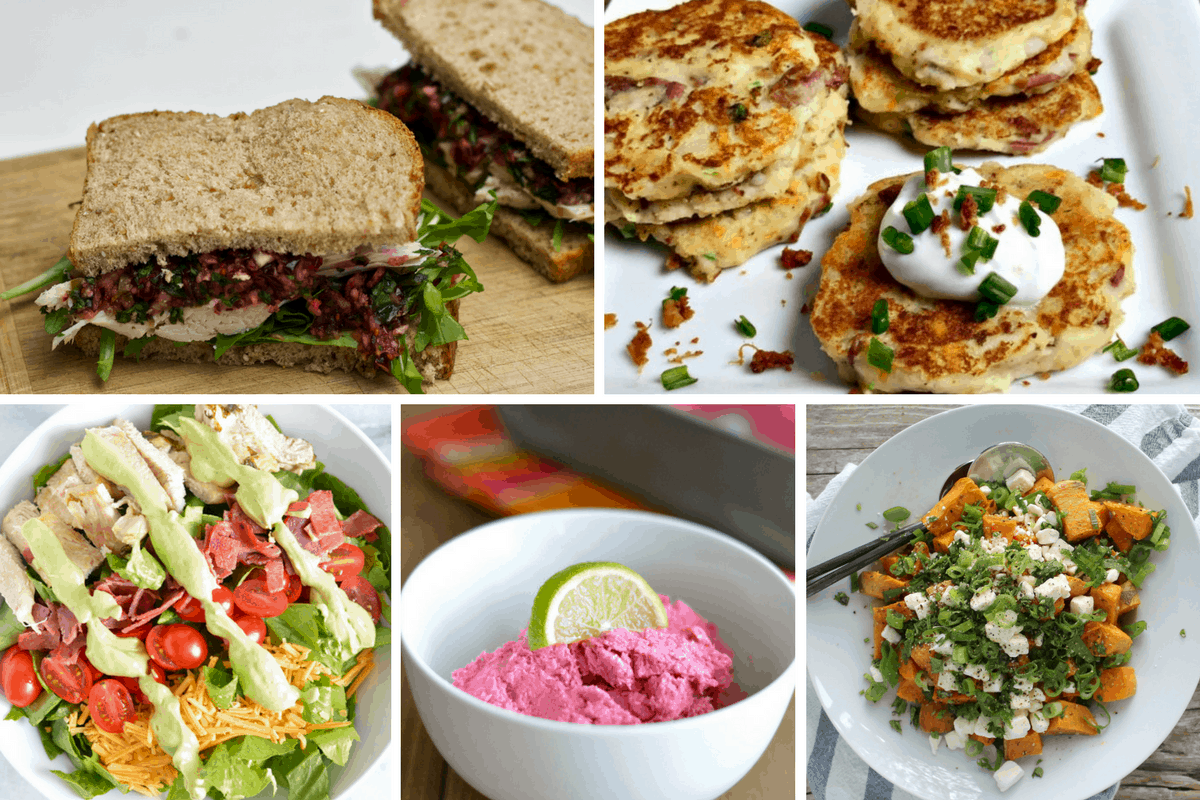 20 Ways to Use Thanksgiving Leftovers
20 delicious and nutritious recipes designed to use thanksgiving leftovers ranging from sandwiches, salads, and side dishes.
Continue Reading
12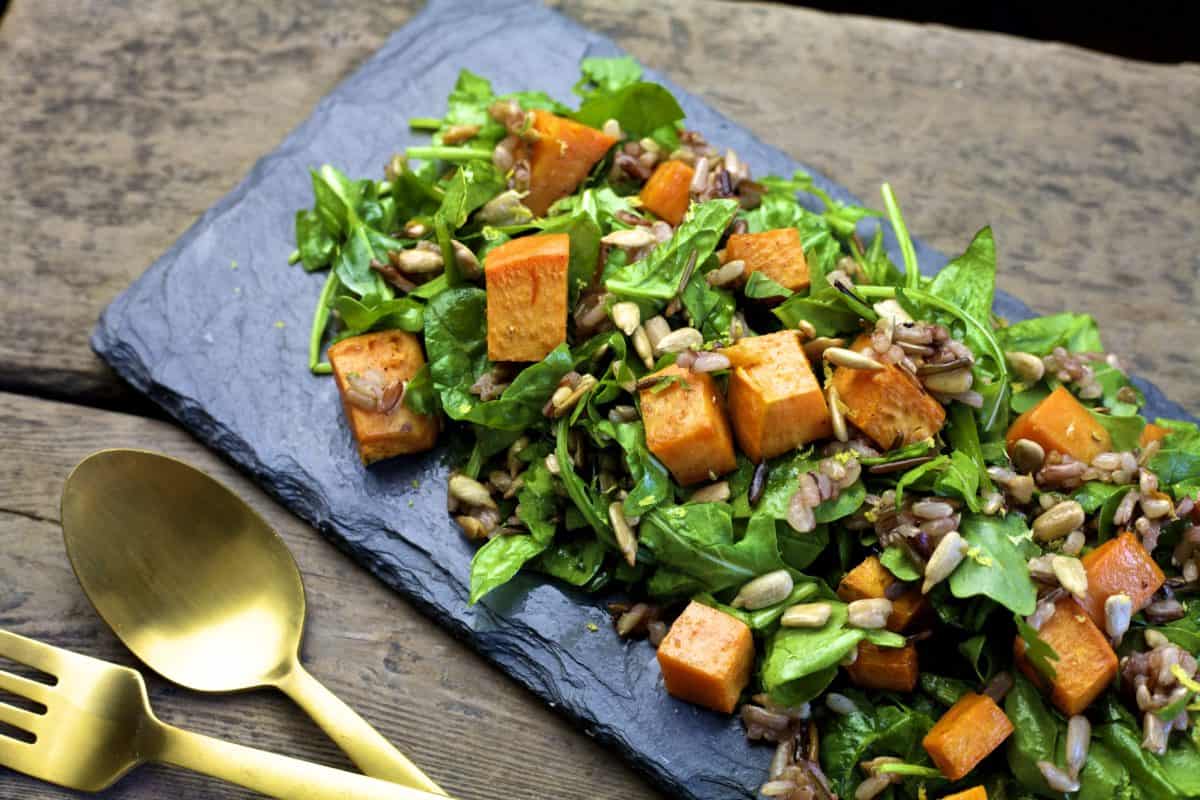 Fall Roasted Sweet Potato Salad
This Fall Roasted Sweet Potato Salad is full of flavor and makes the perfect healthy lunch or vegetarian dinner side dish.
Continue Reading
0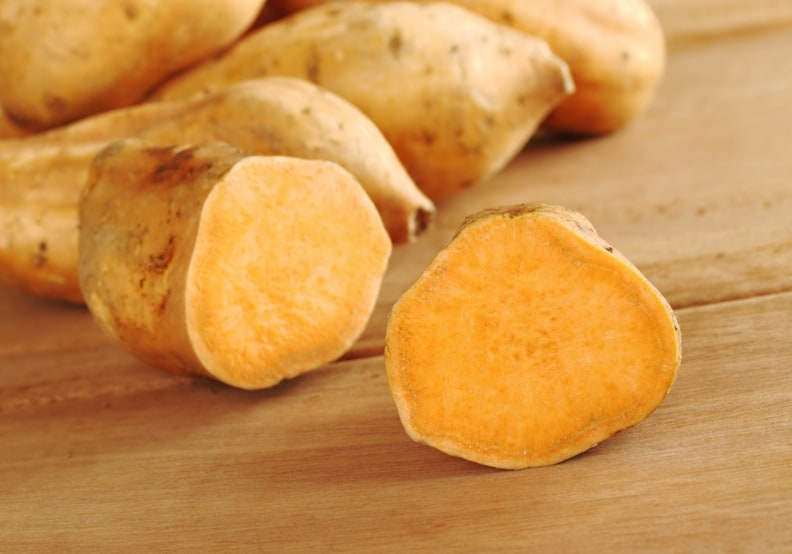 Roasted Sweet Potato Recipe Review
I stumbled across Heather Christo's website the other day and have fallen in love! I added it to my daily read list and if you don't get hungry looking at her amazing pictures then what is wrong with you???? I made these Roasted Sweet Potatoes with Cilantro Tahini Sauce over the weekend and they are to-die for!! I haven't always been a sweet potato fan but I found that using them like steak fries is an awesome way to bring out their great flavor. They come out crispy on the outside ...
Continue Reading