12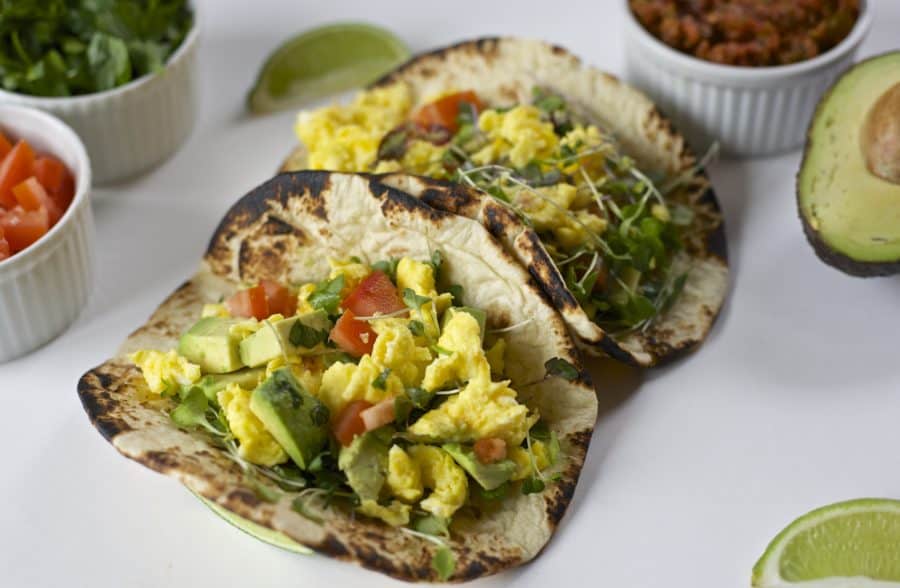 California Breakfast Tacos
These California Breakfast Tacos use fresh and flavorful ingredients to start the weekend off right. Happy Taco Tuesday! Perhaps it's because we grew up in California, where you can get a decent authentic taco at the gas station, but my husband and I are huge taco fans. We love them so much that we even had Rubio's Fish Taco's cater our wedding! The theme for this month's Recipe Redux challenge was to share a healthy taco recipe in honor of Taco Tuesday. I've previously ...
Continue Reading
7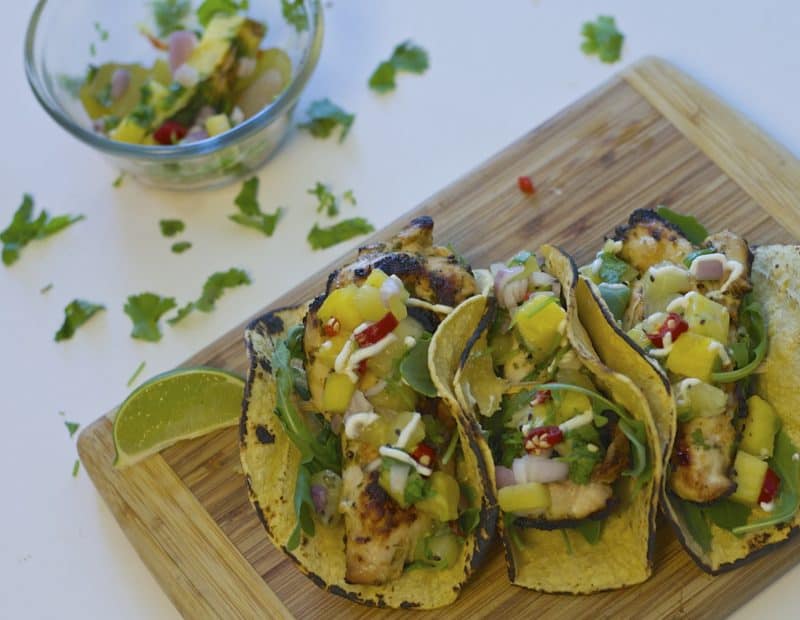 Grilled Chicken Tacos with Kiwi Fruit Salsa
(Discolsure: I received free samples of Zespri SunGold Kiwifruit mentioned in this post. By posting this recipe I am entering a recipe contest sponsored by Zespri Kiwifruit and am eligible to win prizes associated with the contest. I was not compensated for my time.) I love tacos. There is just something so appealing about eating a meal that comes all wrapped up in a little shell (that's how my sisters and I have always referred to tortillas). Plus there are endless possibilities for ...
Continue Reading
0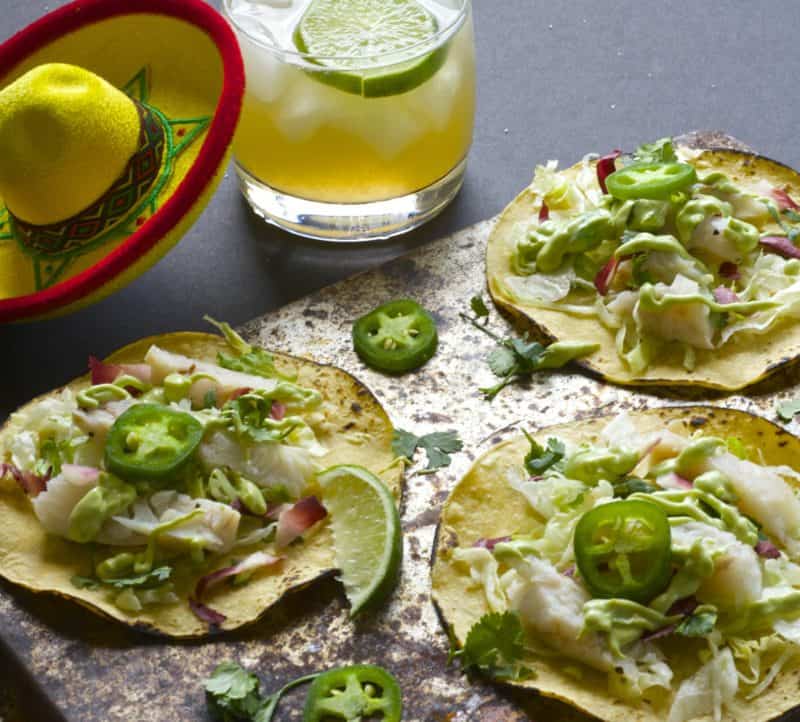 Cinco De Mayo Celebration
Not to mention that I love Mexican food...fajitas, tacos, and margaritas! All so flavorful and delicious! I love holidays that center around food and think it's possible to have a flavorful fiesta while still maintaining a healthy lifestyle. Here are a few Cinco de Mayo specific tips.... Hold the Sour Cream Most traditional Mexican dishes are topped with sour cream. Consider holding the sour cream when you order or ask for it on the side, then you can control the amount you ...
Continue Reading