1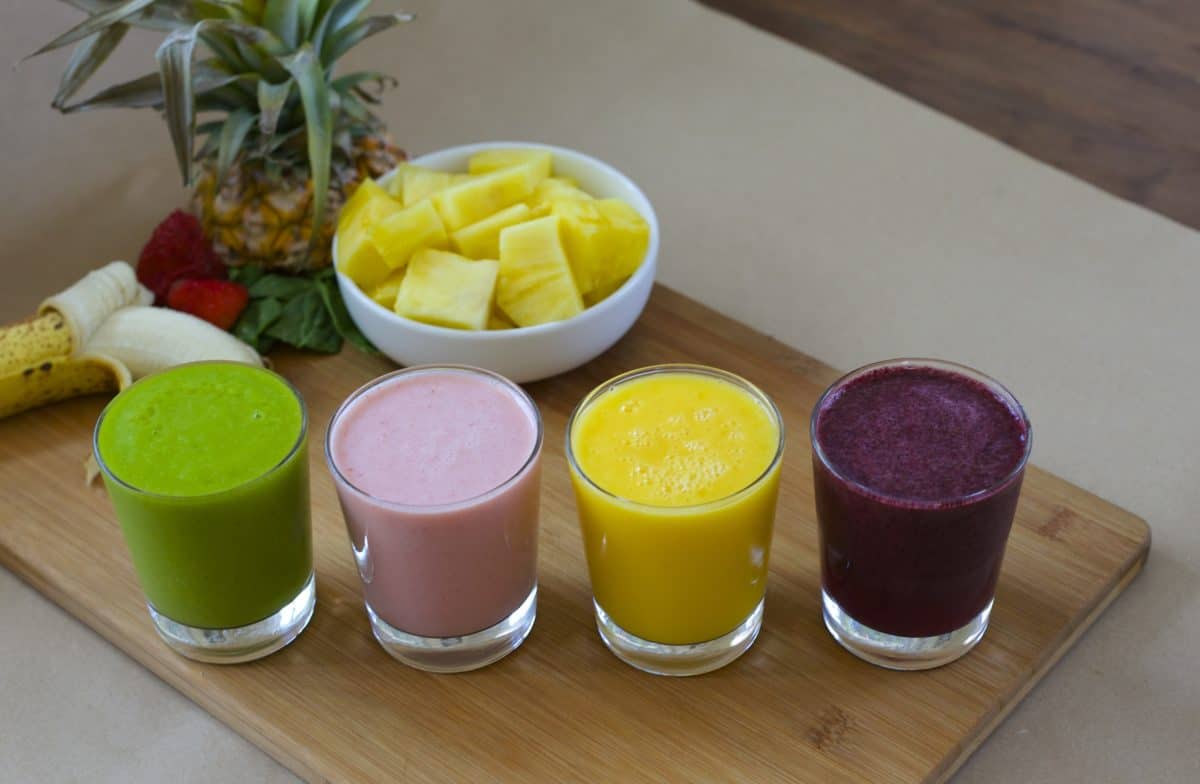 Making Healthy Smoothies 101
When I was in college, I worked at a pretty nice fitness club. When I worked in the club's cafe,  I remember making smoothie after smoothie for sweaty members that had just finished a class or session with their personal trainer. At the time, I was 19, and couldn't understand the allure of protein shakes or smoothies in general. They were chalky  and I'd much rather just have actual food than a drink for my meal. I have slowly gotten on the protein smoothie bandwagon. It wasn't ...
Continue Reading
3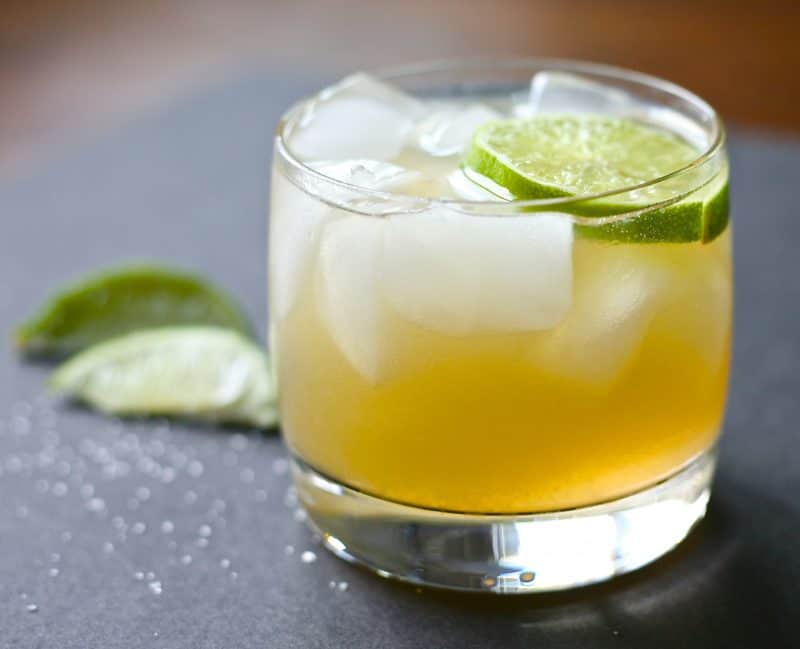 Cinco de Mayo Cocktails – Healthy Recipes & Tips
Cinco de Mayo for me typically means 3 things: guacamole, margaritas and turning another year older. Yep, my birthday is on Cinco de Mayo. As far as birthdays go, it's a fabulous day to fall on.  There is always something to do, margaritas are the house "special" everywhere you go and it's perfectly acceptable to eat your body weight in tacos. What else could you ask for on your birthday? While my husband's Light & Fresh Margarita recipe will always be my favorite, ...
Continue Reading