2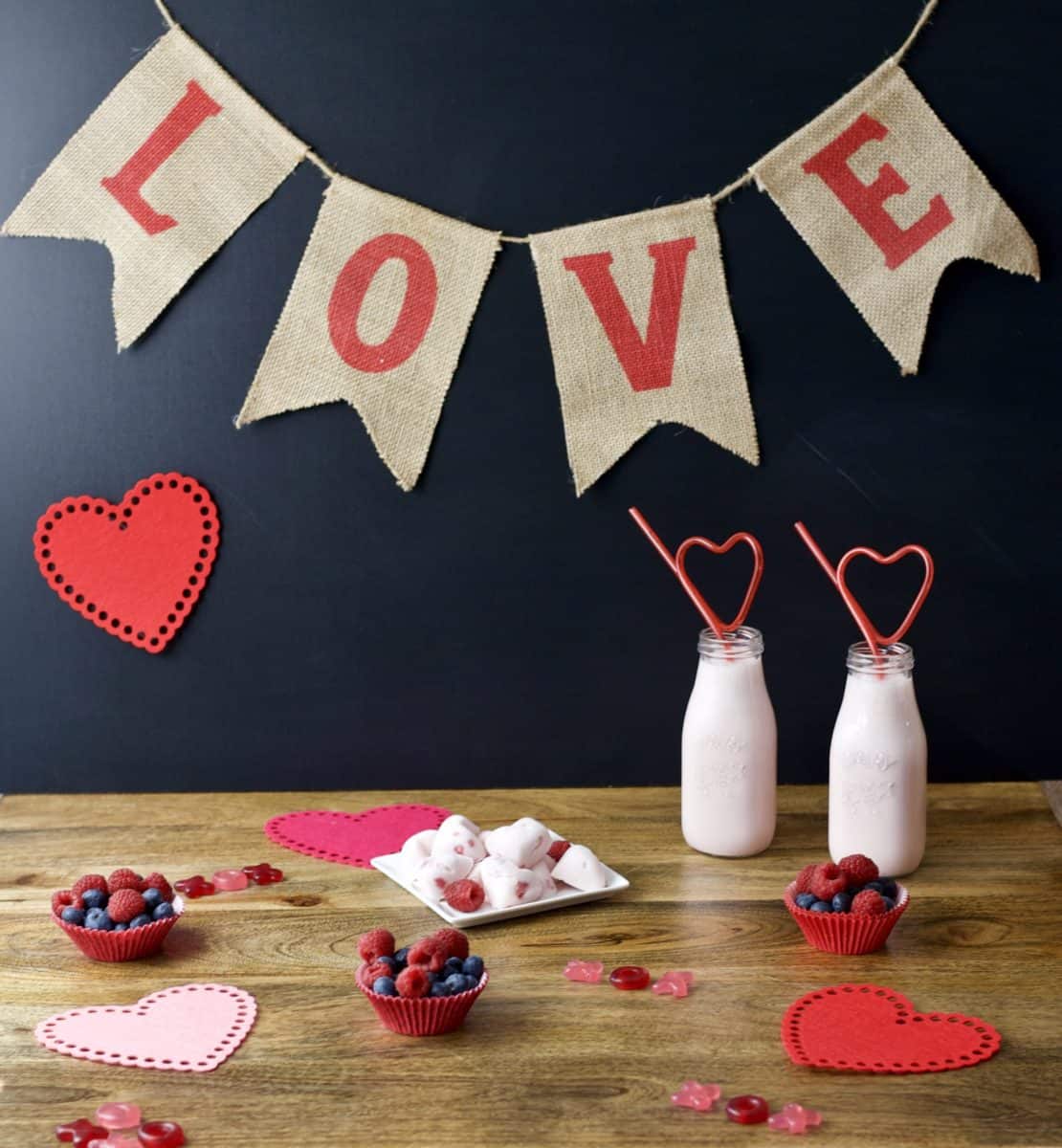 Kid Friendly Valentine's Day Treats
A collection of healthier options for a kid's friendly valentine's day party that include naturally sweetened treats that kids and parents will love.
Continue Reading
1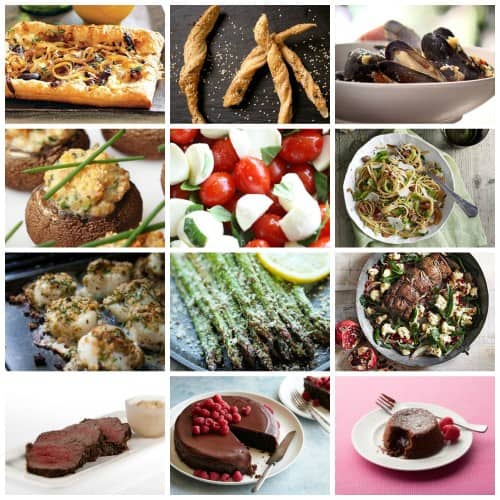 Valentine's Dinner – Inspiration Ideas
I've always viewed Valentine's Day as more of a holiday for kids to celebrate. Making little cards for your classmates at school, trading conversation hearts with your friends, and eating excessive amounts of chocolate (okay maybe the last one applies to adults too). However, I believe that in a relationship, especially one that's been pretty long running, you have to still put in the effort to stay romantic. For Dan and me, that means a nice dinner for two at home on Valentine's Day. ...
Continue Reading