20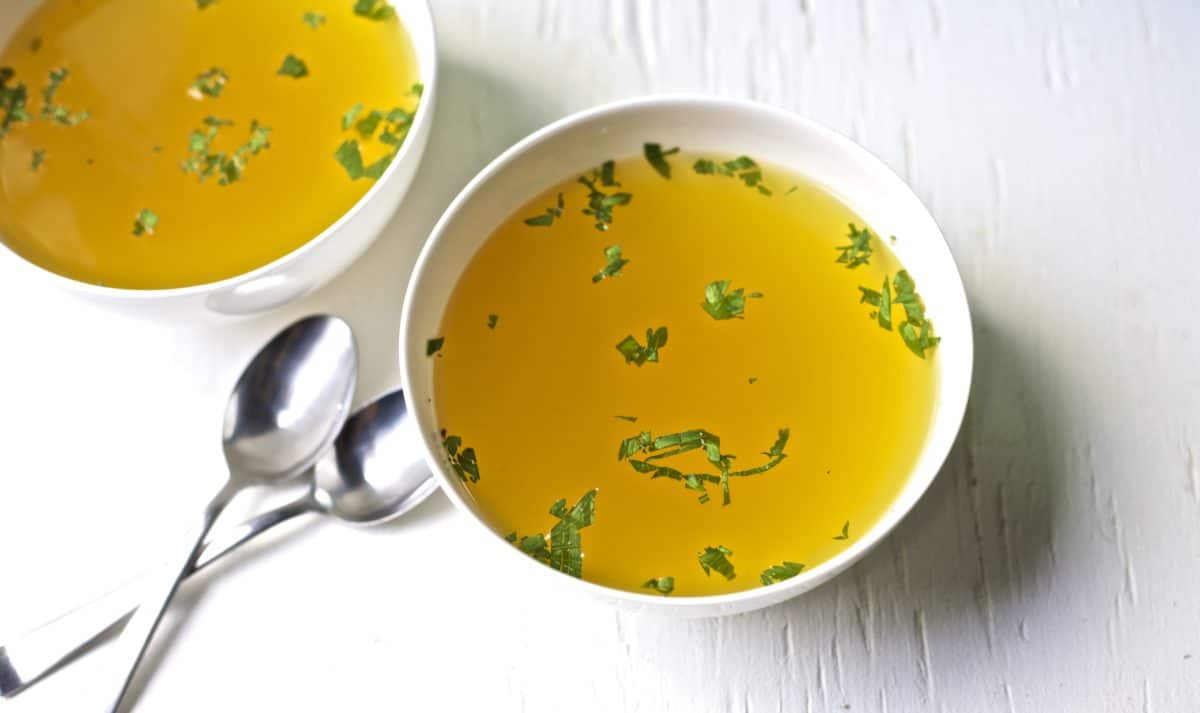 Gut Healthy Turmeric Vegetable Broth
This Gut Healthy Turmeric Vegetable Broth is full of ingredients that improve immune function, reduce inflammation and provide cancer fighting antioxidants.
Continue Reading
3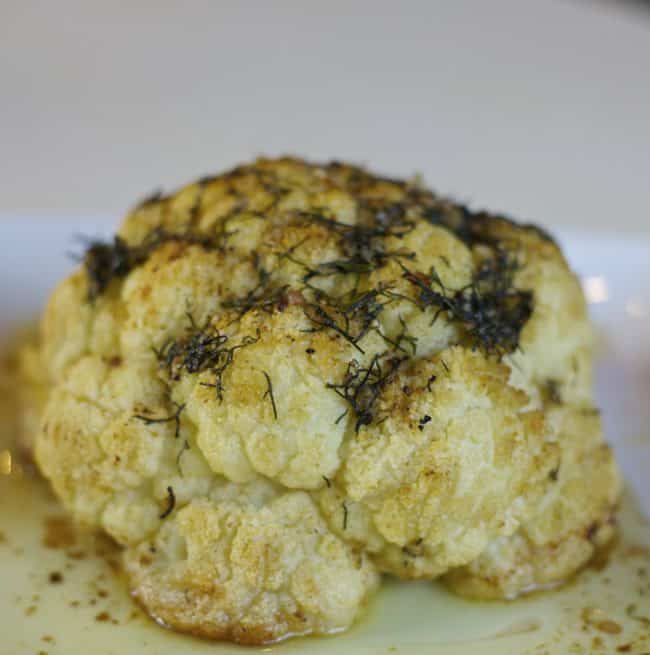 Whole Roasted Cauliflower
I'm totally all over any vegetable that can just be thrown in the oven whole. No chopping, dicing, slicing needed. That makes this Whole Roasted Cauliflower the perfect side dish! It's funny how popular cauliflower has become in the last year or so. You can find it whole, chopped, as a crust, or riced in many recipes these days. I feel like just five years ago, most people wouldn't touch cauliflower with a ten foot pole. It was just something our mothers used to make us eat as kids to ...
Continue Reading