1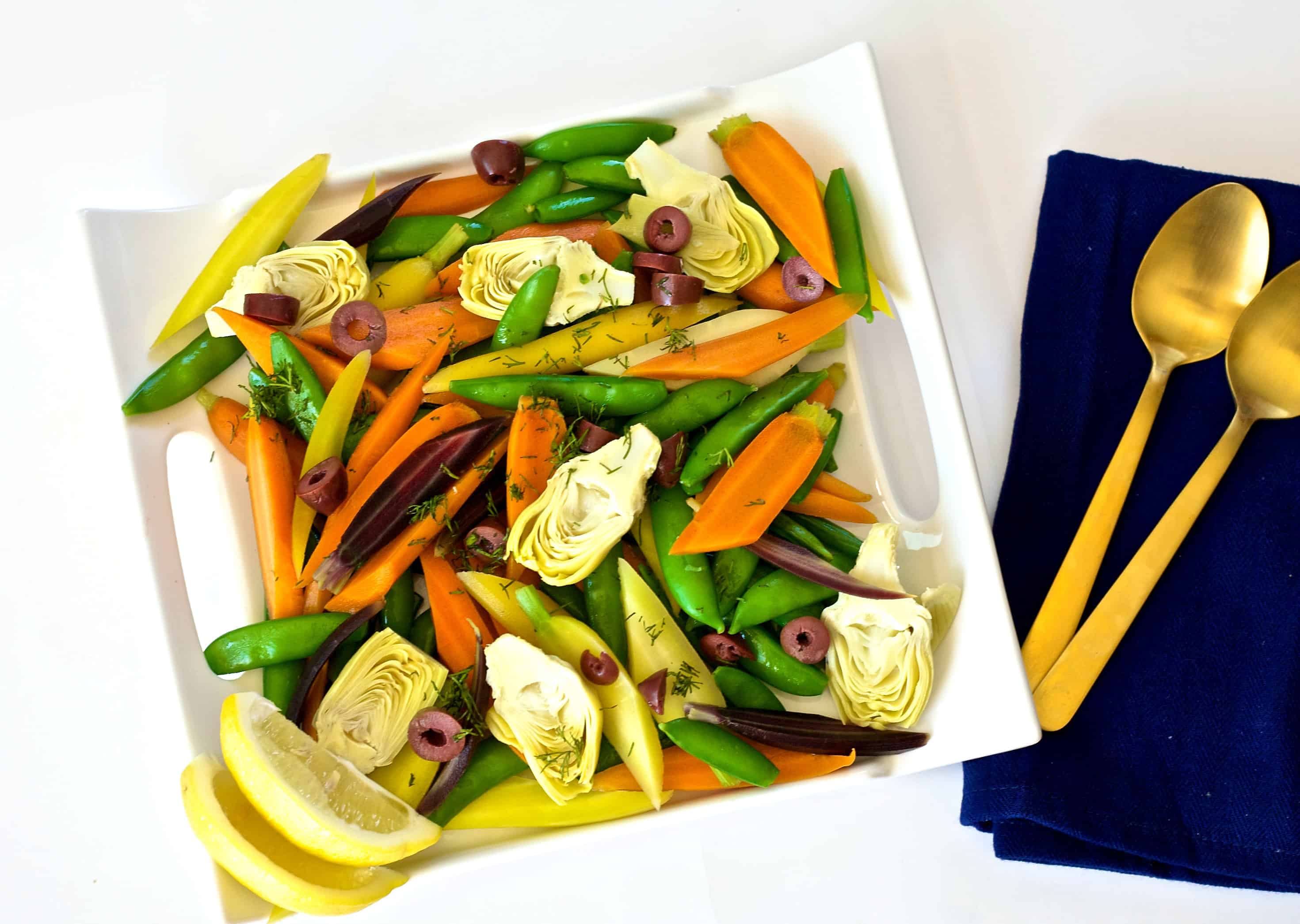 Spring Vegetable Salad Recipe
This fresh and crisp Spring Vegetable Salad recipe is packed with healthy, nutritious seasonal spring produce. Perfect for Meatless Mondays or lighter meals.  Spring is in the air! A few weeks ago, the weather was nice enough to have dinner outside in the backyard.  We invited our neighbors over and had a spontaneous bbq. They supplied the most delicious tri-tip and we were in charge of the side dishes. Since the weather was so lovely, I didn't want to prepare anything too heavy. ...
Continue Reading
2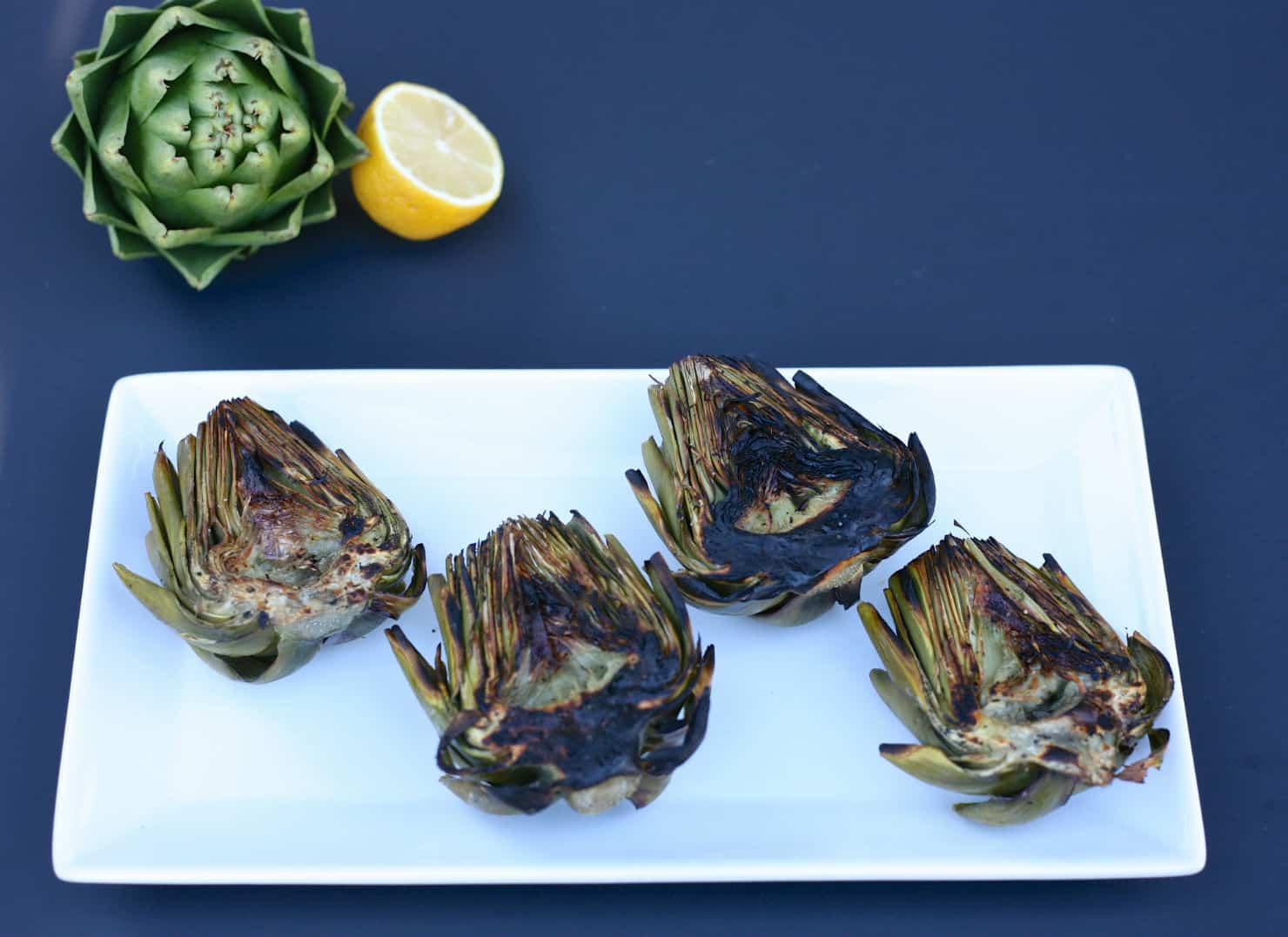 Grilling and Chilling
Yesterday was the perfect night at our house...we had a fun filled day outside and then continued on into the evening grilling and eating outside. The weather was perfect (82 degrees) and the kids love eating outside and then running around the backyard while Dan and I just sit back and enjoy the view. We typically only grill our proteins: steak, fish, chicken, etc. But I had some artichokes I had purchased earlier in the week so I wanted to try grilling them. I always see pictures ...
Continue Reading