12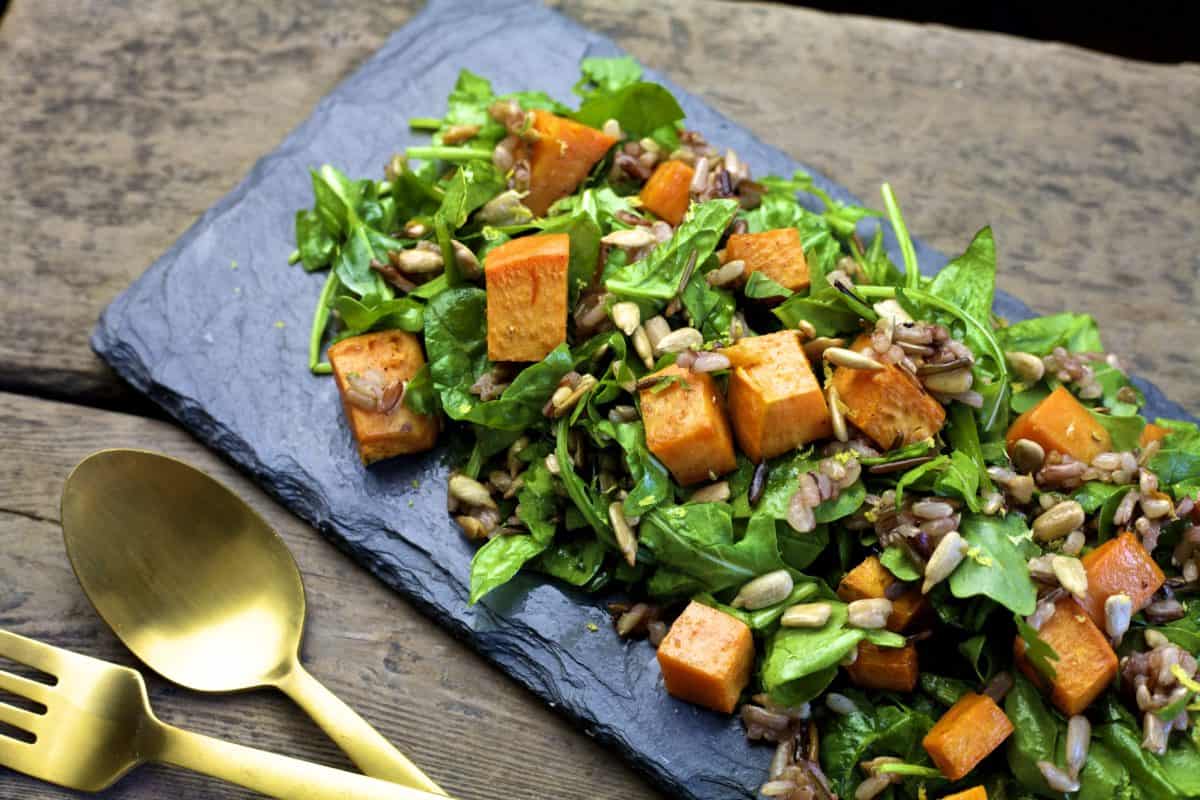 Fall Roasted Sweet Potato Salad
This Fall Roasted Sweet Potato Salad is full of flavor and makes the perfect healthy lunch or vegetarian dinner side dish.
Continue Reading
9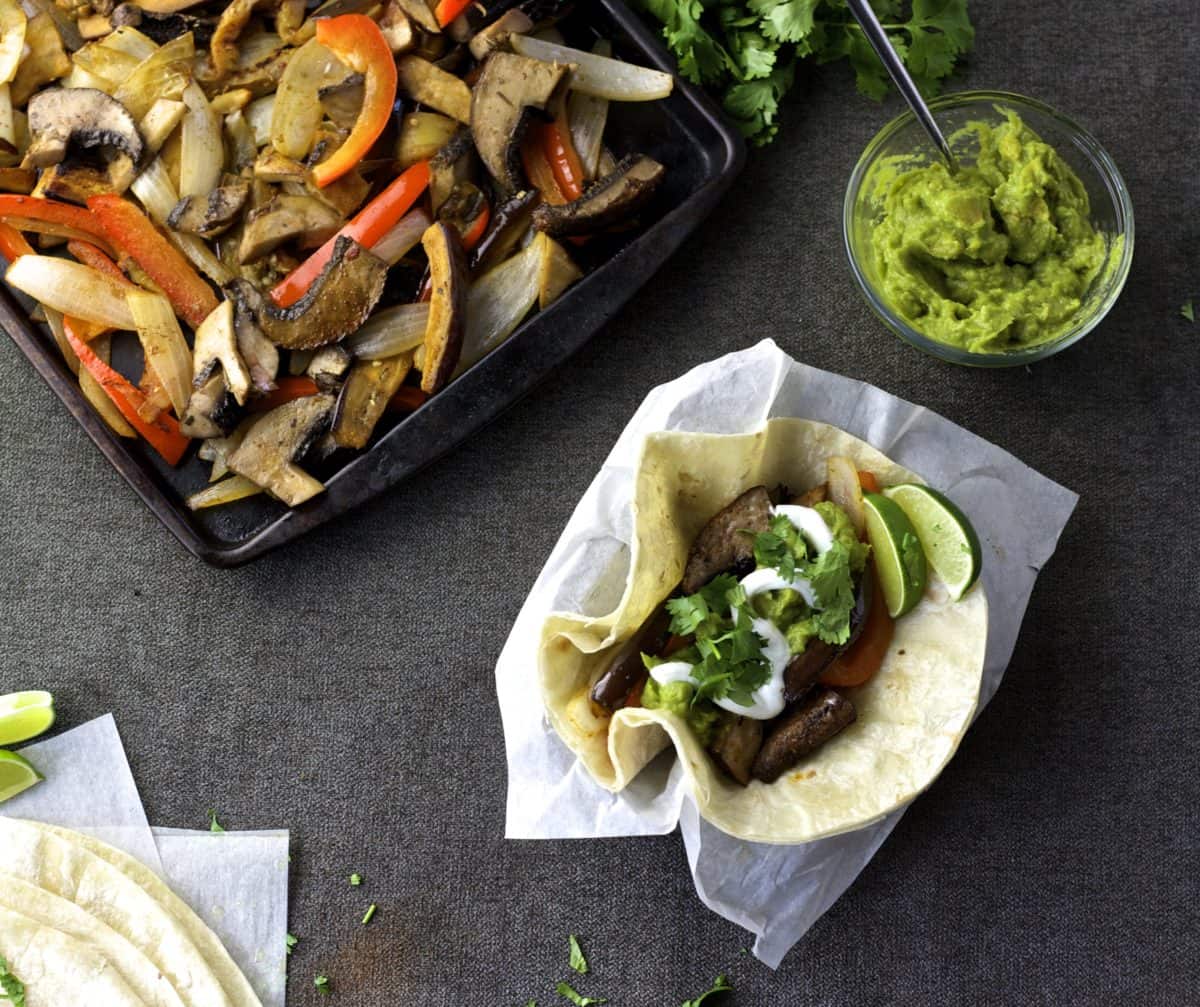 Vegetable Fajita Sheet Pan Dinner
This Vegetable Fajita Sheet Pan Dinner recipe is simple, delicious and ready in less than 30 minutes. Did I mention it all cooks on a single sheet pan?
Continue Reading
15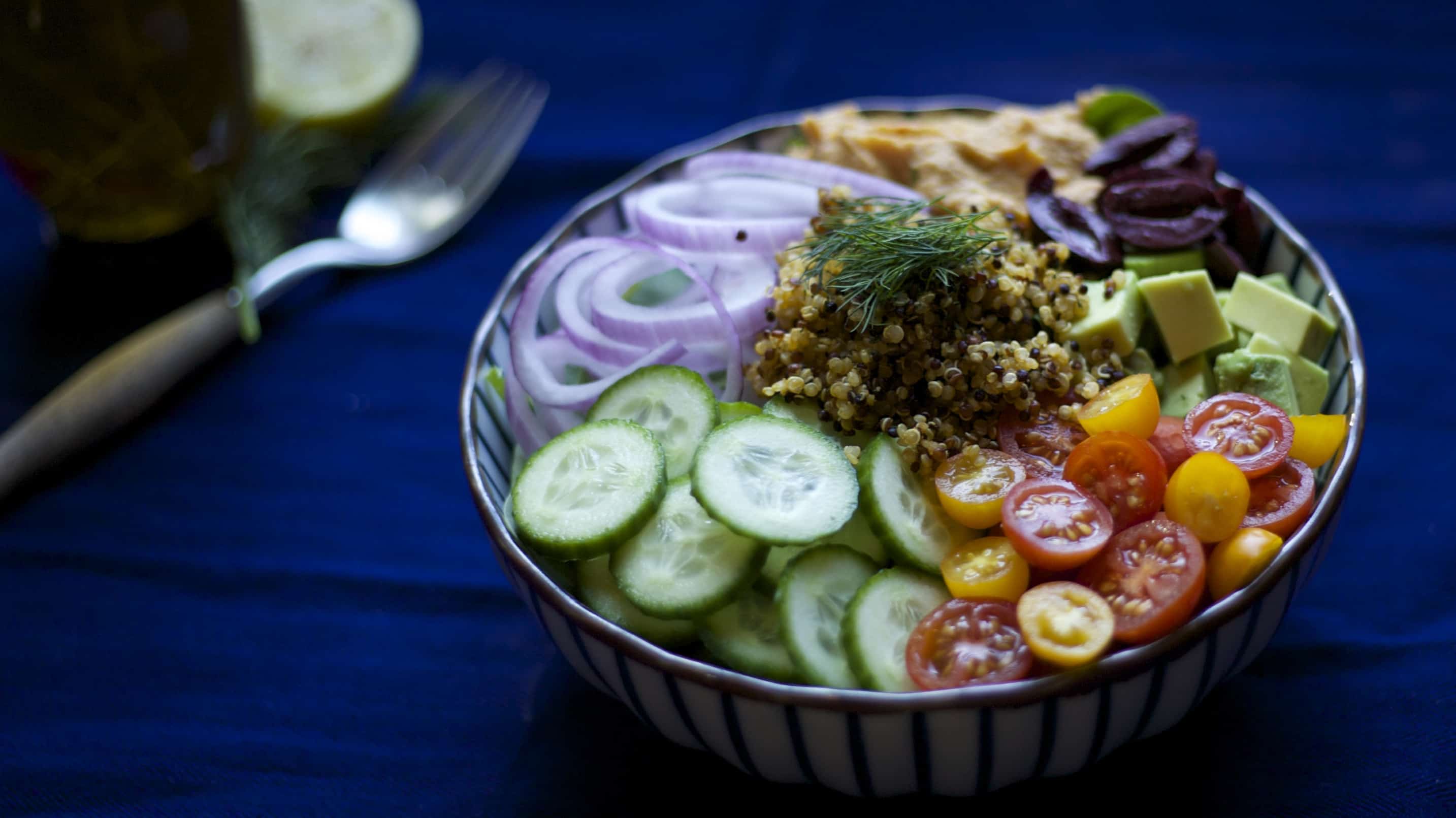 Mediterranean Plant Protein Power Bowl
One of my goals these past few months has been to try and increase my daily intake of vegetables. I tended to have vegetables with dinner but skipped the greens at breakfast and lunch. Salads are a quick, easy way to get extra veggies at lunch, but eating the same type of food day after day makes me super bored. Needless to say, I got excited when I found out my monthly challenge for The Recipe Redux group was to share a healthy plant protein power bowl. I love all foods you can serve in ...
Continue Reading
Grilled Eggplant with Fresh Tomato Salad Recipe
I'm very nervous for when this Meatless Monday movement we joined starts to get boring! So far, we are 4 weeks in and it's been so fun to try new vegetarian recipes each week. This Grilled Eggplant with Fresh Tomato Salad that we had last week was awesome! I love eggplant but I'm not very good at preparing it at home. It tends to turn out very mushy. However, this grilled eggplant recipe was so easy to make and came out perfect. I found the original recipe in the August 2016 ...
Continue Reading
Meatless Monday Recipe – Gnocchi Skillet
We began the Meatless Monday movement at our house last week. You can read all about my family's decision to start in this Meatless Monday post shared earlier today. For our very first meatless dish, I chose this One Pan Gnocchi with Sundried Tomatoes and White Bean Skillet from the Sweet Peas & Saffron website. Gnocchi's are a favorite at our house, but for our first Meatless Monday recipe I wanted to make a more complete dish.  This skillet was fantastic! Very hearty and ...
Continue Reading