1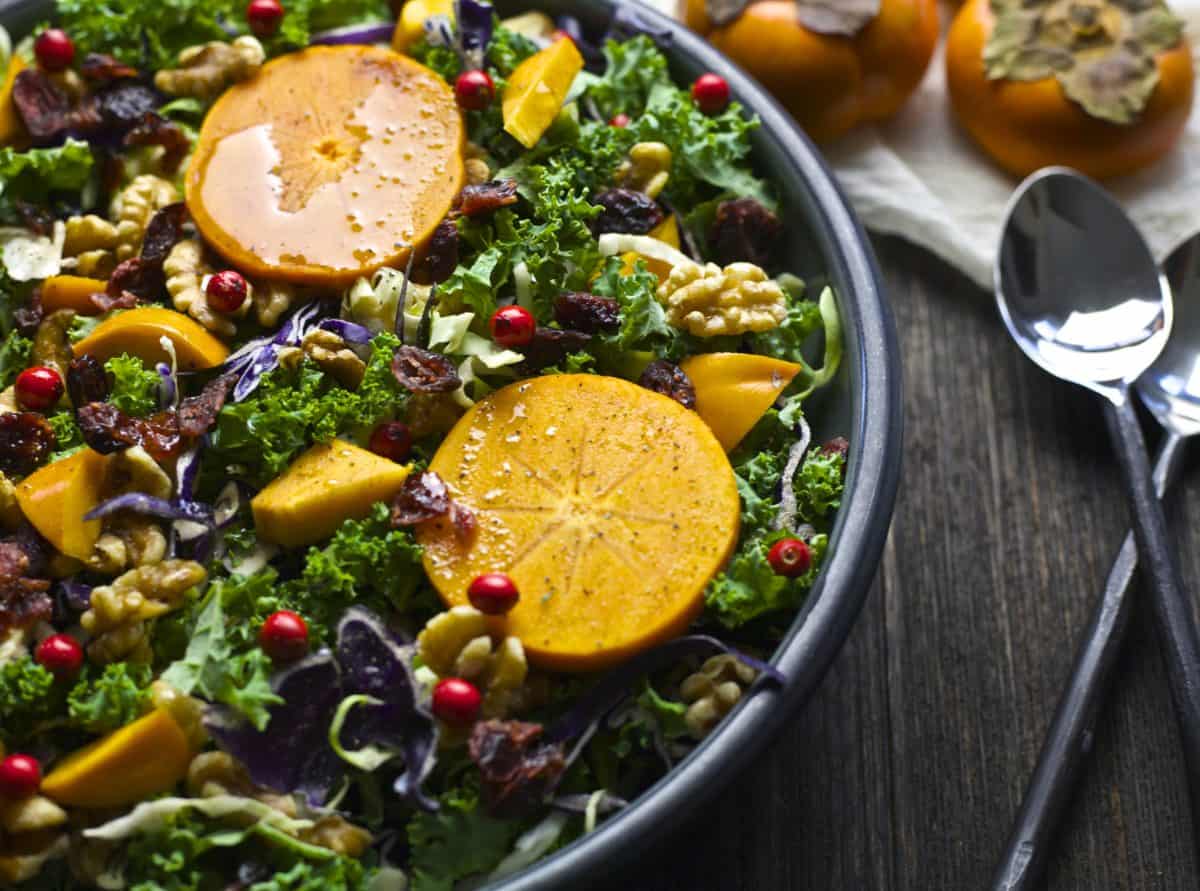 Healthy Persimmon Recipes
Sharing my two favorite healthy persimmon recipes - Broiled Persimmons with Greek Yogurt and Persimmon & Walnut Salad. Simple, beautiful and delicious.
Continue Reading
11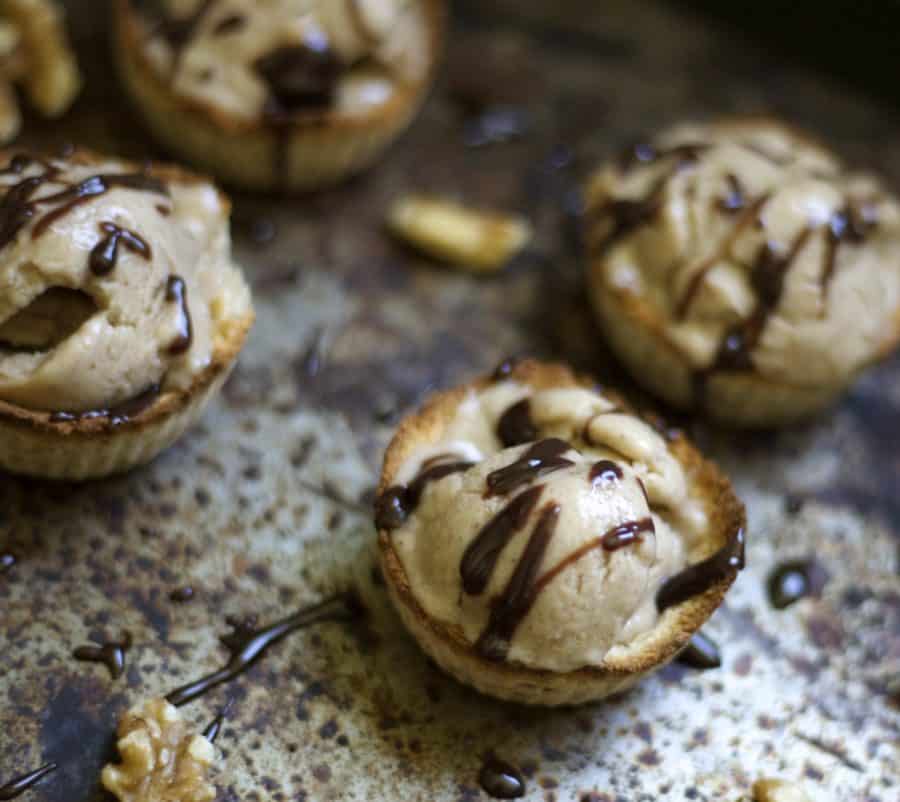 Banana Walnut Sundae (Gluten Free)
Full Disclosure: I received free samples of California walnuts mentioned in this post. By posting this recipe I am entering a recipe contest sponsored by the California Walnut Commission and am eligible to win prizes associated with the contest. I was not compensated for my time. The more "adult" I get (i.e. older), the more I realize the importance of keeping certain items stocked in my house at all times. I used to think the term "pantry staple" was just a fancy word people used in Good ...
Continue Reading