0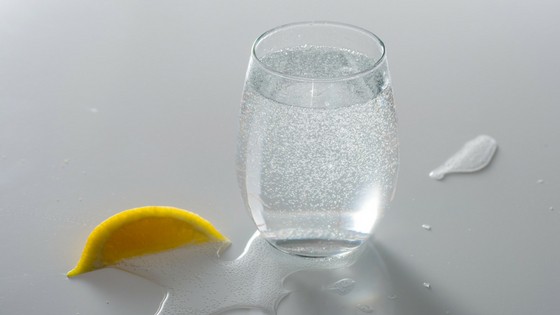 Tips for Drinking More Water
Easy tips for drinking more water throughout the day to ensure you are living your best lifestyle. This week kicks off National Nutrition Month with the theme of Put Your Best Fork Forward. To me, what you drink goes hand in hand with having a healthy lifestyle. This week will be dedicated to beverages and small changes we can make on a daily basis to live our best life. (This article was originally published on this site on 07/2016. You can see the original article here.) We all know ...
Continue Reading
1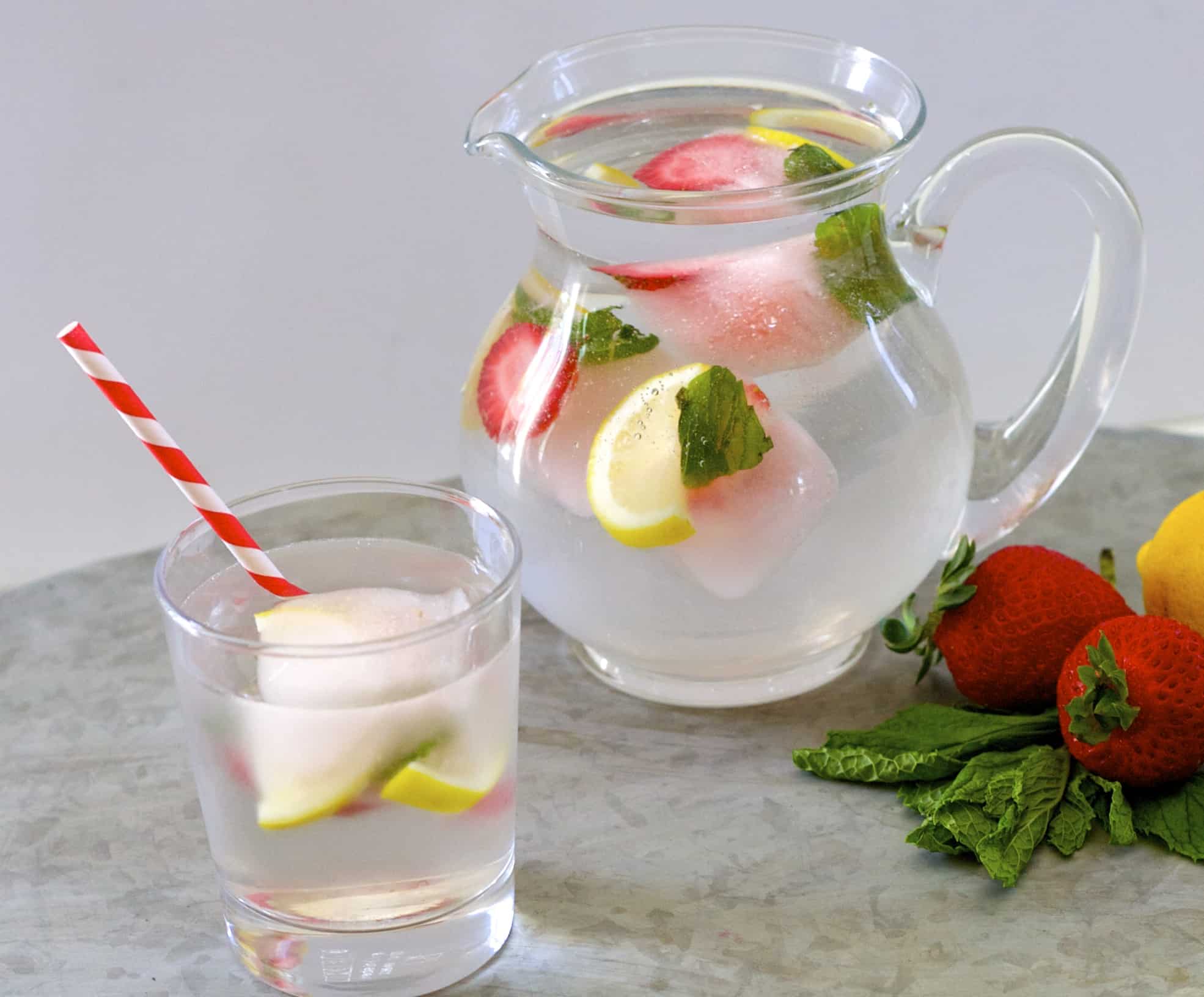 How to Drink More Water
It was 101 degrees yesterday where I live in Northern CA. Luckily we spent most of the day at the pool but I noticed one thing at the end of the day. I drank a total of 2 glasses of water. Two. That's horrible. I definitely need to drink more water. I think we all know by now that water is important and that we all need to drink more water, especially when it's warm outside. However, I think we often over estimate how much water we are actually drinking. If I hadn't been paying attention to ...
Continue Reading